Hey
G'day, everyone!
I can't believe I've been here for two weeks already!
I have settled for the time being in Sydney, and have been dying to catch you all up with my adventures but as you can probably guess I've been pretty much going non-stop.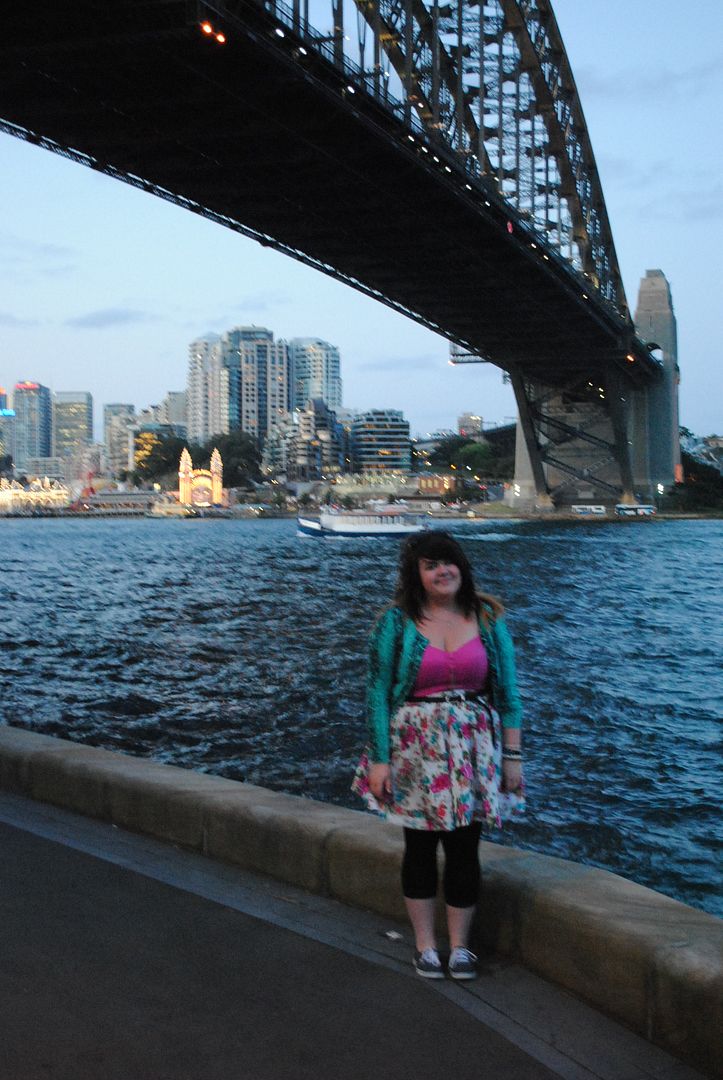 I figured it'll be easier to just share some of my favourite pictures!
So far, I have..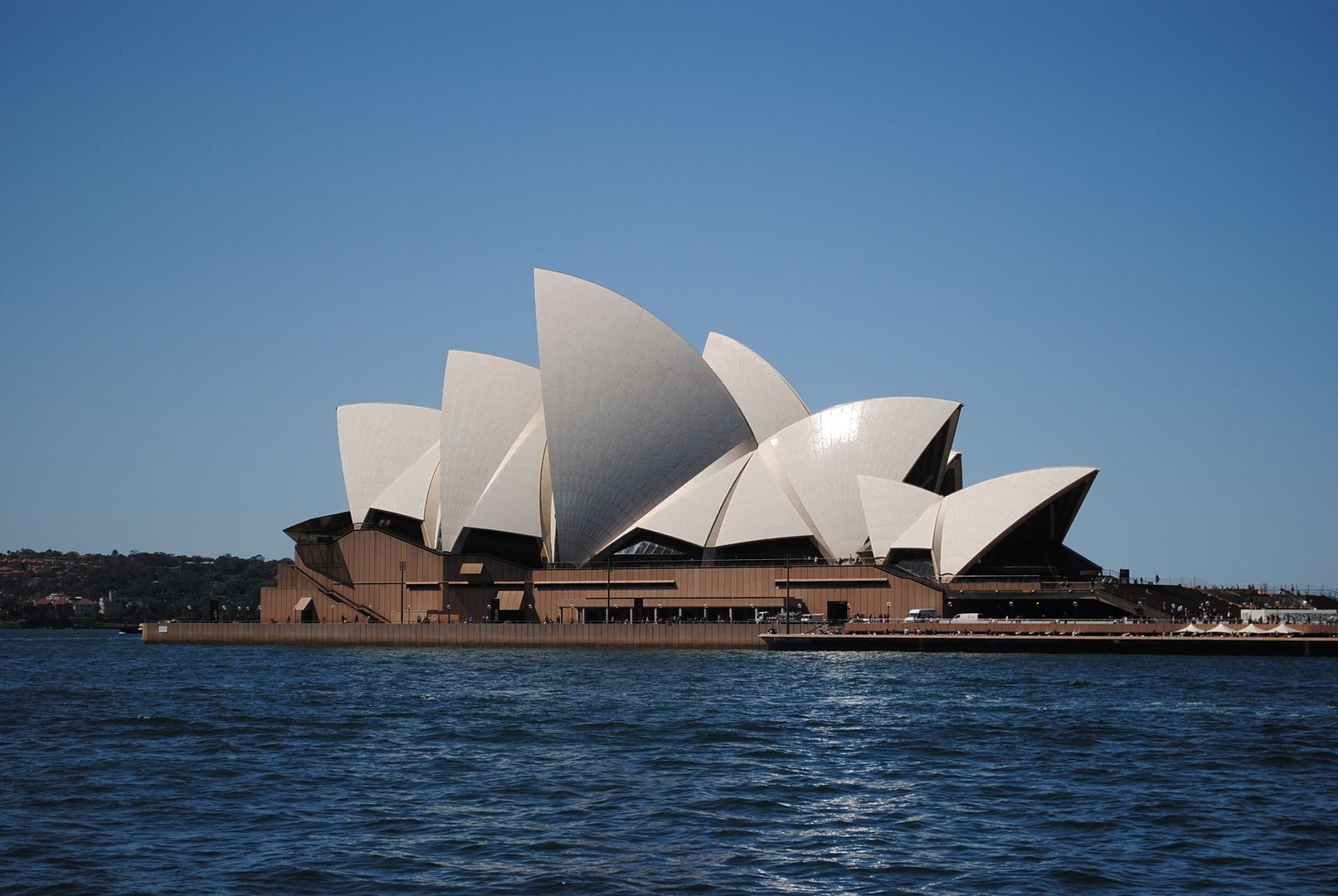 Been a tourist.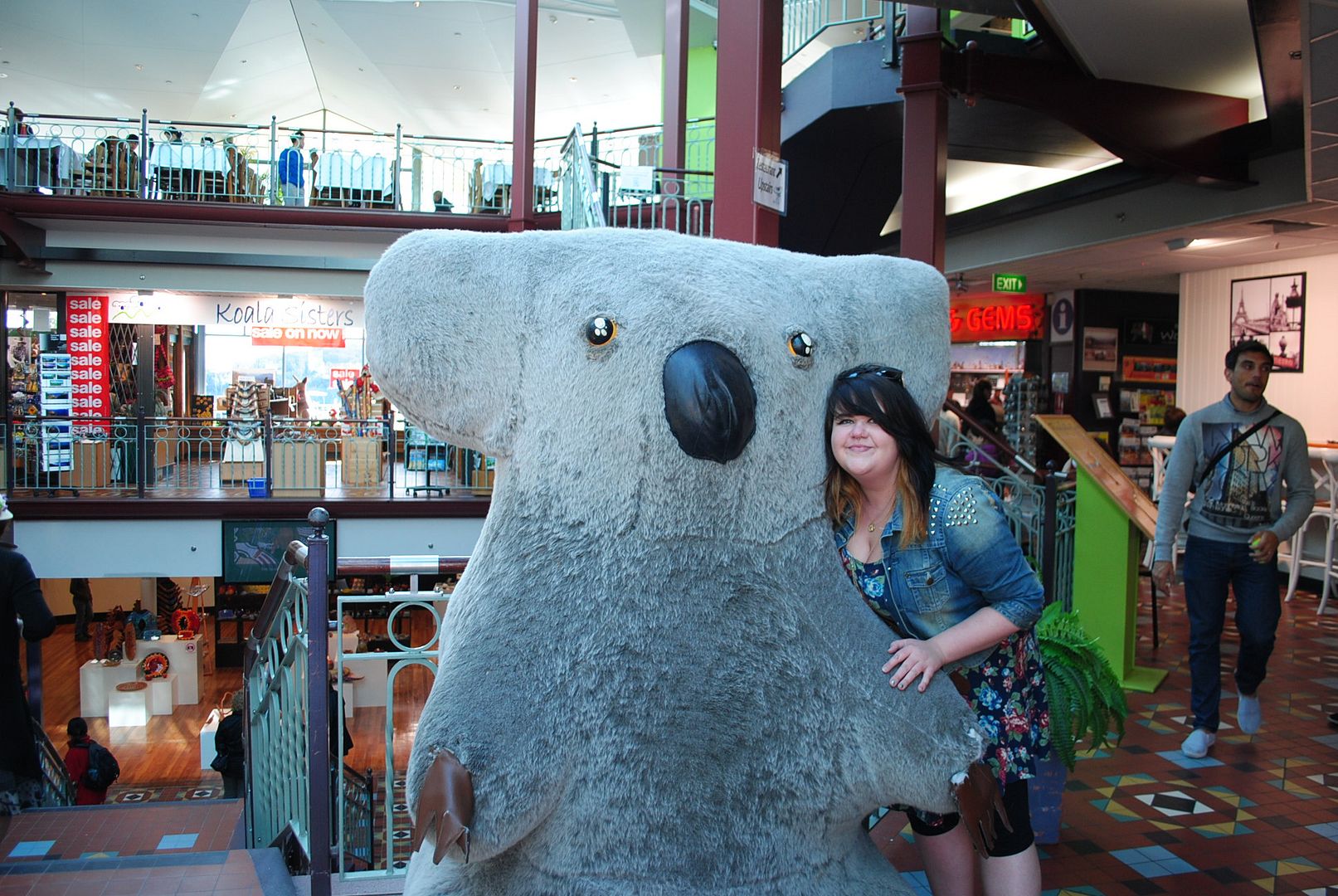 Met a big friend.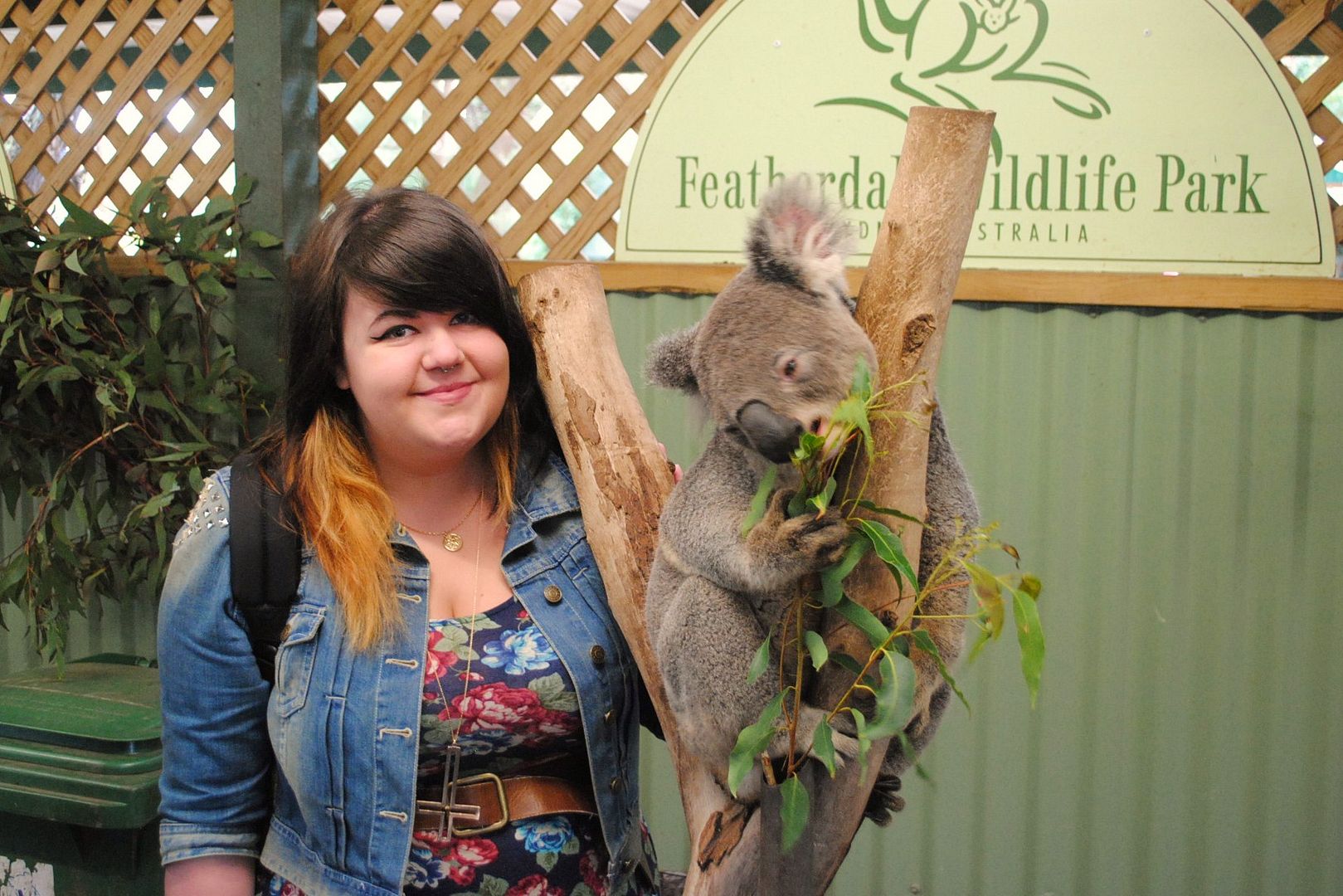 Met a small friend.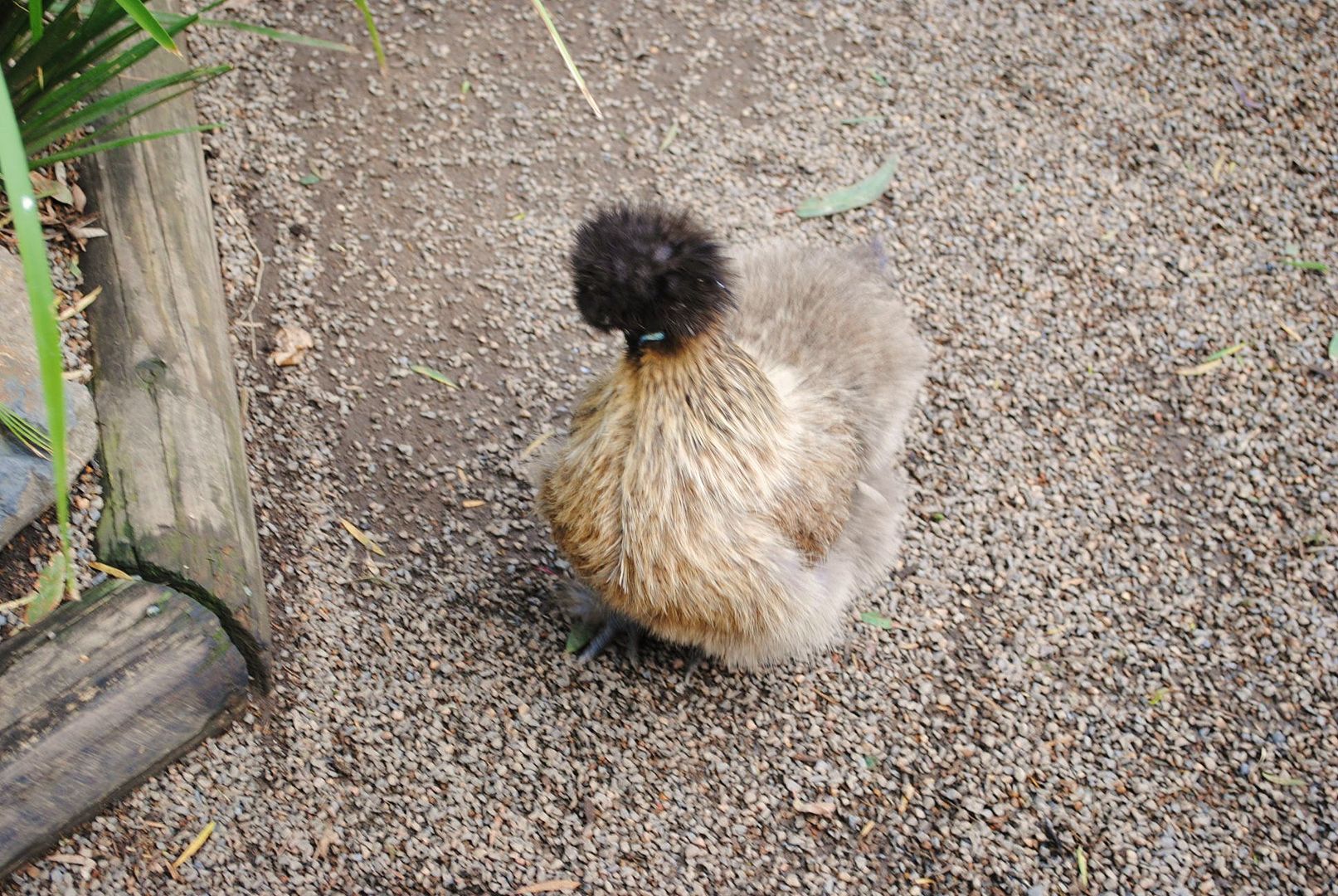 Made friends with a chicken with a funky hairdo.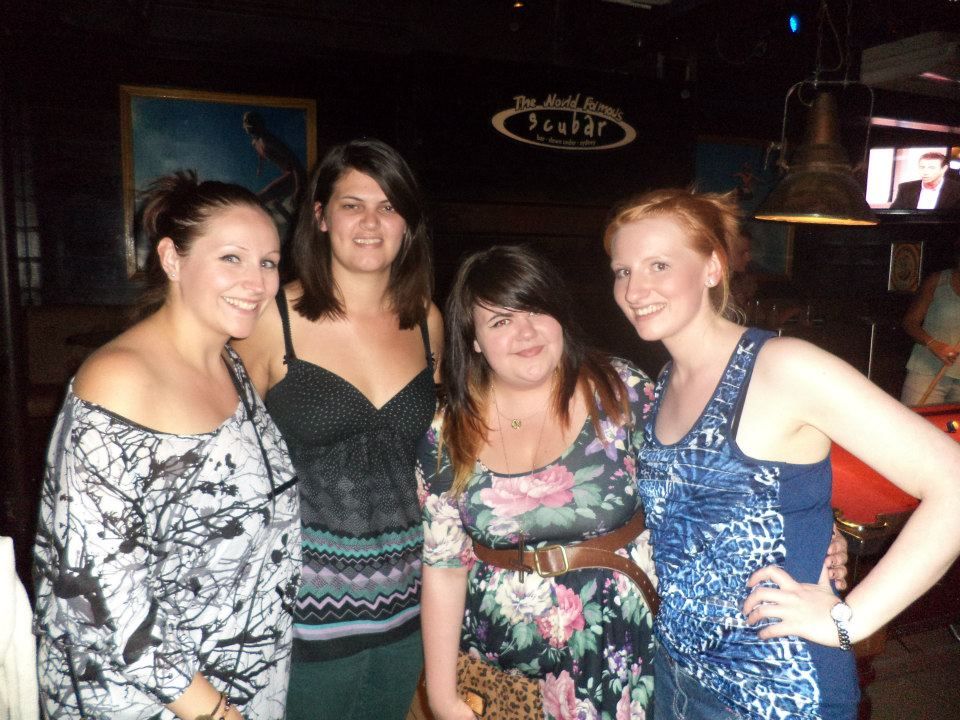 Made actual human friends.
(Helen, Olivia and Alyson.)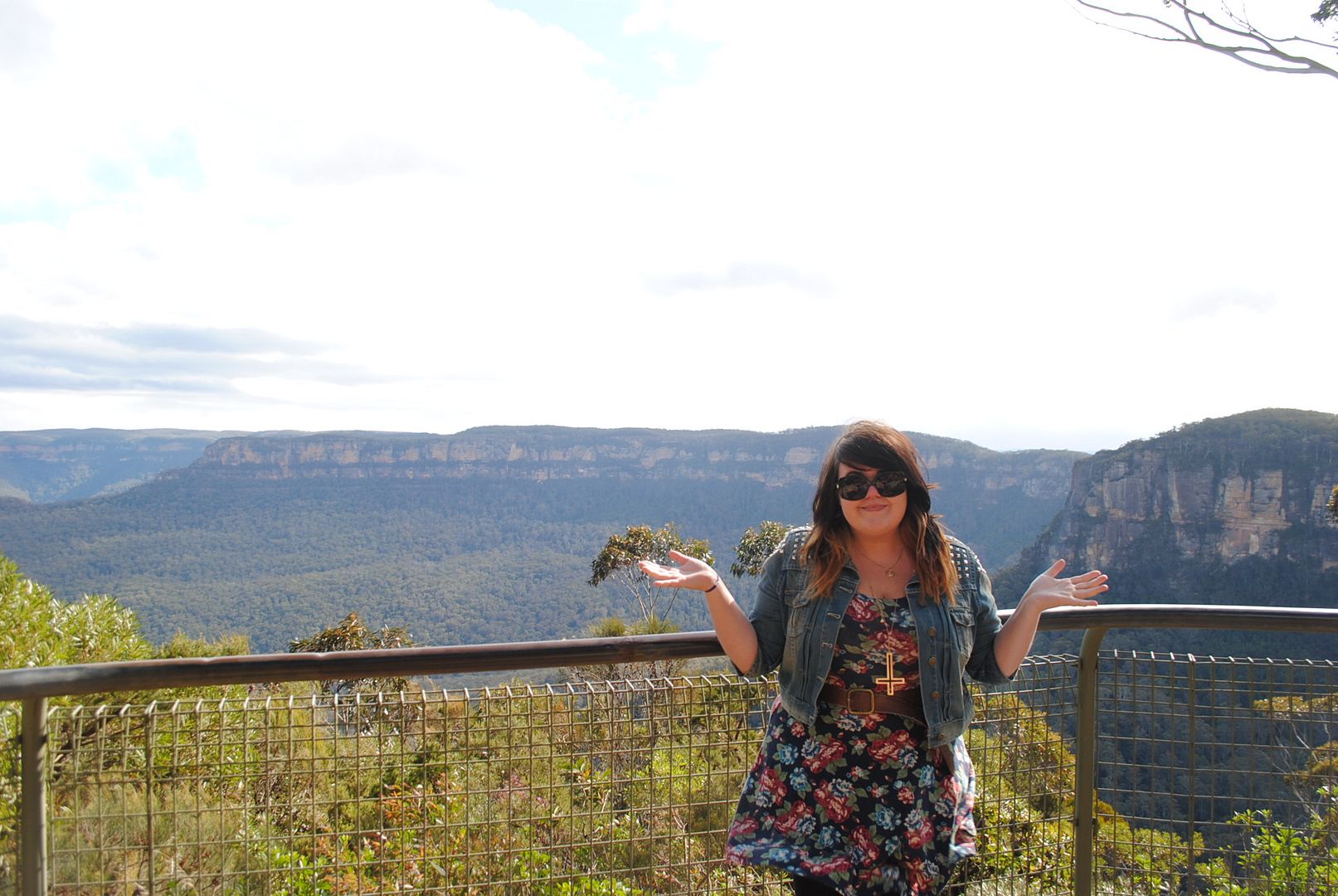 Climbed the Blue Mountains.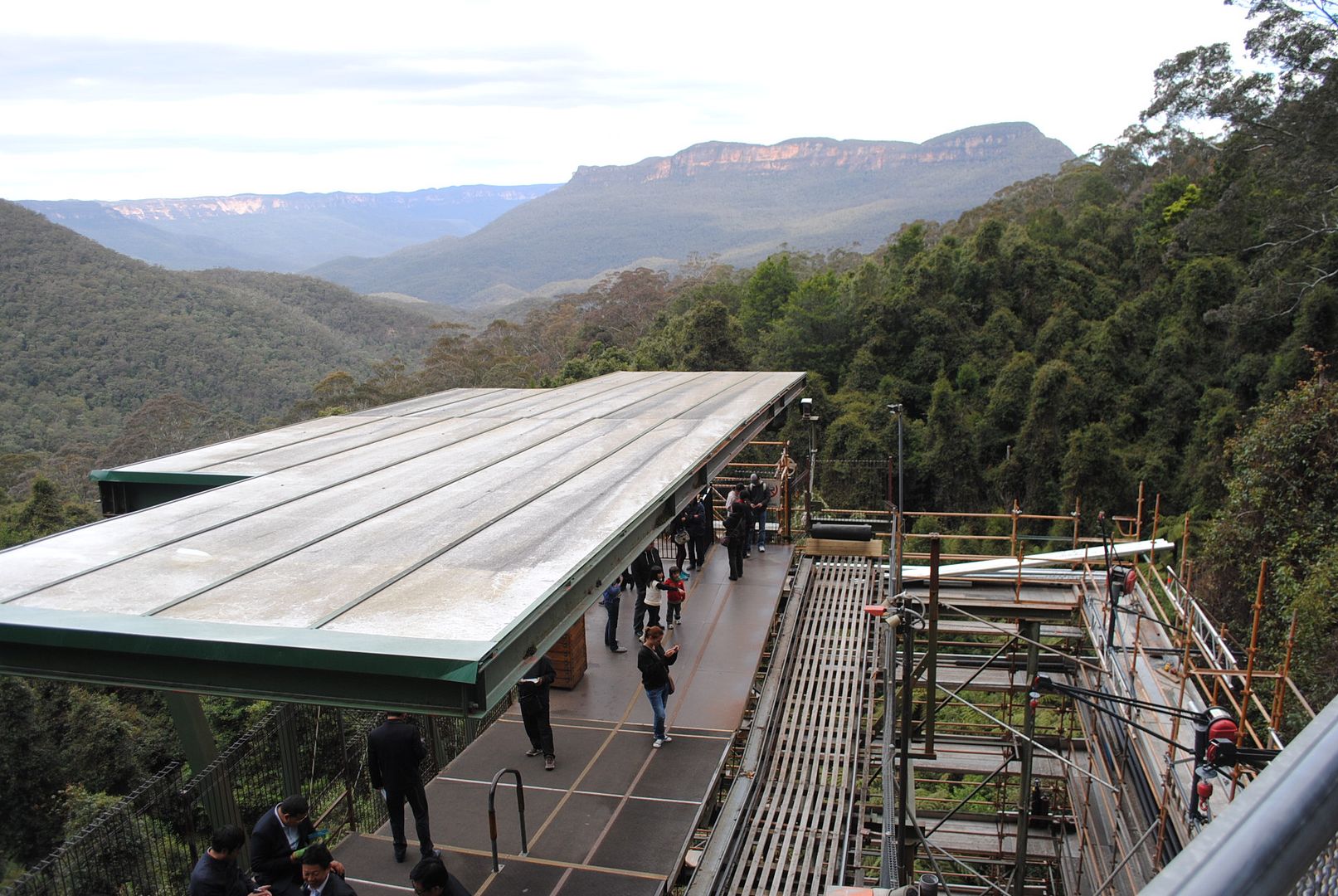 Aged about twenty years in four minutes on the world's steepest railway.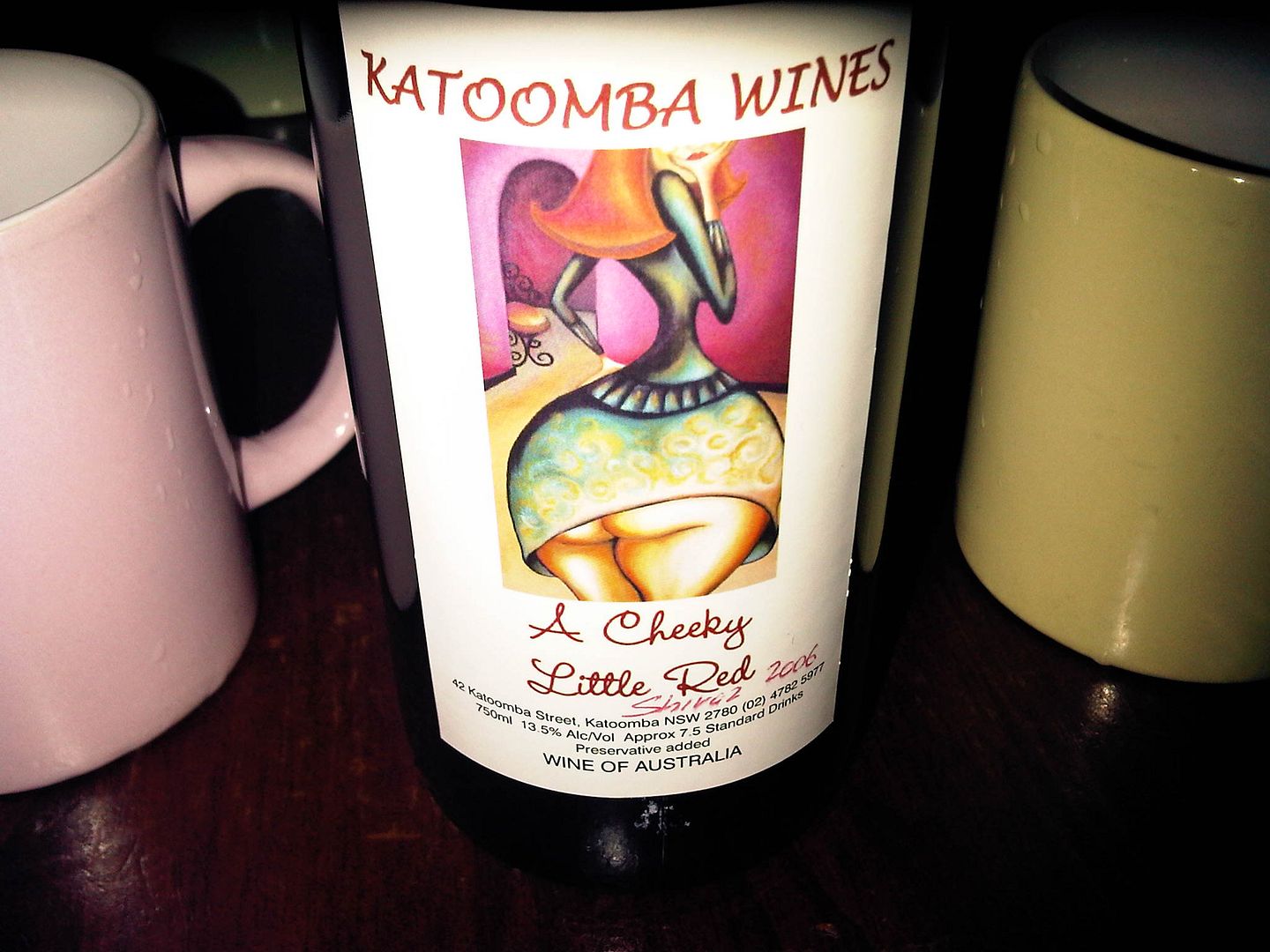 Bought this local wine in Katoomba, just because it had a big bum on the front!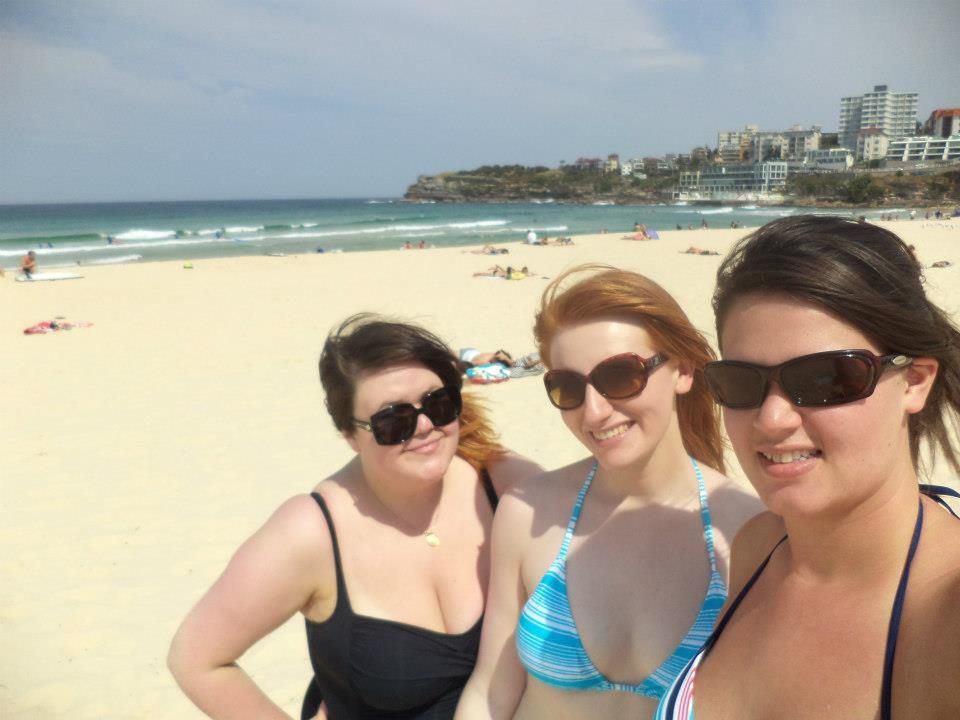 Been brave and wore my bathing suit on Bondi Beach.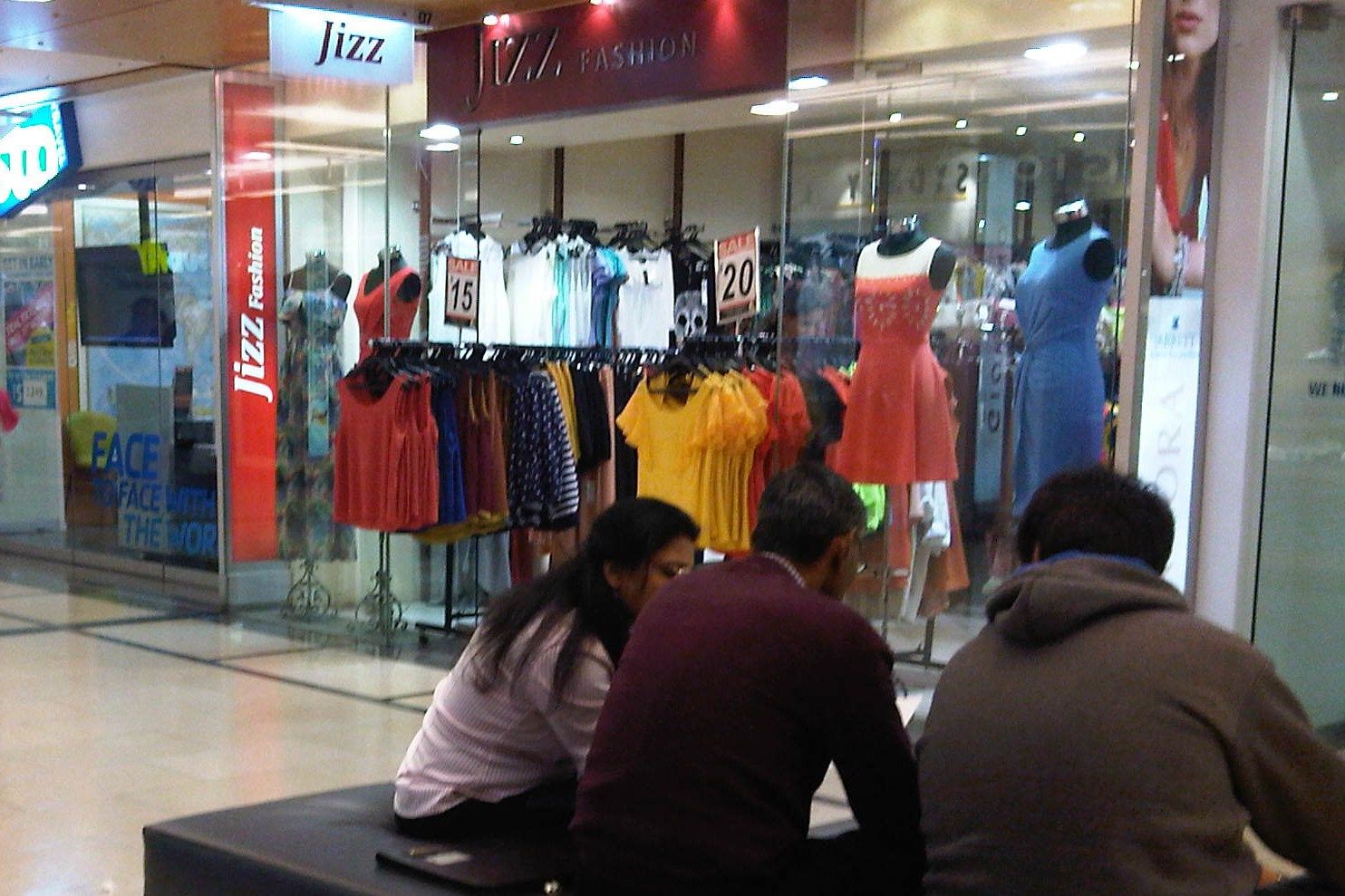 And giggled every single time I pass this rather inappropriately named shop.
If you follow me on Twitter
, you'll know that I've already managed to find a job!
It was actually only the second one I rang, and I now work in a busy little cafe in Darlinghurst.
Olivia, Alyson and I have been looking for a room-share with little success - but today we found a half-decent one in central Sydney which works out less than staying in a hostel.
If all goes to plan, this is where we're going to be based until January - it's feels great to have finally have found a place to spend Christmas and New Year's!
(Have I mentioned yet how excited I am that Kylie Minogue is the Creative Ambassador of this year's celebrations? No? Well I am!)

Right I think that's everything for now.
I'll try my best to keep you all updated!


Muchos love,
MessyCarla


EDIT: Unfortunately the next day we were due to pay our bond, and the deal fell through as the previous tenants decided to stay. Oh well, upwards and onwards...