Hey everyone,
Remember me, that girl who used to blog?
I'm so sorry it's been almost a month since I blogged, but everything is still all systems go in Sydney.
We moved into our flat last month and have been here for about three weeks now. It's very cheap, but there's are technically nine of us living here
(four in our room - me, my friends Alyson and Olivia and a French girl, Mathilde)
, four French boys in another room
(François, Romain, Adrien and another whose name we keep forgetting but we call him 'Pitbull' as he looks a bit like the rapper of the same name)
and another single room housing another French guy called Mario and his girlfriend sleeps over most nights too.
It gets a bit cramped sometimes as the lads always have their mates over to watch football or play Fifa
(François is a HUGE Newcastle United fan!)
but never overbearing. We keep meaning to all go out together so but we keep missing each others schedules - either we have plans/are broke or vise versa. There's also a bit of a language barrier as their English is very scattered and of course our French is even worse. But as Olivia pointed out this will just make things funnier!
Right, I'll stop waffling on now and share some pictures.
(I hope this style of blogging is ok with you guys for now!)
So recently I have...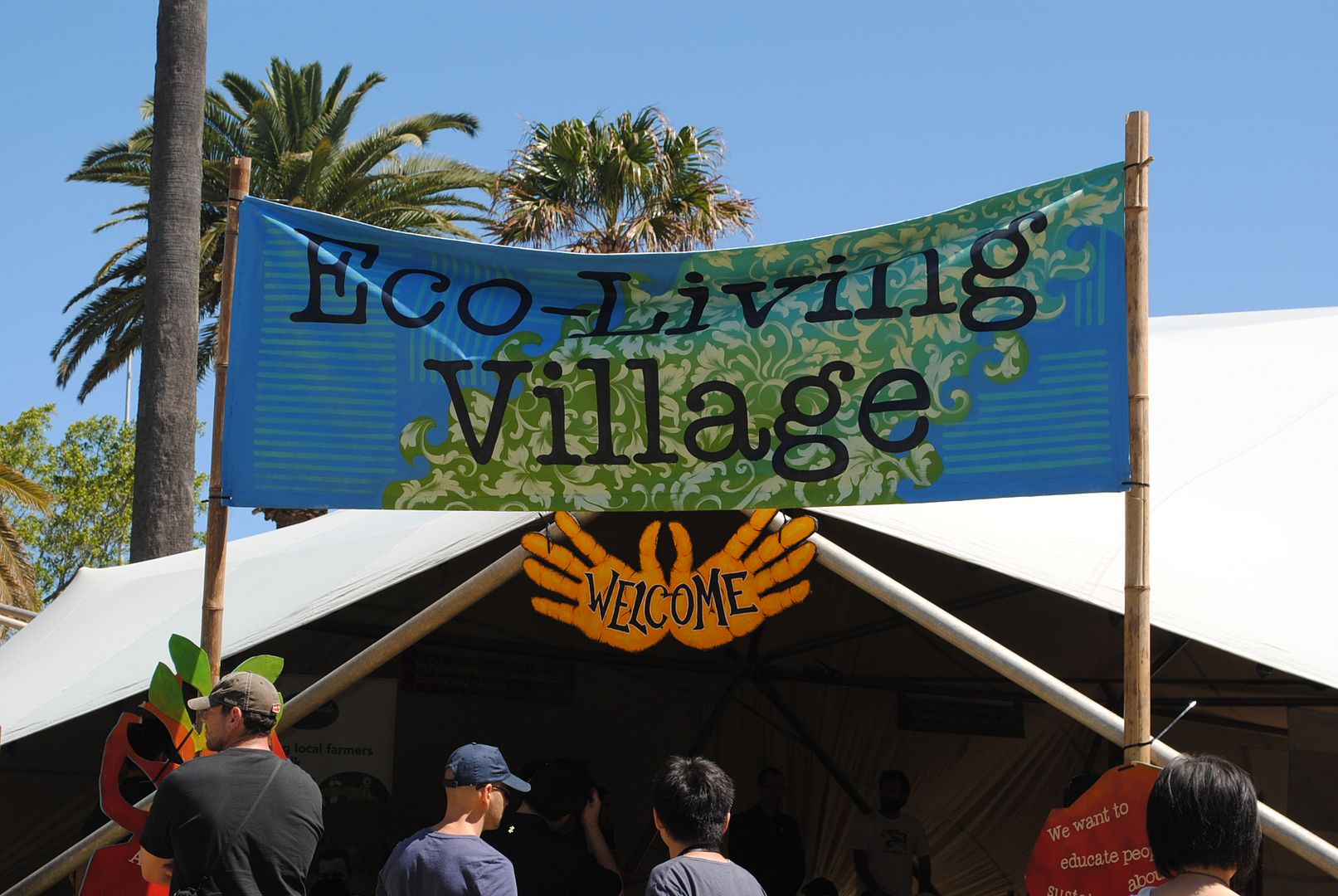 Chilled out at Surry Hills - possibly my new favourite area of Sydney!
(but I still haven't been to Newtown yet...)
Explored Watsons Bay.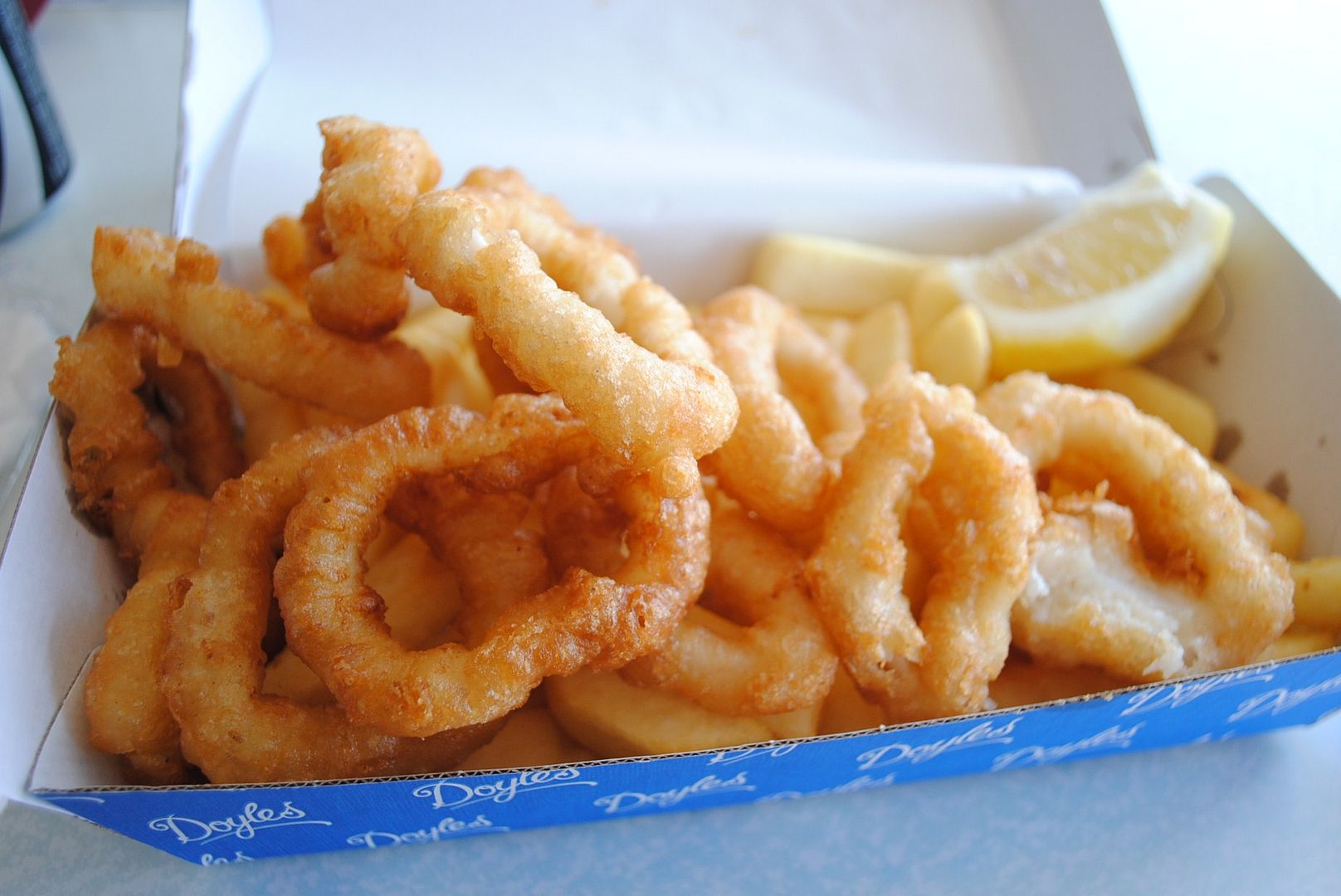 Eaten delicious calamari and chips.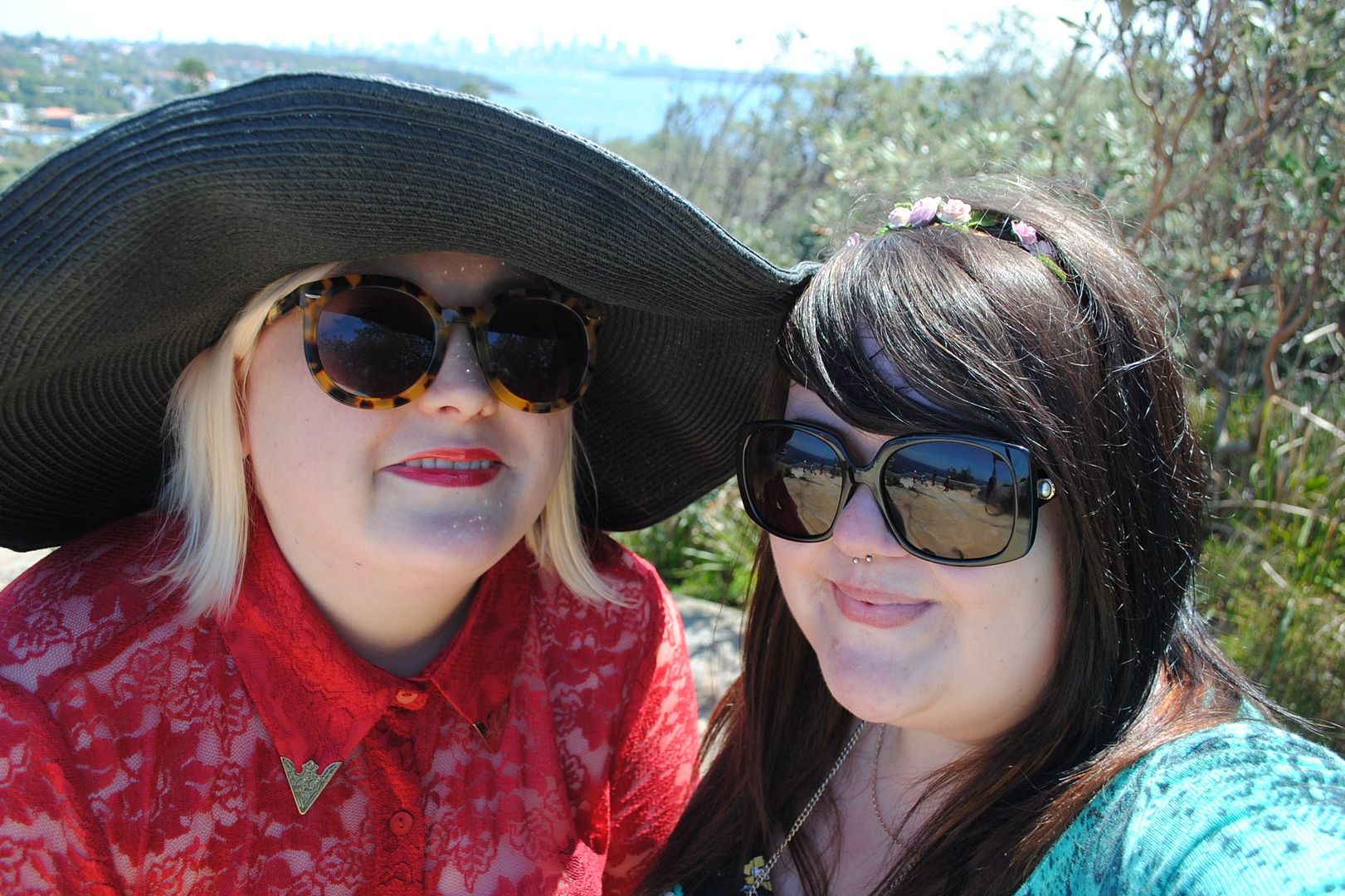 Made a Sydney BFF in the form of
Hayley
!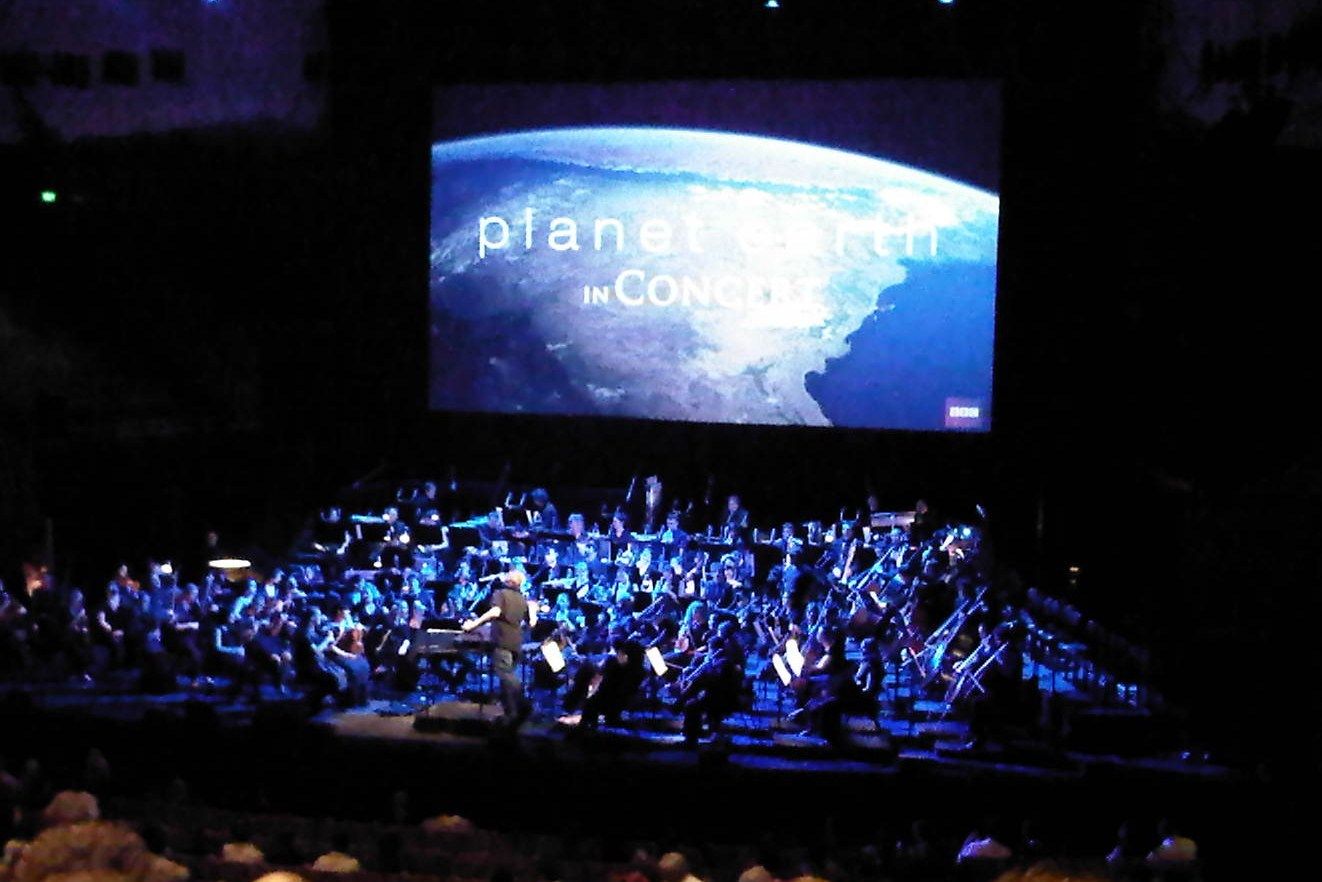 Seen Planet Earth in Concert...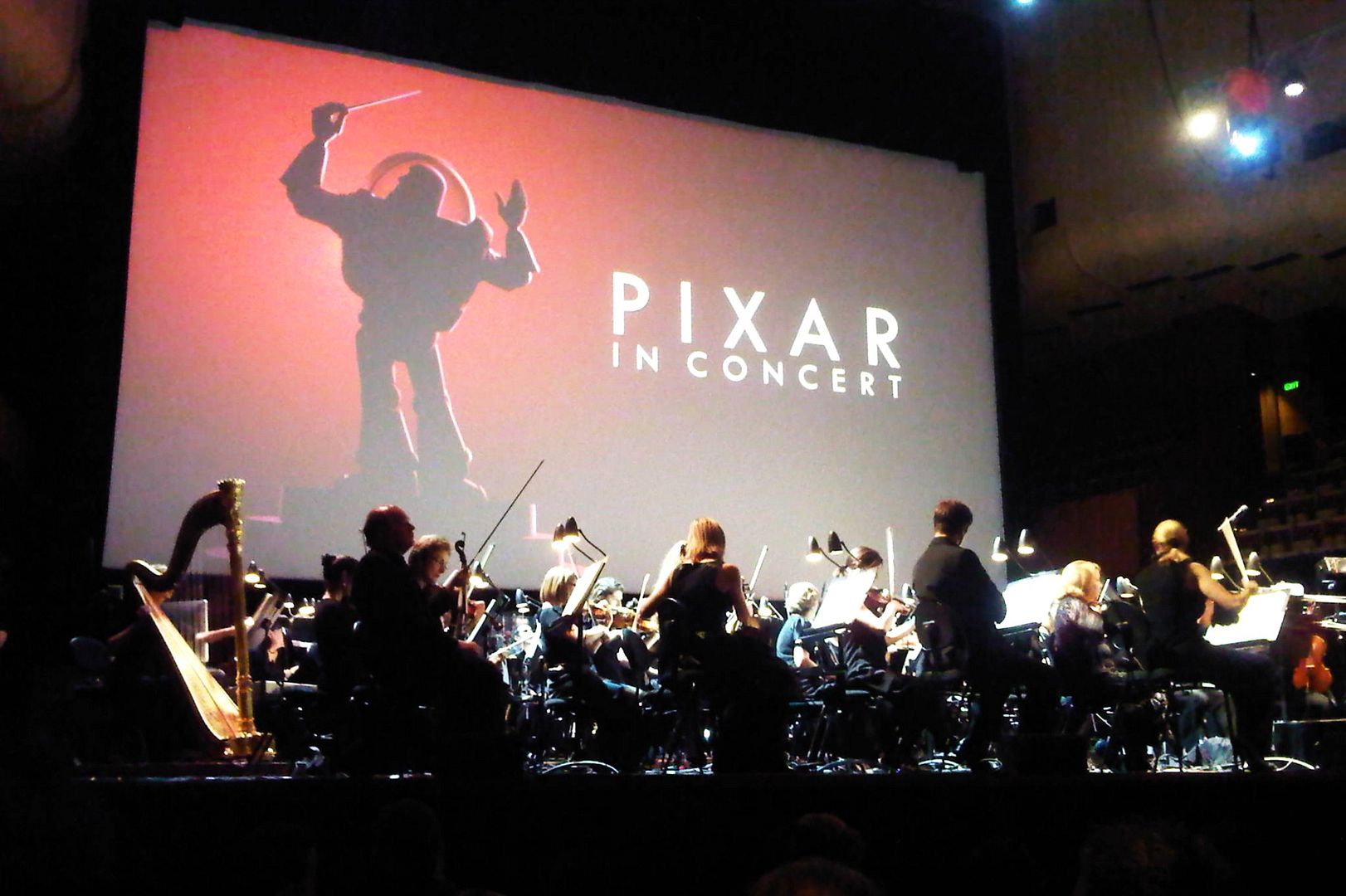 ...and Pixar in Concert at the Sydney Opera House!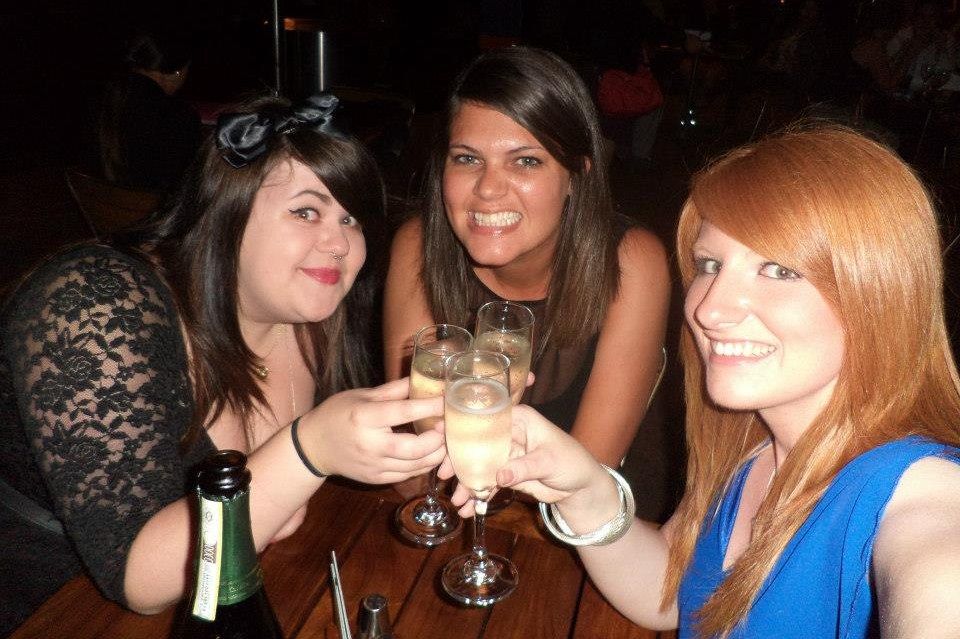 Enjoyed a cheeky bottle of Prosecco (or two) at the Opera Bar afterwards....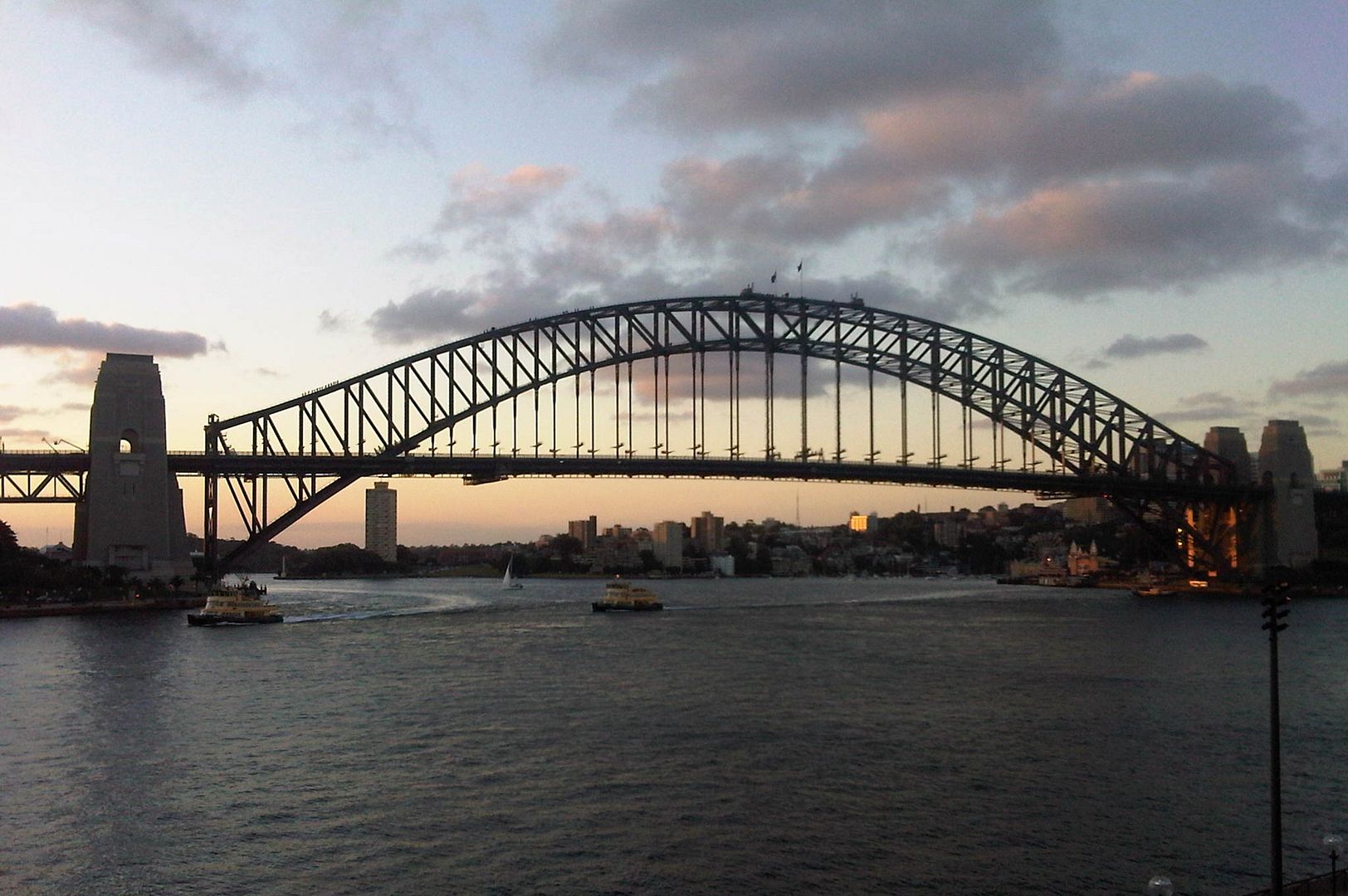 But can you blame us? Check out the view!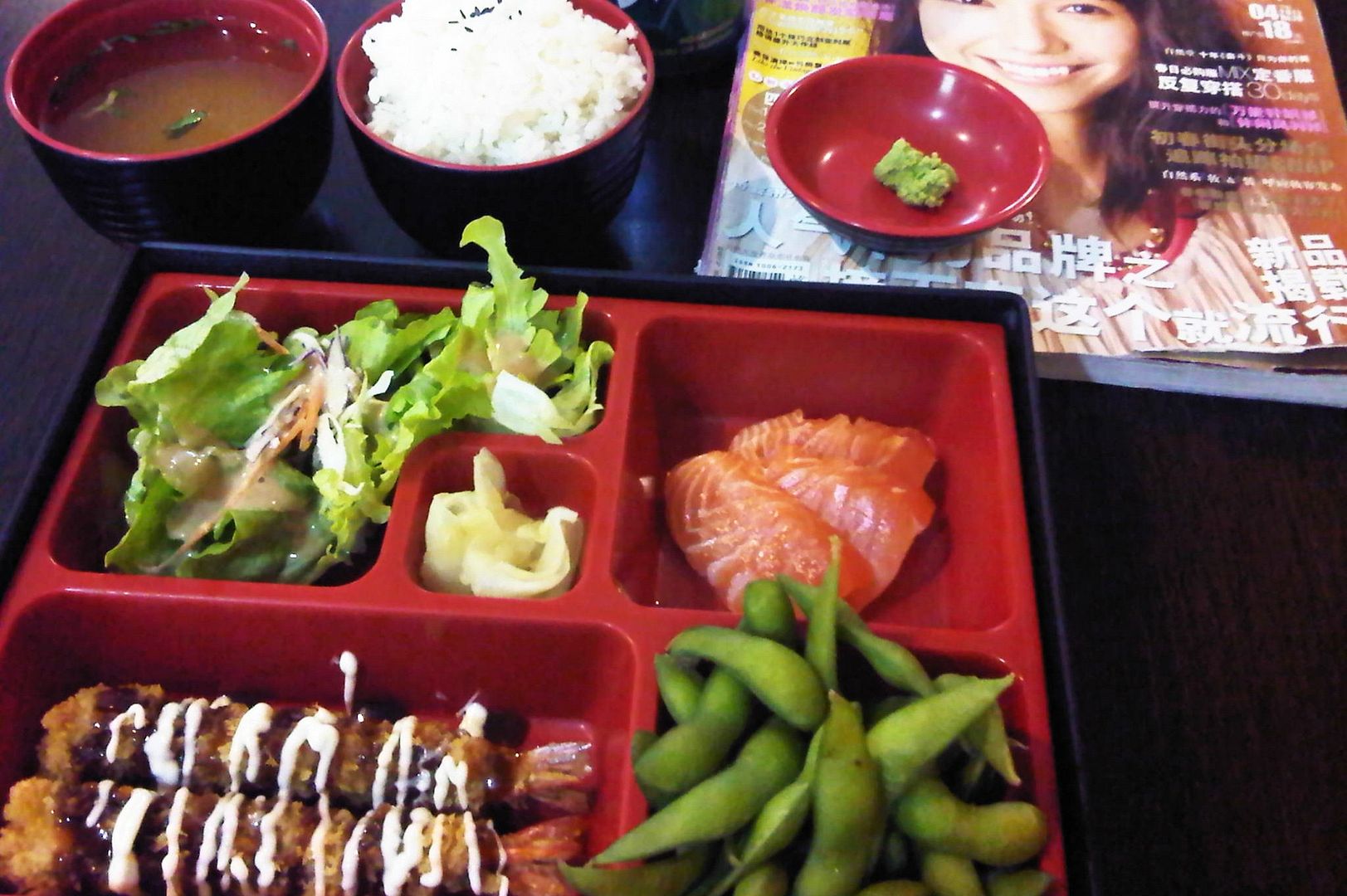 Become addicted to the $10 bento from the Japanese place under my apartment building.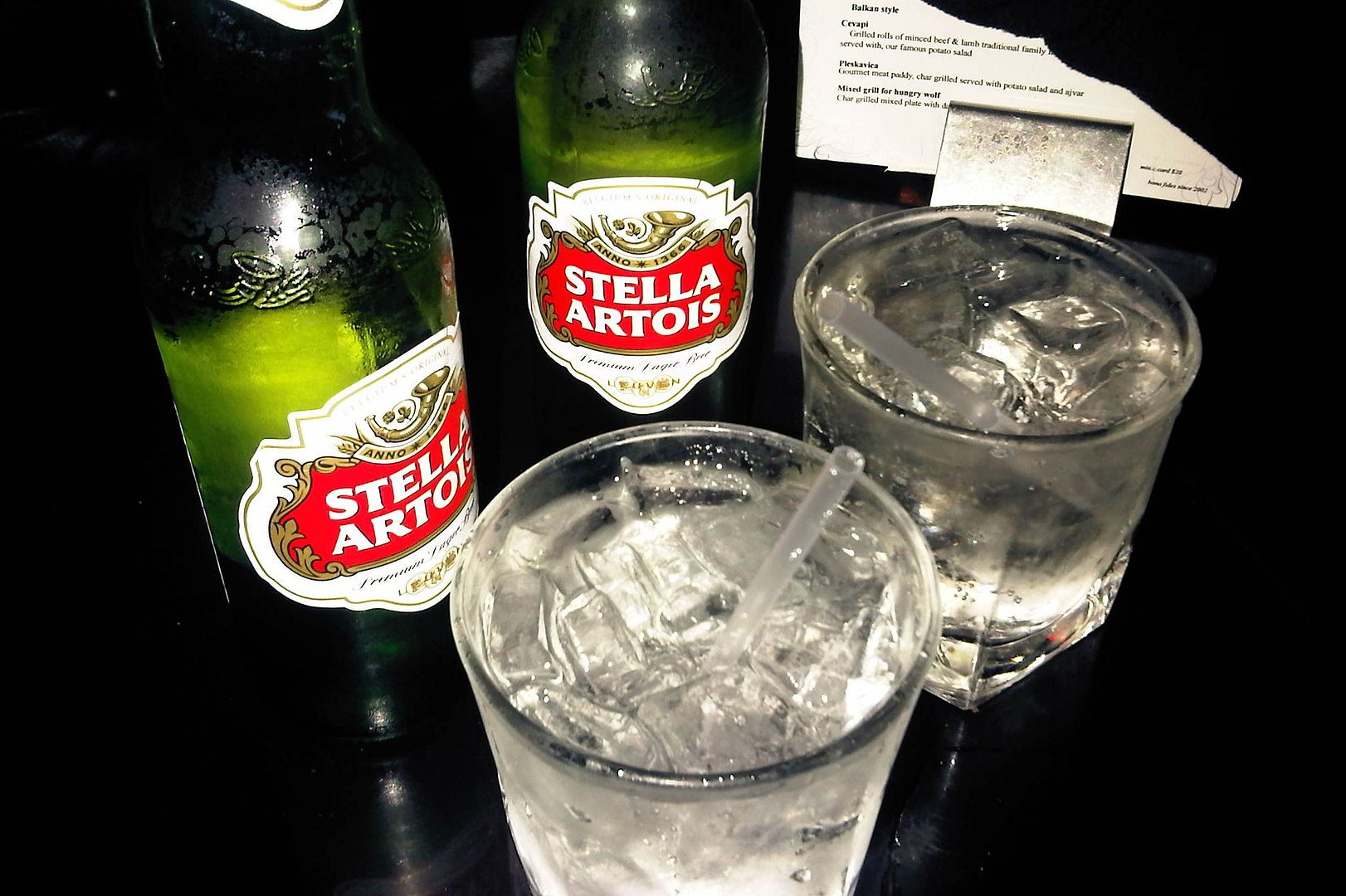 Developed a second sight for happy hour!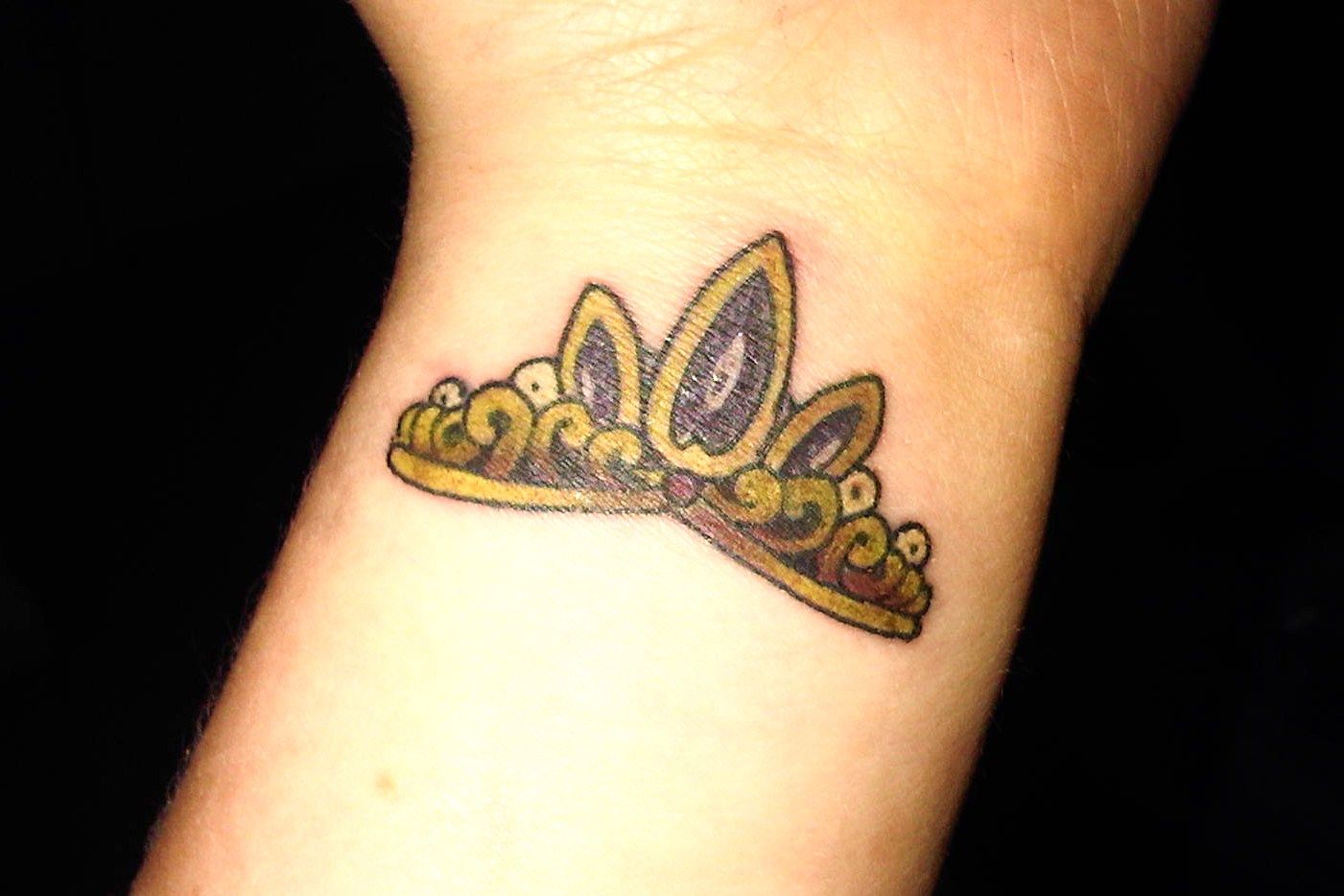 Got inked!
(More on this in an upcoming blog post! It's still a bit scabby and healing in the photo.)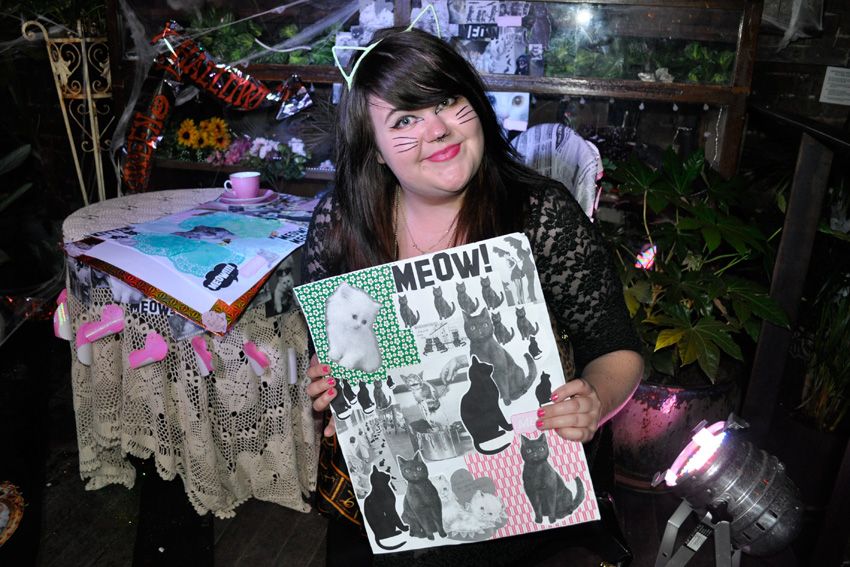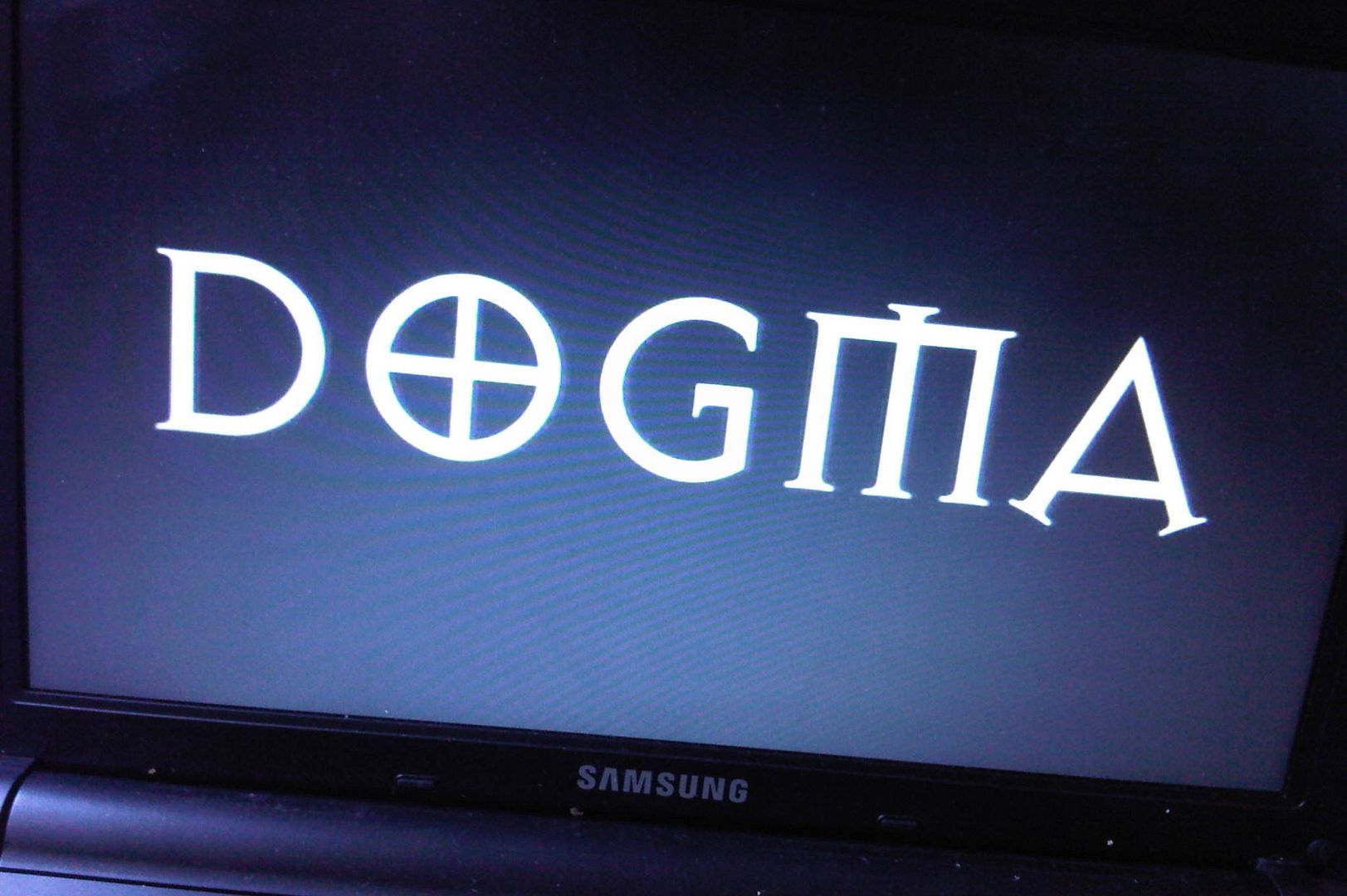 Was attacked with allergies so bought out my local pharmacy and spent all day in bed watching movies.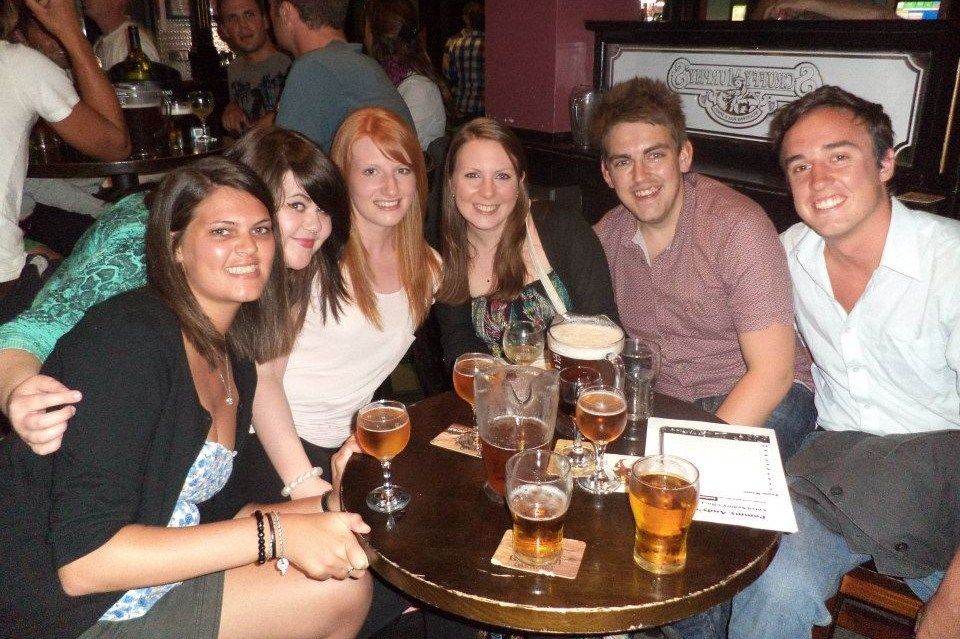 (Olivia, me, Alyson, Becca, Jay and a Chilean guy called Juan who spent his last night in Sydney with us - the lucky duck!)
I got better just in time for our favourite 'Pommy' quiz night at Irish pub, Scruffy Murphy's!
This always works out a cheap night as they give away free jugs of beer.
(Check out Olivia and Alyson using wine glasses, the classy birds!)
Our team
'The Quiz Tarrants'
have come second both times we've competed - third time lucky?
And that's all for now, folks!
I hope you all had fun Halloweens whether you were out dancing or home watching scary movies with a huge bag of sweets. Both sound marvelous to me.
Finally, I'll leave you with a picture of my friend
Daniel
dressed as a jilted bride:
Miss you, lover!
Muchos love,
MessyCarla.