Hey everyone,
Apologies I seem to be turning into a once-a-week blogger - but the last week has been especially manic!
It's been one of those weeks where I have a lot on every day, which sadly hasn't left a lot of time for blogging.
However, I've been taking some photos along the way if you're interested in what I've been up to.
As I mentioned in my last post, I booked last minute tickets to Matilda The Musical.
It's been a while since I've been so excited about seeing a show - and I was worried it wouldn't live up to all the hype it's been getting
(including ten Olivier nominations!)
.
But it was absolutely wonderful, one of the best theatre experiences I've had!
I'm sure they're going to sweep the board with the awards as expected, but I especially hope they pick up choreography and set design.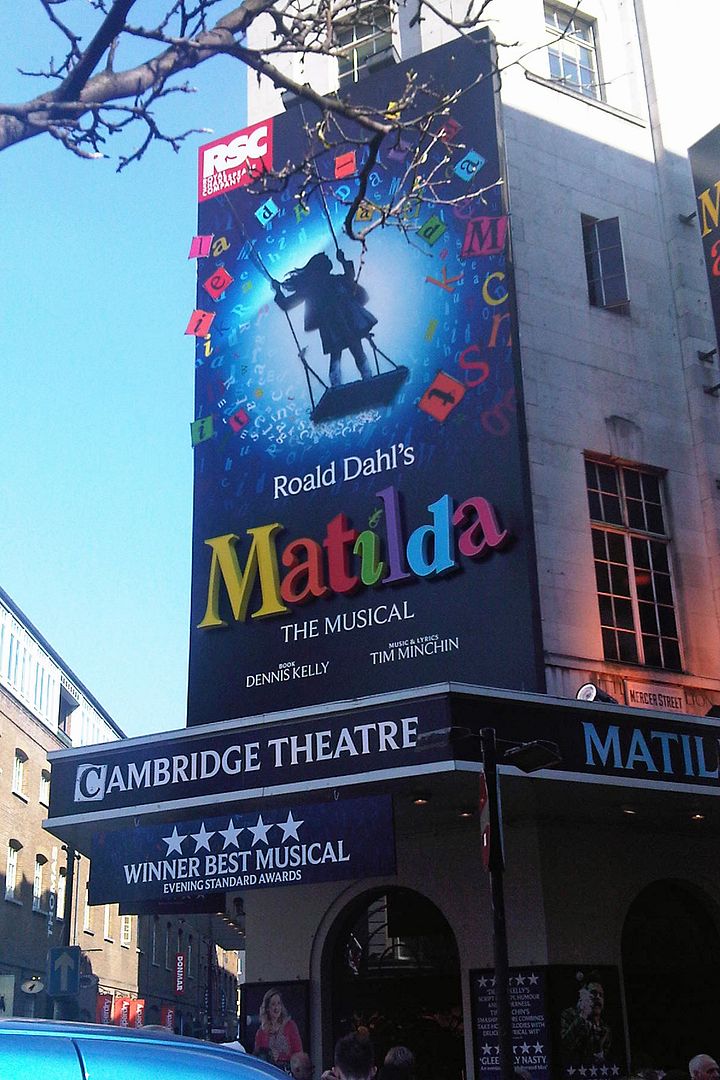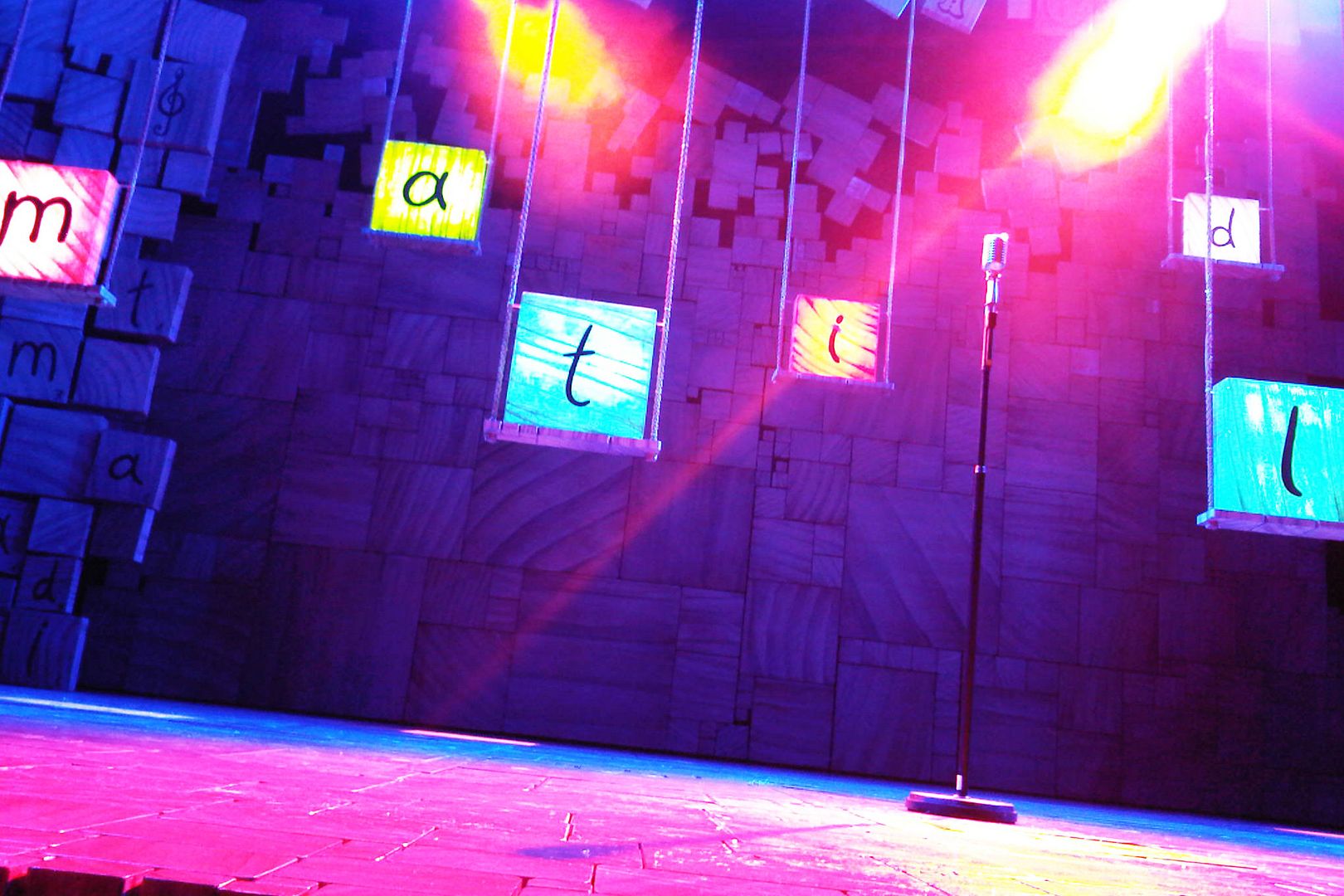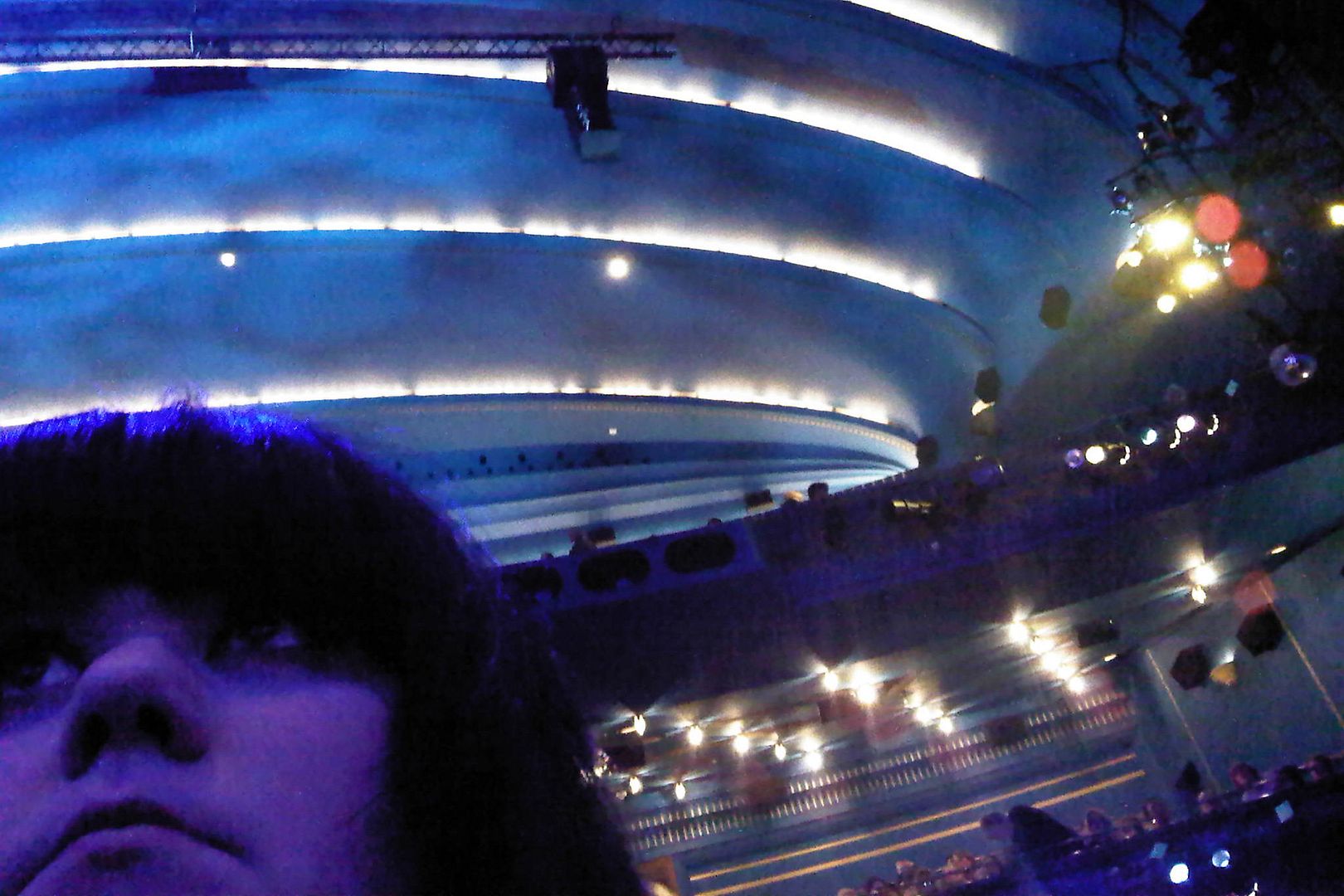 My reason for going to London is that I'm involved with a project with Look magazine.
I still can't say exactly what is going on behind the scenes, but it's all very exciting!
Like any event, the best thing for me is always meeting fellow bloggers.
It's been quite a while since I've been to an event and haven't previously met anyone there!
There were lots of other girls there, but unfortunately I didn't get to meet everyone.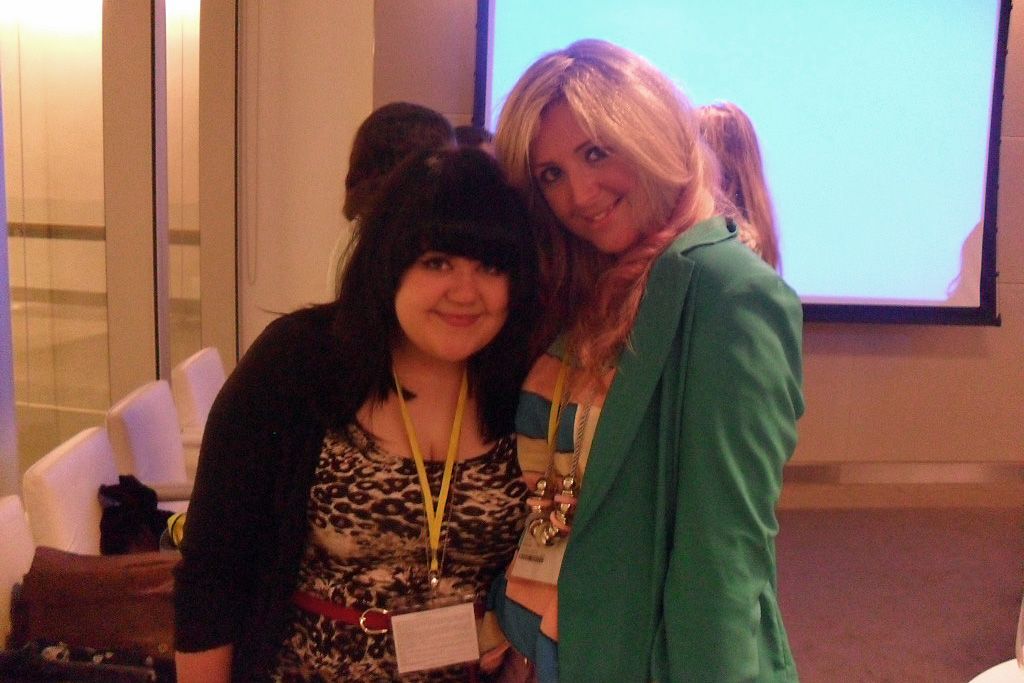 I loved her candy pastels outfit - it matched her rainbow ombre hair!
And just a few more from earlier this week: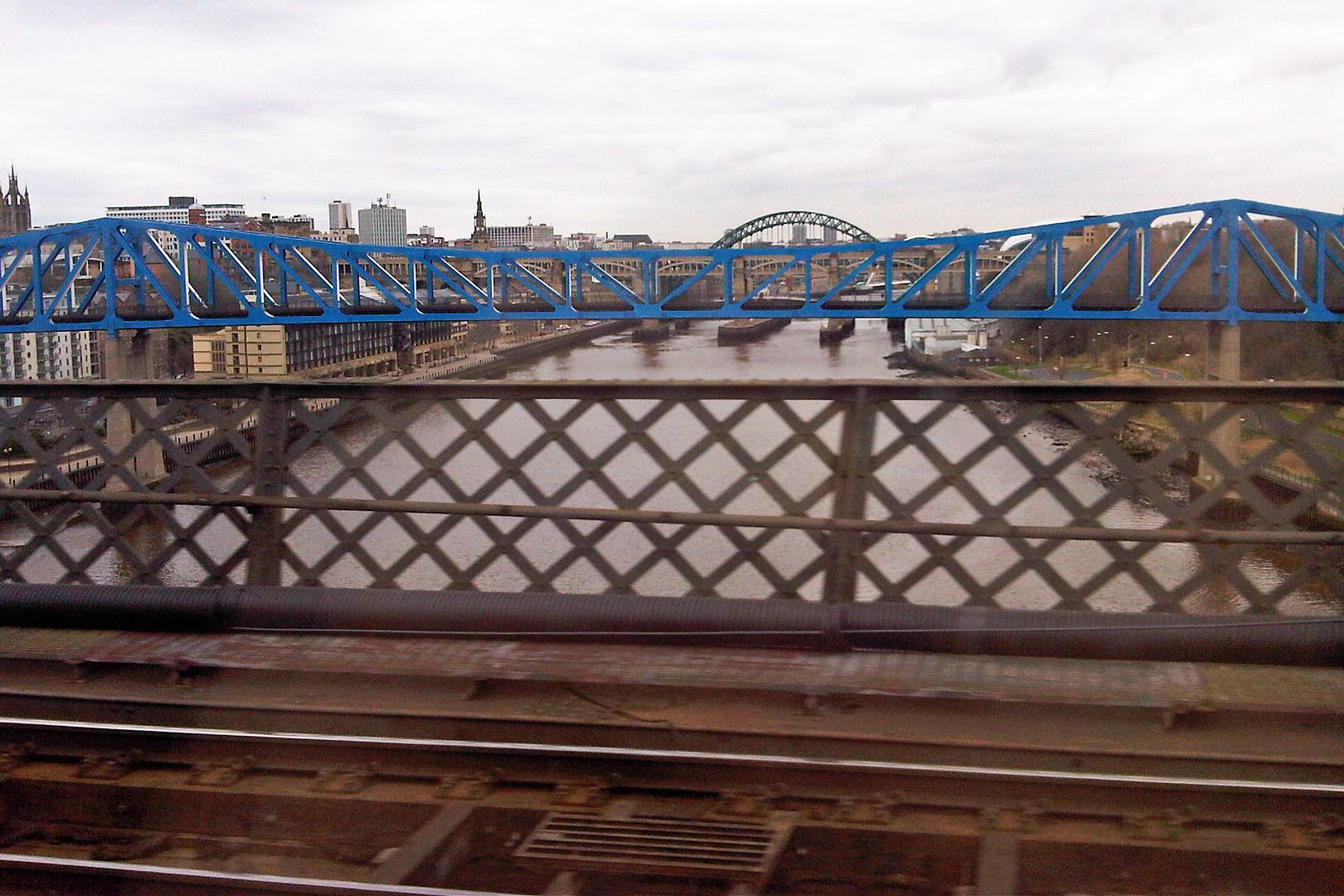 I *heart* NCL!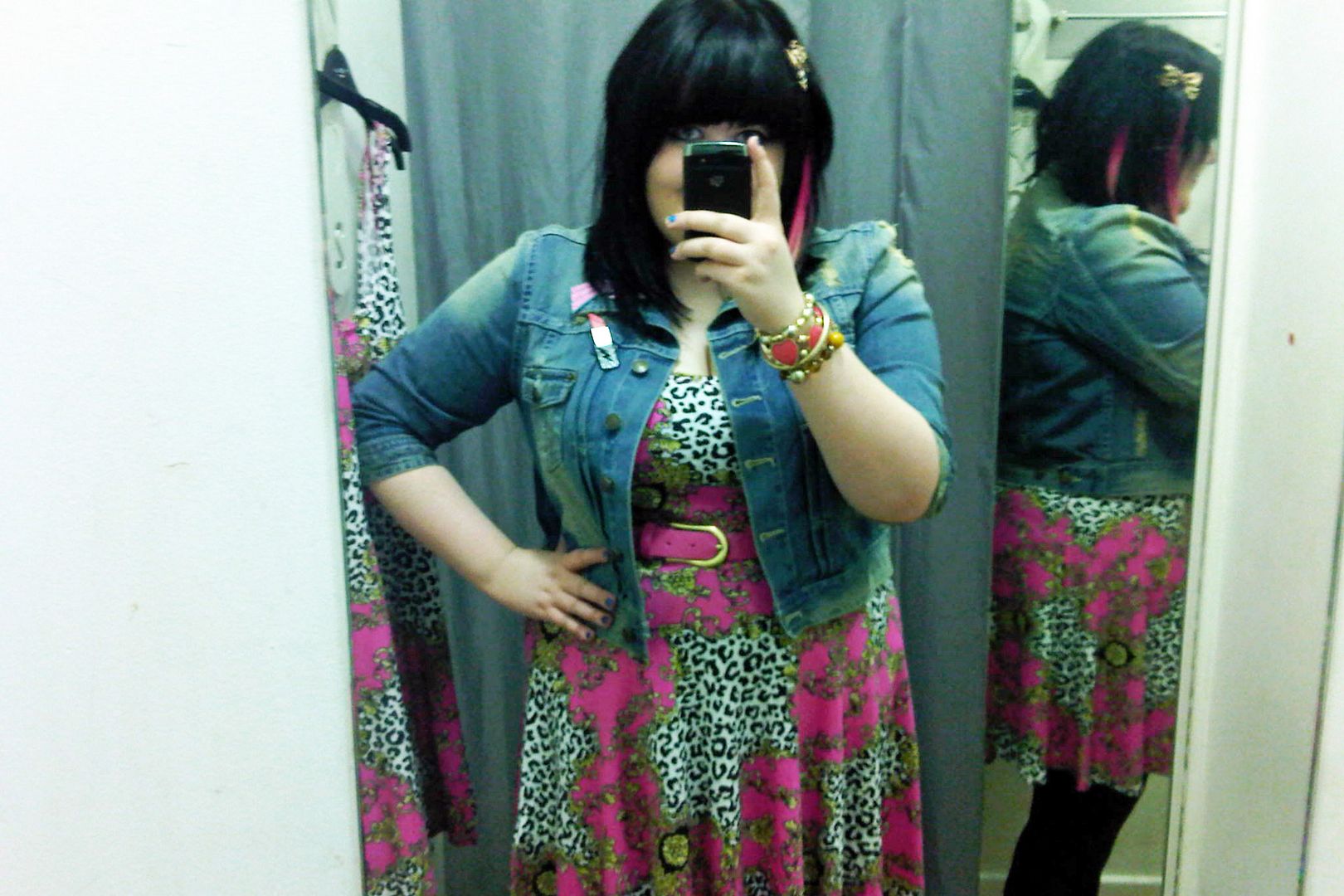 I bought this dress for just £19.99 in New Look.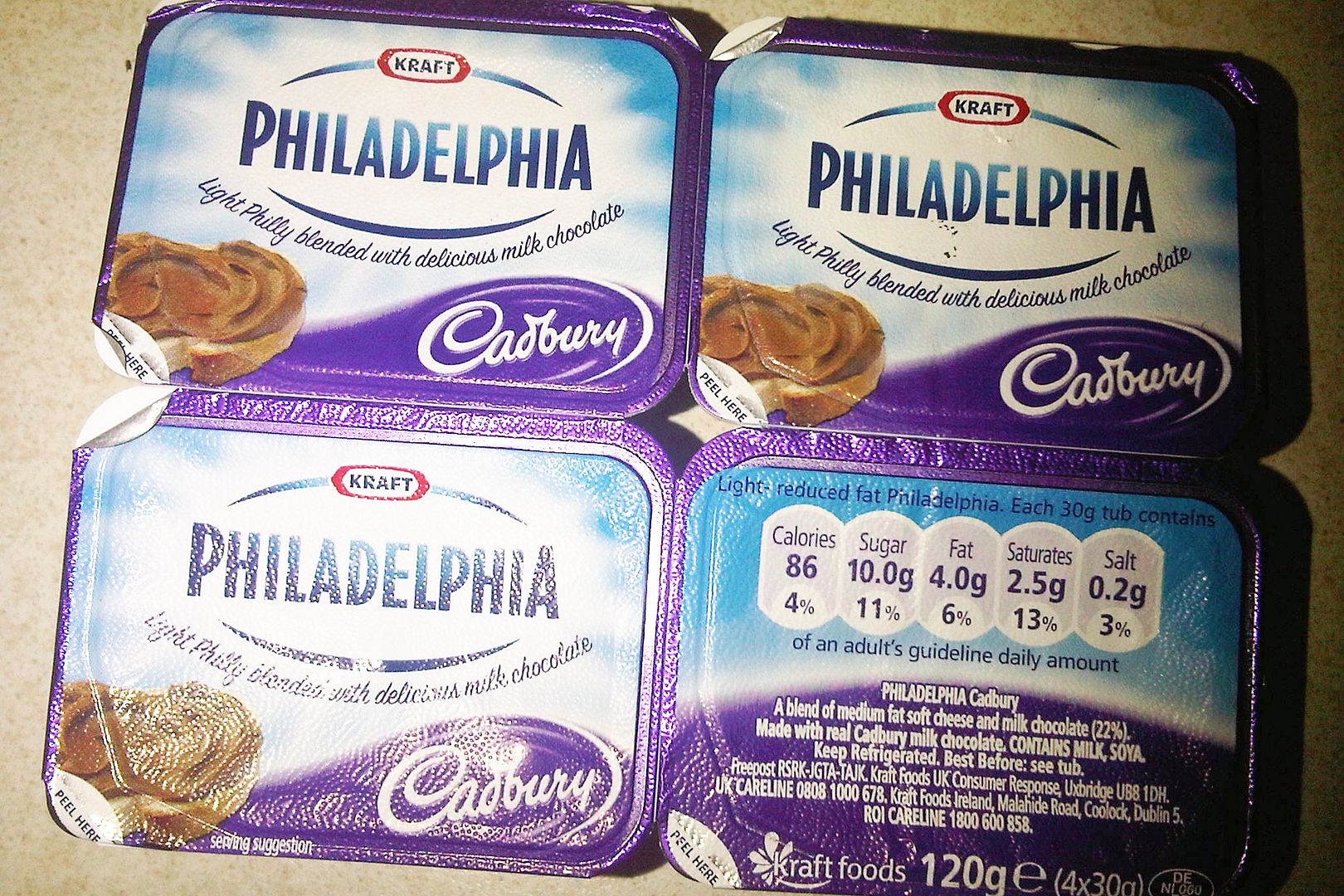 Finally tried Cadbury's Philadelphia. NOMMM.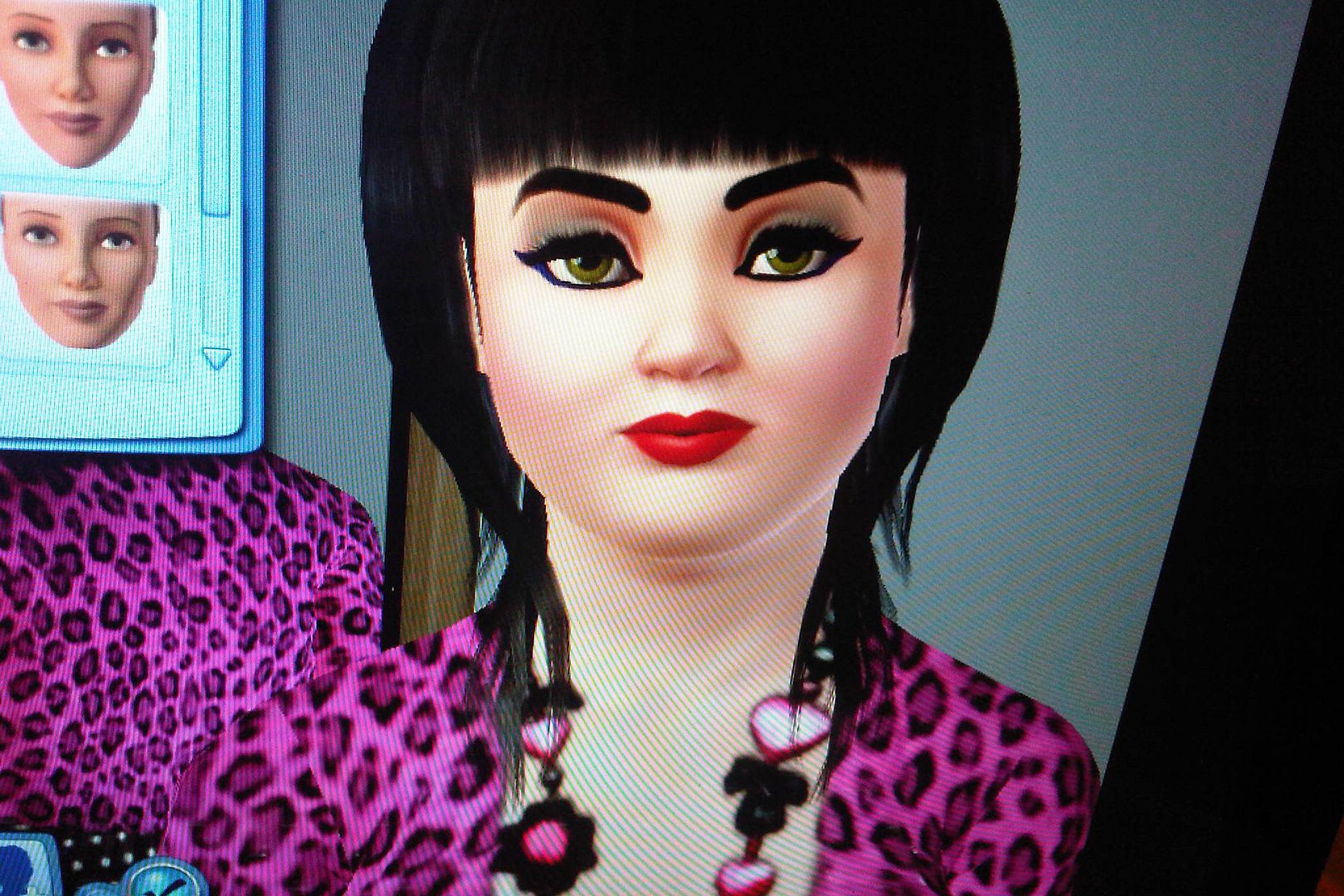 Any spare time I have, I've been playing The Sims again.
I made Carla Sim, just for the lulz and made sure to give her my "chronic b***hface!":
So please do come along if you're local - I reckon it's going to be an awesome night!
Muchos love,
MessyCarla.