Hey everyone,
I'm feeling a bit under the weather, so unfortunately there'll
(probably)
be no posts this week.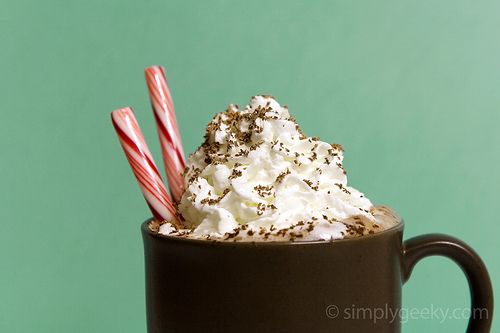 (Picture credit)
I have been drinking copious amounts of hot chocolate to cheer myself up.
Damn, winter blues!
I did however make a silly video in response to
this one
by my favourite YouTuber at the moment,
Crabstickz
with my appauling CD collection:
Over the past few years I've pretty much bought all my music over itunes, so what I'm left with is the relics of my childhood and teenage years. That's my excuse anyway.
If you'd like to know what I really listen to, you can check out my Spotify playlists and/or Last.fm profile:
http://open.spotify.com/user/messycarla/playlist/3aj8BJNpfI1b2EaYuny57X
http://www.last.fm/user/droogette
I'm going to try and vlog a little when I'm in Newcastle tomorrow, so be sure to
subscribe to my YouTube account
for direct updates.
Hope you're all good and I promise to catch up with you all soon!
Muchos love,
MessyCarla.