Hey everyone,
I'm a bit of a crazy cat lady and I've noticed a lot of feline-related items in stores for Spring, so obviously I'm rather overjoyed.
These are some of my favourites: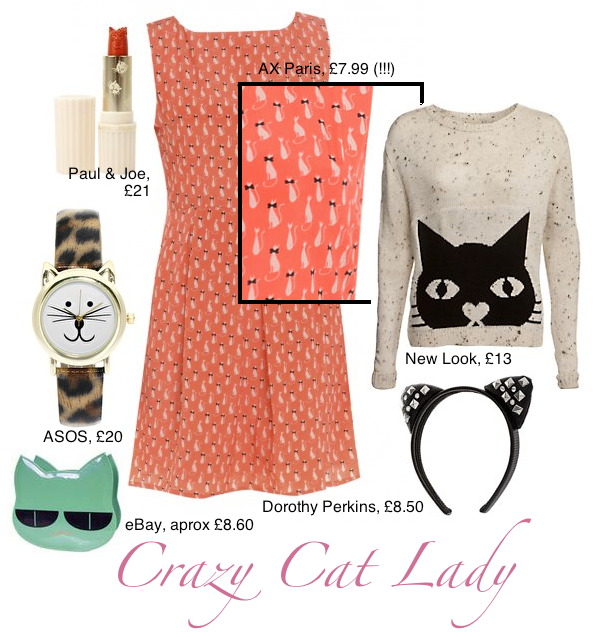 I am also one of those annoying people who look at pictures and videos of cats on the internet, than proceed to share them with everyone I meet.
Here are some of my favourites:
Sweetfurx is a YouTube channel starring an adorable family of Exotic Shorthair and Persian kitties.
IT'S SO FLUFFY I'M GONNA DIE!!
Some cats are superheroes.
(Yes this is also from Sweetfurx. I am quite the fangirl.)
I'm going to have this song in my head for the rest of the day, and so are you.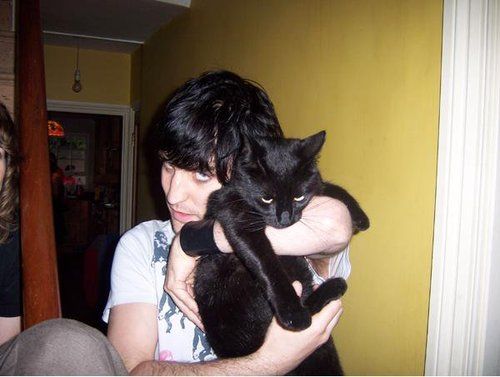 Noel Fielding and a cat.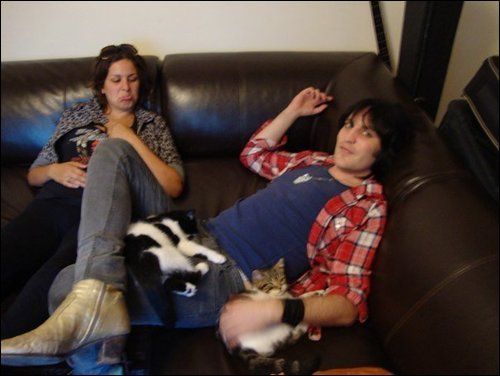 Noel Fielding and several cats.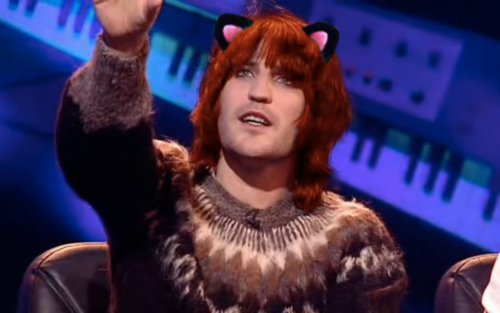 OH MY GLOB, IT'S NOEL FIELDING DRESSED AS A CAT!!
Ahem, where was I again?
My hero.
Possibly the most famous cat on the internet.
And finally this was me last Halloween: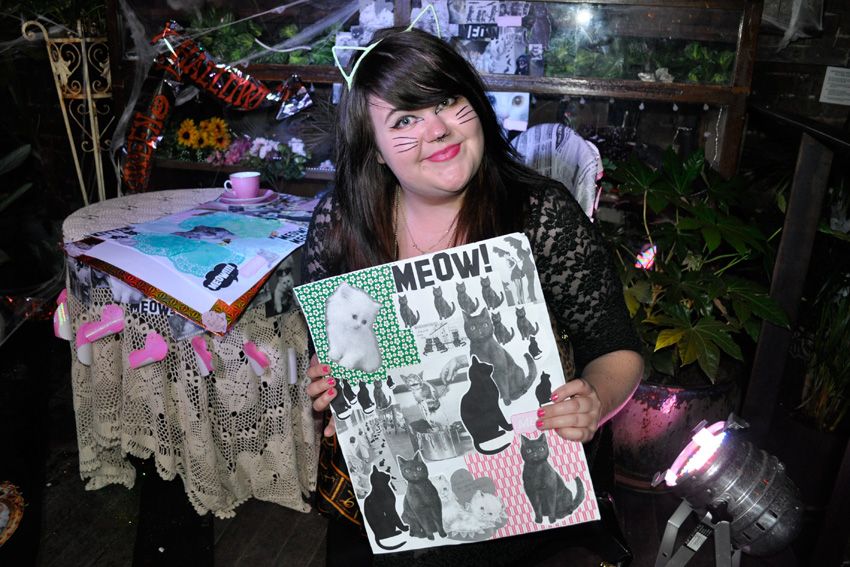 In case you can't tell, I was in my element.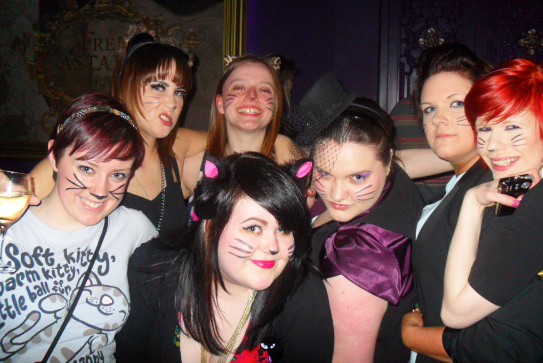 Meow!
This was a weird old blog post today wasn't it? Oh well!
Meow!
Muchos love,
MessyCarla