Hey everyone,
If you follow me on Twitter, you'll know I have returned to
Blighty
!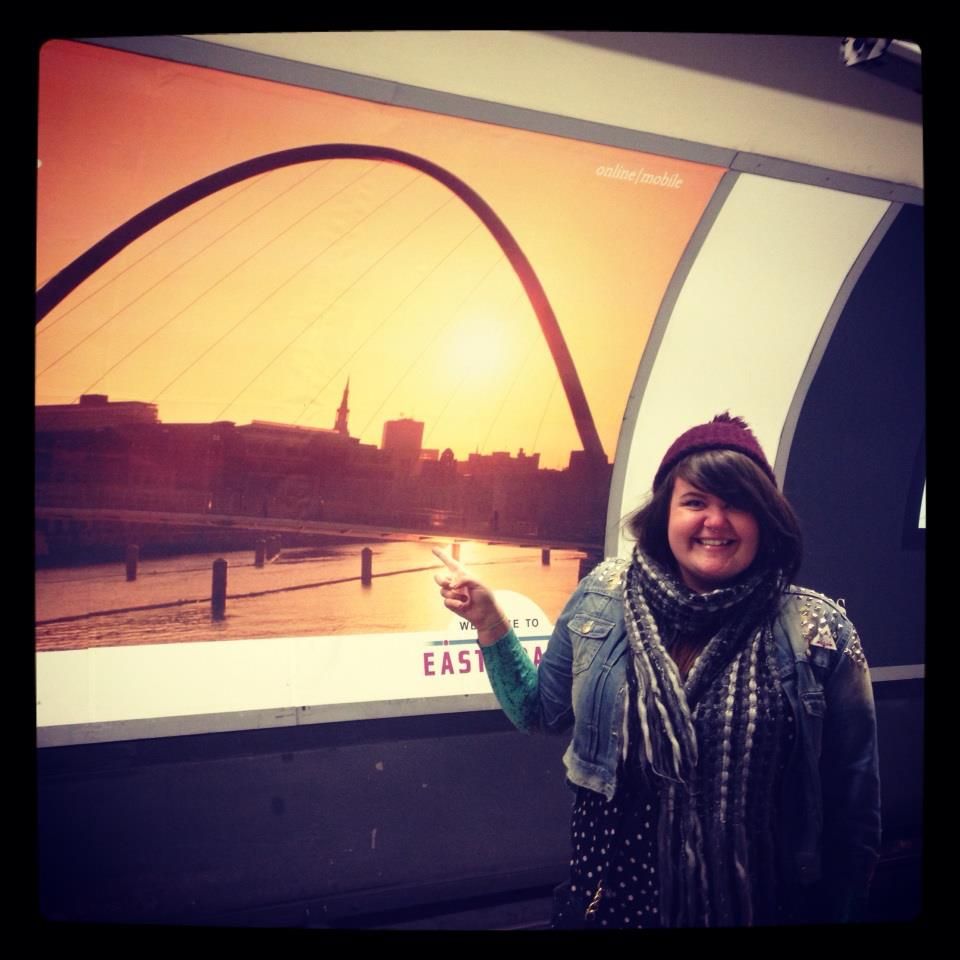 It's been an incredible five-and-a-bit months, but I decided to come home.
Not for any particular reason - it's not that I wasn't enjoying myself, or feeling homesick at all - but it was the right decision for me.
It's been an amazing adventure - and I thank you all a million times for being so patient during my hiatus.
The reason it seems a little out of the blue was that I actually wanted to surprise my parents.
After my two flights (twenty three hours in the air was not fun - and I managed to mess up my already dodgy knee so I now have an attractive limp) I spent three days in London with my best friend Sam.
It was so much fun, and I wasn't too jet lagged as I was lucky enough to get a red eye from Hong Kong.
Not having much stirling on me, we had lots of dvd watching under blankets with tea and toast. Although we did have a jaunt into the city for our favourite London activity of wandering around the V&A museum then for a cheeky pint or two.
I also got to see my girl
Lauren of Pocket Rocket Fashion
for a date at The Diner and caught up on what everyone's been up to - I'm not going to lie, it's been hard at times being so out of the loop!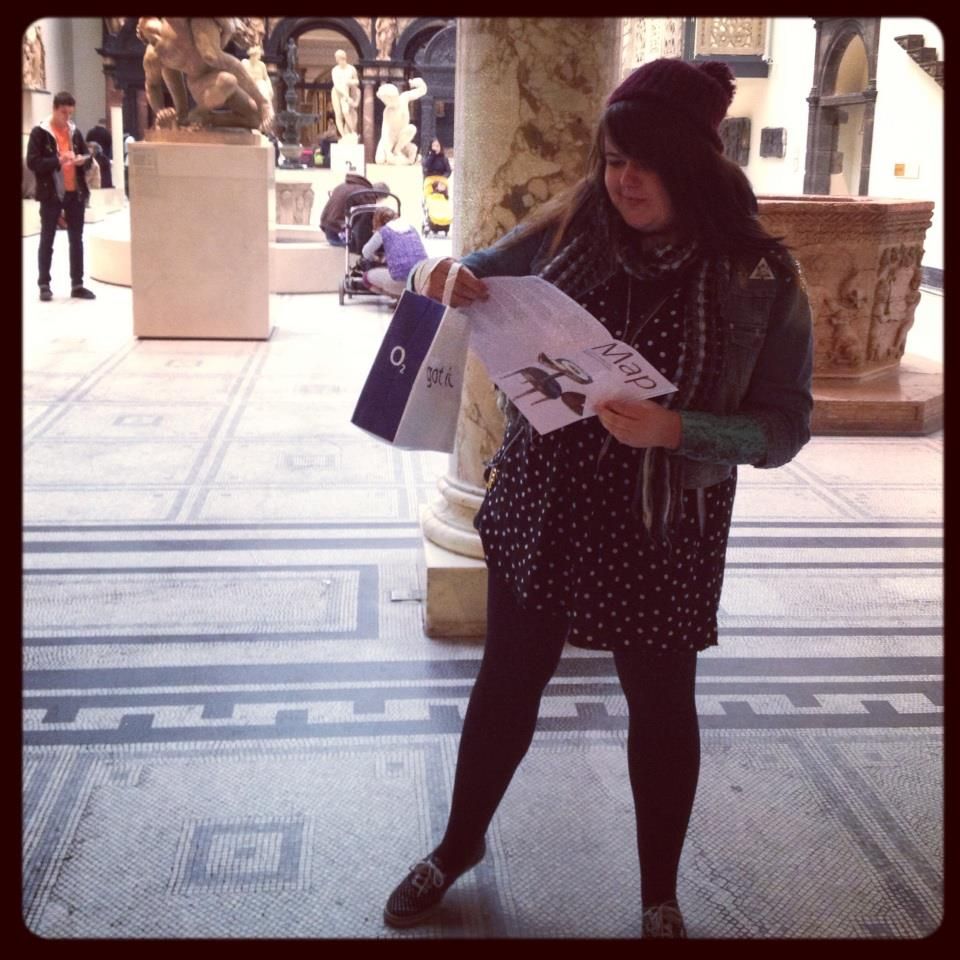 We always take a 'tourist shot' of me reading a map!
I had no winter clothes with me, so had to layer up all my Summer gear and Sam loaned me a hat and scarf.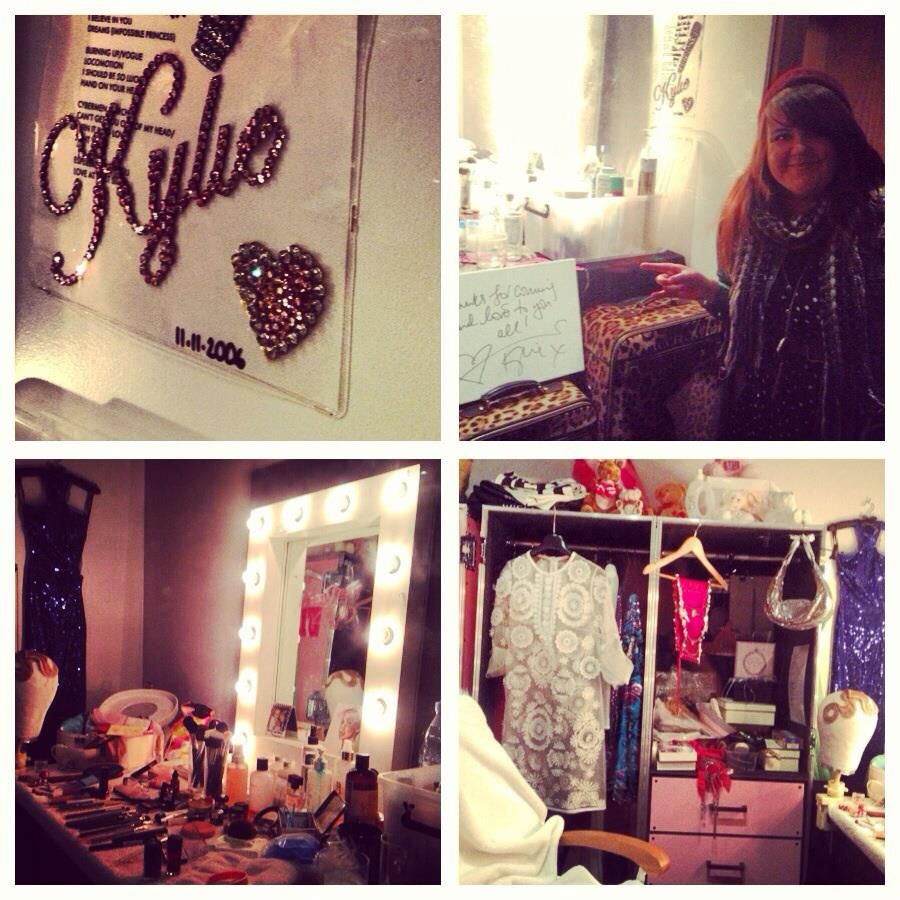 Kylie Minogue's dressing room exhibition at the V&A. I love her so much!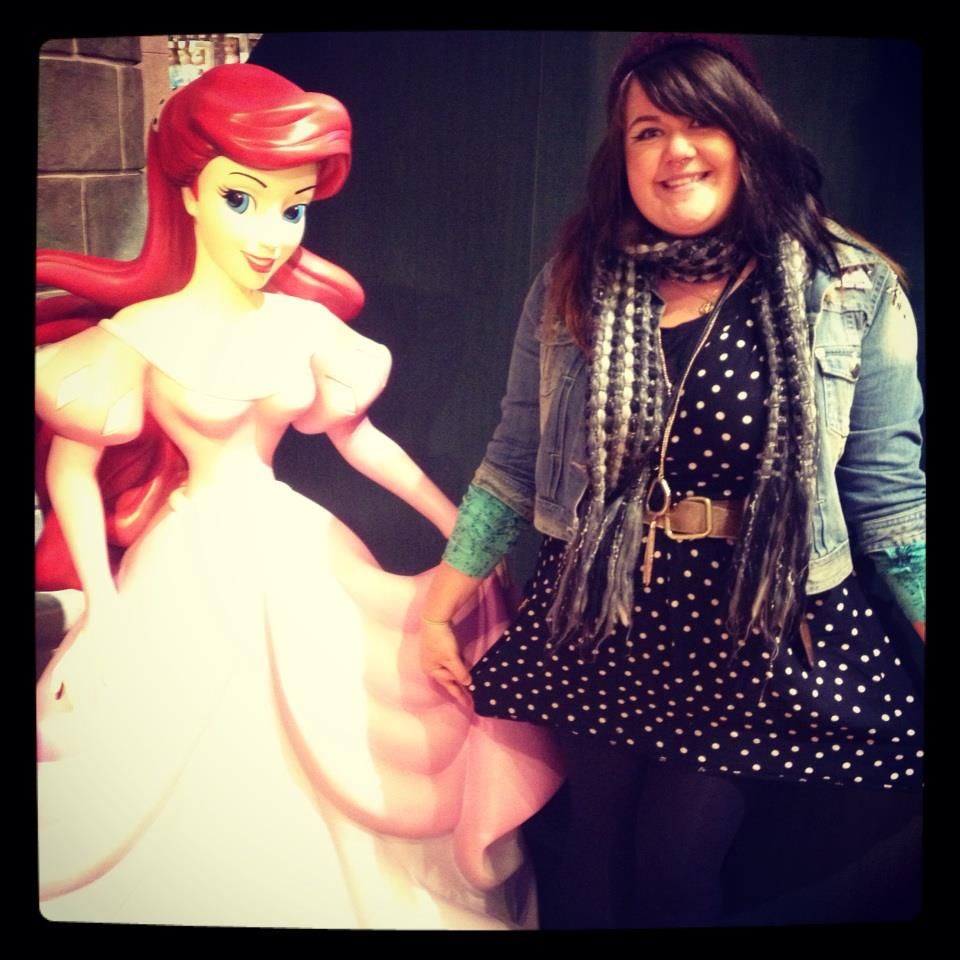 Running around The Disney Store in Oxford Street like an excited child.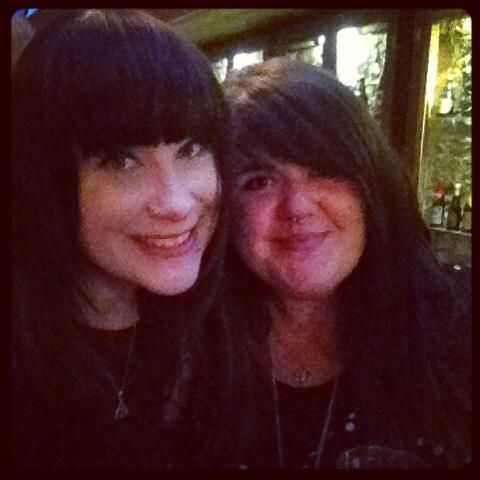 At one of our favourite watering holes in Central London - The Porterhouse in Covent Garden.
(We also usually go to The Maple Leaf but most of the taps were off for some reason.)
It was so much fun surprising my parents when I got back to the North.
I asked Italian Catholic Mother to go to my sister's window overlooking the road, and I was down there with my backpack waving!
Needless to say she and Papi B were very surprised!
I've been home for just over a week now, and have been enjoying some serious downtime as well as catching up with my friends which has been so much fun.
I'm definitely going try my hardest to get back into regular blogging as I really do miss it - and you all.
I seriously can't thank you all enough for your supportive comments, messages and tweets while I've been away. You guys are the best!
Muchos love,
MessyCarla.