Hey everyone,
Dear me, where has the time gone? Have I really been away from home for four months already? Crazy.
Once again I must apologise for not blogging, but one again everything has been none-stop.
Although it was almost a month ago, I must tell you all that Christmas abroad was awesome.
Despite it being thunder and lightening and "
Sydney's wettest Christmas in seventy years
". That didn't deter us.
We planned to go to the beach, so we bloody well went to the beach.
On the plus side, we had the whole coast to ourselves.
And the water wasn't so cold after a bottle or two of Prosecco.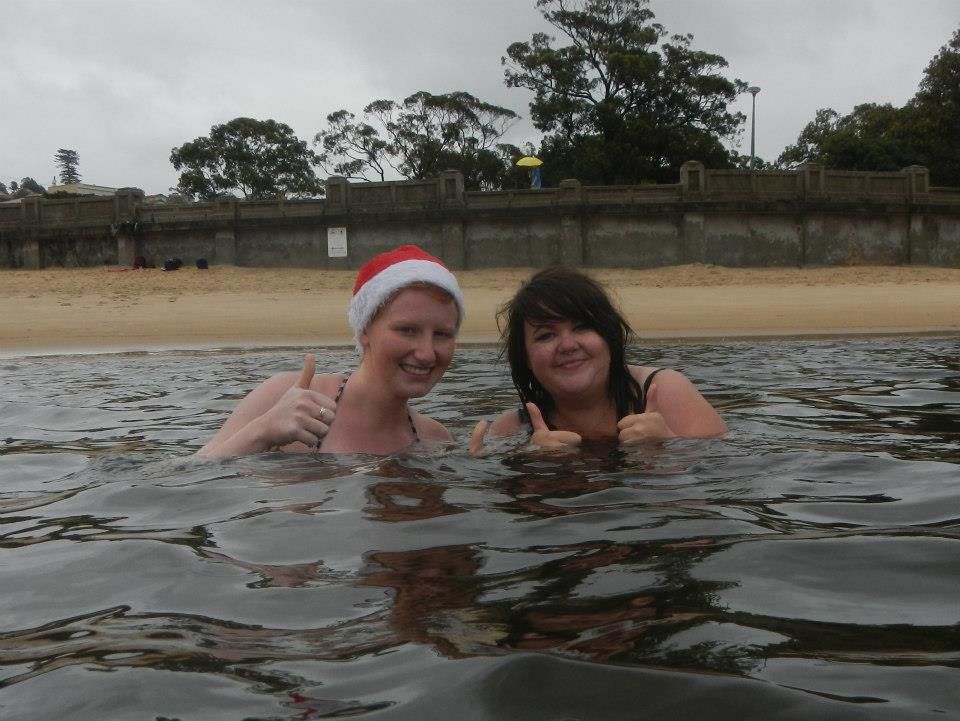 BRITS ABROAD, WOO.
This is the picture WITH the bathing suits on. Just sayin'.

We'd only just recovered from Christmas,
(and managed not to catch colds - score!)
when New Year was upon us.
We had tickets to the Opera House Bar to watch the fireworks and they were worth every penny.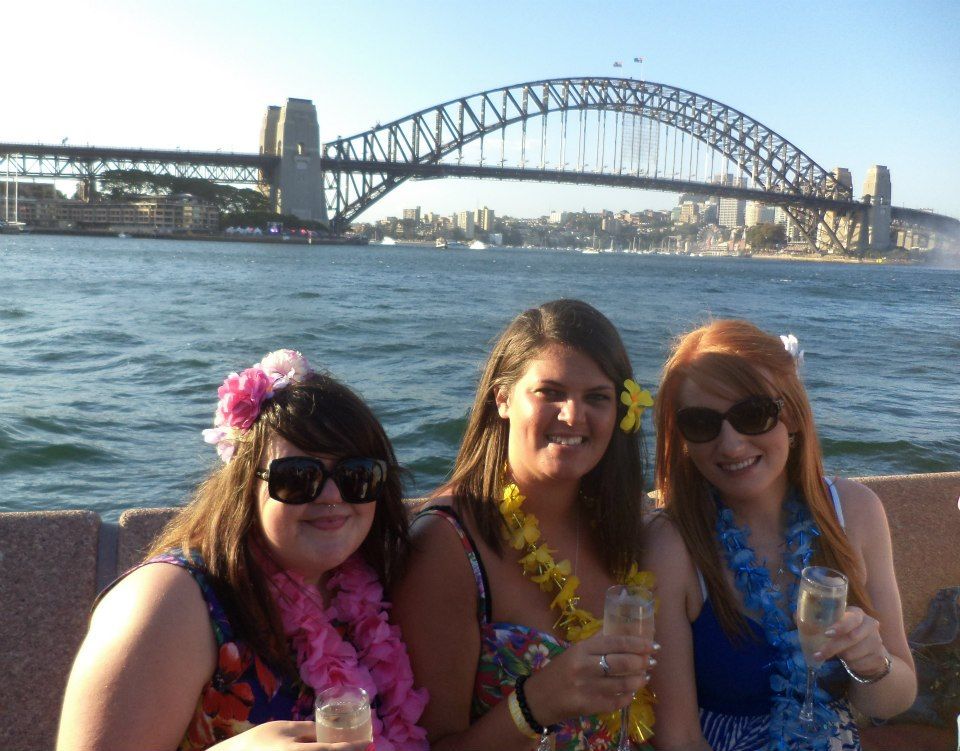 With my roommates Olivia and Alyson waiting for sunset.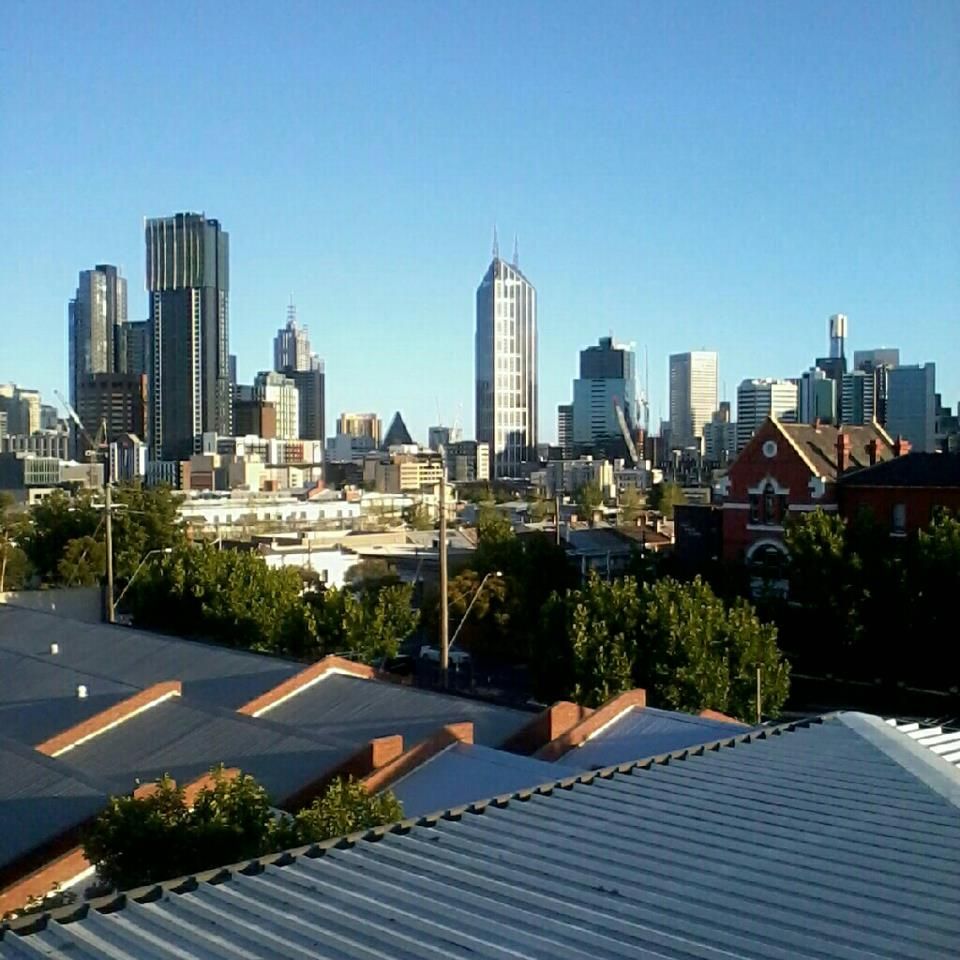 The view from my hostel.


Right, apologies again this is so short - but I have lots of job hunting to do
(boo!)
before I meet my friends Jay and Becca for a few drinks
(woo!).
I do miss you all loads - the best way to keep in touch with me is
(as always)
via Twitter
!
Muchos love,
MessyCarla