Hey everyone,
What is this? An actual
outfit post
? Get outta here!
I was kindly sent this
peacock dipped hem dress
by
Sienna Couture
.
I hadn't heard of them previously, and had a hard time choosing - especially with Christmas just around the corner it was difficult not to go for
a sparkly number
.
However as it's slowly creeping into summer here in Sydney, I decided to be sensible and go for something I could wear all season: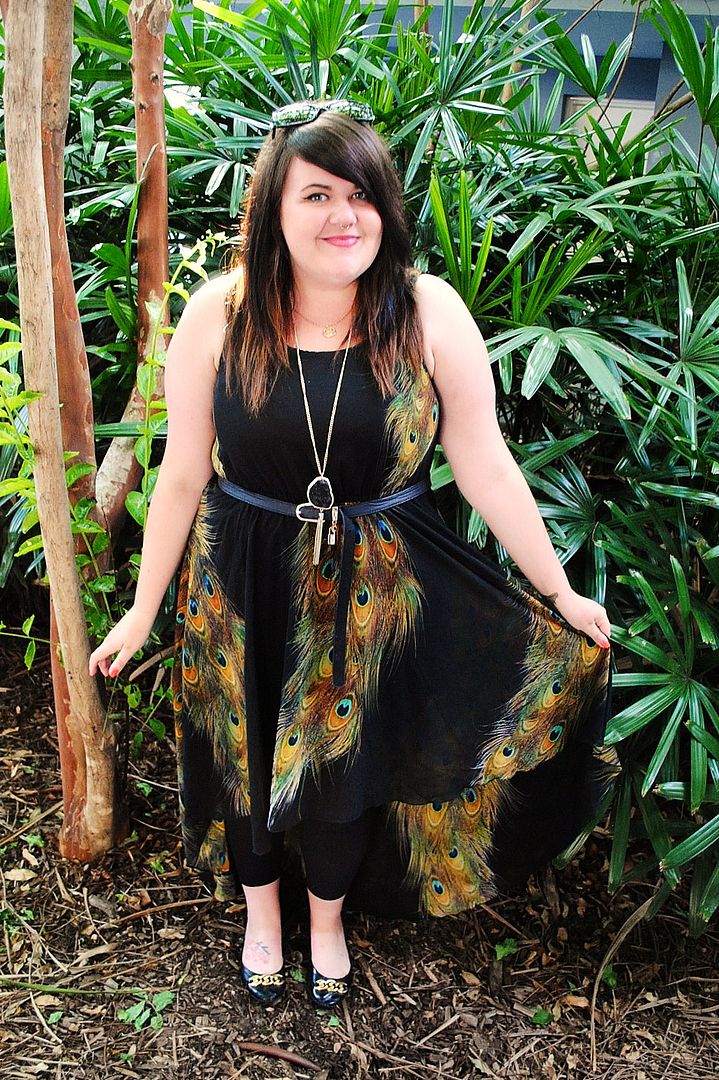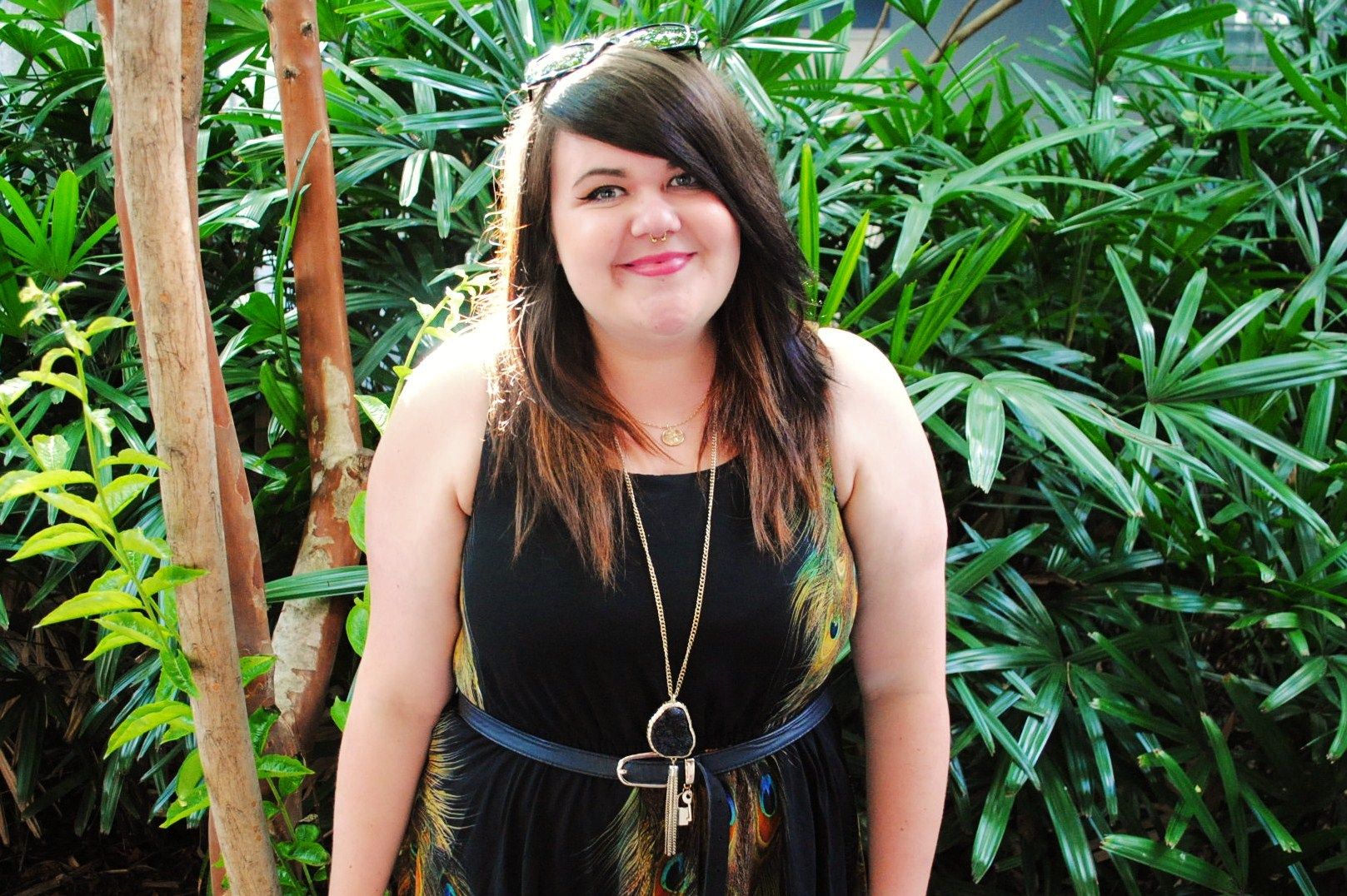 (I was on my way out, and I forgot to take my shades off my head for these photos. Oh, well.
Also, my ombre hair is slowly creeping back!)
DRESS:
c/o
Sienna Couture
BELT:
Dorothy Perkins
NECKLACE:
New Look
(plus the vintage St Christopher that my Auntie gave me before I went travelling. I haven't taken it off once!)
SHOES:
Primark
This dress is absolutely beautiful and I've already worn it loads this week - first for the first night of
PSFWA
, another for drinks in Newtown with my workmate Jessica, and for yet more drinks last night with
Hayley
, her husband Henry,
Gisela
and
Genevive
.
(I did have to go to the post office beforehand to mail my family's Christmas parcel and was given some odd looks from fellow backpackers for being a tad overdressed - again, I say: oh well!)
You
can also see
the same dress on my blogger twin Claire of French For Cupcake
who has styled it with a faux fur trim leather jacket and boots. Babe.
So yeah, fun times we had last night.
I've always said the best thing about blogging is the friendships, and while I'm missing my pals in the UK
(though me and Lauren had a good catch up on Facebook chat last night!)
I'm so grateful for the amazing, kind girls here who have been so welcoming.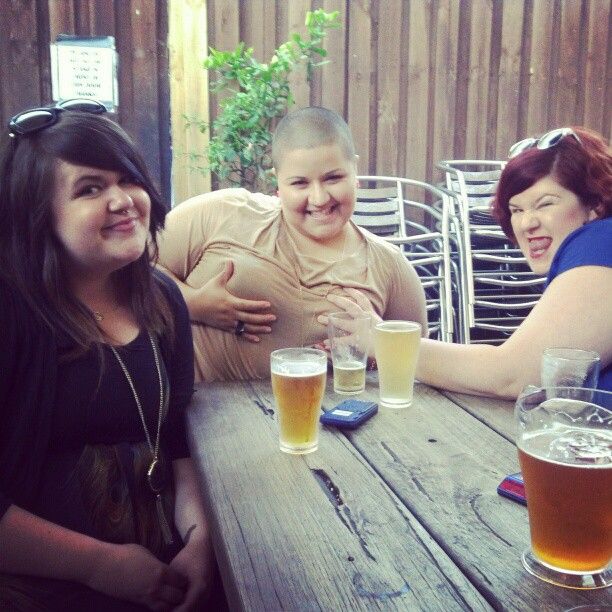 Standard.