Hey everyone,
I hope everyone waiting for exam results did well. It's a pretty nerve-wracking time and I've experienced it both as a student, and also in my stint working for Clearing.
Even if you didn't get the results you wanted, there is always time to do work experience, an internship or go travelling before you sort of what you'd like to do.
My sister,
Nadia
, managed to get into her first choice of uni, and moves to Glasgow in three weeks which is really exciting, so we went to our uncle's for one of his amazing barbecues to celebrate.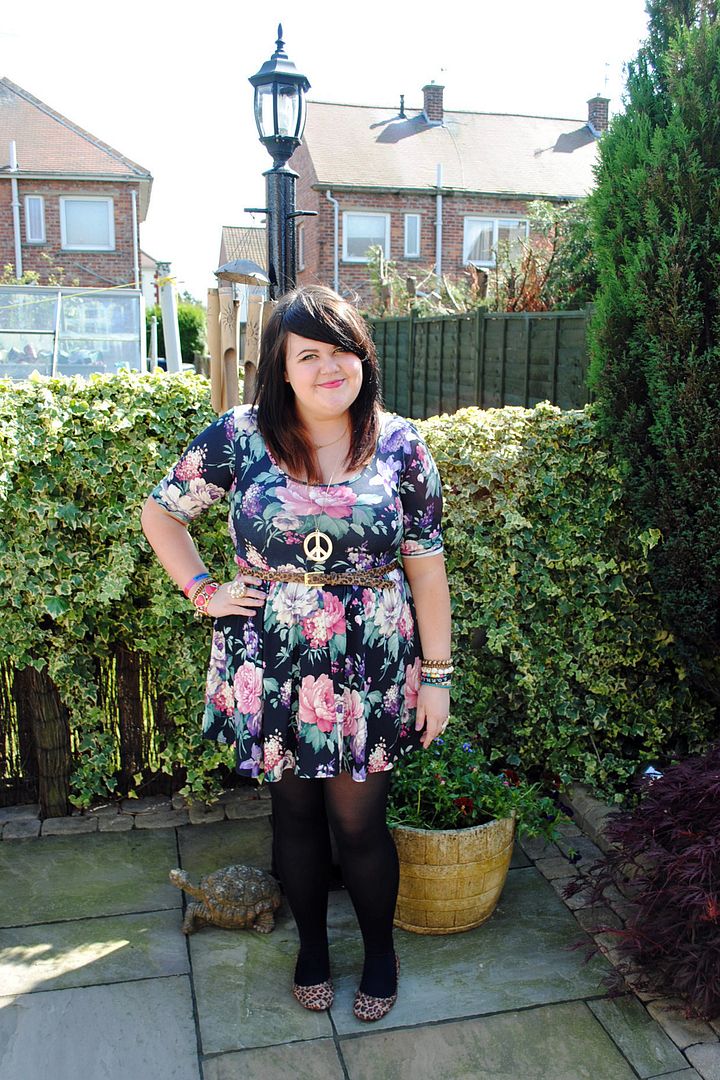 DRESS: Internacionale via a charity shop (£4, yo!)
BELT: Dorothy Perkins
NECKLACE: River Island
BRACELETS: Various
RINGS: Dorothy Perkins
SHOES: Dorothy Perkins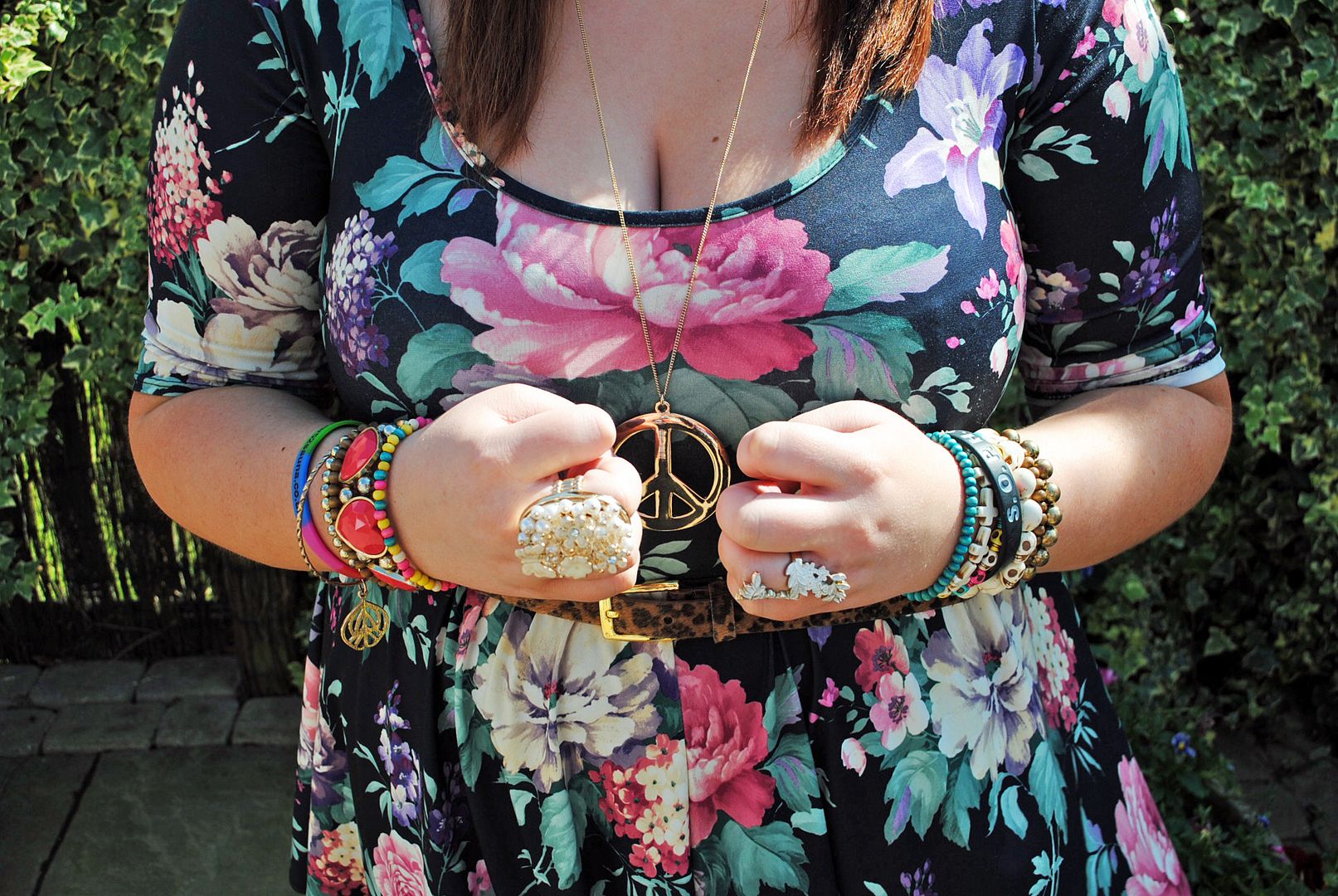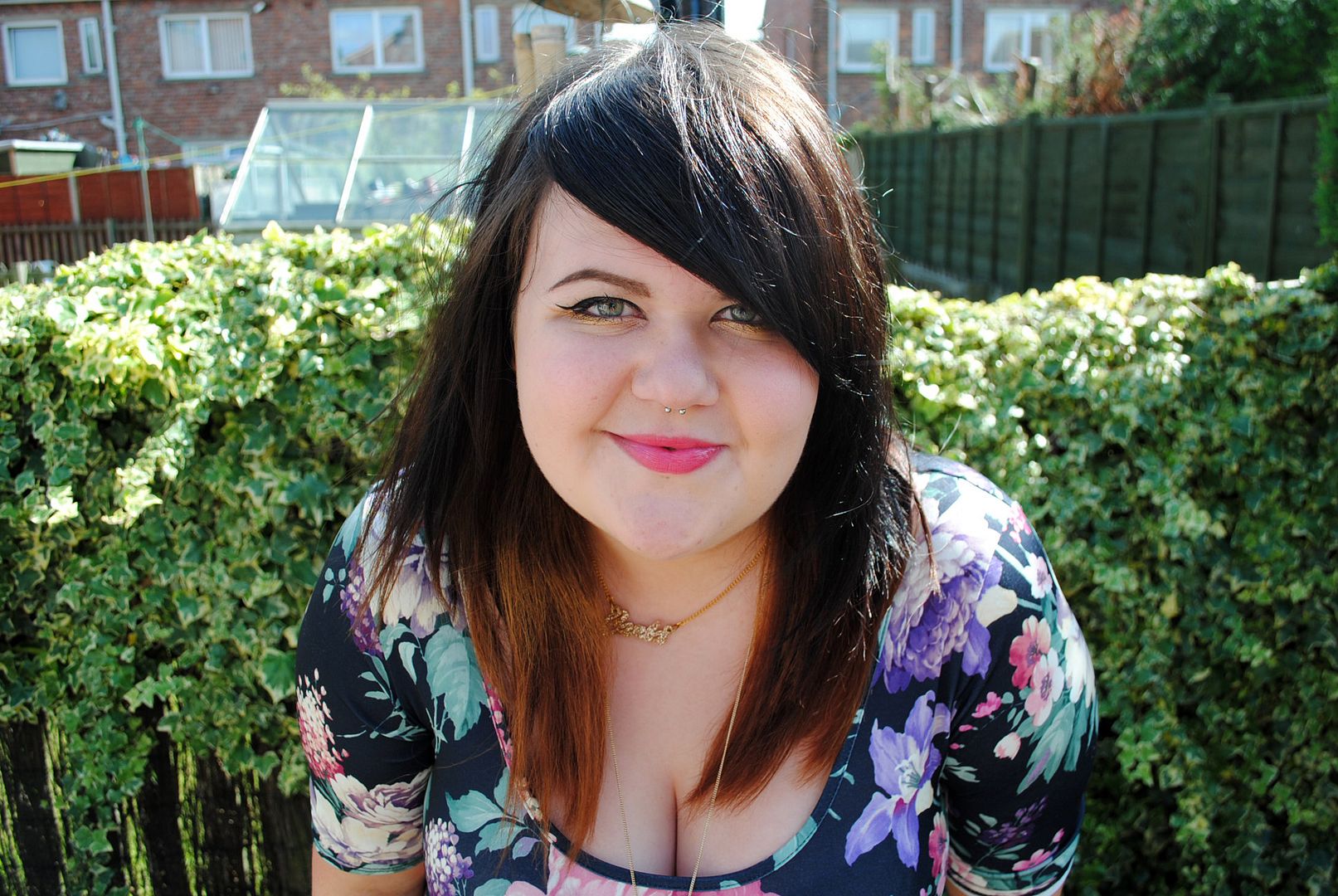 LIPSTICK: Speak Louder by MAC
We had a marvellous day - the sun shone, my uncle is a great cook so there was an abundance of delicious food and - as always with our family - a decent amount of fizzy pop.
(My uncle bought a rum punch cocktail which was sooo good!)
We then just chilled watching TV - I can see myself getting addicted to Celebrity Big Brother again.
My sister and I still need to sort out goodbye parties with our friends - she's leaving September 7th and I'm leaving September 19th.
It's going to be sad definitely, but with modern technology it isn't going to be difficult keeping in touch.
Plus, I've promised to send her lots of postcards to decorate her halls of residence.
I'll leave you all with one of my favourite pictures of us from around 1996-ish. Plus some of 'our' songs!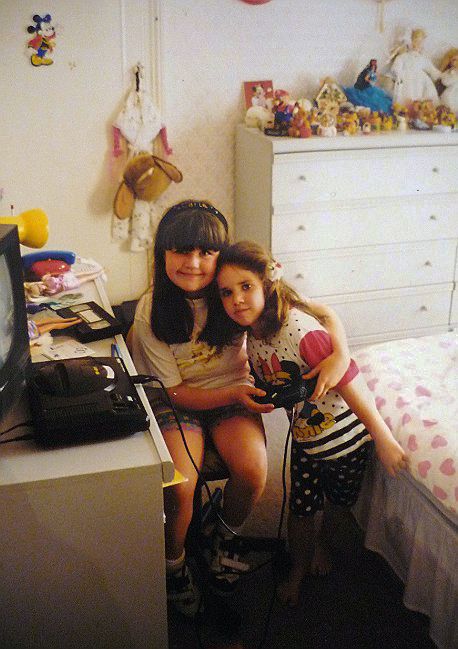 When we were younger we used to go on family holidays to places like France and Belgium, and we'd have to get the ferry over from Dover. With us both having seasickness, we used to sit in the bar sipping lemonade and watching the music channels and we always remember this being played.
From the same ferry ride.
If you follow me on Twitter
you'll know I'm not quite the biggest Oasis fan in the world
(understatement of the year)
, but I remember this song being on all the time that summer and us both getting excited whenever we heard it.
The tuuuuuuune we always request on nights out.
My fellow native English speakers will probably recognise the version
Whenever, Wherever
better - but this was from another holiday to Belgium, when on the last night we were getting tired and fussy so our parents let us choose where to have dinner. I think they expected us to choose a cute cafe or steak restauraunt - but we chose a tapas bar!
There were people doing tequila slammers off the bar, with pop music in Spanish blaring and I remember ordering fries and they came in little buckets which was so cute. And of course the original version was playing - so whenever we hear this, it makes us smile!
And finally, the Turnabout Sisters theme from our favourite game series - Phoenix Wright: Ace Attorney.This is an orchestral version that was released, but
feel free to click for the original
and I also have
Pearl Fey's theme
(the character on the far right)
as Nadia's ringtone when she calls my phone.
Do you and your siblings or close friends have any particular songs that mean something special or bring back wonderful memories?
Let me know!
Muchos love,
MessyCarla