Hey everyone,
I'm trying to cram seeing as much as my friends as I can as long as I'm home.
So I wore this outfit for a pub date with the schoolies.
The shops have pretty much failed me this Spring/Summer as I found no cute cotton dresses suitable for a hot Australian summer.
So I had to take to eBay, and luckily amongst others found this little bargain for only £6!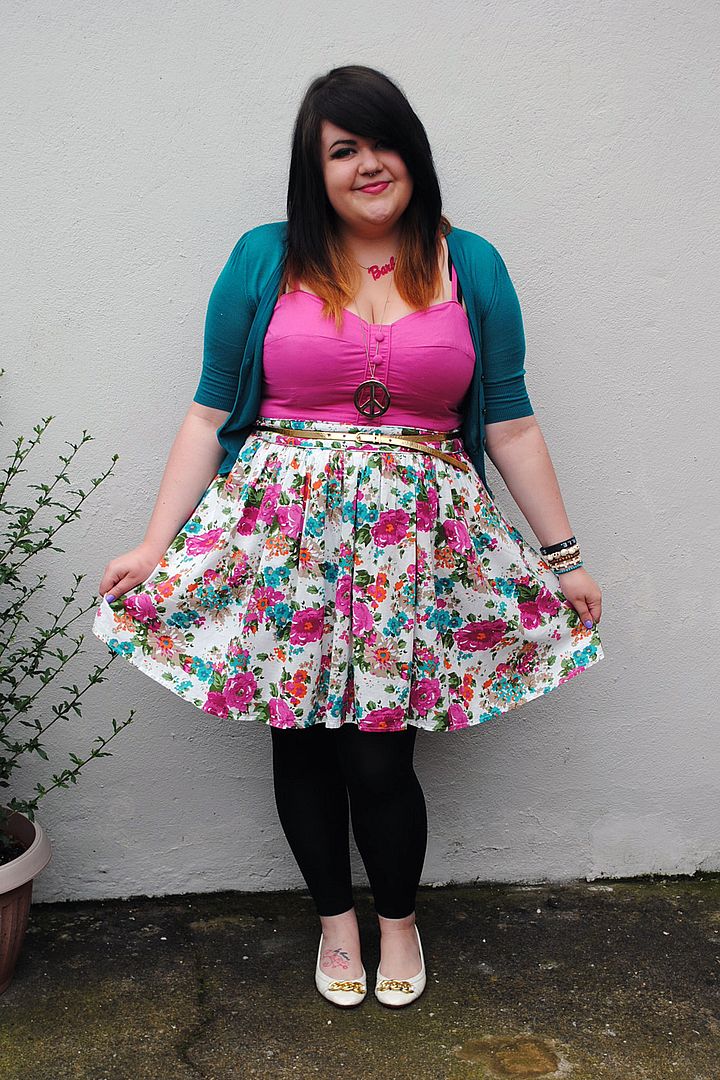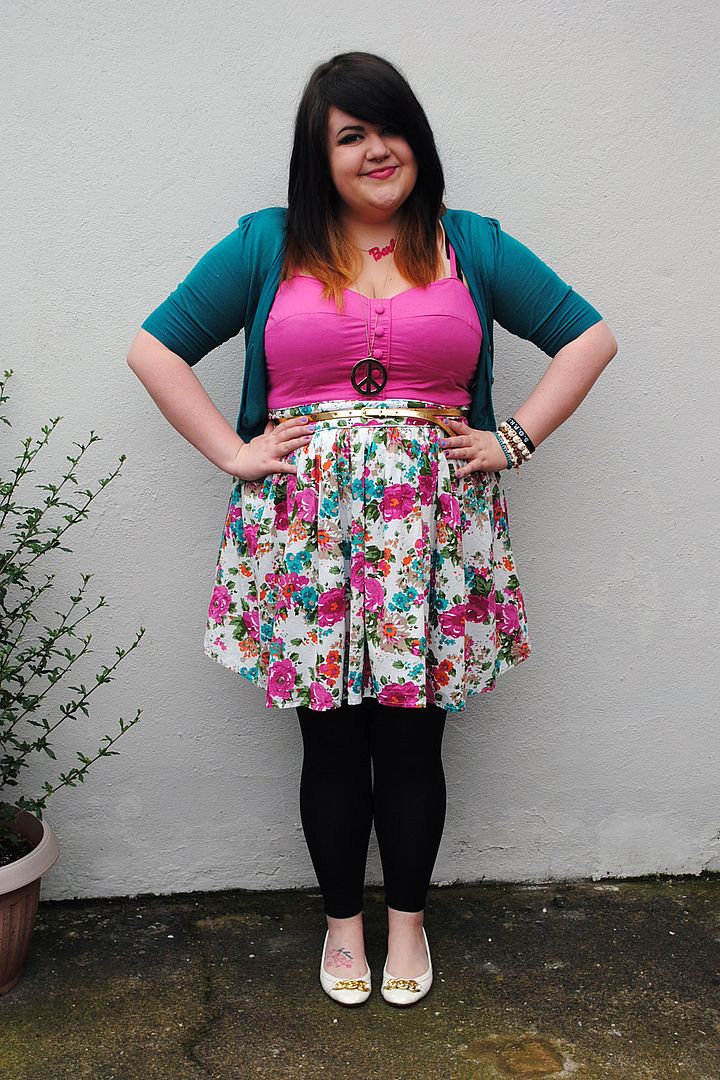 DRESS: New Look (via eBay)
CARDIGAN: H&M
BELT: ASOS
NECKLACES: Sunday Girl Accessories and River Island
BRACELETS: Various
SHOES: Primark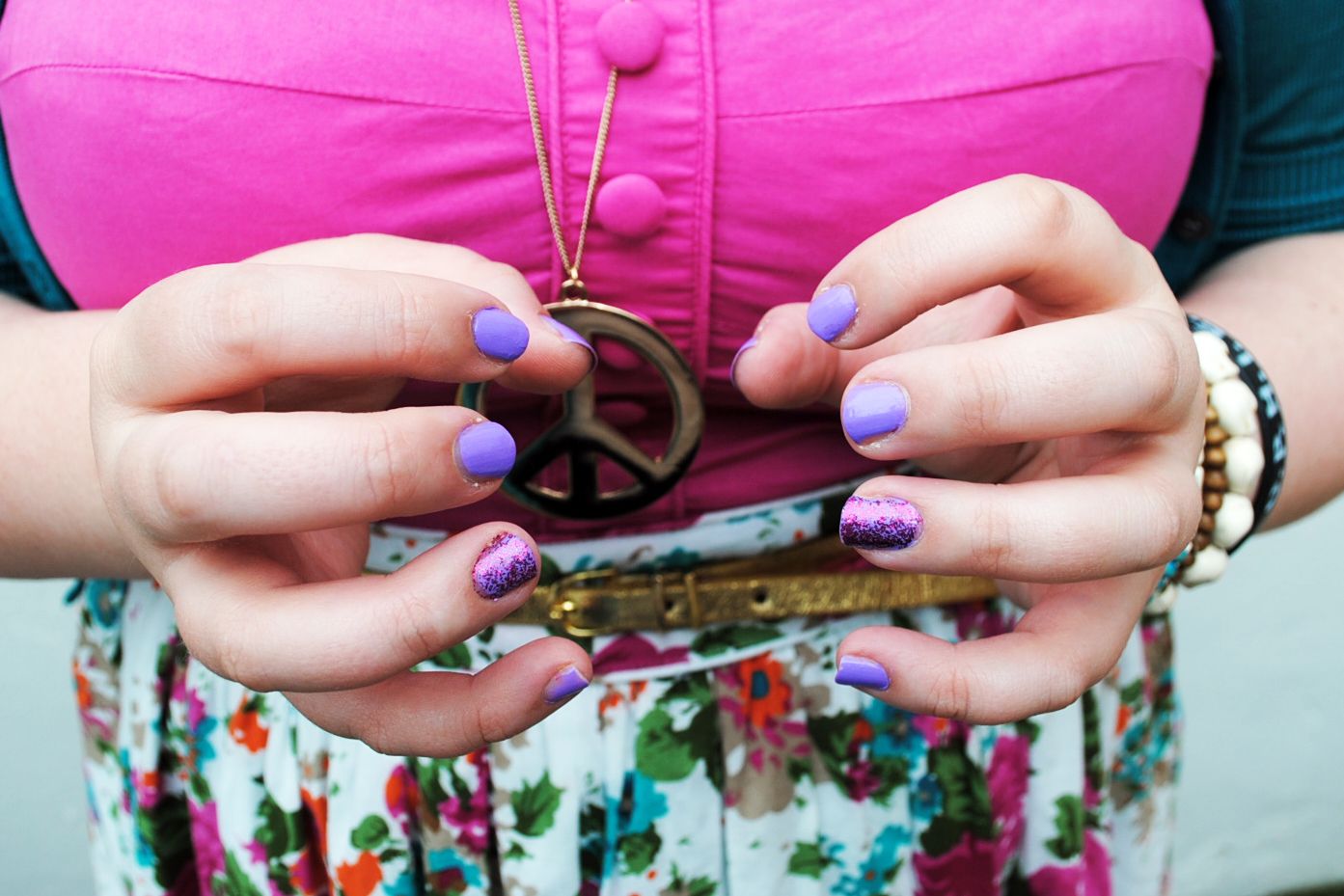 NAILS: Jo'Mina by Illamasqua with a coat of Magenta Divine by Models Own on my ring fingers.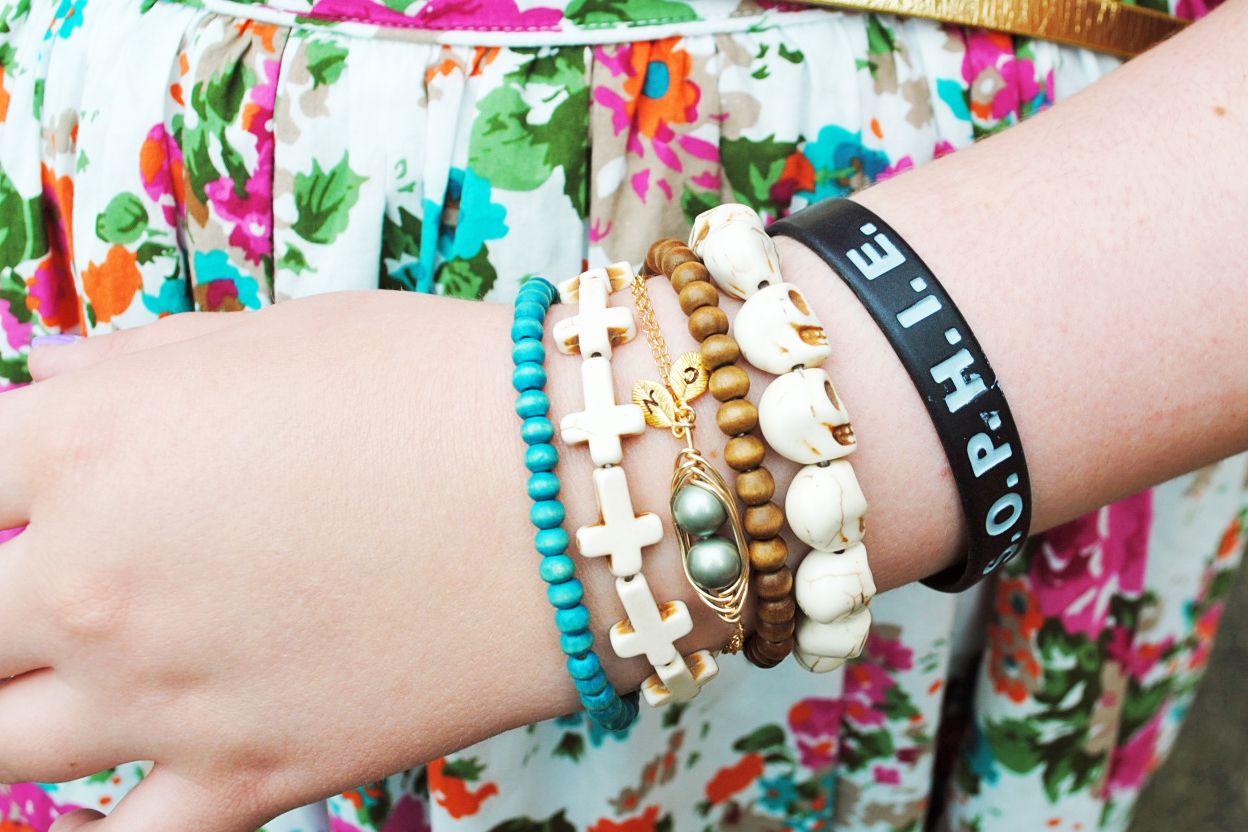 See the little bracelet in the middle?
I bought matching ones for me and my sister since she's going away to university soon - they're two peas in a pod (geddit?) plus our initials on two dainty leaves.
We absolutely love them, and they're from
Beazuness
on Etsy.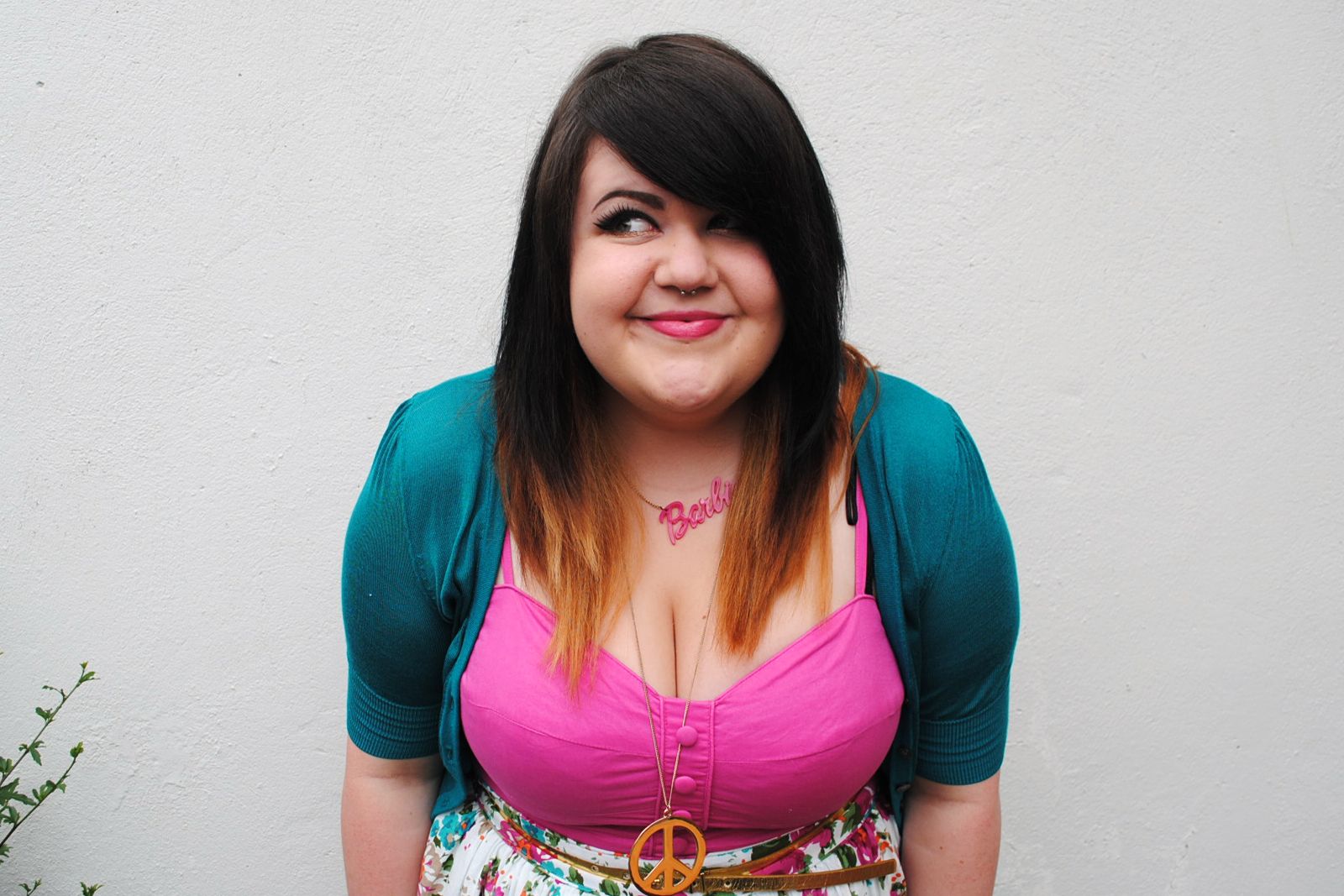 LIPSTICK: Speak Louder by MAC.
You may have noticed I've had my hair cut and re-ombred!
Both were done by Scott at
The Birdcage Salon/Forever Long
in Newcastle. I stumbled across the beautiful salon down Nun Street
(locals - across the road from Reflex)
and had a great experience.
I absolutely love the colour - obviously it's much better than my own attempt with a £3 box of bleach! It's made my hair look a lot thicker, which I love.
I also tend to have quite dry hair, so I'm taking good care of it with lots of conditioner, and also using my faithful Moroccan Oil.
But please pop along if you're local - they have really good deals on at the moment!
And finally some pictures from my date with the schoolies.
(Yeah, my friend Marie likes to jump in pictures a lot, haha!):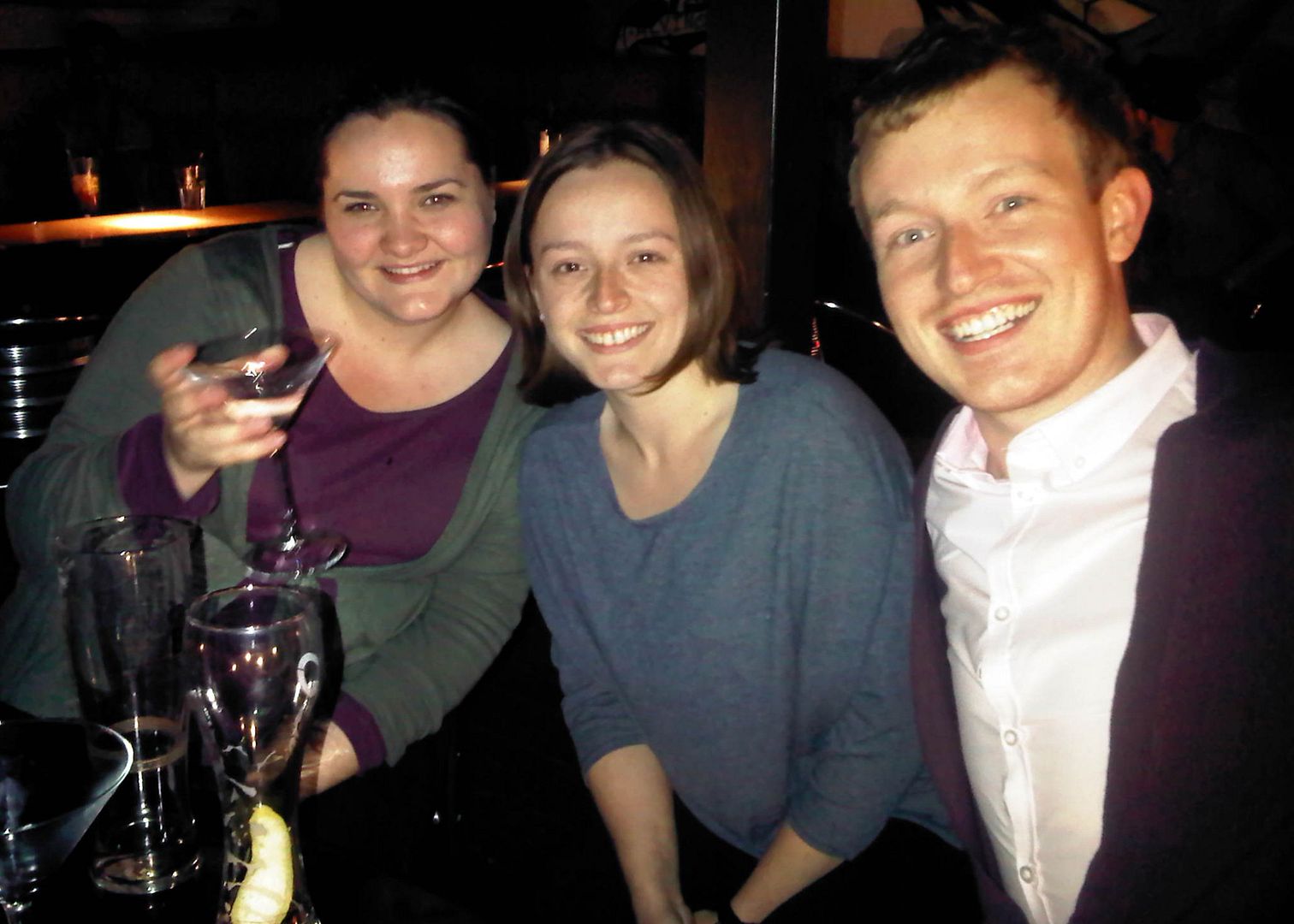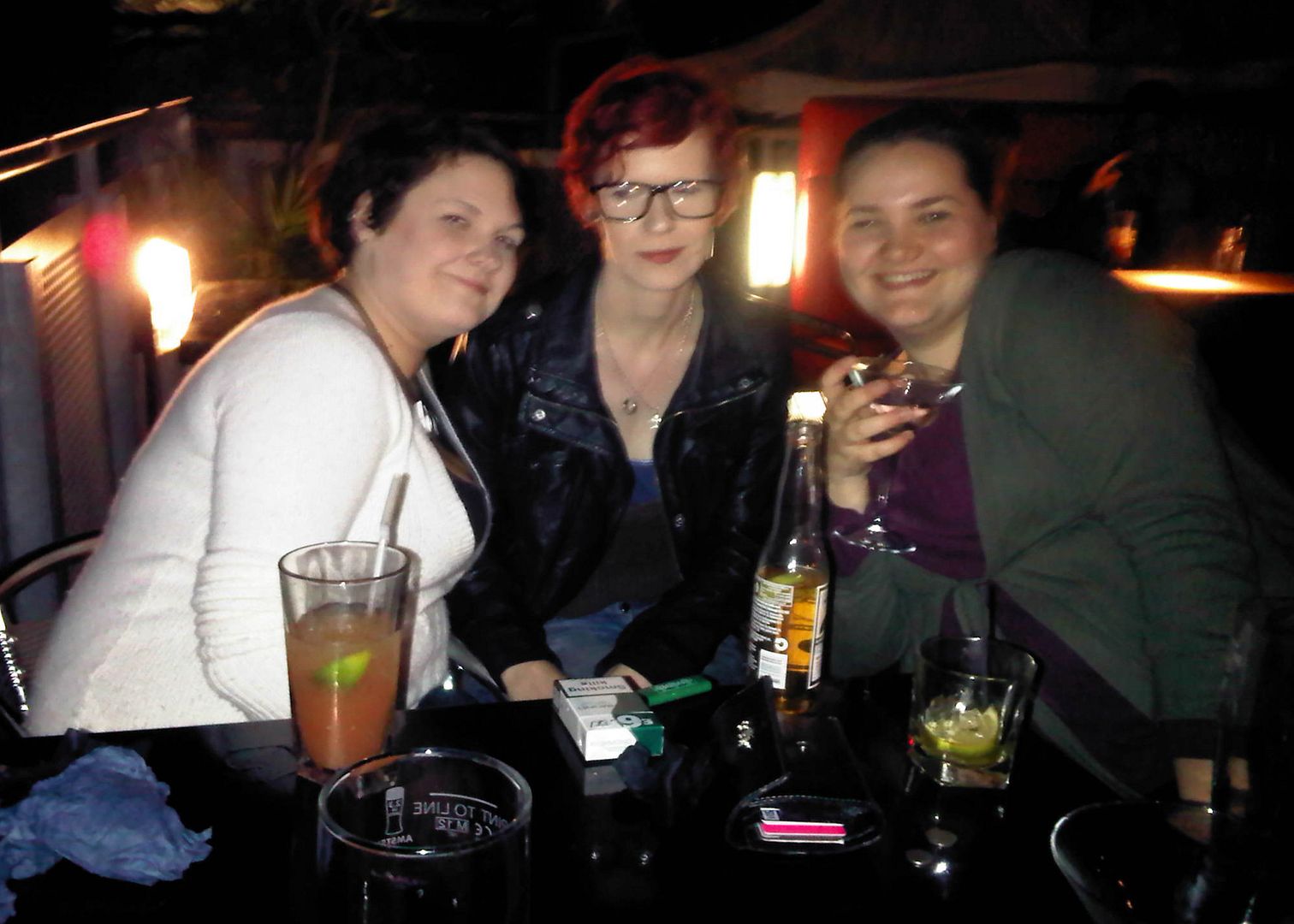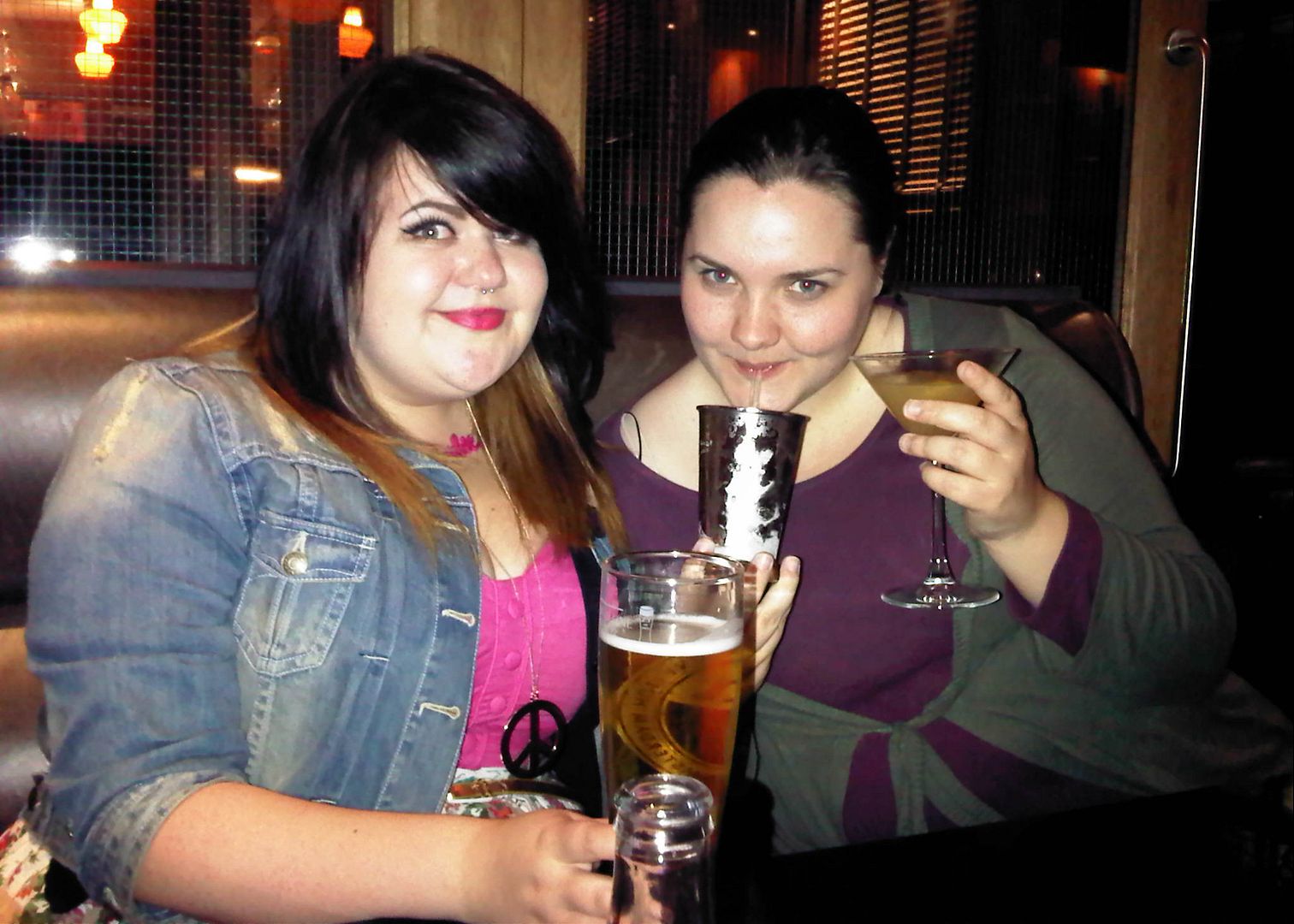 Me and Marie
(Why yes, she is indeed drinking a mint julep and a peach martini at the same time. My friends are made of awesomesauce.)
As much as I'm excited to going away - one of the scariest thing is that my 'support bubble' I've had around me for the past twelve years won't be a text and a pint away!
(I've been friends with Marie, Sarah and Lorna since Year 7 - that's first year of secondary school when we were just 11-years-old, to non-UK folk!)
However - new experiences and challenges are always a good thing.
Muchos love,
MessyCarla.