Hey everyone,
Remember me, that girl who used to blog?
I've needed a few weeks off the grid, and have been spending quality time with my friends before I go off travelling.
My friend
Grahame
recently returned from working in Japan, and ever since we have been hounding him to make us delicious food, and last night we had a wonderful themed soiree.
Some of the first fashion blogs I started following on Livejournal were Japanese street fashion blogs, specifically
Decora,
Kodona
and
Lolita
styles.
So as there was a Japanese inspired dress code for Grahame's party, I went for
Harajuku/Elegant Gothic Lolita
inspired look: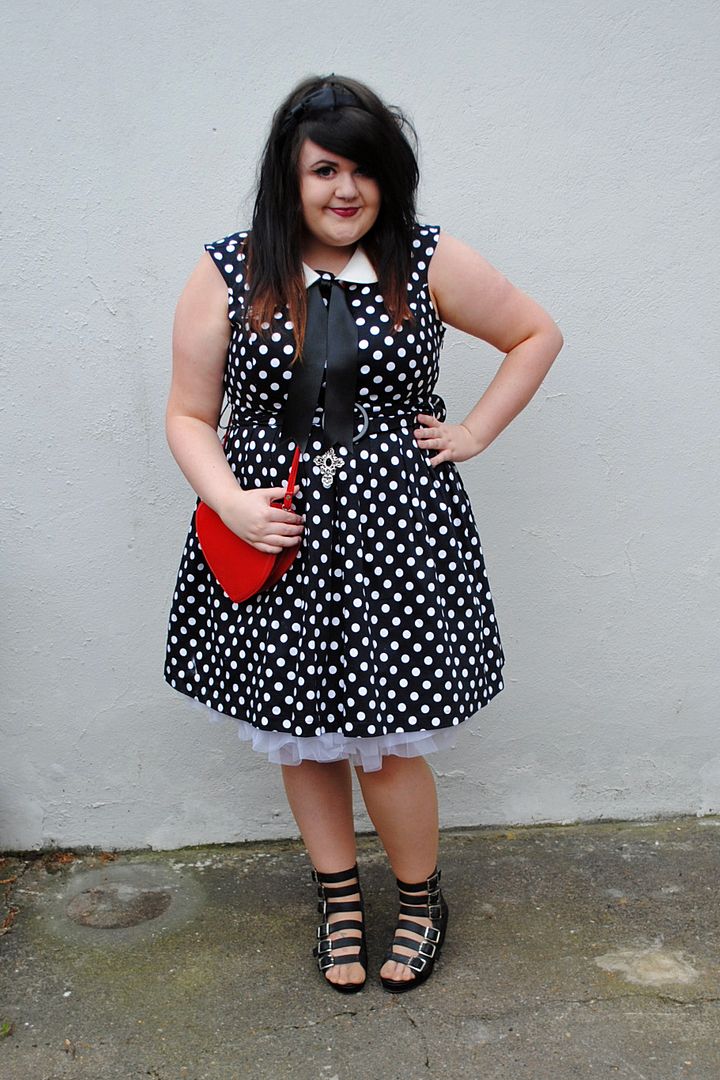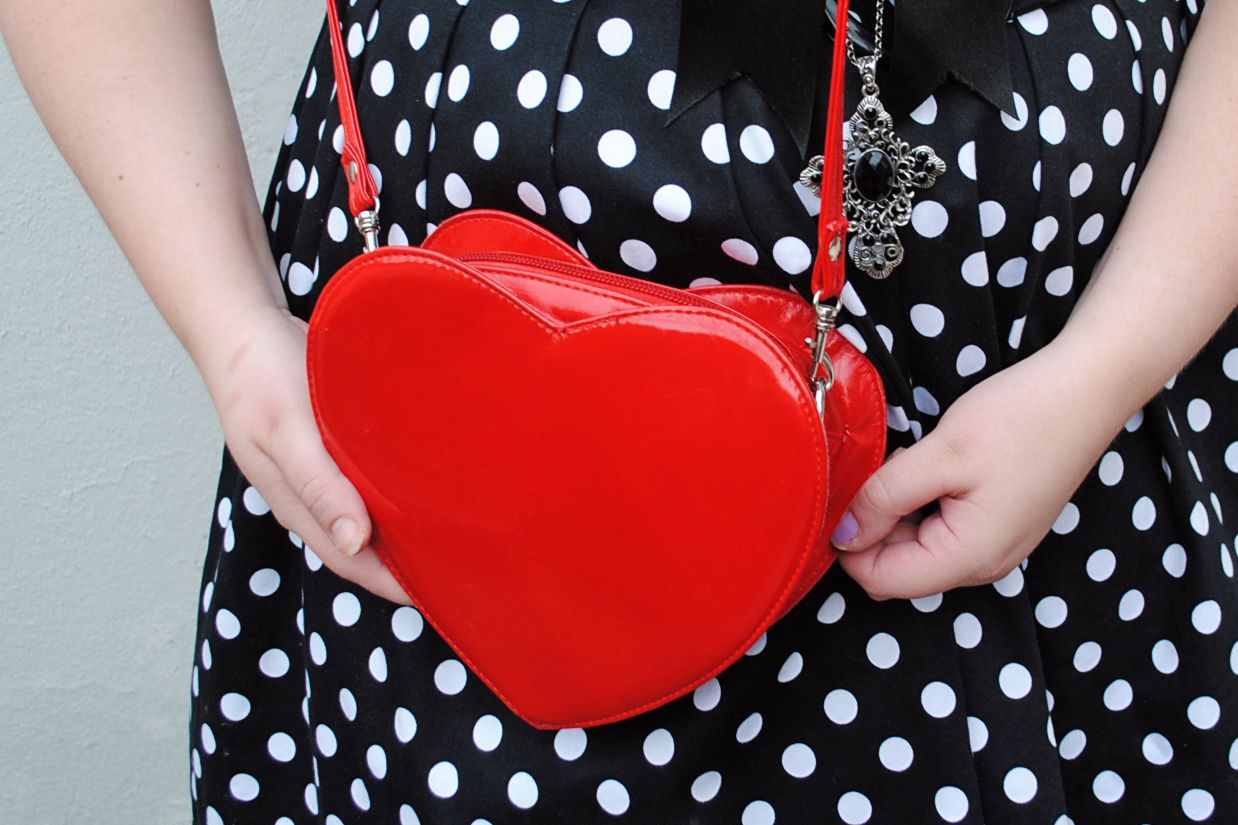 DRESS: Matalan
PETTICOAT: eBay
BAG:
Topshop via
Lillian
's blog sale
NECKLACE: Primark
HAIRBAND: Primark
SHOES: Office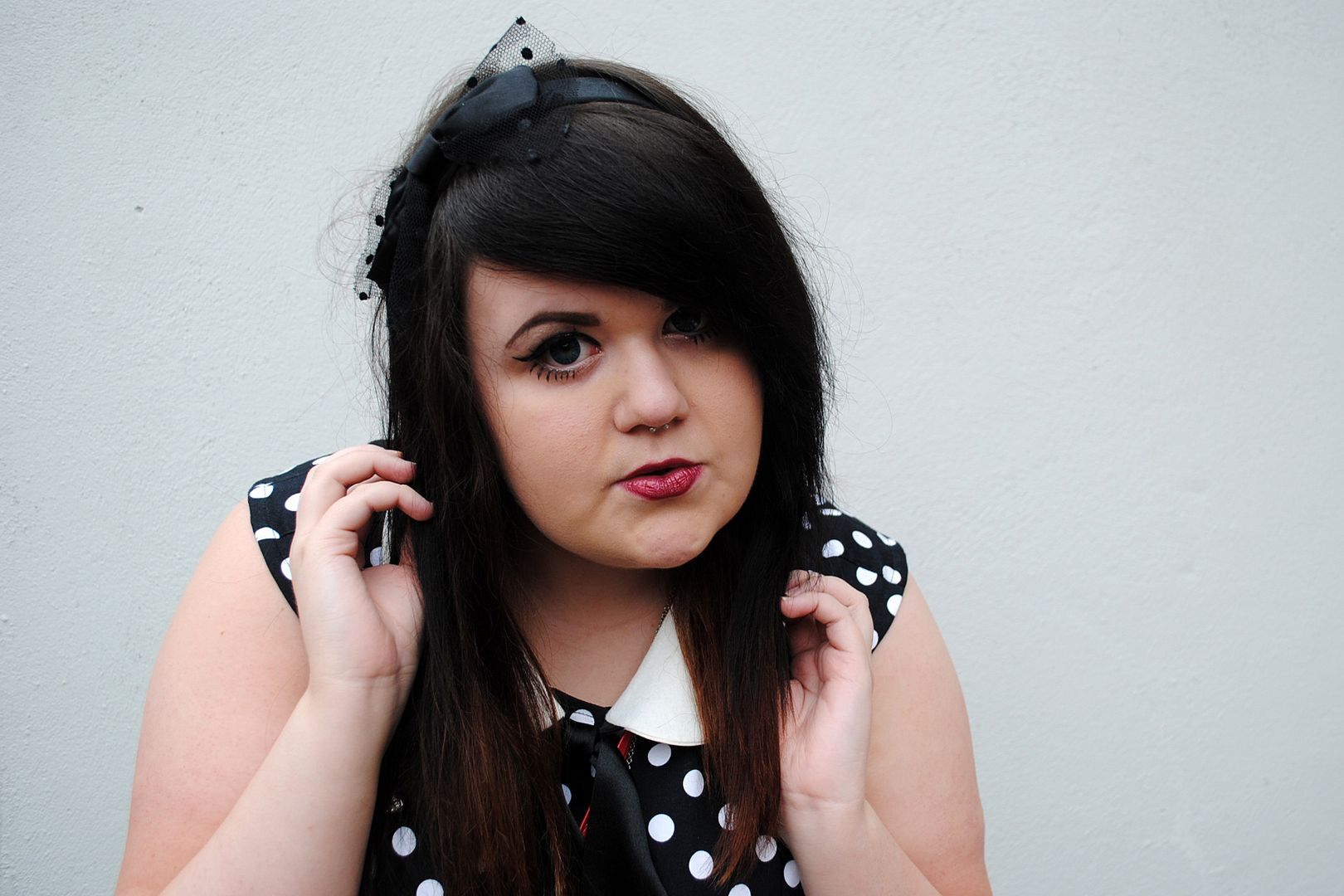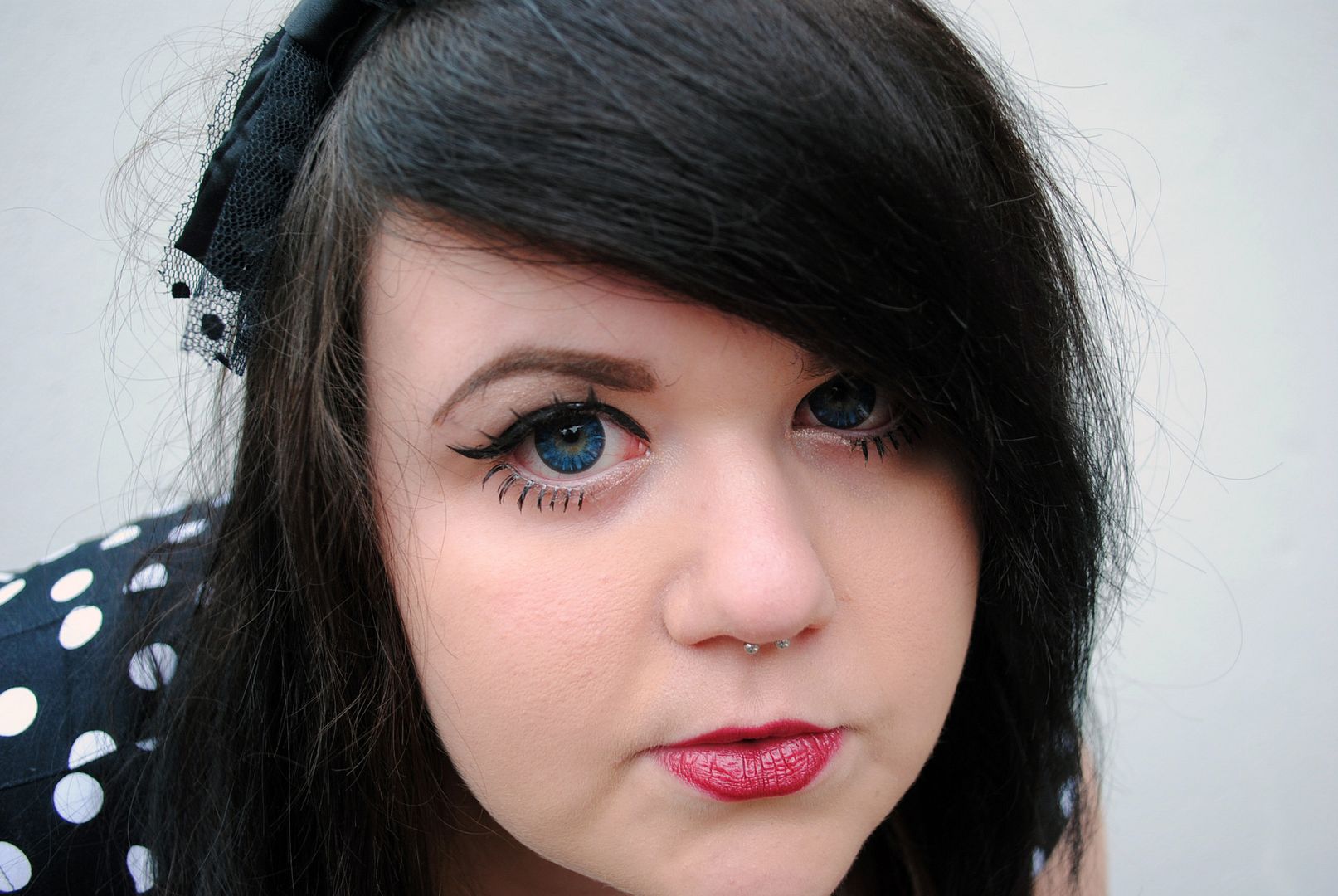 FOUNDATION:
Rimmel Match Perfection foundation in 200/Soft Beige
EYELINER:
Rimmel Glam'Eyes Liquid Liner
EYELASHES: eBay
EYEBROWS:
Wet N Wild Brow Palette
LIPSTICK: Gash by Urban Decay
Makeup wise I went for a dolly girl look with a matte finish to my foundation, my largest eyelashes on top and under lashes on the bottom.
Despite the great enlargement and colour payoff, they are incredibly comfortable.
Even with my sensitive eyes, I never felt aware of having them in!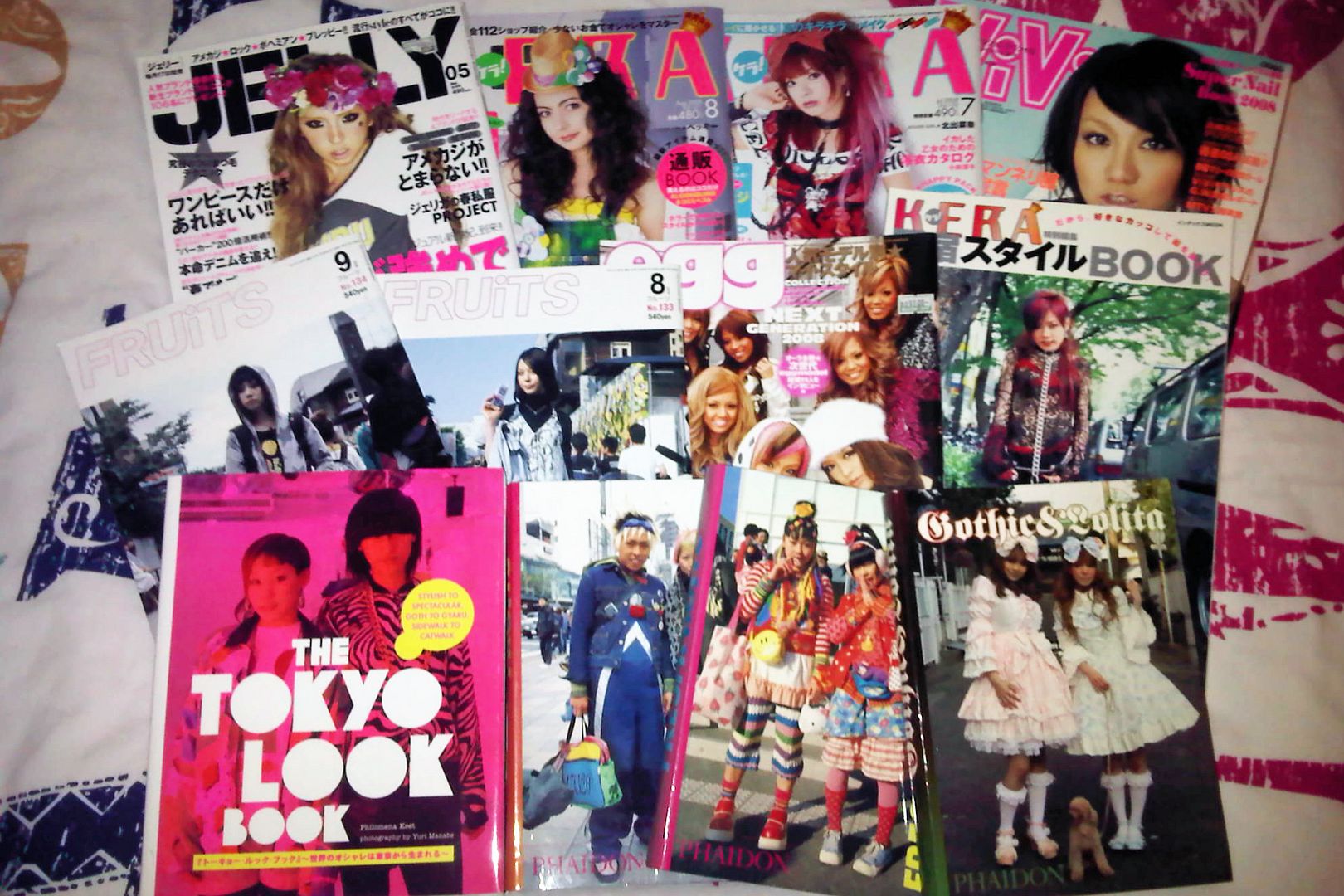 Late night research for my outfit...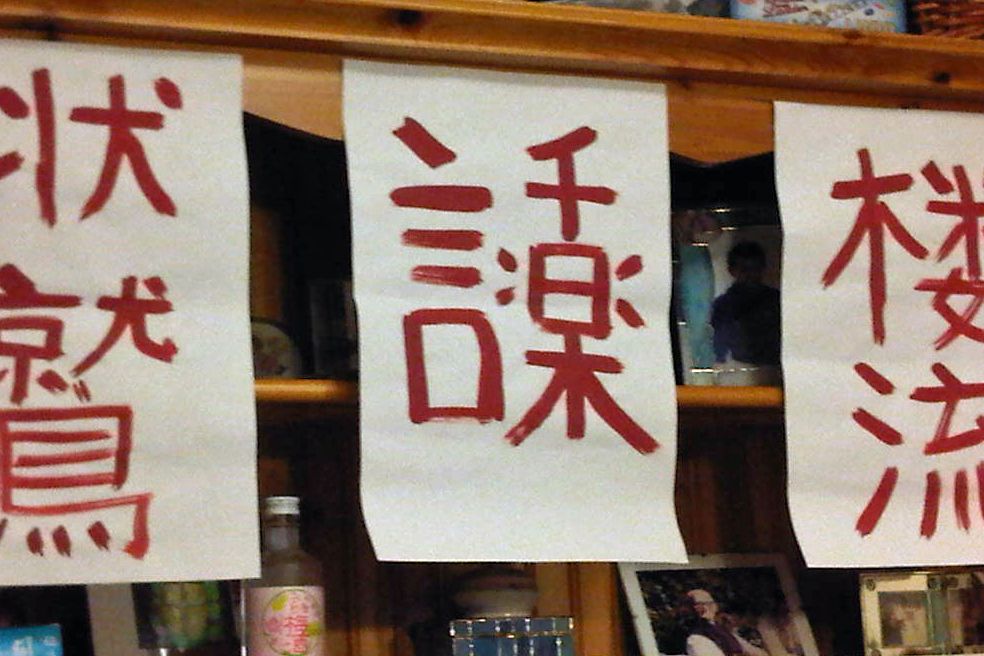 Grahame wrote all our names in Kanji for decoration - however this is the Kanji for 'banter.'
(Grahame used to write a blog called Japanter)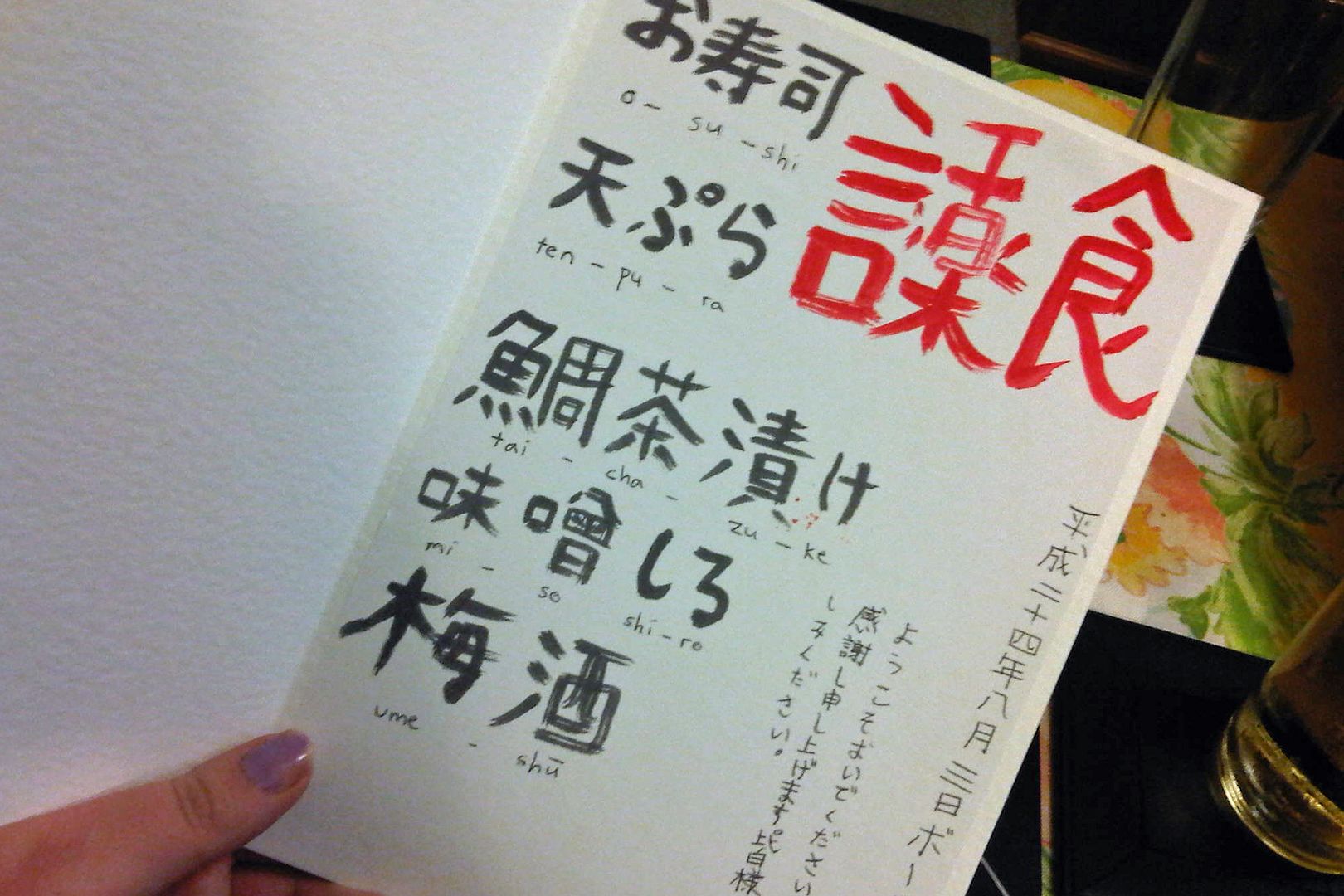 The menu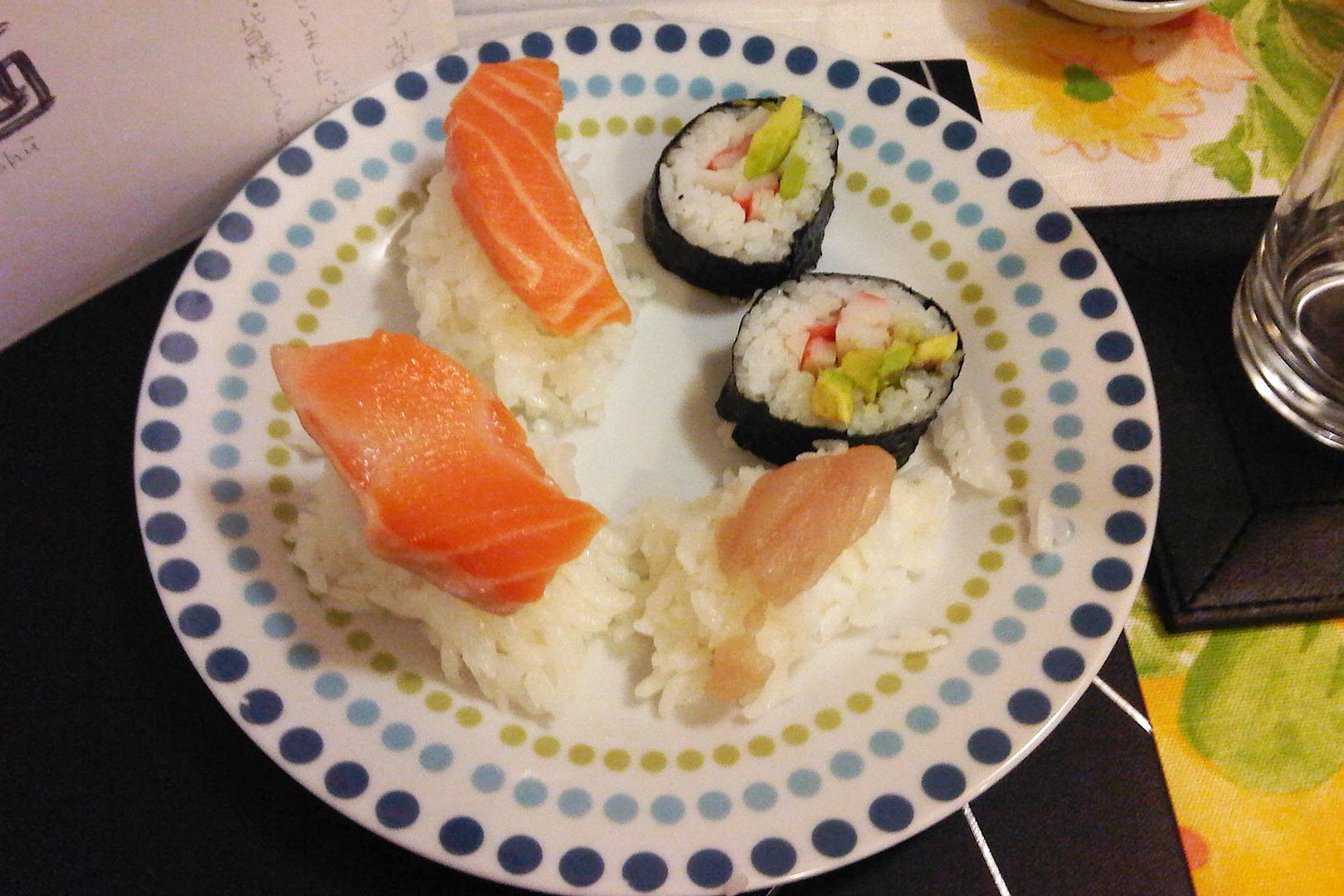 First course was sushi - we then went on to have tempura, miso soup, plum wine and sake.
It was such a fun night!
I'm guessing when I get back from Australia I'll be asked to prepare a barbecue in return - hope so!
Finally, I'll leave you with some of my favourite Japanese music.
I don't pretend to be an expert in J-Pop/J-Rock, but these are some songs which have made their way onto my iPod over the years:
Muchos love,
MessyCarla.