Hey everyone,
So along with my fellow Brits, this mini heatwave has knocked me for six.
And as someone who dresses like it's constantly spring/autumn
with my tea dresses, cardigans and tights
- my summer wardrobe usually consists of stuff I've worn previously.
Although I love bright colours and prints, I never seem to buy a lot of new things during this time of year.
I also think with my silly hat, bright blazer
(I call it my 'Graham Norton' jacket!)
and hi-tops I do sort of look like an oversized child.
At the pub tonight an adorable baby boy kept pointing and waving at me. Kindred spirits, and all that.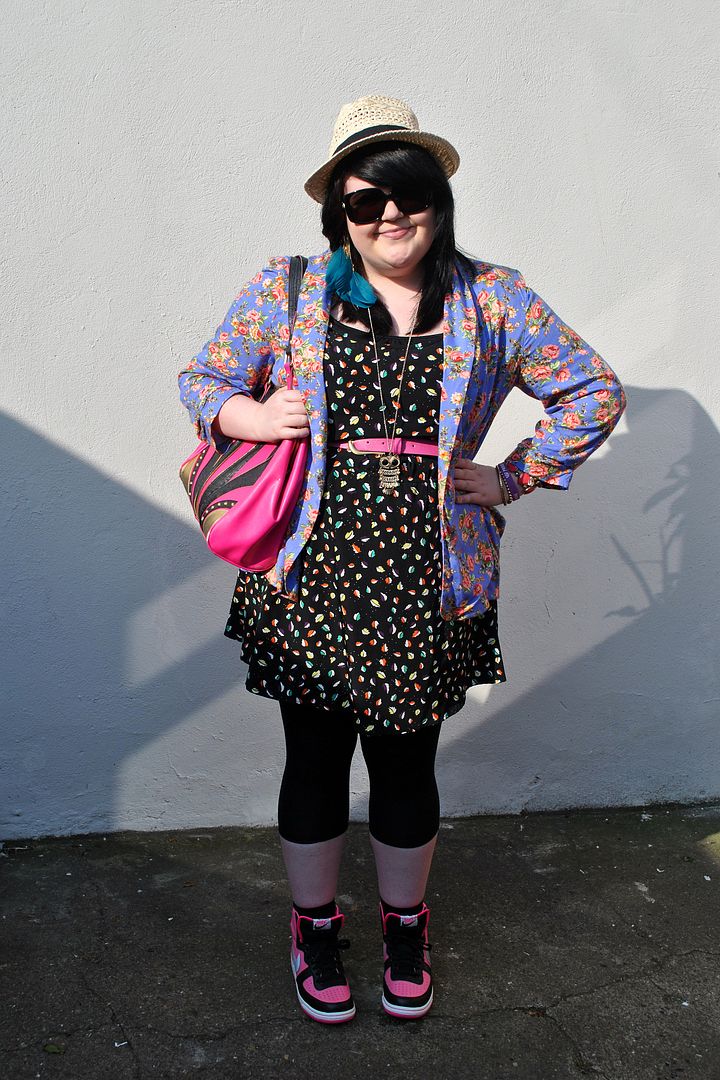 DRESS: H! by Henry Holland.
BLAZER: River Island.
BELT: Dorothy Perkins.
BAG: River Island.
HAT: Primark.
NECKLACE:
Present from
Daniel
, via Topshop.
BRACLETS: Various.
EARRINGS: River Island (two earrings worn in one ear).
SHOES: Nike.
POINT OF FASHION: Heatwave/Hot Mess.
But now I think it's going to be one of those things I'll end up taking with me
to Sydney
for chillier evenings.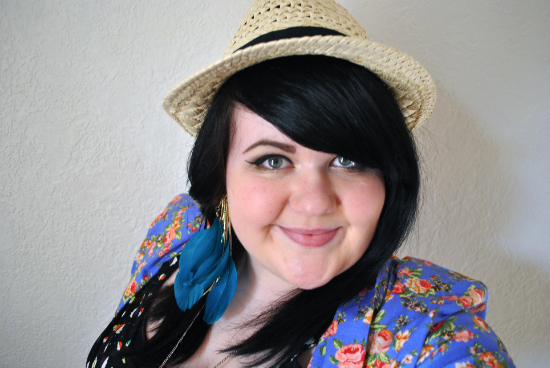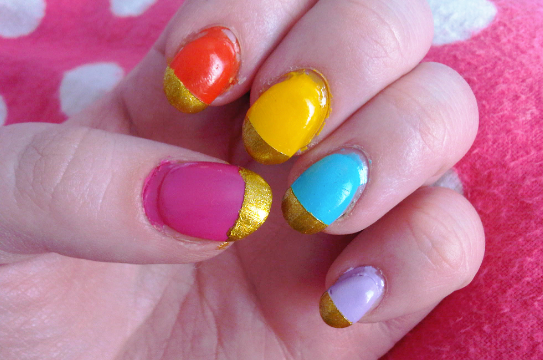 I kept my face quite neutral with only using Beijing shadestick by MAC (I seriously can't recommend these enough - they've been a staple of mine for years!) for some highlighting, along with my usual black cat eye flick (Barry M) and shaded eyebrows (Wet N Wild).
I've really fallen in love with the Wake Me Up Foundation by Rimmel in True Ivory I've mentioned previously - it's the perfect coverage for summer!
Also included is some messy 'nail art' - although I hasten to use that term as I was unfortunately not born with the mad skillzzz gene.
However all the polishes I used are by Barry M, except the gold tip which is by Love Label from our Plus London goodie bags this year.
The bold pattern of the blazer drowns out how pretty the dress underneath it - and it's absolutely gorgeous, one of my new favourites. I especially love the 1980s-esque shoulders!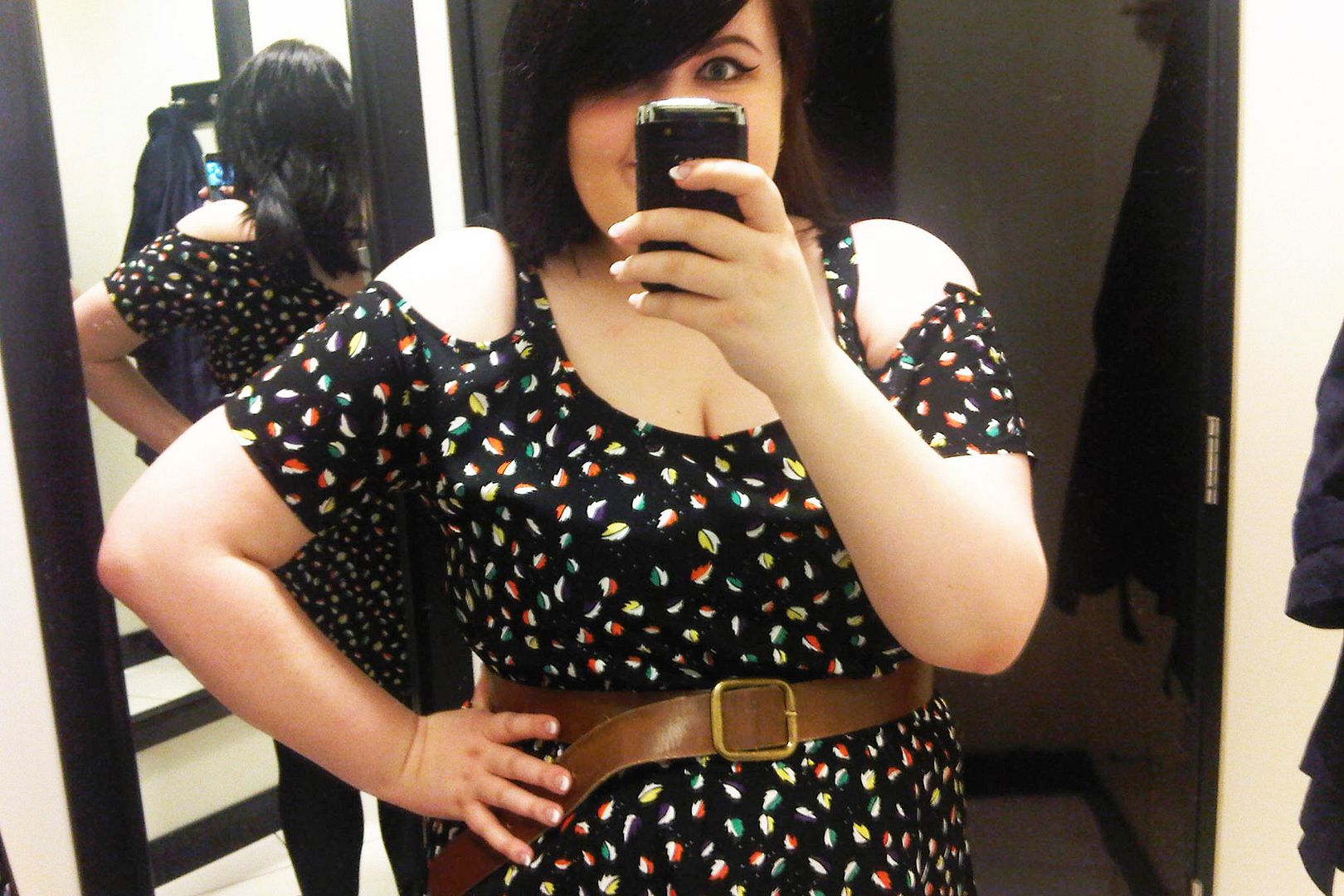 (Hola, changing room pic!)
So I hope you've all been enjoying the sunshine, if it's had it's hat on in your area!
It won't last of course, so best to break out the barbecues ASAP!
Finally, I will leave you with this ad I saw on TV the other day and made me smile so much!
Awww Harvey is so cute:
Muchos love,
MessyCarla.