Hey everyone,
I am a big advocate of
"making it work"
- especially wearing outfits worn not specifically in the way they were originally designed.
During a spot of outlet shopping I spotted the "cardigan" in the window of a Pilot.
(
Remember them? Funnily enough there are still three branches open around where I live...)
It's actually a crop top, with a zip at the back.
I had a lightbulb moment - what if I wore it back-to-front, would it work as a crop cardigan?
Take a look: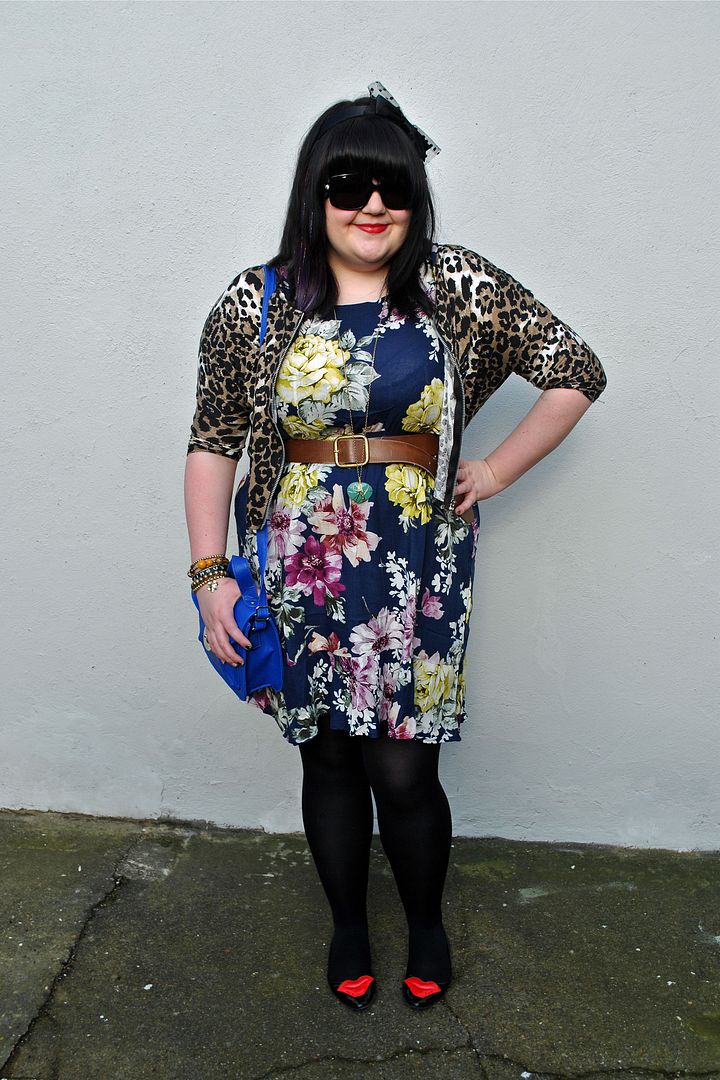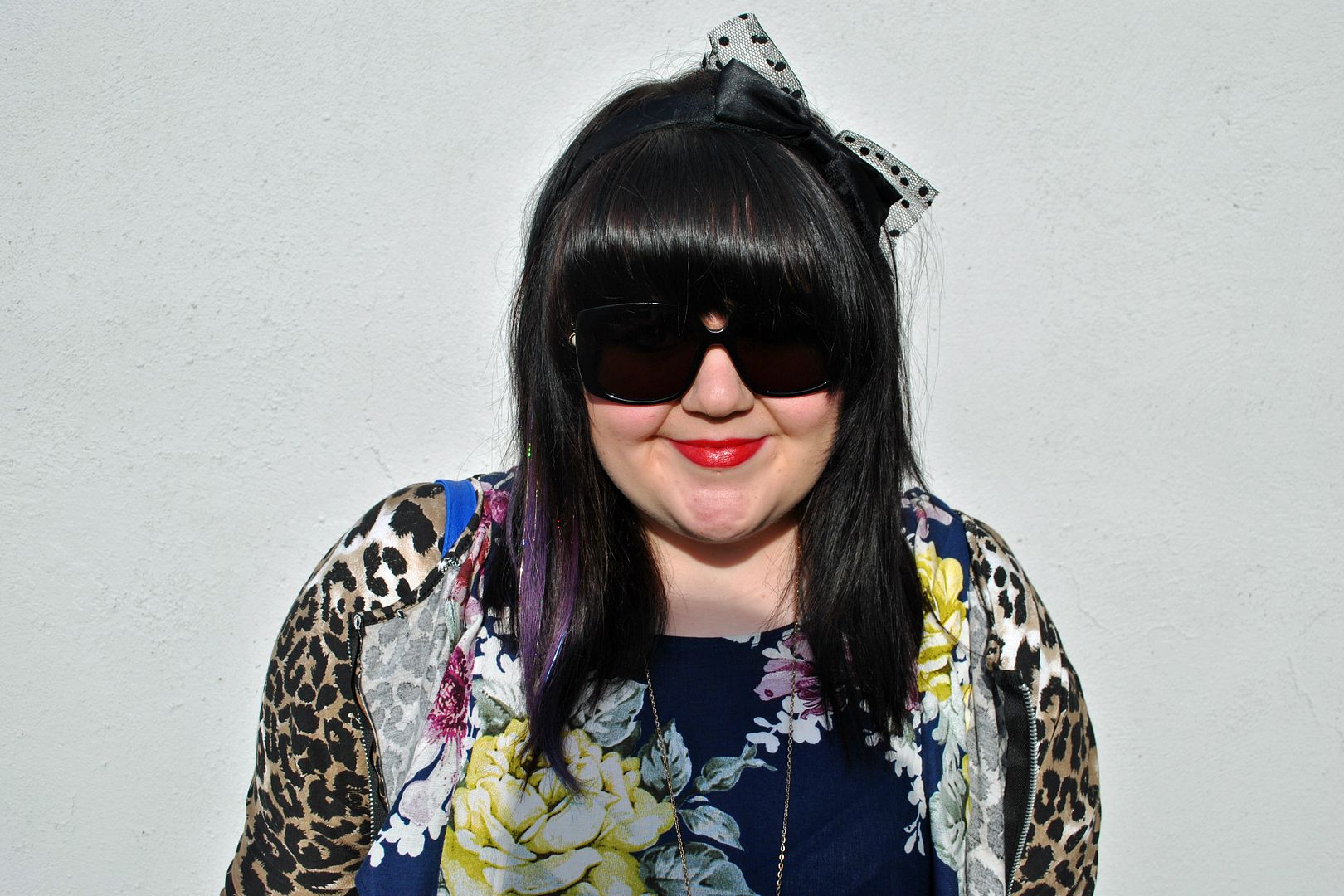 DRESS: Next.
TOP (WORN AS CARDIGAN): Pilot.
BAG: Matalan.
SHADES: Marc Jacobs.
BELT: Dorothy Perkins.
HAIRBAND: Primark.
NECKLACE: River Island.
BRACELETS: Various.
SHOES: Office.
POINT OF FASHION: Yet more clashing prints and making it work.
It's incredibly rare I buy the same dress in different colours, but for £15 a pop they were wee bargains, so I couldn't resist!
The rest of the outfit was quite cheap too.
I've been after a royal blue bag for quite a while - I lust over
Leanne's
version from Primark whenever she posts about it! This is currently in Matalan for an almighty...£6!
My shoes were a present two Christmases ago - but I originally found them in the Office sale for just £10. Hmmm, perhaps shiny red lips on patent black pumps aren't to everyone's taste.
I can't see why not, though.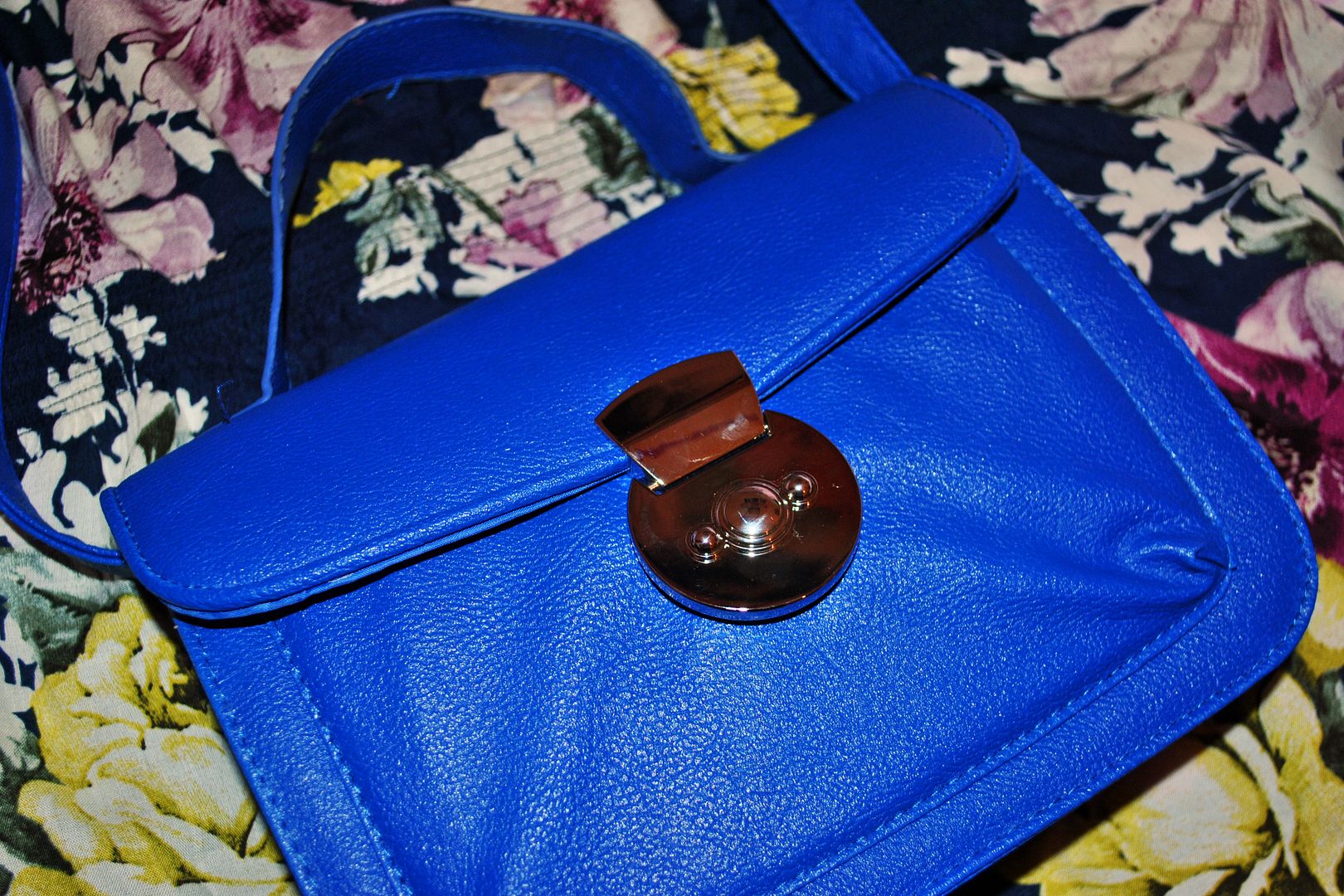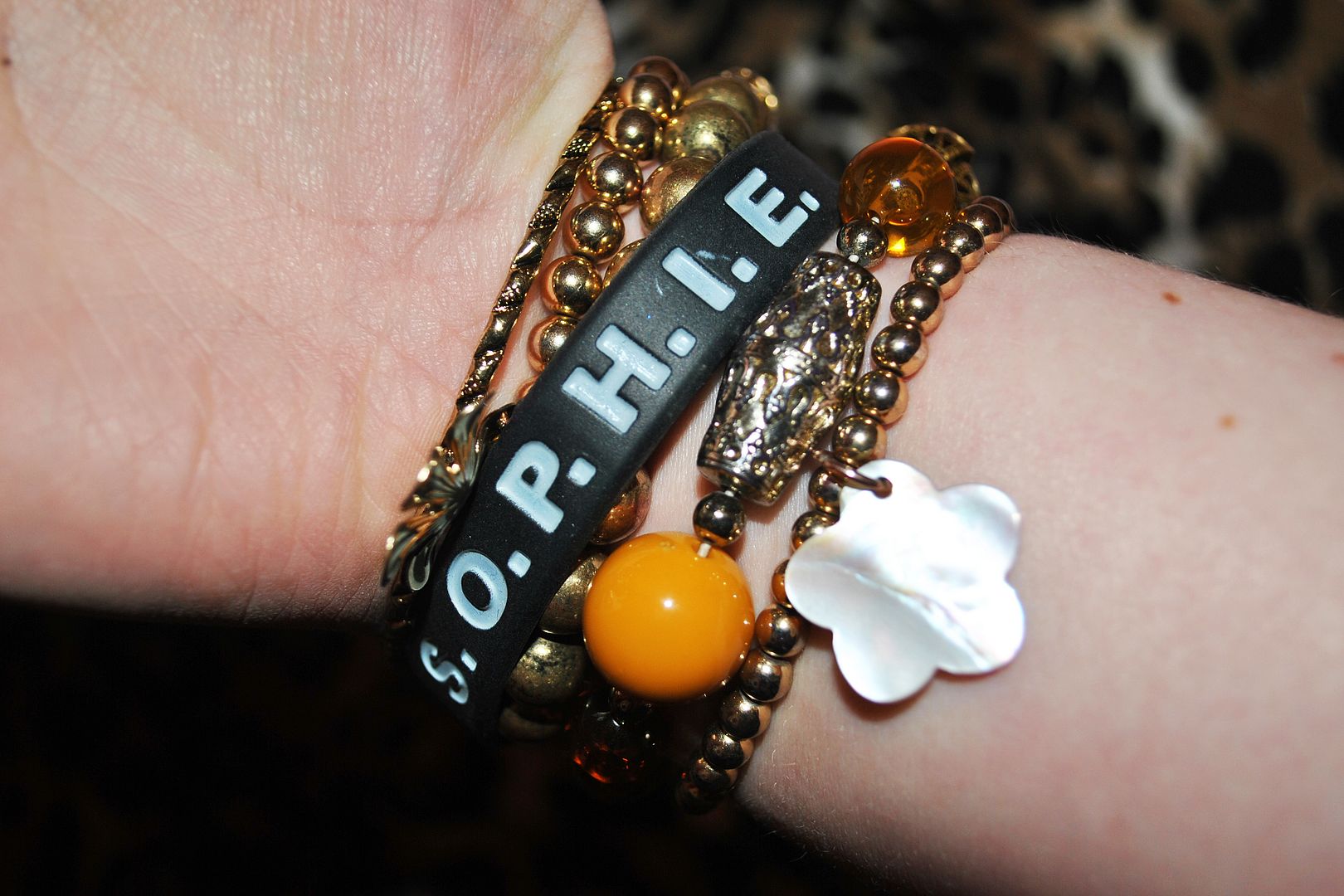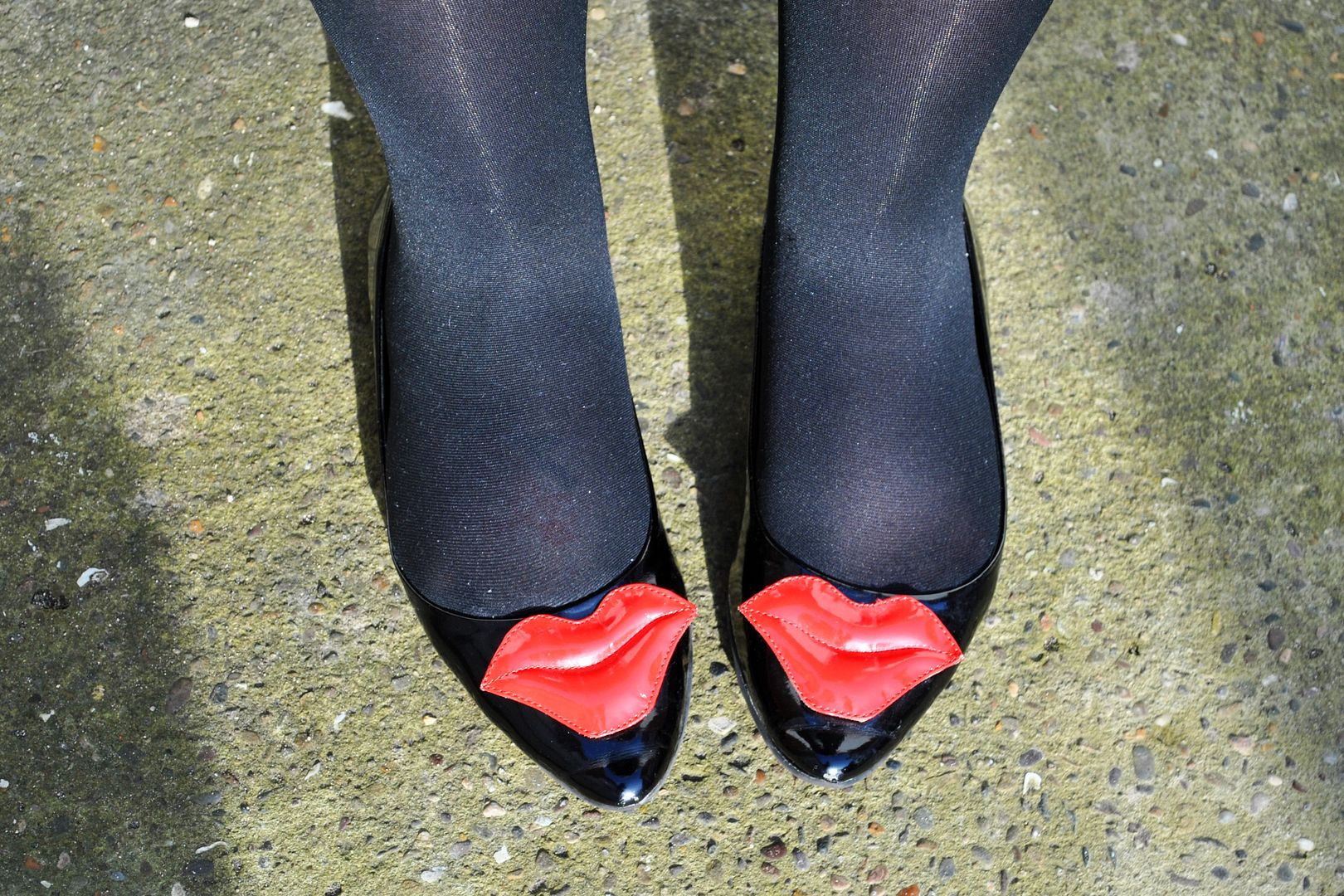 (Gahhh stupid sun always makes tights look scraggy!)
I don't know about the rest of the country, but the North East has had some lovely sunny days this week - not quite warm enough for Italian Catholic Mother to whip out the patio furniture and parasol (it should be noted I live in a terraced house so we only have a small back yard but that doesn't bother us. We like to have Pimms and nibbles and pretend we're middle class) but sunny enough to wear sunnies and today was what I call "cardigan weather" - where there's a slight chilly breeze in the air, but not enough to warrant wearing a coat.
This is one of my favourite times of year when the sun is just starting to shine again, and people find themselves in beer gardens after work and on weekends after months of them being closed for being ice hazards.
It's being written by comedian
Jason Cook
who is originally from around here, so I hope they show some local landmarks, such as:
Hebburn Diner, the Ethel Austin (Yes, we still have one! Jealous?), Hebburn 'Hopping' Centre (someone nicked the 'S' from 'Shopping' in the mid-90s and it's never been replaced) and Fountain Park which doesn't even have a fountain anymore, but no-one can be bothered to change the name.
If you're still interested, type "Hebburn" into Google Images and this is the very accurate first image that comes up: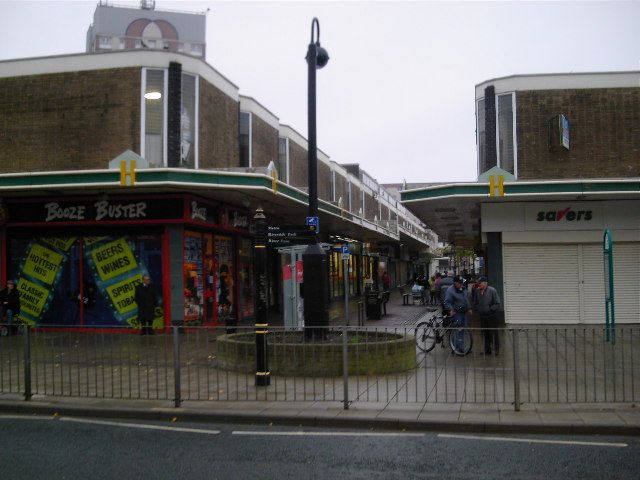 Ahhhh, one must be proud of one's roots.
Finally, I leave you lucky lucky people with a vlog.
I recently hit over 1,600 followers which is awesome - I really am so grateful that so many of you enjoy reading my ramblings.


But it's been
quite a while since I've posted a video
so if you're a newbie or an oldie - this is me, ta-dah!
I chose the
13 question tag
that has been bouncing around teh interwebz for a while now:
1. What do you order at Starbucks?
2. What's one thing in your closet that you cannot live without?
3. What's one thing that most people probably wouldn't know about you?
4. Name one thing that you want to do before you die
5. What's one food that you cannot live without?
6. What quote/phrase do you live your life by?
7. What do you like and dislike about the YT community?
8. What's your number one most listened to song on iTunes?
9. What kind of style would you define yourself as having?
10. Favorite number
11. Two hobbies
12. Two pet peeves
13. Guilty Pleasure


Please be aware that I had waaaaaay too much coffee before filming this so I bounce all over the place.
I think the thumbnail says it all though.
*Le sigh*
Muchos love,
MessyCarla.