Hey everyone,
Something a wee bit different on the blog, today...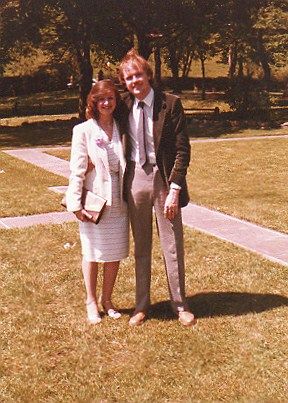 Italian Catholic Mother and Papi B.





I frequently mention the Italian family on my mother's side - specifically my own 'Italian Catholic Mother'

(who Claire described as "surely the only mum with a Hashtag")

.

If you follow me on Twitter you'll know she's one of those people who is absolutely hilarious without really realising it.

Some of my favourite quips and one-liners in recent times include:

When we had the recent minus zero weather, somebody draw a plallus on her iced-up window and her reaction was

"I can't be certain, but I'm sure it had a face."

She has narrowed the suspects down to the school kids who walk past our house or

"

that fella with the dog who knows I don't like it.

" (When we loaned a National Trust card from our neighbour she was straight on the internet looking for free excursions...) I.C.M:

Oooh we could visit

Hogarth's house

!

PAPI B:

He's an 18th century artist, why would you be interested in that?

I.C.M:

Oh, I thought it was something to do with Harry Potter...

(When we were watching a trashy tv show about young people going out and getting wasted...) ME:

It's like "Sodom and Gommorah."

I.C.M:

Didn't Sodom fight Goliath?

I.C.M:

Aren't you going to be bored with all these books?

ME:

Reading is the most fulfilling thing you can do. How can you possibly think it's boring?

I.C.M:

The only book I've ever read is Shane Richie's autobiography.

Oh, I'm going to be in trouble for those.

I'm frequently warned about

"posting the stupid things I say on the internet."

Sorry, mama!

However, the real point of this post is I've been looking through some old photos and absolutely love my mam's outfits.

Being a child of the 90s, I mostly remember her wearing sweatshirts, baggy nautical tops and strirrup pants.

But looking at earlier photos from the late 1970s/1980s she is wearing very sructured, classic peices - and I just had to share some of my favourites.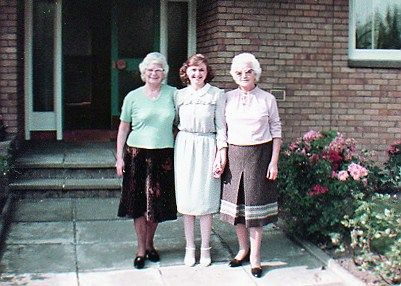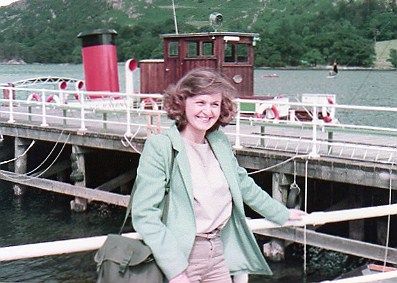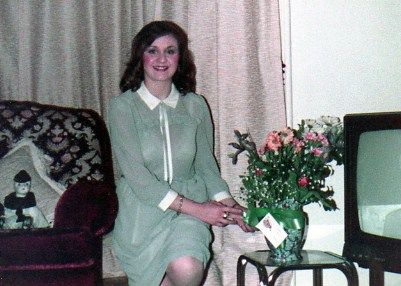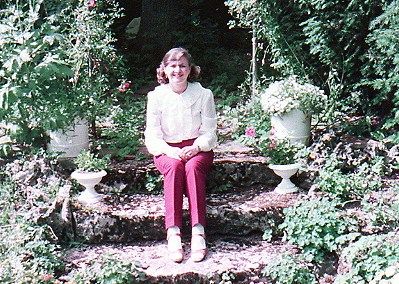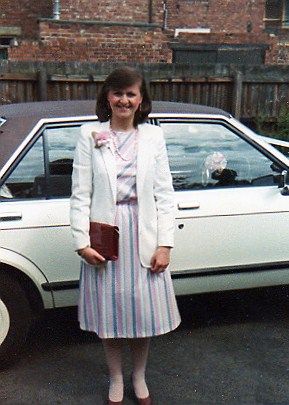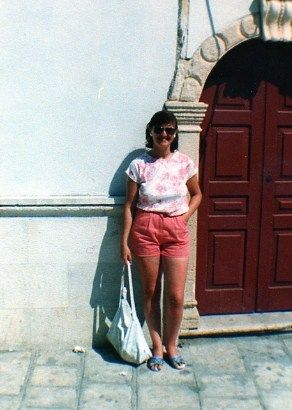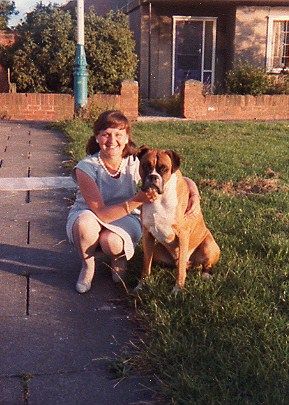 I've been meaning to do this post for a while, but seeing how it's coming up to Mother's Day I thought it was pretty appropriate.
Have any of you guys ever been influenced or inspired style-wise by a family member?
Do let me know in the comments below!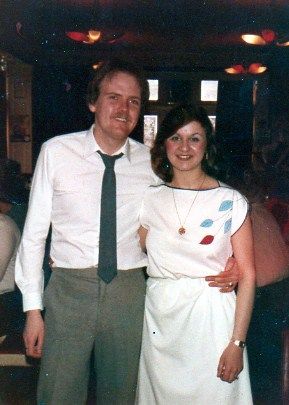 Muchos love,
MessyCarla.
DISCLAIMER:
This post is in partnership with
Find-Me-A-Gift.co.uk
which is a great website for unique
Mother's Day gifts
. I received no money from writing this post - however in return they are sending Italian Catholic Mother a present.
(How nice?!)
As ever- all words and opinions are my own!