Hey everyone,
Apologies this is rather belated, but I thought I'd share what I got for Christmas this year since I didn't get around to sharing.
I know these types of post aren't to everybody's taste and there has recently been discussion about them on Twitter - however I'm really nosy and like reading them!
I also know I've done the
New Years
and Christmas posts in the wrong order, but you all know me by now, right?
Messy by name, messy by nature.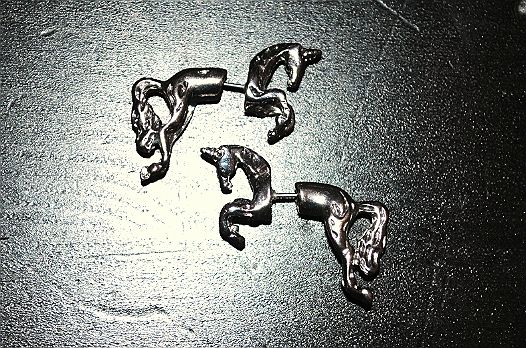 Topshop unicorn earrings from my sister.



Hello Kitty cushion from my parents. I collect bright, silly cushions for my bed - the others I have are either fluffy or have skulls on, rawr!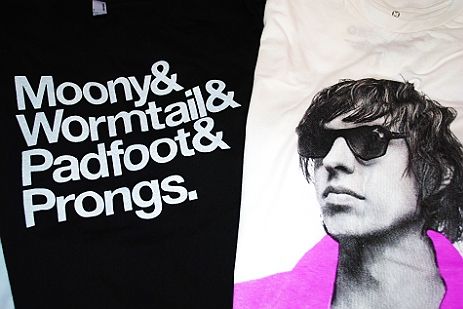 Maruaders and Julian Casablancas t-shirts from my parents.
(Mentioned in these

posts

)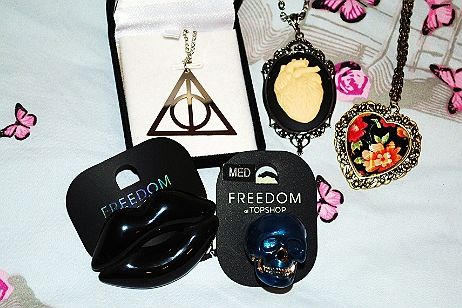 Deathly Hallows, anatomical heart

(

see here

)

and floral necklaces from my parents.
Topshop lips brooch and skull ring from Daniel.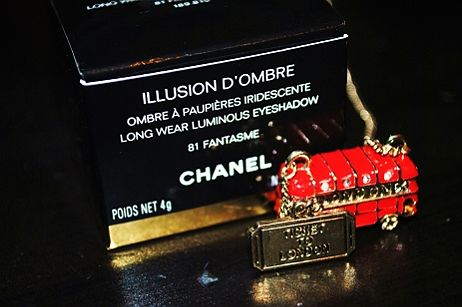 Chanel Illusion D'Ombre and Accessorize London bus necklace from Sam.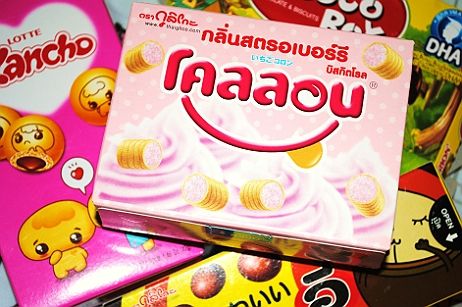 Asian candies from my sister

(with a note attached

"If you can't take the girl to Japan..."

She's such a sweetheart!)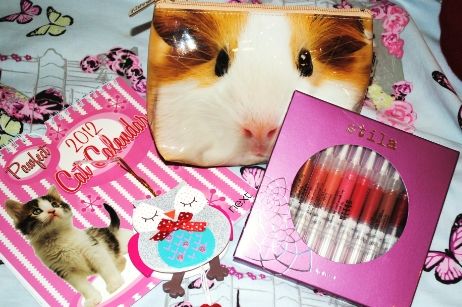 The hamster makeup bag made me laugh so much as the little face looks very much like my darling Brie!
Also love the kitty calendar as I'm going to be a crazy cat lady before soon, and I think the little owl decoration is from Accessorize.
My sister got me the Stila lip glazes. LOVE LOVE LOVE.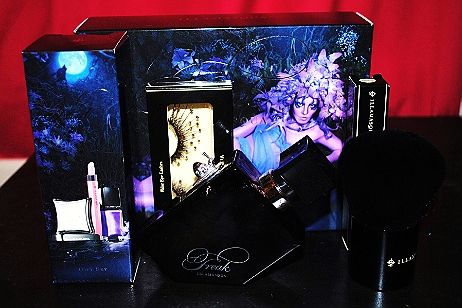 Illamasqua Freak gift set from my parents and uncle.
My new favourite fragrance - and Illamasqua REALLY do gift sets well as you get so many extras instead of just a matching shower gel.

If you're interested, Maxine did a brilliant video about everything you can find inside:


I absolutely love everything, and am very grateful for everyone for being so generous!
Muchos love,
MessyCarla.