Hey everyone,
This Sunday I ventured with
Italian Catholic Mother
to Tynemouth Market to hunt for treasure.
I've never been back to Tynemouth since I was a teenager, when me and my friend Amber would spent our pocket money in Razberry Bazaar then go for ice cream.
My youth was such a rebellious one, as you can tell.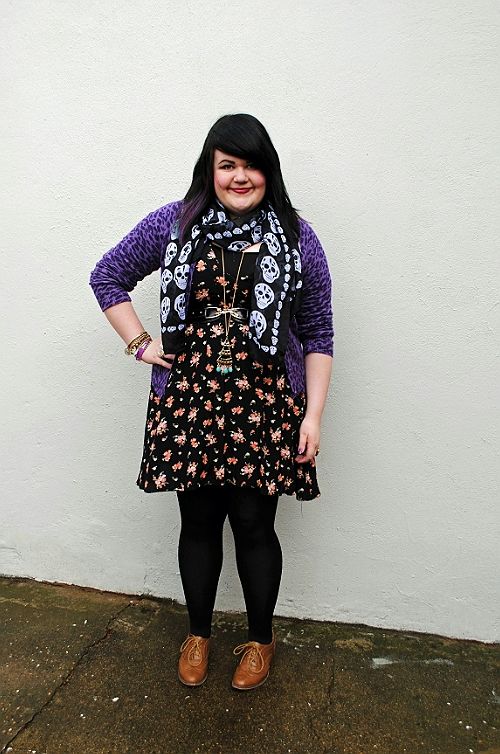 DRESS:
Primark via
French For Cupcake's selling blog
VEST

(under)

:
H&M
CARDIGAN:
H&M via Ebay
SCARF:
Ebay
BELT:
Topshop
NECKLACE:
River Island
SHOES:
Primark
POINT OF FASHION:
Leopard and floral.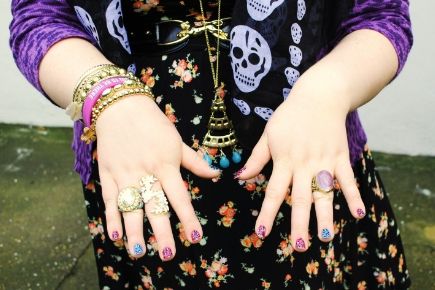 RINGS:

Accessorize and Dorothy Perkins


BRACELETS:

Dorothy Perkins.

(I got the wristband at Northern Pride)




NAILS:

Barry M

(

see previous post

)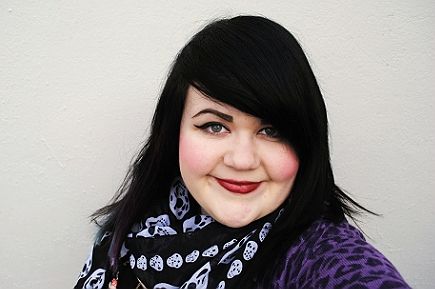 FOUNDATION:

NW15/MAC


POWDER:

Illamasqua (unsure of shade - sorry!)


BLUSH:

Chased/Illamasqua


EYELINER:

Barry M


EYEBROWS:

Wet N' Wild


LIPSTICK:

Gash/Urban Decay

Don't worry if you don't appreciate my Face of the Day - this is pretty much what I wear everyday, so I won't post this all the time.
I do however adore makeup, so I'm trying to involve it in my blog more!
And of course, some pictures from what I bought: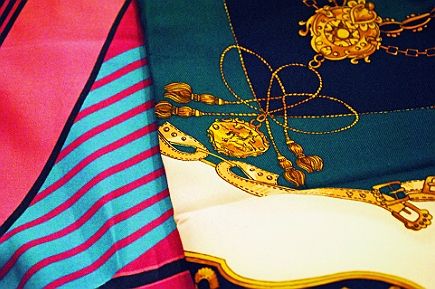 Vintage silk scarves - £1 each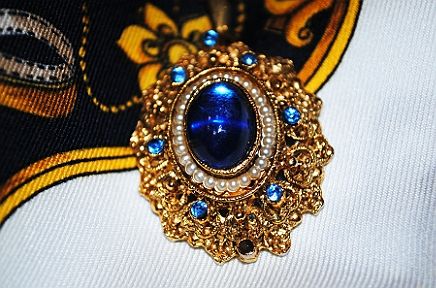 Vintage pendant - it also came on a lovely long chain.
It reminds me of a prop from a film or theatre production.
£2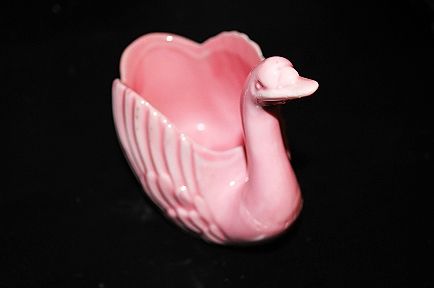 Weird pink swan/flamingo. I'm going to keep my earrings in it.
£3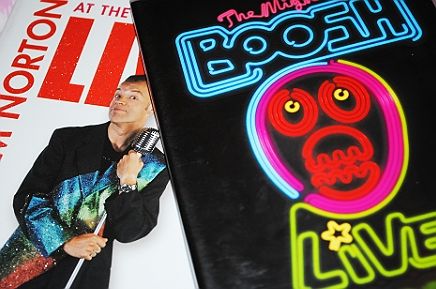 DVDS - 2 for £5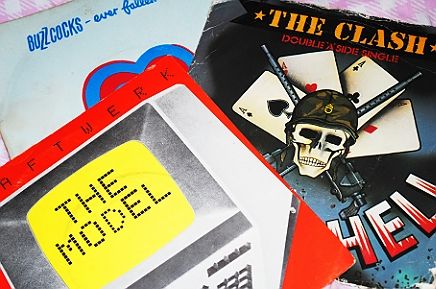 Vinyl - 50p each

So yeah I got some lovely bits and peices.
Even
Italian Catholic Mother
found some treasures - a lovely wire wine rack and a little silver cross for £2.
We also got some yummy chocolate orange cupcakes from
Elizabeth and Oliver
.
They all had Halloween wrappers on, which was sweet! As you can probably guess though, they were demolished before I could take a decent photo.
It's always this time of year I especially love markets and fayres - you can pick up some really unique gifts for the holiday season.
It's not for a few weeks yet, but my favourite to go to every year is the
Bede's World Christmas Gift Fair
on 20th November
.
You can get everything from handmade cards and homeware to local cheeses.
One year we got my dad some Jarrow Ale and I treat us to some delicious mulled wine and biscuits.
Since I'm going to be
spending quite a lot of Advent in Virginia this year
, it's a great opportunity to stock up on local and unique gifts for my American friends.
And likewise - I'll be doing most of my Christmas shopping for my friends this year in the US.
International much, dwarlings? Haha!
There's other local events coming up you may be interested in, but I reckon I'm going to save those for one big post that you can bookmark especially.
I have a good list already, but any heads up would be greatly appreciated!
Muchos love,
MessyCarla.