Hey everyone,
I think Autumn is well a truly here. I've taken to wearing my coat on a near-daily basis which is pretty much unheard of from someone from Newcastle, so you know the sun has definitely took his hat off for the year.
However, there was a really nice sunny day this week - so me and
Italian Catholic Mother
decided to make the most of it, and go to South Shields for pub grub and pints.
Ready for location shots...?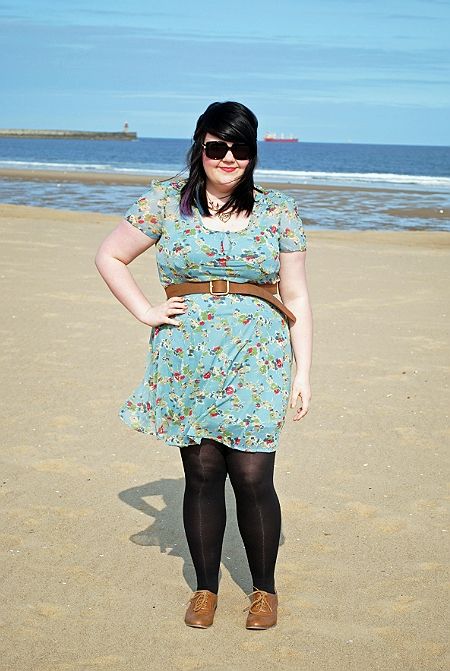 DRESS:
ASOS.
COAT:
New Look
(2009)
.
BELT:
Dorothy Perkins.
SHADES:
Marc Jacobs.
NECKLACE:
Accessorize.
PIN:
Vivienne Westwood.
SHOES:
Primark.
POINT OF FASHION:
The last day of
(Geordie)
summer.
I love love love that ASOS dress - it was
only £15 in the sale
and fits perfectly.
It'll be a good one to carry through to autumn with a nice thick cardigan - I'm not going to lie, shooting the first picture was bloody freezing!
And some more adventures from this week: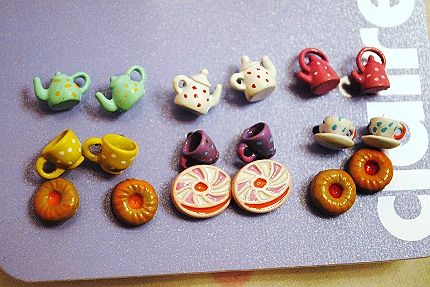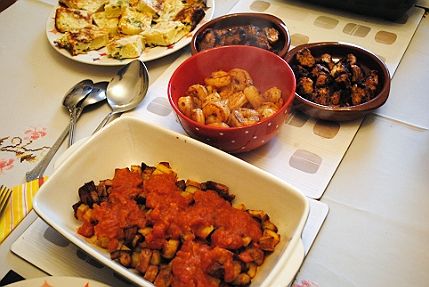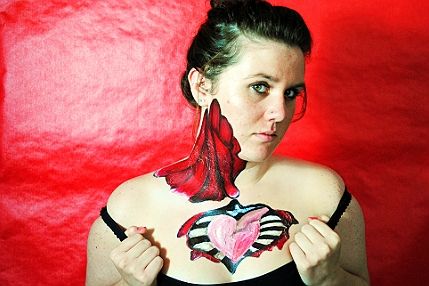 (Picture by my sister, Nadia)
1:
I have such a weakness for Claire's Accessories, and I picked up these fab tea and biscuits earrings for around £6!
2:
Papi B
made amazing tapas! We had chilli prawns, Moroccan chicken, tortilla, chorizo, battered white fish with aioli and
(of course)
patatas bravas. Nommmm - best meal I've had in ages.
3:
My sister
is taking Photography for A-Level and is using the work of
Rankin
as inspiration by using paint in photographs.
Her friend Eleanor painted this fantastic heart and muscle design on their friend Claire and Nadia took the snaps (
I just photoshopped this one myself out of quickness, she still has to do the rest herself).
The rest of the week has gone quite quick.
It was the
Great North Run
2011 this weekend, and therefore our busiest few days of the year at work with thousands of people suddenly landing in Newcastle.
I of course was my usual nosy self, and loved hearing people's stories as to why they were running.
As for this week, I have one final Nandos date with
Daniel
for a whole year as he leaves for France next week.
I fully intend to sob into my chicken pitta.
Muchos love,
MessyCarla.