Hey everyone,
Just a short one today - I haven't done one of these style posts in a while, so thought I'd revive it now all the shops are full of A/W goodies.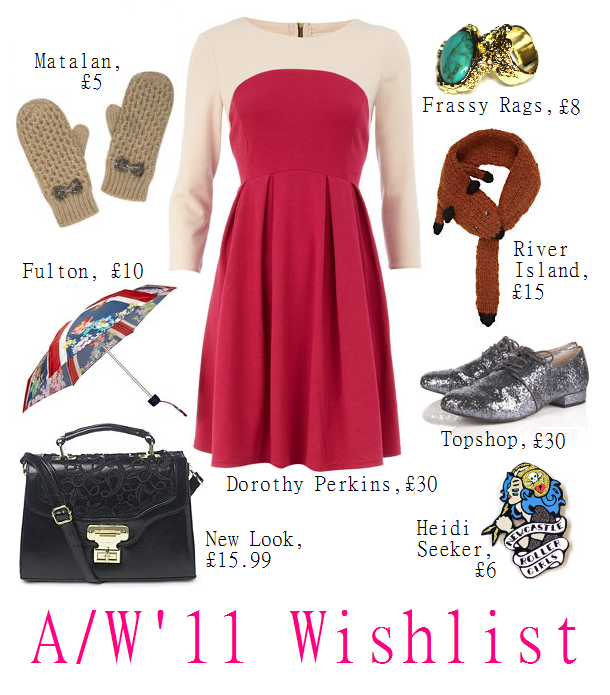 And what I've been up to lately: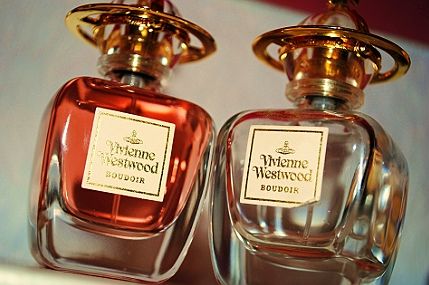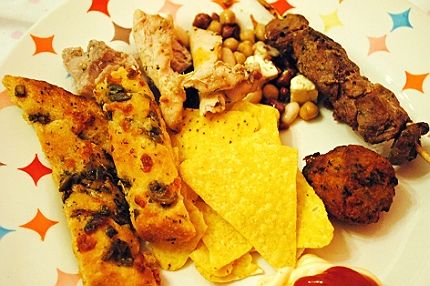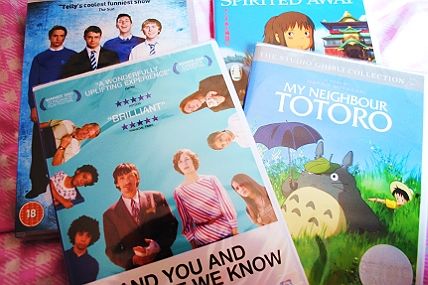 1:
I bought a new bottle of my favourite perfume - Boudoir by Vivienne Westwood. I've missed it!
2:
During the last days of nice weather, my uncle had his annual BBQ. Unfortunately I wasn't feeling up to it after working two long shifts in a row, so I woke up after a long nap to a big plate of leftover food my family brought home. Nom.
3:
I treated myself to some new DVDs: The Inbetweeners Series 3, Spirited Away, Me and You and Everyone We Know and My Neighbour Totoro. I can't believe my sister has never seen Toroto - this has to be rectified soon!
Speaking of Autumn/Winter - you know that new Facebook feature where it groups various topics your friends are talking about? The main one today on my feed was
'Christmas.'
Gahhh, it's only September!
Mind you,
Italian Catholic Mother's
Christmas cards and wrapping paper did arrive today from the Studio 24 catalogue.
The Santa is a bit too skinny for my liking, though
.
Muchos love,
MessyCarla.