Hey everyone,
It just occured to me today that I never actually posted any of my pictures from when I went to London with my friend,
Sam
!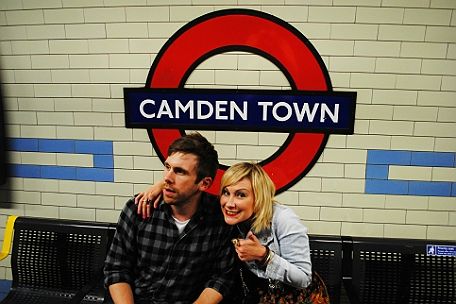 Sam and her cousin, John who was kind enough to put us up!

I've visited London quite a lot within the past few years, as I've been lucky enough to go to some lovely events and meet fabulous bloggers.
However, having to zip to the capital and back (over three hours each way) within 24 hours leaves little time to smell the roses.

Or more to the point, go shopping. Of course.

So this is what I picked up whilst visiting my favourite city in the world: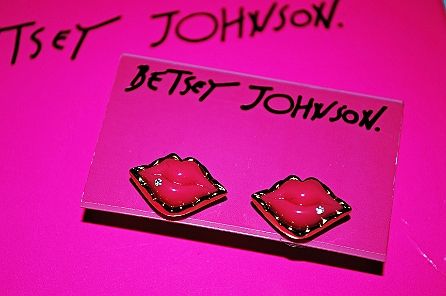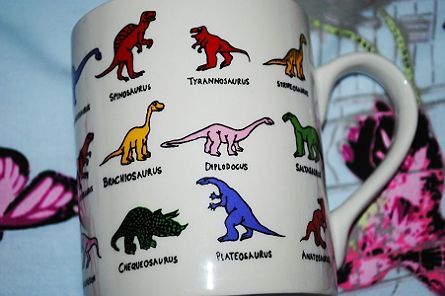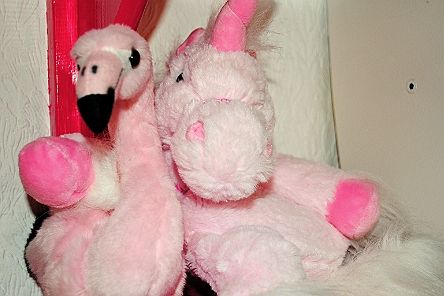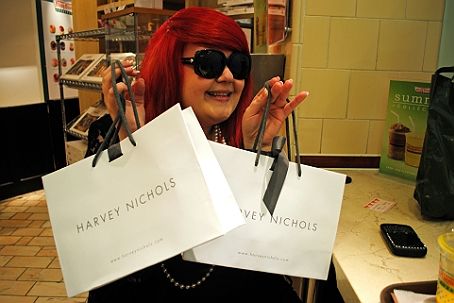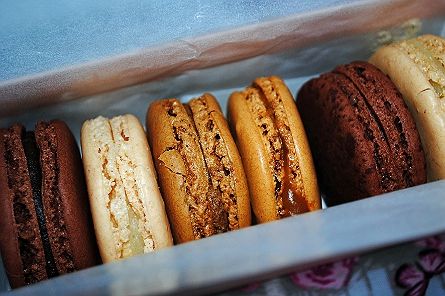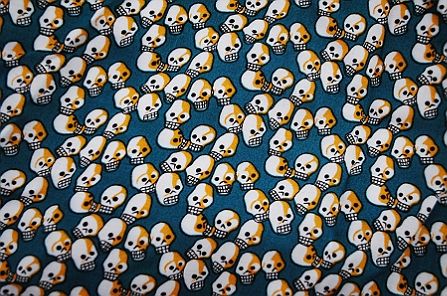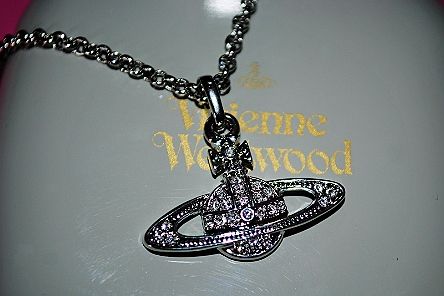 1: Betsy Johnson earrings.

2: Dinosaur mug from the Natural History Museum.

3: Flamingo also from the Natural History Museum. I have named him 'Ken,' after Kensington. I think my unicorn, Brian fancies him...

4: Marc Jacobs shades. NEW FAVOURITE THING EVER.

5: Macarons from Laduree.

6: Dress from a shop in Notting Hill.

7: Vivienne Westwood orb necklace. I'm still looking around for somewhere that will fix my earrings (apparently nowhere will touch stainless steel...?) and I needed my fix from wor Viv!


And some more pictures from our adventures...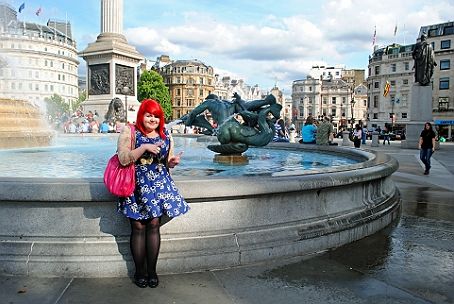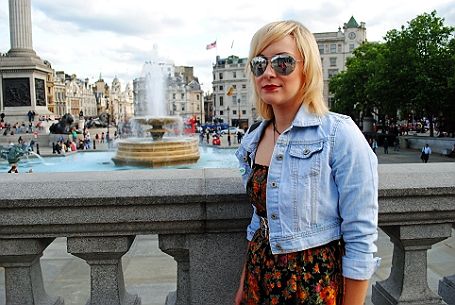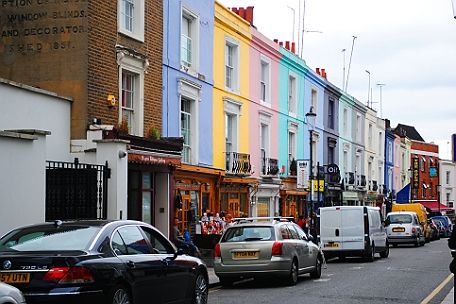 The trip turned out to bring good luck to Sam, who found out two weeks after she's successfully got a job on one of the biggest reality TV shows in the country as a logger, and will be living in London until November!
Although I am of course so proud of them, it's rather scary though having my three best friends move away mere weeks within each other.
Sam
is going to London,
Daniel
is living in Nantes for a year
(he'll be teaching English in a French secondary school)
and Hattie has already moved to Leamington Spa
(she works as a camera operator on a shopping channel)
.
It does however mean I can have nice cheap trips away, whether my friends like it or not - muahahahaha!
Muchos love,
MessyCarla.