Hey everyone,
Goodness me, where did Spring go?
Yes it's still nice and sunny, but I found myself rummaging around in my scarves drawer for a winter wooly!
However, I am British.
Therefore if I see the sun - I assume it's
spring
SUMMER already.
Which is affecting my wardrobe choices and making me leave the house without a coat like a typical
Geordie
girl.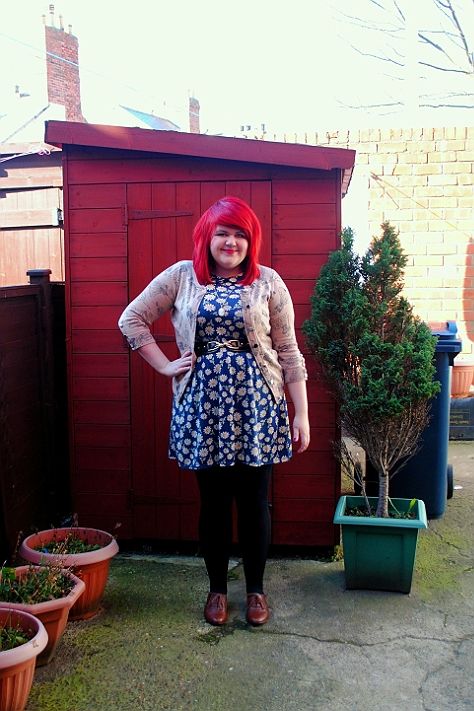 DRESS:
Topshop.
CARDIGAN:
Forever 21.
BELT:
Miss Selfridge.
NECKLACE:
Present from
Daniel
.
SHOES:
New Look.
POINT OF FASHION:
Daisies = spring. Ergo, spring is here...right?
Since my last few outfits have been quite loud and bright, I wanted to slightly tone things down today. I love the nude colour of the cardigan, and the pattern is stunning
(They're regency ladies - scroll down near the bottom of this entry for a closer look!)
.
The daisy dress is also my favourite at the moment!
I did play slightly more than what I usually do for a day dress
(about £30)
, but Primark currently have a very similar design for about half that price. Hmmm.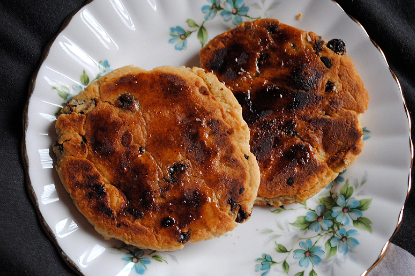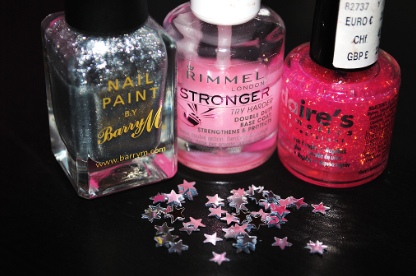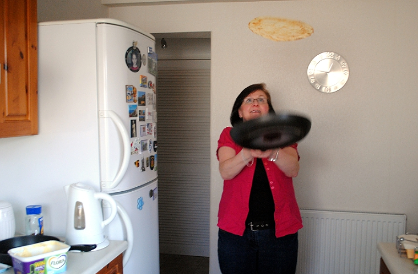 1: It was St David's Day last week, and I made some yummy Welsh cakes for elevenses. Thanks to Beth for the heads up - I hadn't even heard of them before!

2: I keep being inspired by blogs on Tumblr with stunning nail art. However, I am incredibly inpatient so end up giving up halfway through and scrubbing everything off.

3: Today is Shrove Tuesday, better known as "Pancake Day" in the UK. I usually favour the bigger, fluffier American-style pancake, but Italian Catholic Mother has always made delicious crepes which we had with Nutella. Nom nom nom.


I have one week of freedom left before I begin my new job next Wednesday.
I'm really looking forward to starting, and everyone so far seems friendly. Plus, it's nice that it's a completely new place, so I don't have to go in as "the new girl" as we'll all be in the same boat!

See ya'll tomorrow for Girl Crush Wednesday!


Muchos love,
MessyCarla.