Hey everyone,
Ever since
I found my Minnie Mouse ears
, I've been on a Disney kick - re-watching old favourites and swotting up on lots of trivia. Because I'm just that cool.
Anyway, today's outfit is based around someone who never goes out of style: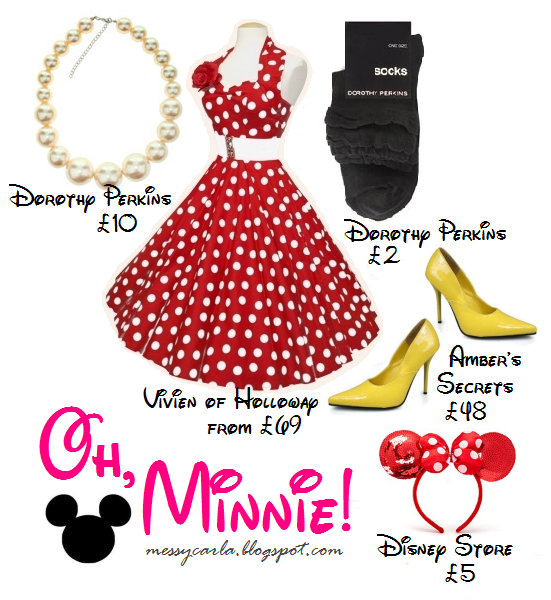 It dawned on me when I'd finished making this, that I should have includes some pretty white lace gloves. Gahhhh!

Because Minnie has always had massive eyes, I'd go with heavy eyeliner with a flick, and some extravagant falsh eyelashes.

Putting this look together has made me miss wearing red so much - I can hardly wear it anymore as it clashes with my hair and makes me look like a big tomato! *le sob*
I've always been a massive Disney fan, ever since I can remember. Especially when I was about five, my room was covered in anything vaguely Minnie Mouse related.
I especially remember a print I had of her in a neon pink bow, long beads, trainers and a cropped stonewashed denim jacket. Ahhhh, the 90s...
I love that even a cartoon character's wardrobe can be ever evolving.
When Minnie first made her appearance in the 1920s, she had a style inspired by the flapper girls - wearing a bowler hat, gloves, and a mini-dress.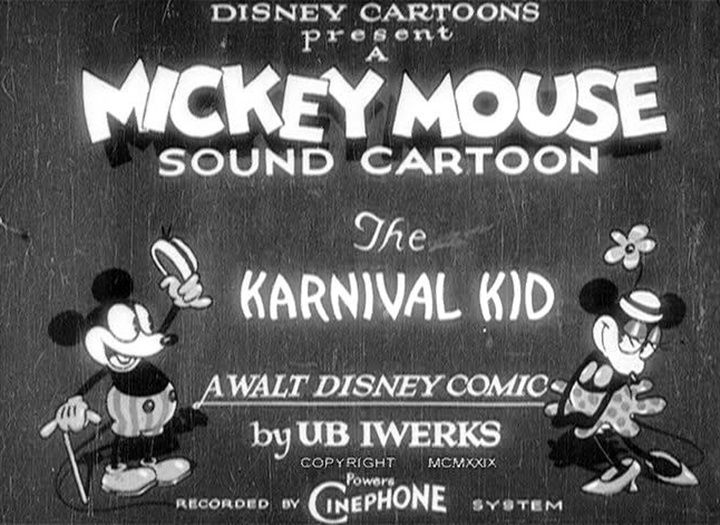 She went more conservative in the 1940s, when her hat was replaced by a bow and the hem on her dress was lengthened.

I like that her bloomers, however, have always been on show!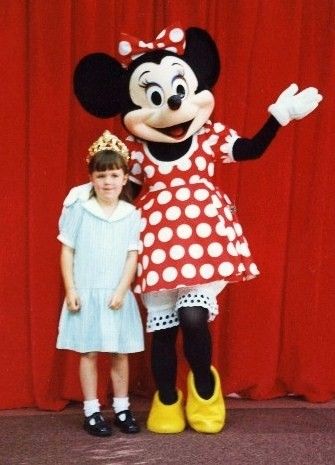 Circa 1992 at the opening of The Disney Store in the Metro Centre.

So like I said earlier, I've always been a massive Disney fan - and serious dvd watching has been happening.
Me and my friends were discussing our favourites the other day - and I think my shortlist is:

1: Aladdin.
2: Basil The Great Mouse Detective.
3: Pocahontas.
4: The Hunchback of Notre Dame.
5: Beauty and the Beast.

Which are your favourites?

I'm so jealous I never got to study the Animated Cinema module whilst at university. I didn't have any credits free in second year - boo!

Oh and before I forget, I'm sorry for the lack of Girl Crush Wednesday this week!

I planned on having a free day tomorrow which would including writing the post up, but my friend Sam came round and we just chilled, listened to music and baked cupcakes.
So apologies - it will be back next week, promise!


Muchos love,
MessyCarla.