Hey everyone,
Everyone get ready to hop into a cold shower. It's Wednesday, so of course it's: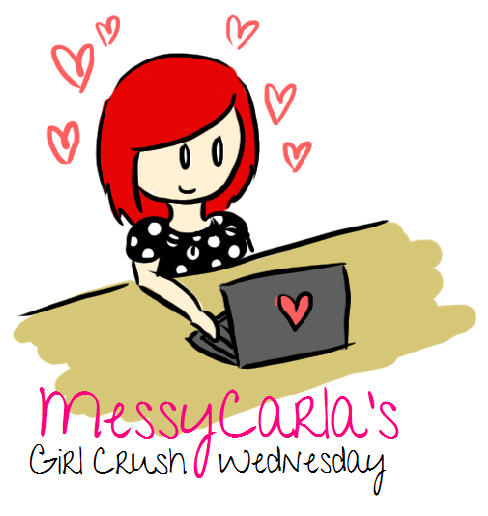 So Carla, who is up this week?
Well I'm glad you asked...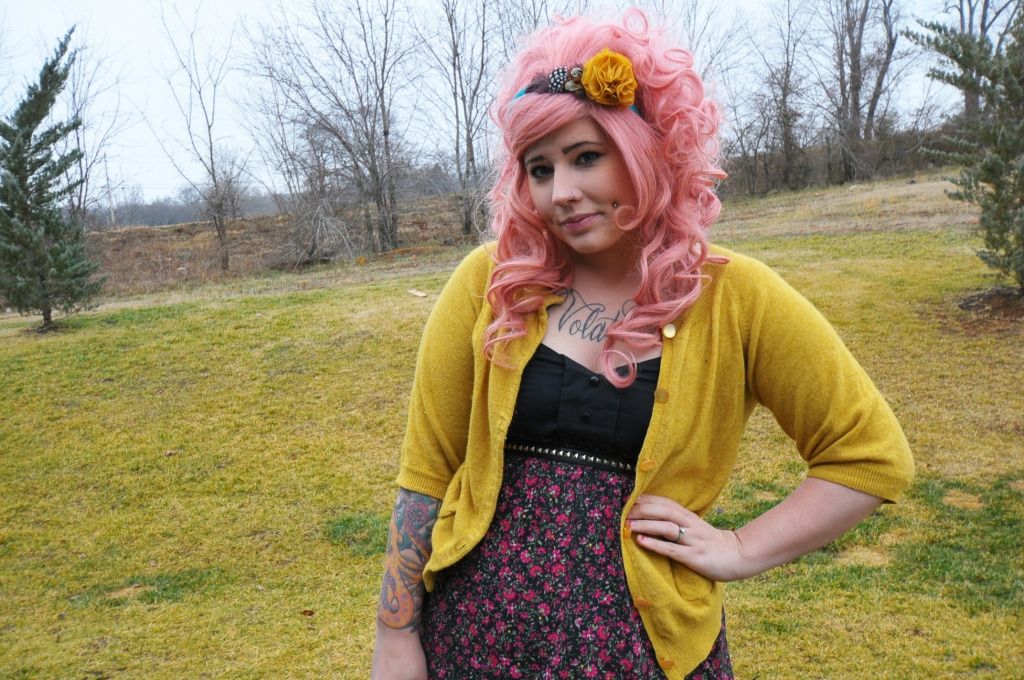 Kaelah of
Little Chief Honeybee
.
I know there's quite a few Kaelah fangirls out there, and rightly so. Her blog is a mix of outfit posts, photography, music and more.
She also hosts some of the most generous giveaways I've ever seen, which have featured peices from indie designers to cameras.
She sometimes posts vlogs
and her Southern accent makes me melttttt and miss all my American friends very much!
I know what you're all thinking. WHUT A HOT MESS! And yes, she is - that's why I love her.
I've
already written a post professing my adoration
of all things
Ke-dollar-sign-ha
, but she had to make an appearance for Girl Crush Wednesday as well.
What I really love about her, is she doesn't take herself too seriously. Her new video for
Blow features unicorns and an altercation with
"James Van Der DOUCHE",
acts like a small child at the zoo
and
her Disney princess spoof
is the funniest thing I've seen in ages!
If you're still not convinced, at least promise me you'll check out
The Harold Song
. It may surprise you!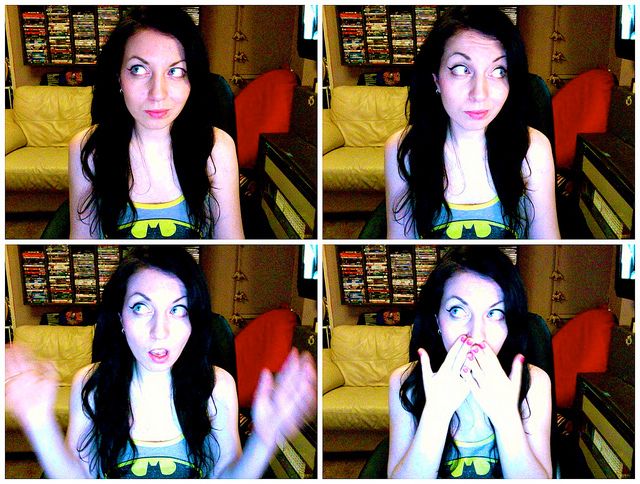 Laura from That's So Yesterday.
One of my favourite blogs at the moment is
That's So Yesterday
, which is a fabulous mash up of fashion and makeup. It's run by the gorgeous Laura
(who could get a part time job as
Juliet Landau's
stunt double...?)
whose dress sense I just love - mixing bold prints and block colour.
She also has a
YouTube channel
(everybody go "awwwww" at her bambino in the background!),
so be sure to check that out as well.
And that's your lot for this week.
Get clicking and show your support for some fabulous ladies!
(Yes, even Ke$ha!)



Also before I forget, I've been on a bit of a Spotify kick this week, and have
created a playlist
with a bunch of songs I'm really loving at the minute.
So feel free to give it a clicky-clicky!
Muchos love,
MessyCarla.