Hey everyone,
Oh, is it that time of week already? HOORAH!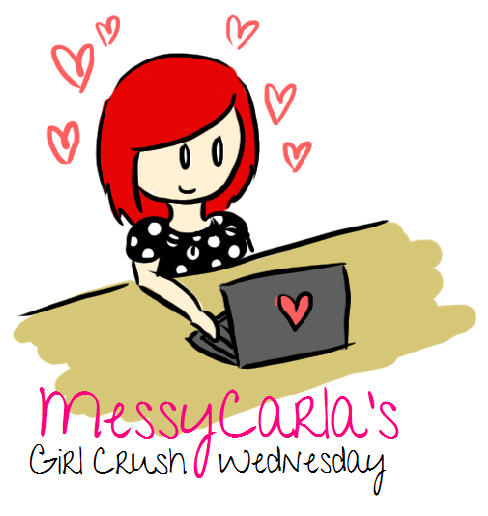 So who are we going to be squeeing and fangirling for over the next seven days?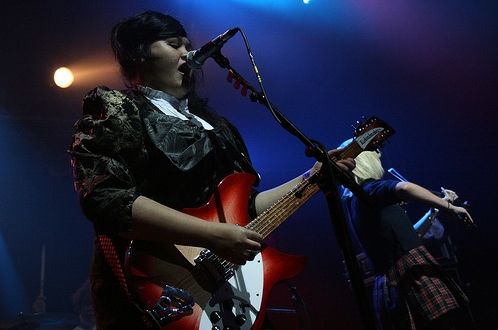 Amandah Wilkinson from Operator Please.
I LOVEEEEEE this band so much - all of their songs just instantly cheer me up.
Amandah is the curvalicious lead singer and guitarist, with a cracking fashion sense and
the CUTEST Australian accent
.
Songs to check out:
Get What You Want
,
Just A Song About Ping Pong
,
One Yellow Button
,
Volcanic
,
Back And Forth
.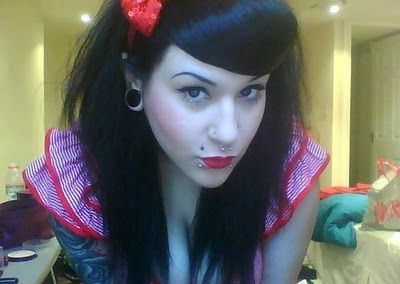 Milly from Milly Darling.
Milly
is a gorgeous blogger and part-time model from Leeds
(via London)
.
When I discovered her blog, it was a case of INSTANT girl crush! She has a fabulous rockabilly punk look, and I love all of her body modifications.
Funnily enough when I commented revealing my undying love (sort of), I discovered that she reads this blog too! Small world, the blogosphere.
She's also just had her birthday, so
go and wish her many happy returns
. Teehee!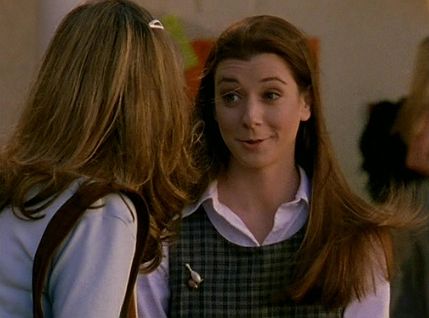 Willow Rosenberg (Alyson Hannigan) from Buffy The Vampire Slayer.
I'm just starting to rewatch my Buffy boxset again from the start, and my favourite series are definitely the first three, which are set at Sunnydale High School.
Willow is Buffy's loyal best friend who eventually makes the transition from promising science and computer nerd to a powerful
(and sometimes dangerous)
witch.
Some of the funniest Willow moments are when she interacts with her vampire self from a parallel universe.
("That's me as a vampire? I'm so evil and skanky. And I think I'm kinda gay...")
And that's your lot for this week - if you have any suggestions, as always I'd be love who you're girl crushin' on!
Muchos love,
MessyCarla.