Hey everyone,
WOW it's been quite a while since I've been this M.I.A from the blogosphere, right?
I've just needed a little break from it - just as I was getting on a bit of a roll too!
No major reason, just lots of little ones. I'm feeling a lot better now though.
I've been up to quite a lot - and thought you'd like to see some photos? Well, alrighty then!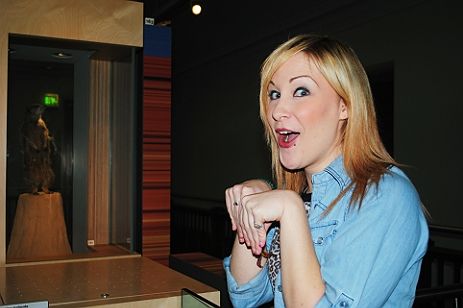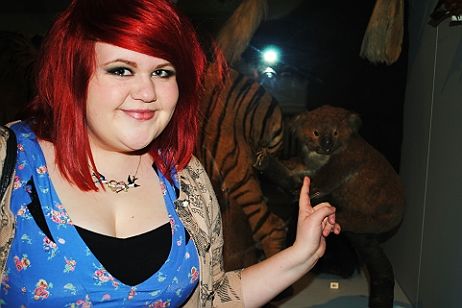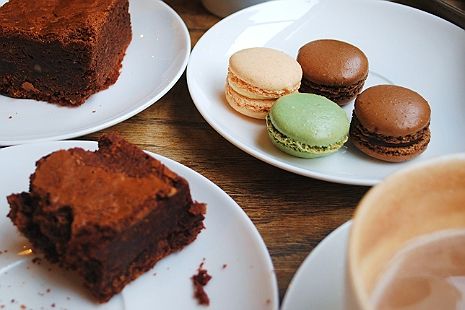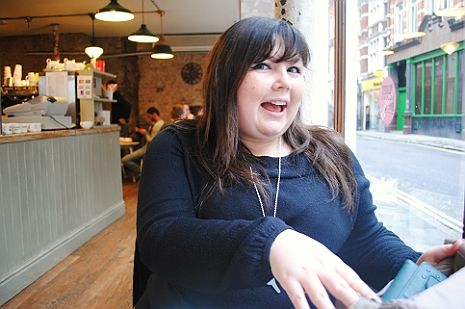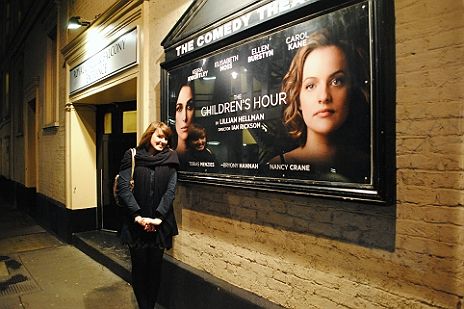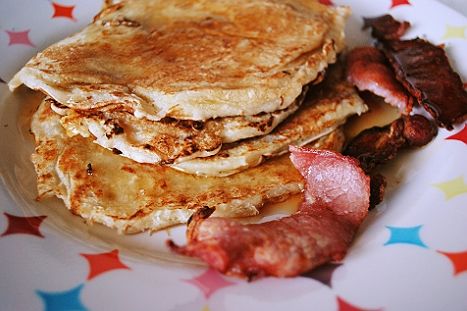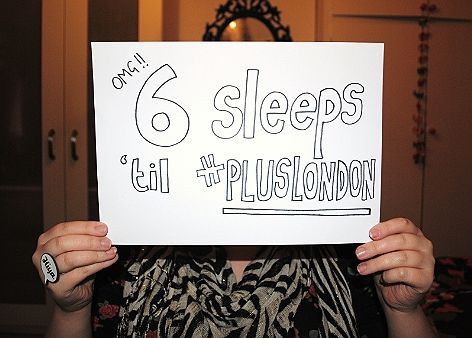 1.
Me and my friend Sam are a bit low on funds at the minute, so we keep having to think of creative ways to have fun - as such, we've been frequenting our local museums. This is me and some monkeys at the Hancock museum in Newcastle.
(My boss from Pride Radio asked "Why are you behind the glass?" when I showed him this picture. Cheeky.)
2.
We love meerkats, so we performed a rousing chorus of the
Compare The Meerkat jingle
to the displeasure of the other patrons.
3.
My nickname at school was Carla Koala as 'Koala' "almost rhymes with Carla"
(I sometimes wonder how my friends got into the red brick universities...)
and I used to carry a koala-shaped backpack. I was that cool, everyone.
4.
Last weekend I ventured to London with my friend Megan, and I had a few hours spare to have a spot of lunch with
Lauren of Pocket Rocket Fashion
. It was nice to chat about
Plus London
in person! We had mochas, macaroons and the best brownies I've ever had!
5.
I *heartttt*
Lauren
! :DD
6.
Me and Megan went to London for the opening preview of The Children's Hour starring Keira Knightley and Elizabeth Moss. Very gloomy plot, but Keira was just wonderful - what else would we have expected, really?
7.
I whipped up some fluffy buttermilk pancakes with crispy bacon and maple syrup, like me and my sister had most mornings
when we went to New York
. Nom nom nom.
8.
There's only six more sleeps until
Plus London
. I'm sooooo looking forward to it, and love that everyone is getting as excited as I am! :DD
I do love meeting bloggers, as
Georgina said on her blog about meetups
:
"This is one of the best parts of blogging - forget the negative comments, the haters, the weird creepy photoshoppers, having the opportunity to be part of a day like this really makes blogging worthwhile."
There's a few girls who have commented on the events page that they are worried about being shy - and if you're reading this, really don't worry about it!
I've only met a few of the bloggers that will be attending
(Lauren, Kat, Steph, Amy and Becky)
and there's going to be over SEVENTY of us altogether - so we'll all be in the same boat.
Having said that, me and Lauren will be on the lookout all day for people looking like they're by themselves, so please don't worry!
Also for those attending, I must warn you all I'm not really 'shy' but I'm a bit of an awkward turtle.
Take for example this very accurate interpretation of what happened when I met
Lily Melrose
: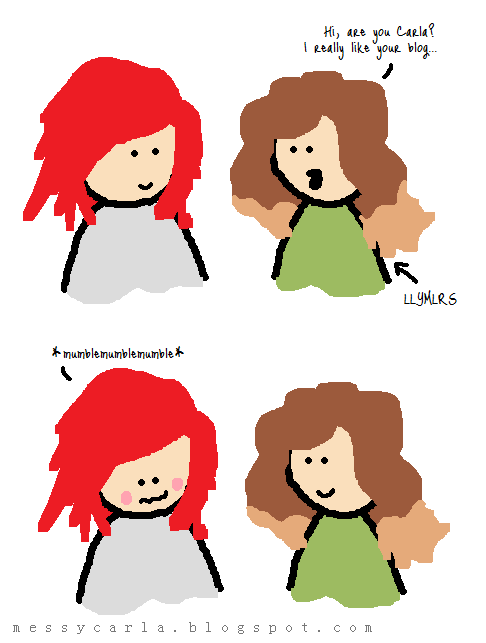 Teehee!

Anyhoo, I promise I'm going to try my best to get well and truly back on the horse this week.
Yes, by 'horse' I of course mean 'blogging'. I'm a bit scared of horses, actually...they're too big.


Muchos love,
MessyCarla