Hey everyone,
This meme that was passed around Livejournal a few years ago has popped up again on my newsfeed on Facebook -
the Pay It Forward challenge
.
I loved it last time around, so thought I'd resurrect it on my blog, as I do love making things.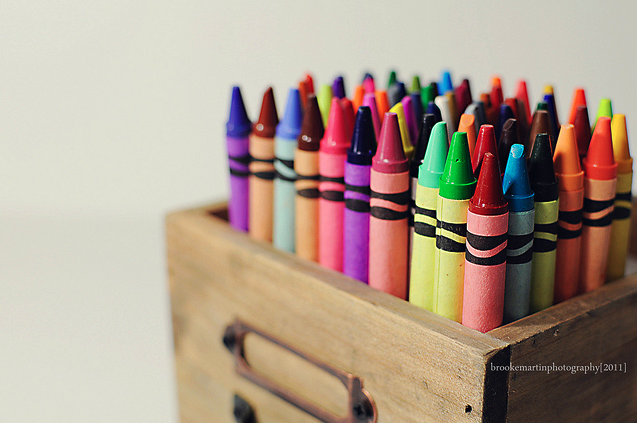 (Photo by Brooke Martin)

"Pay It Forward 2011.... I promise to make something handmade for the first five TEN people who comment.

They must in turn post this and make something for the first five who comment.

The rules are it has to be handmade by you, and they must receive it before 2011 ends."


The original post says five - but I thought I'd up my game and make it ten as I do love you guys!
I used to make things and swap via SwapBot for years until I found myself signing up for six or seven swaps as a time, and couldn't keep to the deadlines.

If you'd like to take part:
Be one of the first ten to comment.
Please leave your email address so I can contact you directly.
Be sure to repost this to your own blog if you do comment, as that's the whole point of Pay It Forward afterall!


PLACES AVAILABLE:
FULL!

1. Katie of What Katie Found.
2. Franceta of Frantic Dreams.
3. Shanis of Tenoli.
4. Rai of Blargle Fargle.
5. Chloe of Fashion Junkie.
6. Nichole of NikStar.
7. Ariana of Fatale Fashion.
8. Duvessa of One of Beauty's Daughters.
9. Anika of Sweet Faced Style.
10. Natasha of The Chic Curve.

Unfortunately I'm all out of places - but do check out the bloggers above, who are also taking part!
If you're in need of a graphic to use for the challenge, Rai has
very kindly made one for use
!
Muchos Love,
MessyCarla