Hey everyone,
My favourite pop star by a MILE at the minute is Miss Kesha Rose Sebert...aka KE$HA!
Although she constantly makes a show of herself, and always tops 'Worst Dressed' lists I just love her.
A lot of her outfits are based around something very simple like a band t-shirt, with lots of layering and textures - especially glitter, studs, fringe and feathers.
I know it's so easy to write her off as a bit of a sleazebag, and of course her album is autotuned to death, but I really love how she doesn't take herself too seriously - isn't that what pop music is all about?!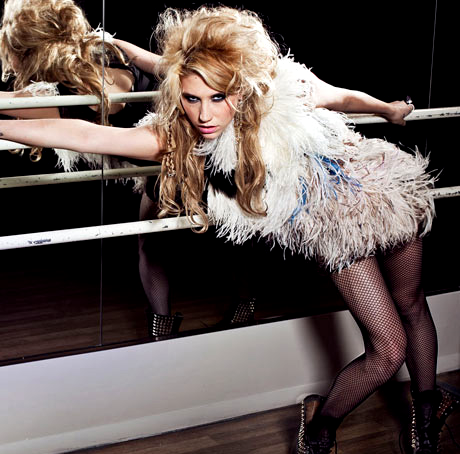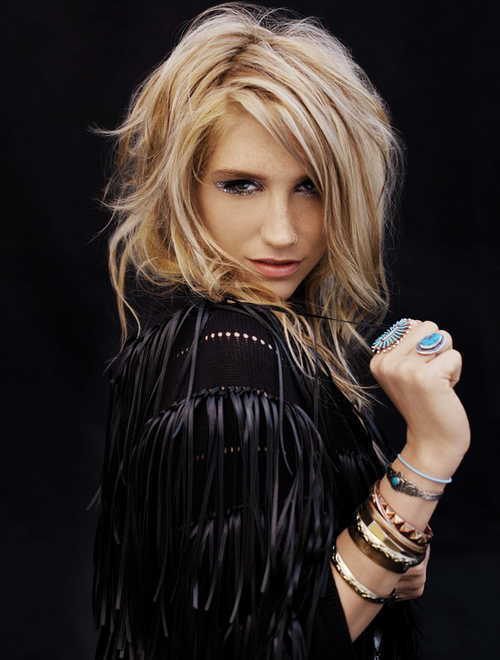 Do you have an artist/celebrity figure who is your real guilty pleasure?
Is there somebody who always seems to have a hard time in the press, but you love them anyway?
In other news, this is my first post of the year - hoorah! Happy 2011!
I hope you all had a lovely time whatever you did.
Mine was pretty low key, spent with my family in front of the TV with cocktails and nibbles.
I haven't made many solid resolutions yet - except
I've started one of the 365 Days projects over on Tumblr
. Please feel free to follow me if you'd like!
Oh and one more thing: if you are intending to come to the
London Blogger Meet
next month, we're going to need a definite confirmation by
TOMORROW
on the
Facebook event
, so we can book the lovely venues.
Muchos love,
MessyCarla.