Hey everyone,
I'm so sorry that we're over a fortnight into the new year, and I'm only just posting my first
outfit post
of 2011!
My sister is studying AS Level Photography and asked me to pose for her as
"I can't find anyone else to do it!"
Charming.
So we went around the corner to our local park to take some photos: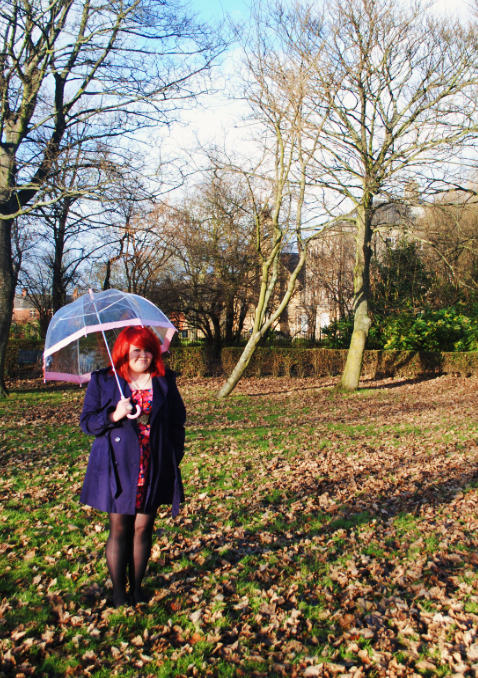 DRESS:
New Look.
COAT:
New Look.
NECKLACE:
Vintage.
BELT:
New Look.
UMBRELLA:
Ebay.
SHOES:
Primark.
POINT OF FASHION:
It's supposed to be raining!
The theme of my sister's project is "Rain" - but as our luck would have it, the only day we were both free was one of the sunniest days we've had in ages!
But that didn't deter us, I just popped on my raincoat and dusted off my favourite umbrella.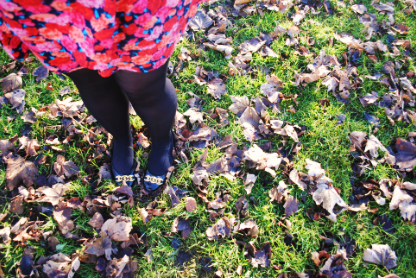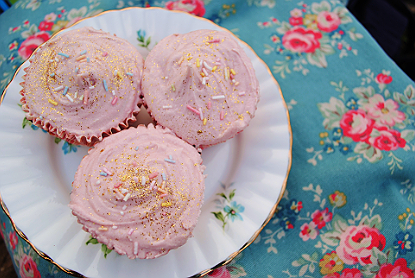 1. My shoes ended up covered in mud. Ended up getting a telling off from Italian Catholic Mother for trailing it into the house.

2. I whipped up some yummy cupcakes. This modelling biz is hungry work, I tell thee.

3. I got caught in a big gust of wind and my fringe got ruined. Bah, welcome to the North.


It was a lot of fun, I love impromptu photoshoots - though we got some bewildered looked from dog walkers and mothers pushing prams since I was running around like a madwoman in a pretty dress at noon. All in a day's work.


I have a few things planned this week, including having my picture taken for local photographer Mandy Charlton's 'Dressed Up' project, which she kindly asked me to take part in.
It's going to be a lot of fun - but again I'm going to find myself in a flouncy dress at 10am on a weekday.
I'll have to pop a change of costume in my bag, methinks...


I'm trying not to go far this week though, as next week I'm off to London for the opening night of 'The Children's Hour' starring Keira Knightley and Elisabeth Moss.
Being such a theatre geek anyway I'm SO excited - but I've never been to an opening night before.
Last time my friend Megan went to one, she said she saw a fair few celebrities, so I'll get spotting!


Also, it's now three weeks until the Plus London meetup.
I'm super super excited to meet lots of you, and we're working like busy bees to make everything run as smoothly as possible as amazingly there's now OVER 70 people attending!


Finally I'll leave you with my favourite photo from yesterday.
(Though if you follow my 365 Days Tumblr you may have seen it already...)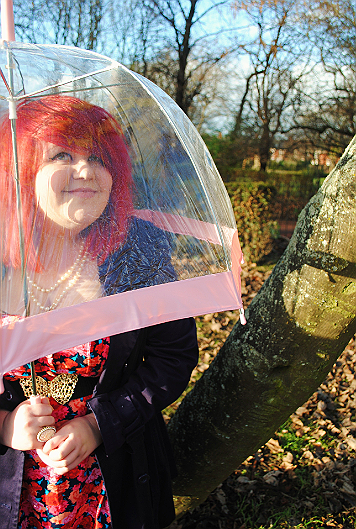 Muchos love,
MessyCarla.