Hey everyone,
Finallement! It's been aaaaages since I've done a proper Outfit Post.
I was a bit off a few weeks ago, and this week I caught a cold after coming back from London.
Anyhoo, on to the post: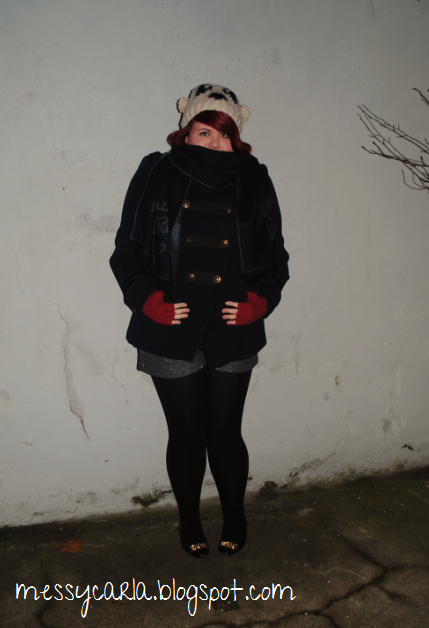 IMMA REAL PANDA!!!

COAT:
River Island.
SHORTS:
Dorothy Perkins.
HAT:
River Island.
SCARF:
Vivienne Westwood.
MITTENS:
Accessorize.
TIGHTS:
Asda.
SHOES:
Primark.
POINT OF FASHION:
Cosy Panda Girl!
I know, I know everybody and their next door neighbour has a silly hat from River Island.
But I got mine last year, and
one of my first posts was about it
so I still do love it muchly!
If you
follow me on Twitter
, you may have
already seen me wearing this get-up
, and looking rather bundled.
I was on my way to a fireworks display at South Shields beach, which is freezing cold even in Summer. So because I'm just getting better now, I really had to wrap up warm.
I'm also hiding my nose
(well, the septum)
as I'm still having a bit of Rudolph action going on there. Hmph!
I came downstairs after getting ready, and my dad said
"Bloody hell,
Captain Scott
wore less than he went to the Antartica. Also, you're wearing that silly hat again?"

Personally, I think dad is just jealous he doesn't have a panda hat.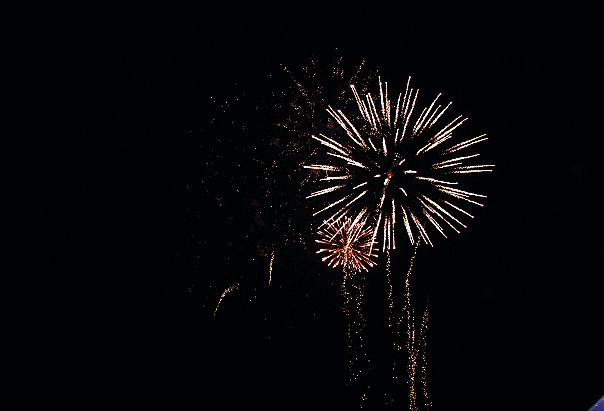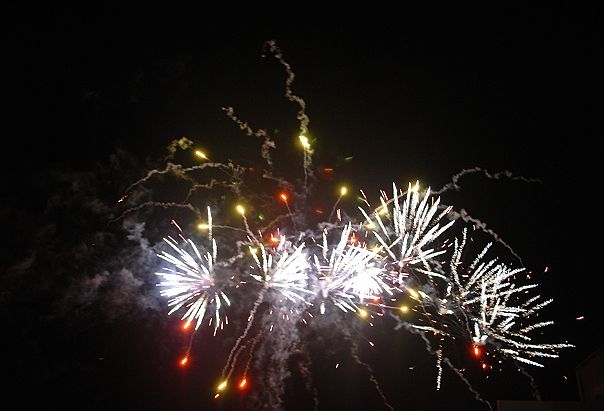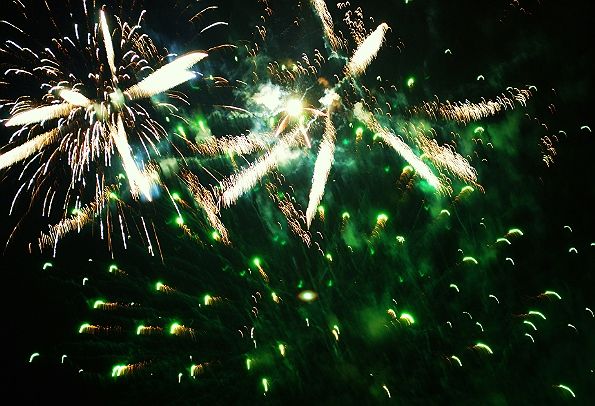 Finally, this is my FAVOURITE advert at the minute.
When it came on during Saturday night's X Factor
(which I found incredibly dull - anybody else think so?)
I couldn't stop laughing!

"NO! NOT COWS - I'M LACTOSE INTOLERANT!!"
I want that little guy's
action figure
now - can't wait to see my mam's face when I ask for one as a stocking filler. She'll think I've finally lost the plot.
The description on the website is so funny too:
"When he is angry, he is really angry. He'll stamp his feet and roar at others, but no-one pays him any attention."
Awwww!
Muchos love,
MessyCarla.
EDIT:
I can't BELIEVE I almost forgot to tell you guys - me and
Daniel
are back on the radio this Sunday!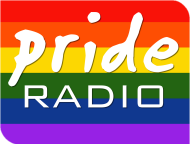 We first began presenting on
Pride Radio
for a few weeks over the summer to co-incide with Northern Pride. But the station now has a permanent home
(snuggled in the middle of the gay scene)
which we're all so excited about!
So we're back a little earlier than last time, on
SUNDAY 14th NOVEMBER 2pm-4pm GMT
.
I'll post some reminders on here and
Twitter
, so please tune in if you can.
There's going to be fabulous pop music, pre-X Factor eviction banter and our regular celebrity snark.
Also, please give the
website
a clicky-clicky, and also
my darling friend/co-presenter Daniel's blog Silly Old Daniel Says...