Hi everyone,
Time for a VERY belated Outfit Post!
For this outfit, I used some new-ish peices, and some peices I've had for years to create a whole new look. Hurrah!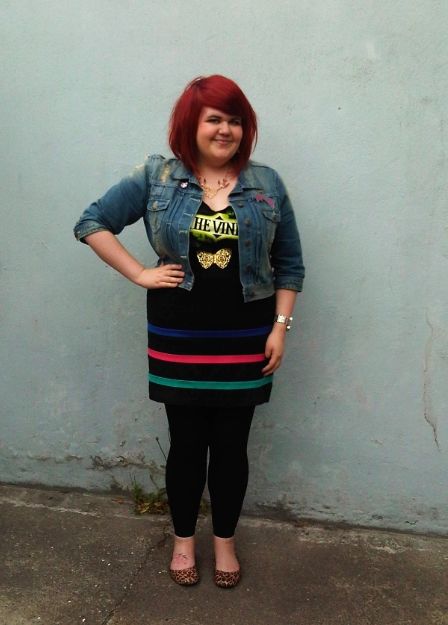 T-SHIRT:
TheVines.com, £20
(circa 2003)
SKIRT:
Forever 21, $15.
JACKET:
Matalan, £12.
PINS:
Heidi Seeker, £3 and Interpunk, $1.50.
BELT:
New Look, £2.
NECKLACE:
Miss Selfridge, £2.
WATCH:
D&G, £Birthday present.
LEGGINGS:
Ancient, I can't actually remember!
SHOES:
Dorothy Perkins, £15.
POINT OF FASHION:
A mix of old and new.
So I was looking through an old pyjama drawer the other day.
(You know, that draw full of tatty pyjamas you have, but never wear?)

And underneath them all were my baggy band t-shirts I used to live in from the age of 12 to 17.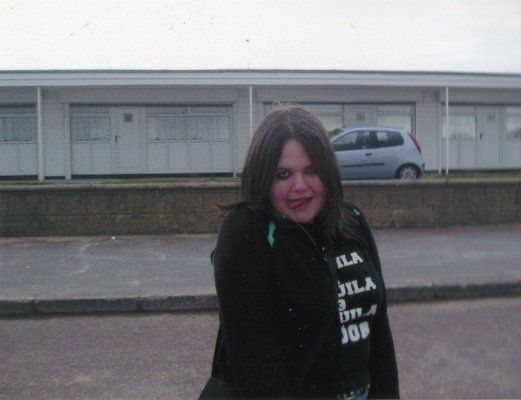 Jeez.


It's actually quite ironic I cut up my Vines t-shirt, and this picture was taken during my
Vines
phase.
I wore that stupid jacket every. Single. Day because I thought I looked like
Craig Nicholls
.
I didn't. I looked like a scraggly-haired teenybopper in a cheap hoodie.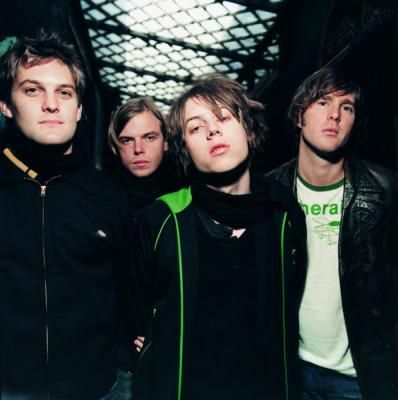 Wow, it's like there was two of us!



Anyway, I used this handy tutorial to help me out:
Except I cut at the neckline to make it a bit more flattering on myself - and voila!
Old t-shirt feels good as new.

How about you guys?
Have you ever customised something you've had for years to make it more modern?

Ooh I had a lovely day at the seaside with my friends Kevin and Hattie.
I miss Kevin when he's at uni in Winchester.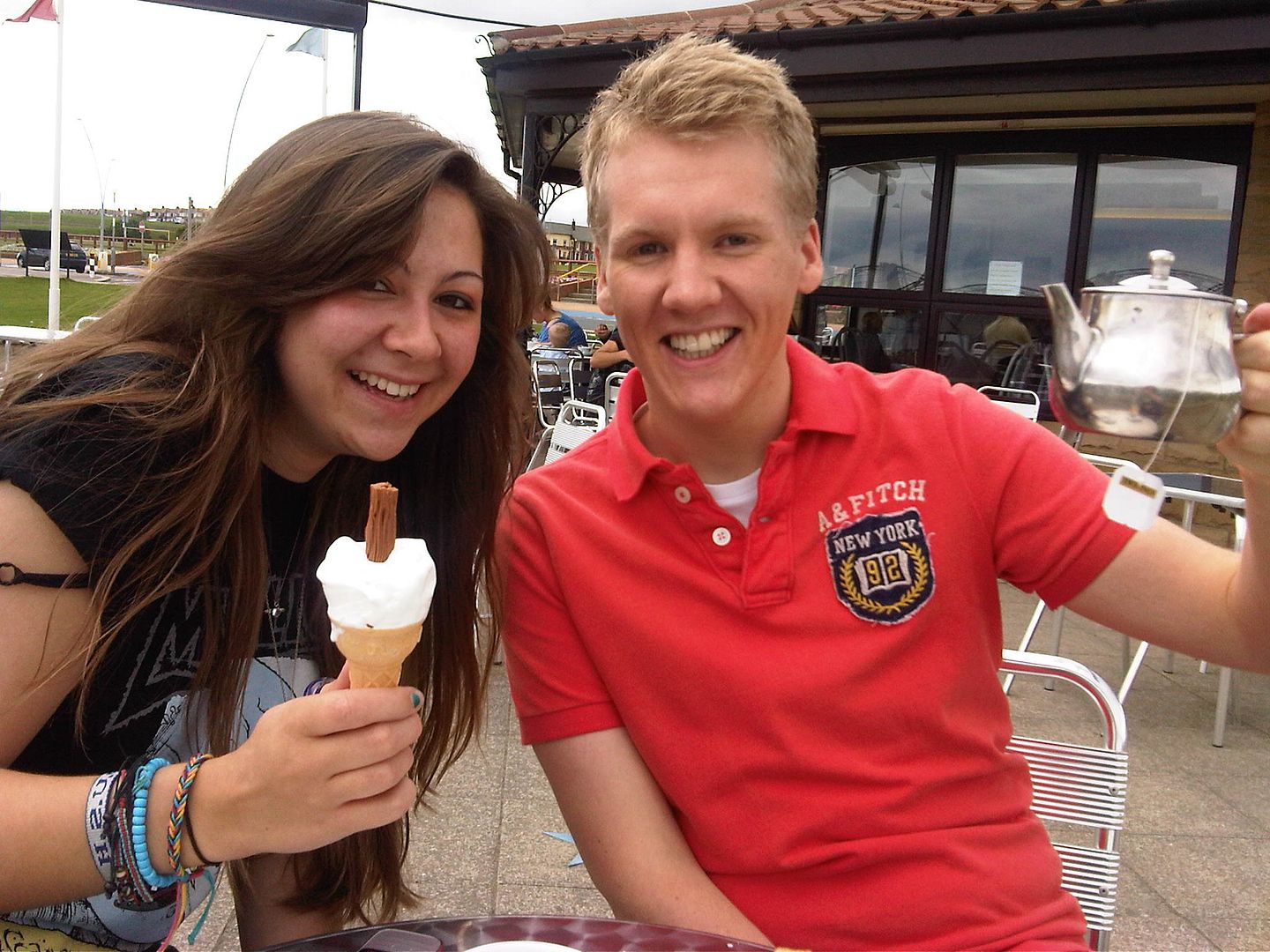 *HEARTS* them both!

Tomorrow I'll be announcing the winners of the
450 Followers Giveaway
- and I'll be closing it tonight at midnight GMT.
Muchos love,
MessyCarla.
EDIT: Oh, and anybody else feeling extra love for The Vines -
check out the interview I did about cyberbullying a few months back with Craig's sister, Jessica
. She's too cute! :)