Hey everyone,

Just a quick blog to say HAPPY EASTERRR!! A wonderful day where it's acceptable to stuff your face with scrummy chocolate eggs.

Like my 'designer eggs' I painted yesterday? I thought I'd take the fashion theme of this blog and run with it: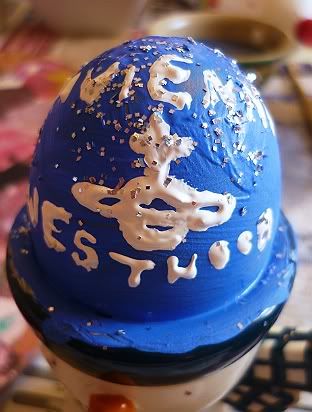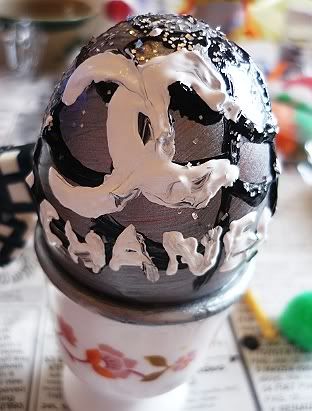 Vivienne Westwood egg and Quilted Chanel bag egg.
(Art is NOT my forté!)
Also, EPIC congratulations to local lass Emilie Fleming for making it through to the final 11 Dorothys in BBC1's Over The Rainbow as a wildcard.


I was in Les Miserables, Godspell and various school concerts with Emilie at school and she's so talented, really down to Earth, bubbly and funny.
Keep voting everyone, and keep her in the competition!!
Muchos love,
MessyCarla.