Hey everyone,
As part of the campaign for
Barclaycard's Freedom Rewards Card
(a card that lets you earn points no matter where you spend!)
, I was very kindly offered £50 to spend at the independent boutique or eatery of my choice in Newcastle, as this card can be used in any independent retailer from a favourite shop to the local pub!
Now I was very tempted to ask for a voucher for a retail outlet, as I really needed some new clothes - however this was the week my sister, Nadia was going back to uni, and our favourite thing to do together is go out for Japanese food.
So since she hadn't been before, I took her to my favourite resteraunt in Newcastle - Nudo!
Nudo now has three outlets in Newcastle -
Nudo Sushi Box
which as the name suggests specialises in bento boxes. One is at the top of Northumberland Street, near Haymarket and another on Acorrn Road in Jesmond.
But my favourite is
Nudo Noodles
on Low Friar Street which offer hot options but still has a plethora of sushi on the menu, so as I work right next to Central Station we decided to go there.
My nickname for my sister is 'Nooboo' - so Nooboo at Nudo!
(Hello, edamame!)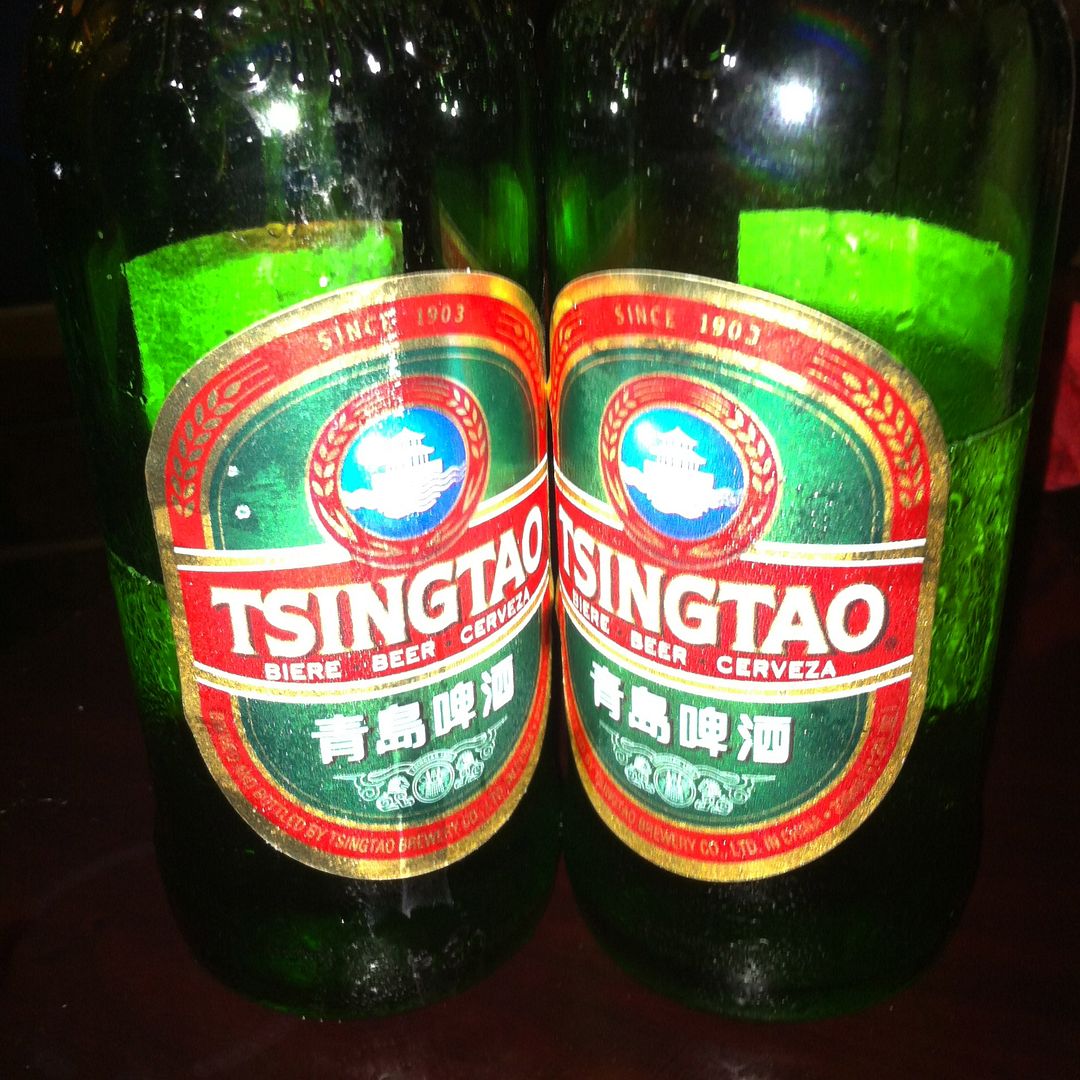 A few cheeky beers to start!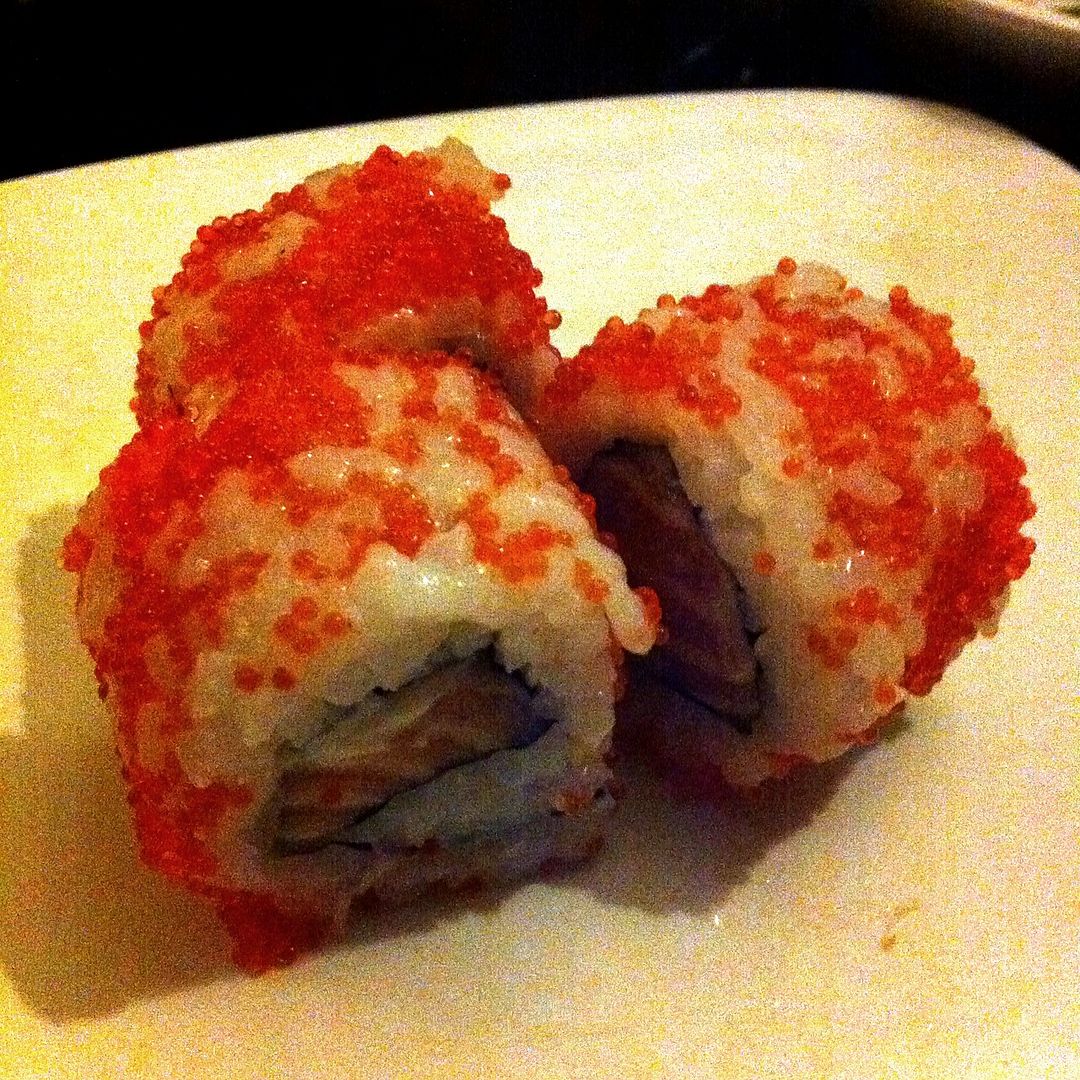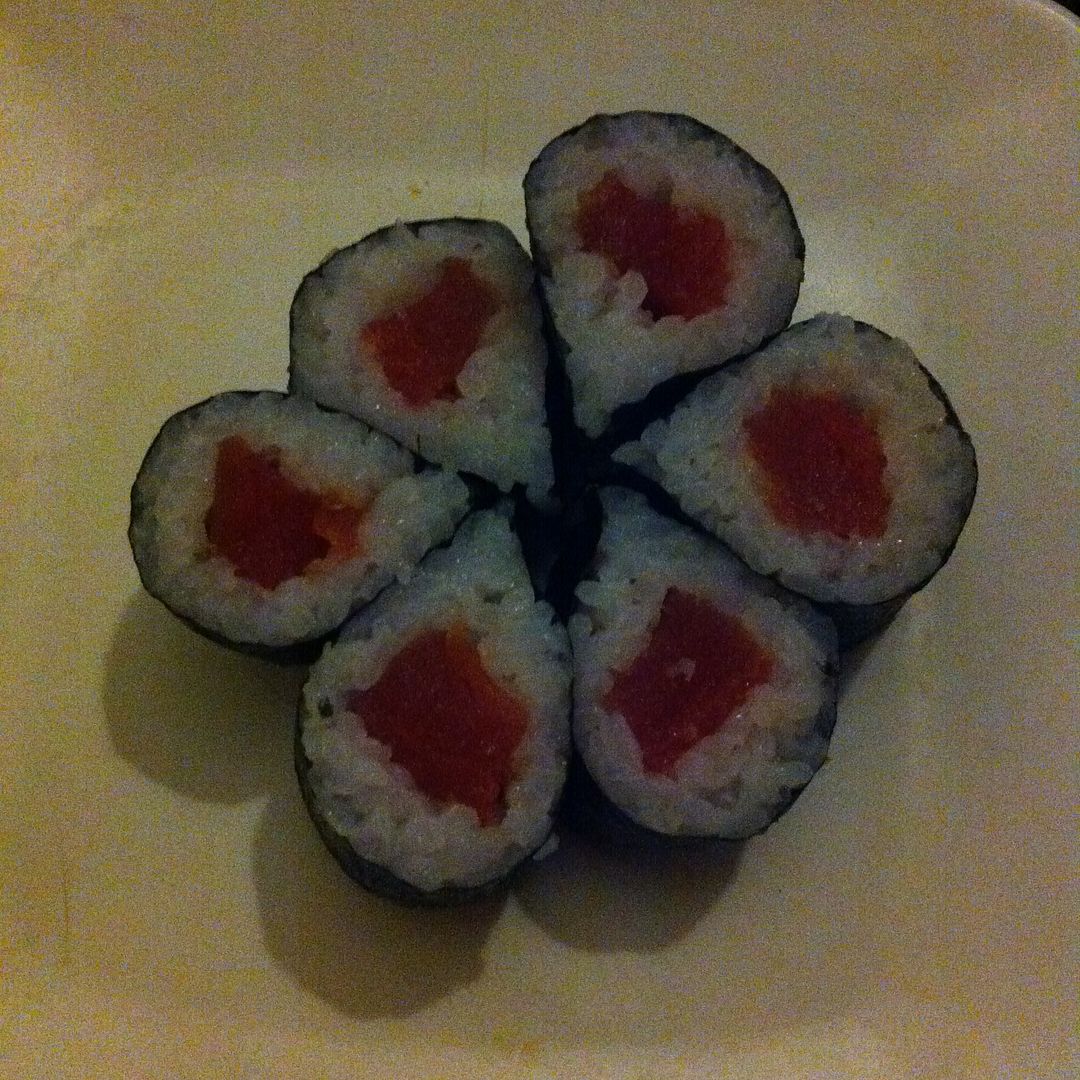 Sakura Futomaki Rolls (Salmon and Roe)
Tuna Maki Rolls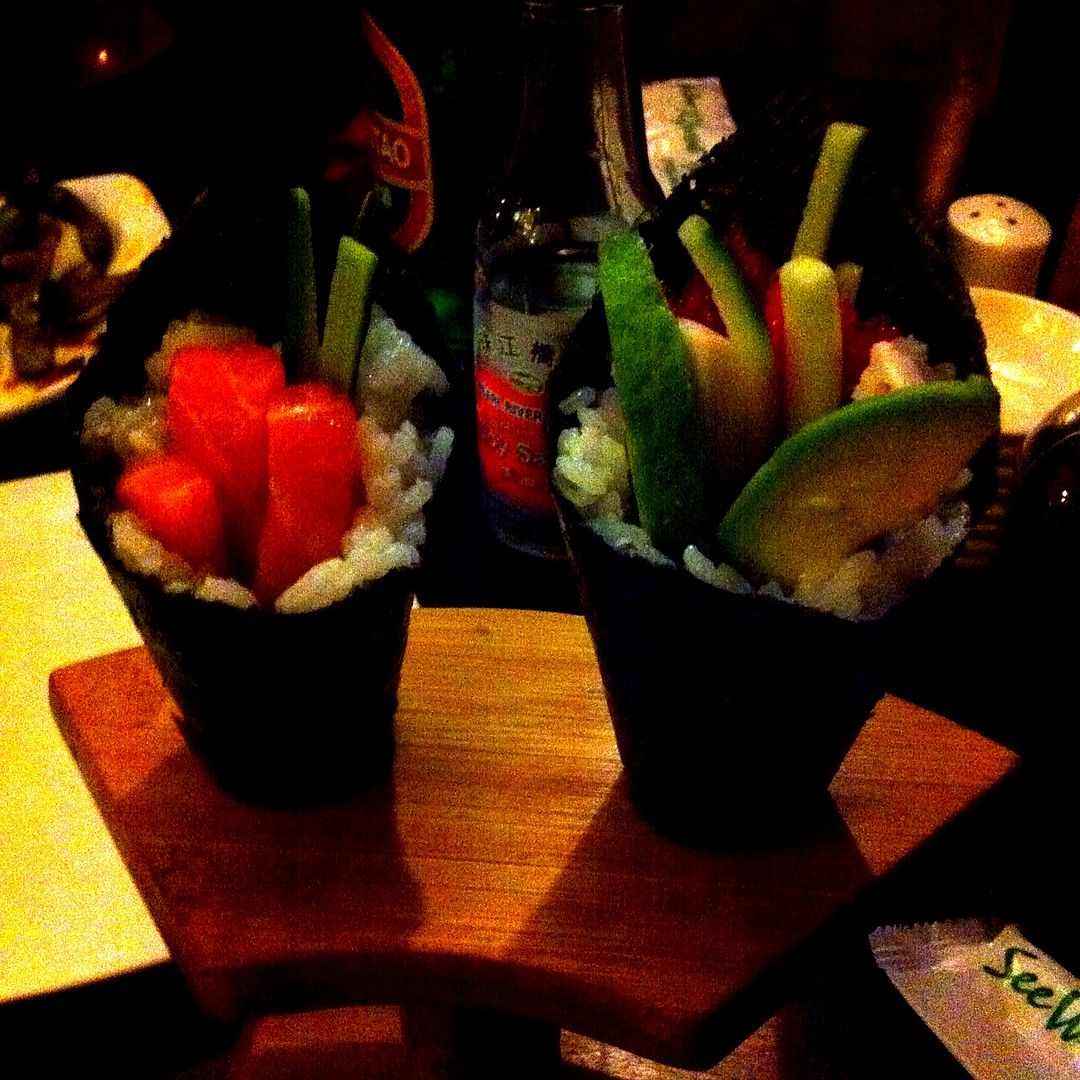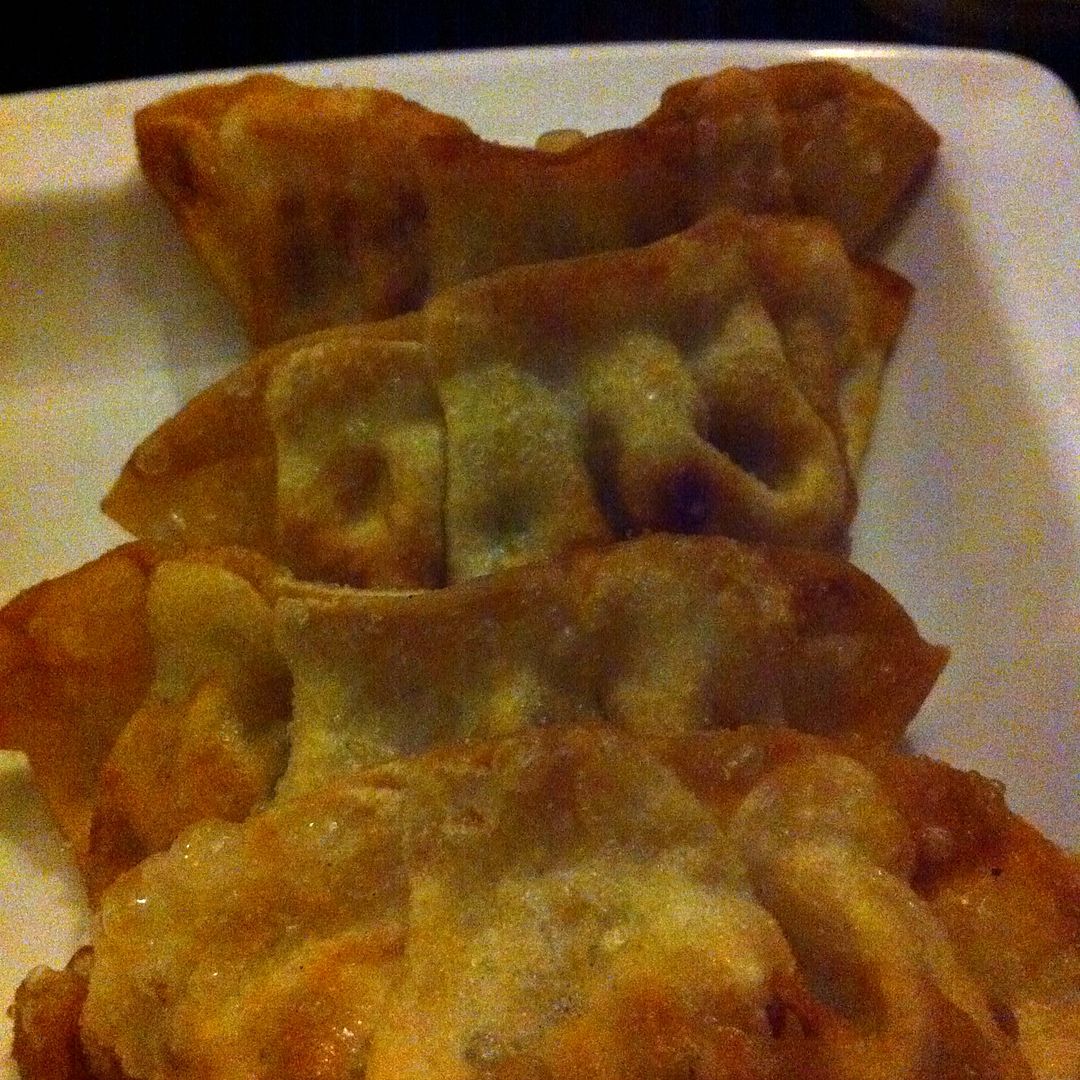 Salmon Hand Roll (mine) and California Hand Roll (crab and avocado - Nadia's!)
Chicken dumplings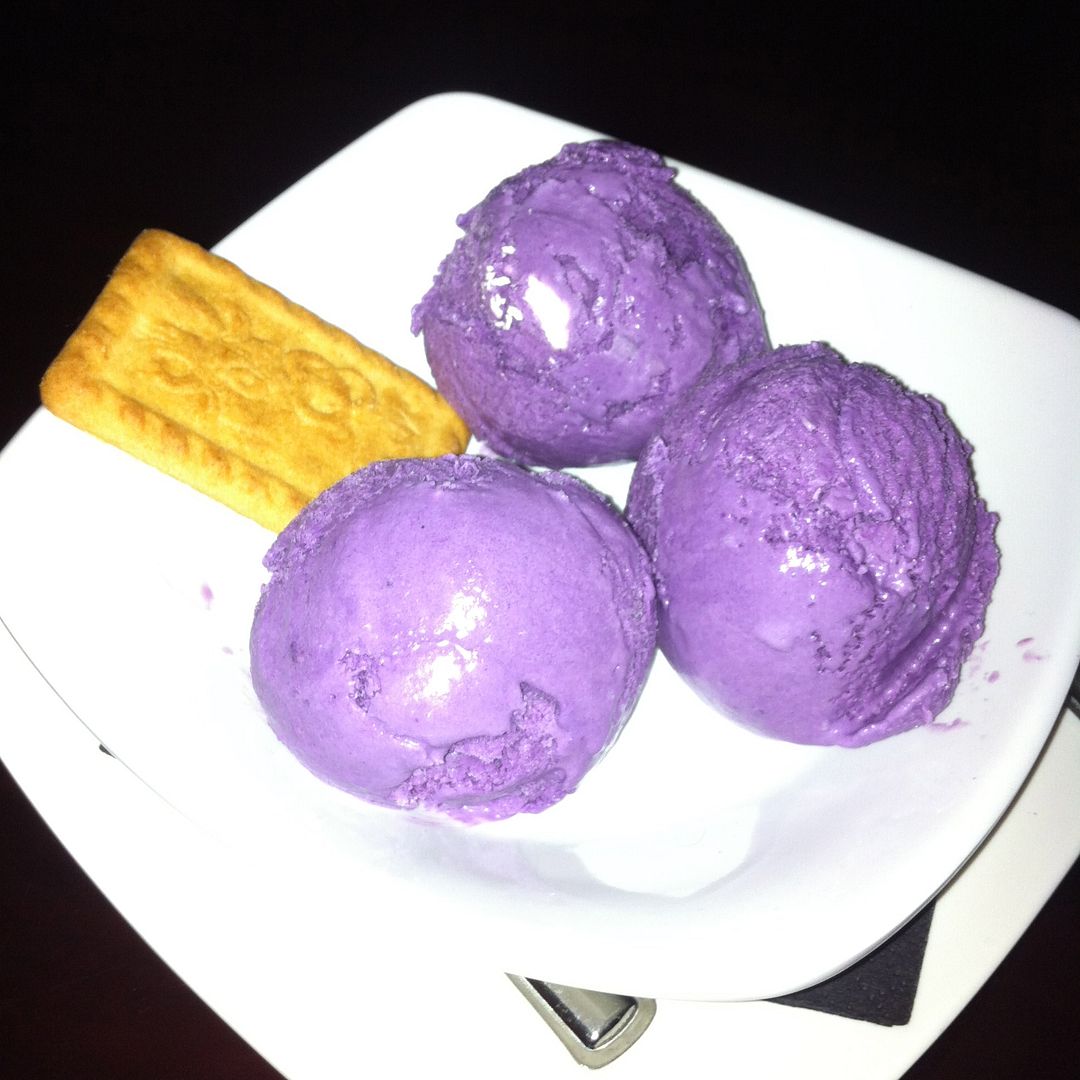 And to finish - my favourite Taro ice cream.
So for two rounds of beers, all the above and some spicy edamame (which we polished off before I remembered to get a pictures) as well as the tip came to around £50 which isn't bad at all!
Everything was absolutely delicious - as always - and we had a very friendly waiter (I didn't catch his name but he was a youngish guy with thick-framed glasses) who could not do enough for us.
I'm not going to lie though, it was hard choosing just one independent retailer!
This would have been trickier a few years ago, but lately there seems to be a bit of a boom in town for independent companies to get their foot in the door!
So just a shout-out to some of my other favourites:
EATERIES:
Barras Bridge, Newcastle Upon Tyne, NE1 7RG
Fat Buddah
55 Degrees North, 55 Pilgrim St, Newcastle upon Tyne, NE1 6BG
Scrumpy Willow & The Singing Kettle
89 Clayton St, Newcastle upon Tyne, NE5 5HS
Ninety-Nine
99 Grey Street, Newcastle Upon Tyne, NE1 6EG
Heaton Perk
(Yes really, Friends fans!)
103-105 Heaton Park Rd, Newcastle upon Tyne, Tyne and Wear NE6 5NR
St Sushi
114 Westgate Rd, Newcastle upon Tyne NE1 4AQ
Blackfriars
Friars St, Newcastle upon Tyne, NE1 4XN
Zapatista Burrito Bar
28 Ridley Pl, Newcastle upon Tyne NE1 8JW
FASHION:
Boutique Clearance Outlet
(
See blog post here
)
Unit 8 Tundry Way, Newcastle upon Tyne, NE21 SSJ
Attica Vintage
2 Old George Yard, Newcastle Upon Tyne, NE1 1EZ
Kathman2
(Goth/Cyber/Alt)
7 Eldon Ln, Newcastle upon Tyne, NE1 7JG
Thank you again to
Barclaycard
for treating us to a lovely night out - it was just what we needed!
Muchos love,
MessyCarla