Hey everyone,
I've been meaning to start a 'favourites' series on this blog for months and months now - and it's finally happening!
(Eight days into October, but oh well.)
So here's what I've been loving this September: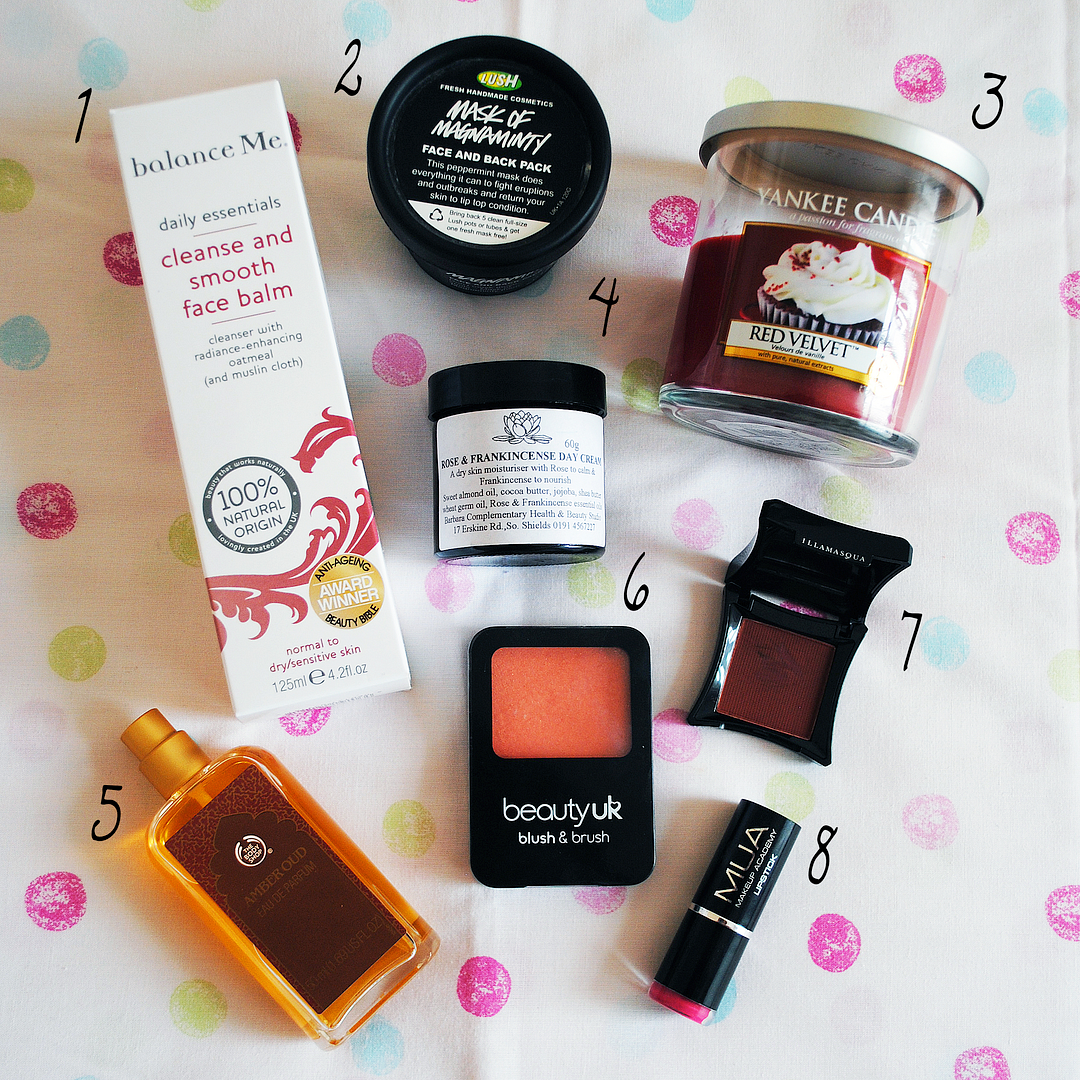 This is my first cleansing balm!
I must admit, my skin routine is pretty much exactly the same as it was when I was sixteen: exfoliate, moisturise, then remove my makeup with a wipe at the end of the day. So I was excited when I was very kindly sent this to try from
Balance Me
, who promise 100% natural ingredients with no parabens, sulphates, petrolum or artificial colours and fragrances. I have really sensitive skin, so this is always an issue and therefore end up sticking to what I know.
So I've been using this for a few weeks now, and absolutely love it! My skin feels a lot tighter and smoother.
Oh, and it smells like sherbet lemons!
This is an old favourite - and I think is often overlooked as this mask isn't usually stocked with the other fresh face masks
(you don't need to keep this one in the fridge.)
It's great especially when there is a sudden outbreak of unwanted friends on your face
(read: time of the month)
, but even when my skin is relatively clear I like to use this as my pores feel a lot tighter afterwards.
I used to be a major candle girl - but after an incident a few months ago involving a recently extinuished candle, my elbow and my new carpet I'd gone off them slightly (as would you if you stayed up til after 2am scrubbing francitcally with bleach).
However the Hallmark outlet shop near where I live always has great deals for these candles and I got this one for about £7. It's absolutely yummy - foodie smells are always my favourites.


Barbara Remedies is a health and beauty studio based in South Shields, who I often spot (and end up buying lots from) at local markets. My friend Chris is very holistic and new-agey (he was once late meeting me for lunch because his tarot reading went over time) and is always telling me to start replacing my high street moisturisers with essential oils. So when I spotted this, I just had to try it - and it's honestly the best moisturiser I've ever used!

You can order online (shipping is only £3.00 - or free on orders over £30) and it's always great to support an independent business and someone who is passionate about her work.
5: Amber Oud perfume from The Body Shop.
I've needed a new perfume that I can just pop in my bag during the day, and I recently saw this in the sale. Truth be told, it was slightly heavy for summer - but it's perfect, rich and musky for Autumn/Winter. However if you prefer lighter, sweeter, more floral scents you probably won't like this!
Over the past year or so I've become rather obsessed with blush, but have only really stuck to pale Barbie pinks - but I've compleltely fallen in love recently with coral shades, especially this one. It comes with a little brush, though I only really use this if I'm going away and don't want to take my brush set with me. But the colour payoff is great for the price - if you spot this in Superdrug, pick it up!
Since dying my hair back to red, I've also had to change my eyebrow routine to match. So when I saw this in the Illamasqua £5 sale, it was just perfect. As always I apply with a slightly wet, stiff angled brush.
I've found myself shopping more and more for makeup at Superdrug - I used to be an all-the-way Boots girl (think of the points!).
But they're stocking brilliant, ridiculously inexpensive brands such as Sleek, afformentioned BeautyUK, GOSH (great for MAC dupes), MeMeMe and MUA.
I own a few MUA lipsticks (they're only £1 each!) and while they're not the longest lasting - they're very creamy, glossy and never dry my lips out!

This is a pretty mid-pink which I'm loving wearing with my red hair!
WATCHING/READING: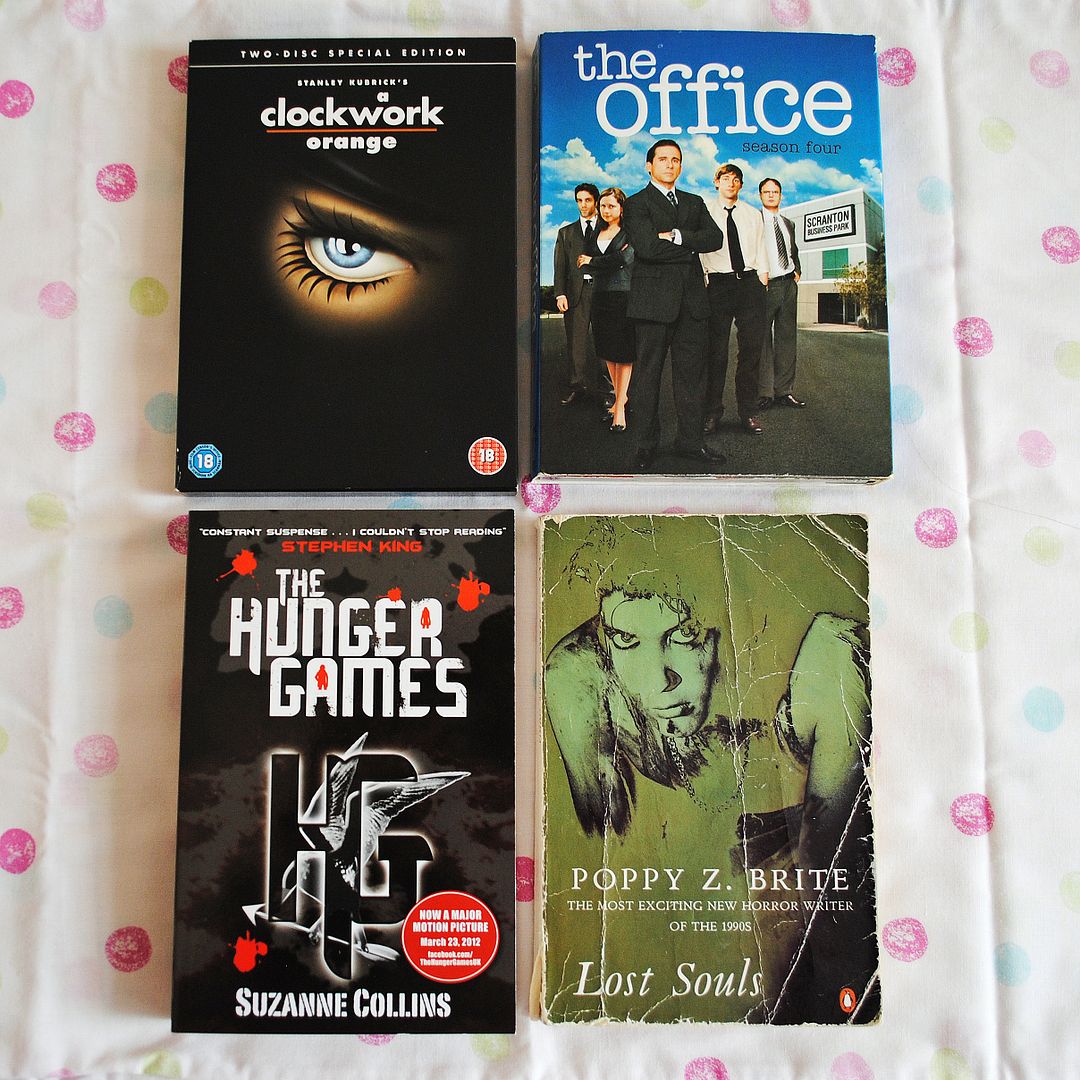 BBC4 has been killing it lately with various film documentaries (
Hollywood's Lost Screen Goddess: Clara Bow
,
Secret Voices of Hollywood
and
Cleopatra: The Film That Changed Hollywood
) but my favourite was the three-part series
Sound of the Cinema
with
Neil Brand
.
I was pleased to see my all-time favourite film
A Clockwork Orange
featured in the electronic section, so I fancied giving it a re-watch.
(I used to watch it a ridiculous amount of times per week as a teen, so now I try to only watch once a year or so!)
If you've never seen it, I can't recommend it enough.
I've also been re-watching The Office from the beginning, and re-reading The Hunger Games trilogy since
Catching Fire
comes out next month
(OMG!Finnick!)
.
Also
since 2013 is the year we all fell in love with Jennifer Lawrence
en masse,
honestly any excuse to give her post-Oscar interview another watch
, and
also the time she met Jack Nicholson and behaved like any of us would in the situation
.
Also in Autumn, there is nothing better than a cup of hot chocolate and curling up with Poppy Z. Brite's 90th goth horror fiction.
(Where the vampires don't sparkle.)
And
finallement
some September throwbacks via the magic of Instagram: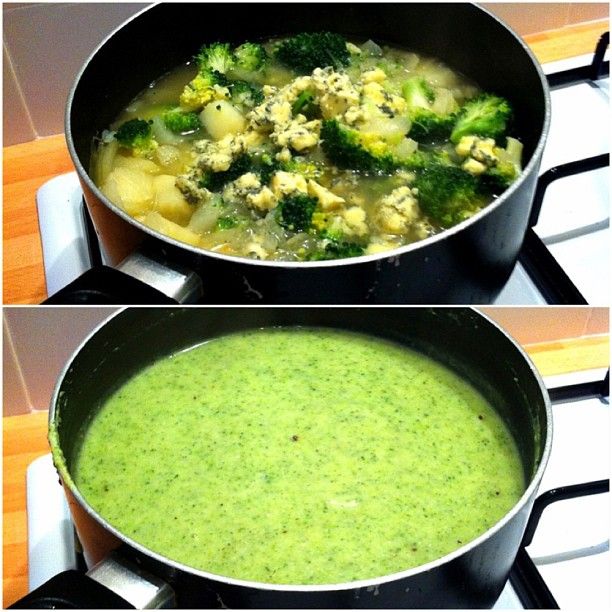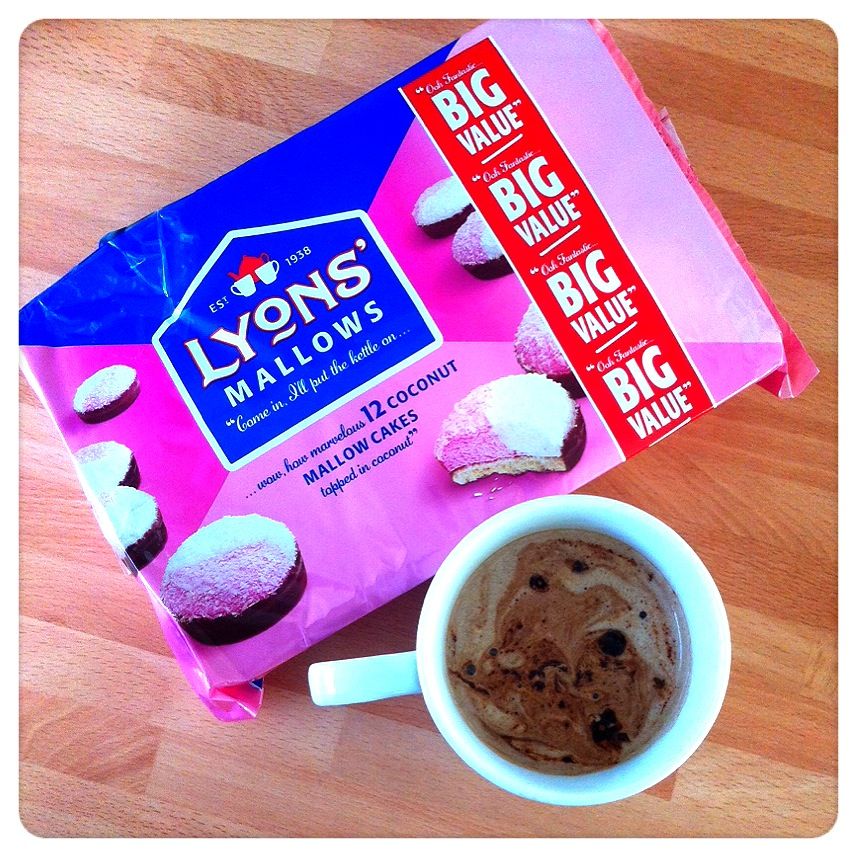 Broccoli and stilton soup.
Hot chocolate and coconut mallow cakes.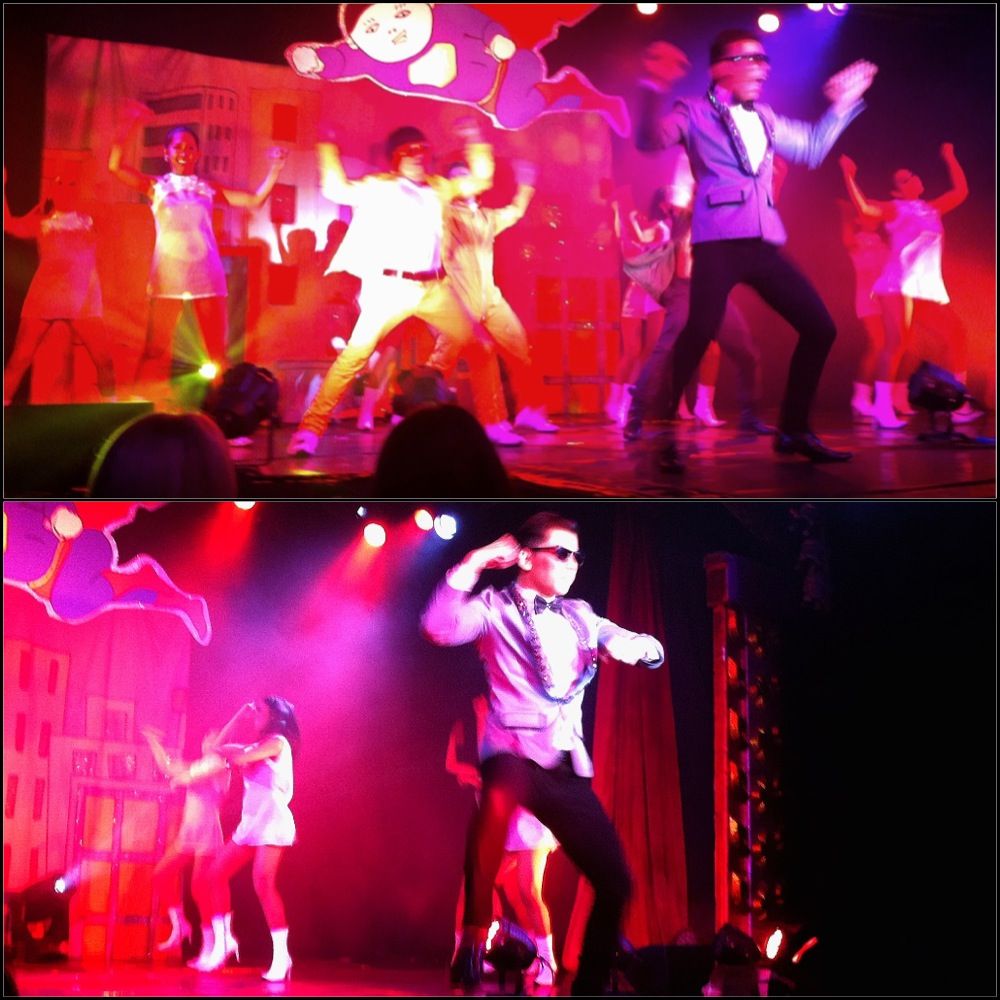 Me and a bunch of bloggers were kindly given tickets to a performance of
The Ladyboys of Bangkok
which was so much fun!
Finally realising my childhood dream of appearing of a Top Trumps-style card thanks to
StyleFruits
!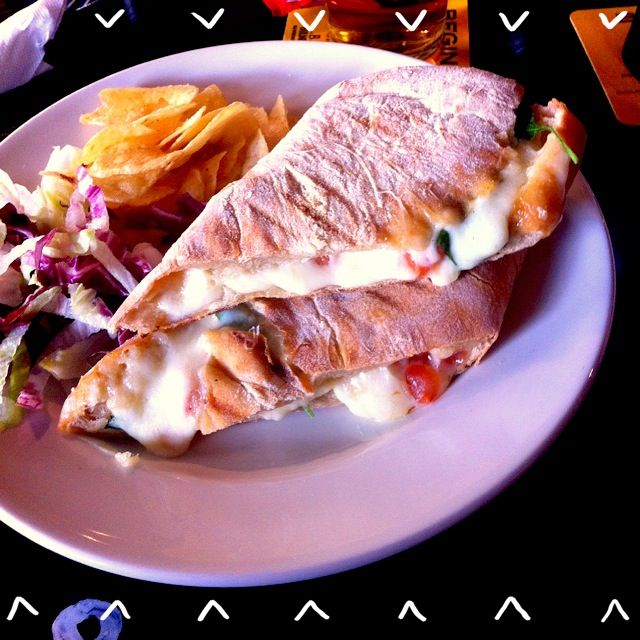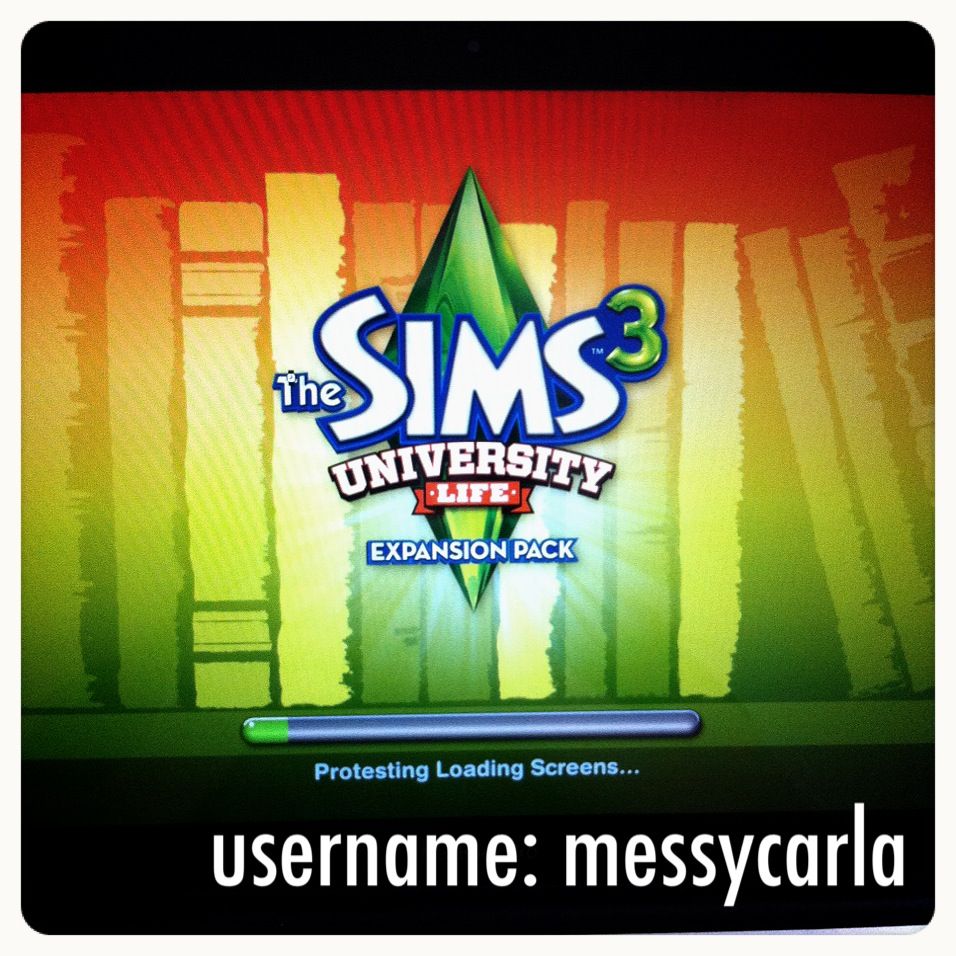 Zsu zsu nooboos, it's simming time!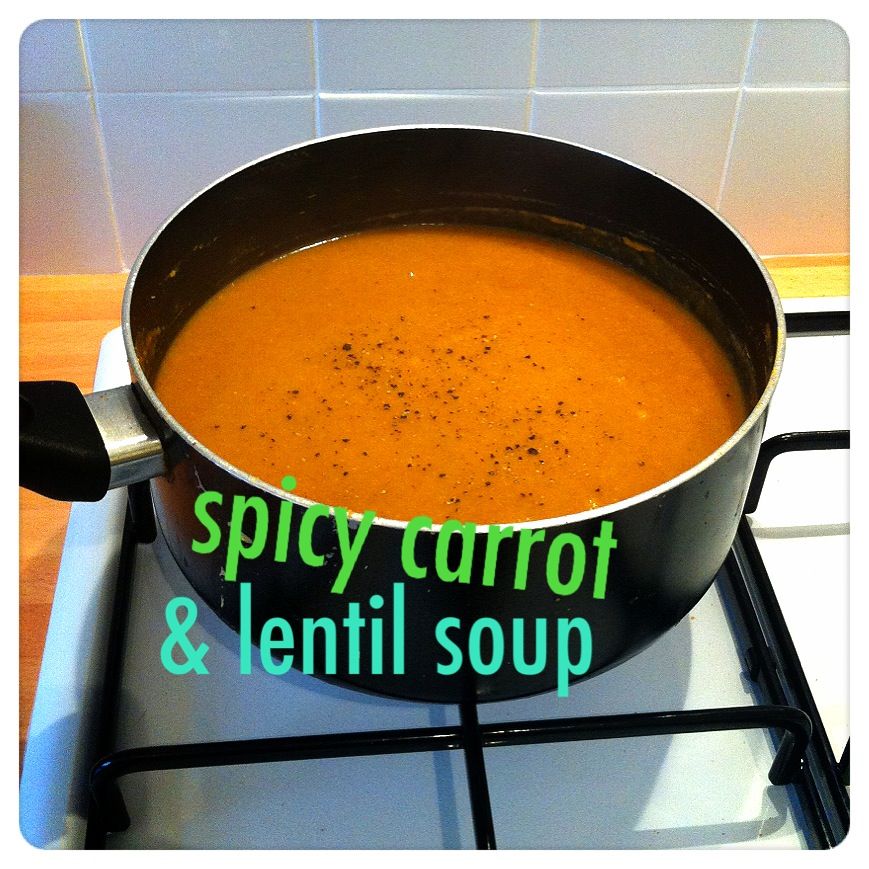 A productive shopping trip as ever.
Spicy carrot and lentil soup.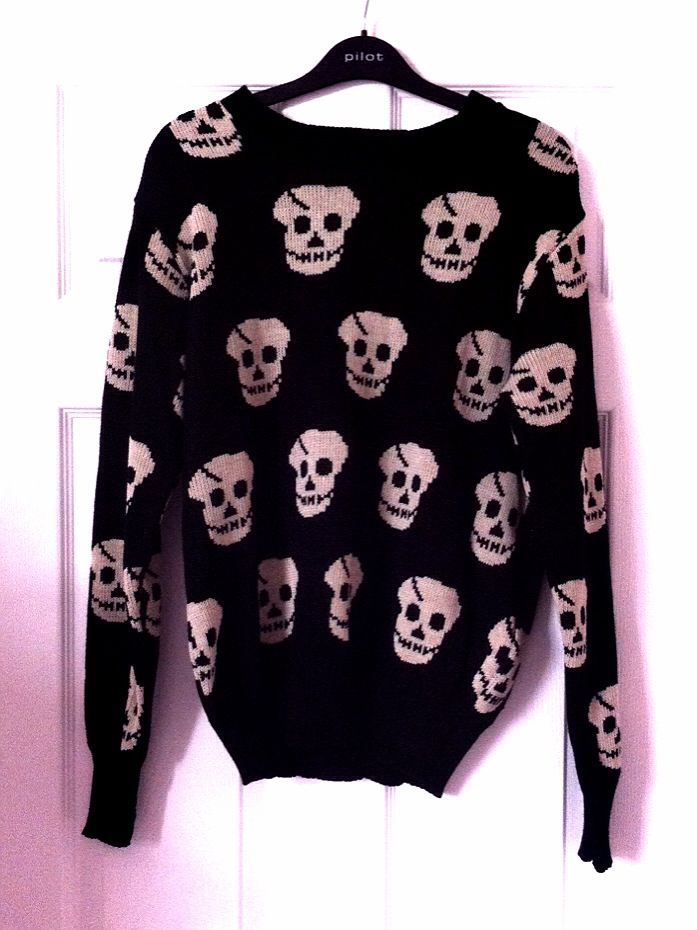 Anddddd my new favourite skull jumper from Pilot.
I swear I've worn this nearly every day since I've bought it!
Is it Halloween yet?
So that's your lot!
How was your September?
Muchos love,
MessyCarla
PS: I almost forgot - last week was my fourth anniversary writing this blog! Where does the time go?!