Hey everyone,
As you may have noticed I've been taking a little break from blogging at the minute.
I started having a mini hiatus when I was sick a month or so ago. But now I'm in the middle of a bit of an image crisis, and not feeling up to making
'proper'
outfit posts
right now as I'm not really enjoying a lot of what I have in my wardrobe, nor do I have funds to buy a lot of new things at the moment.
However I'm still always updating my
Instagram
, and just in case you guys don't follow me on there
(heck I didn't have an account until late last year!)
I thought I'd have a little catch up about what I've been up to: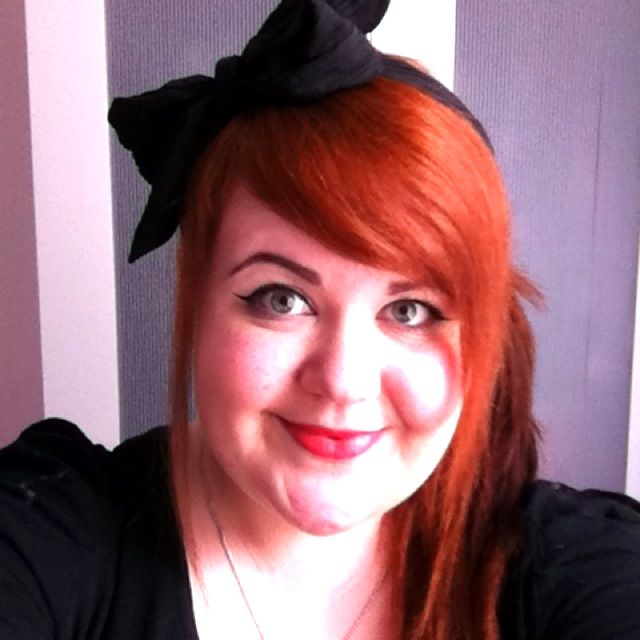 I decided my hair was in need of a bit of sprucing up, so I went ginger for a while.
I haven't been ginger since I was about 16, so it was fun to channel me some Cyndi Lauper.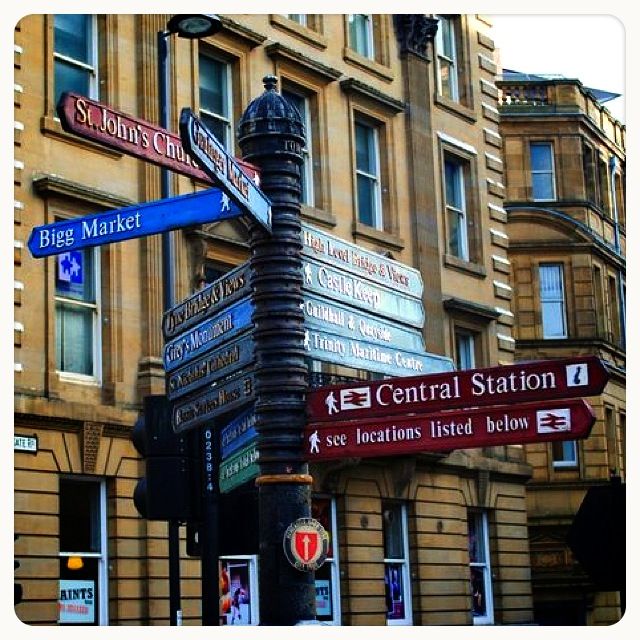 Newcastle has been so lovely in the heatwave.
(Though BOO to bloody kid's holidays and everywhere being crowded. BOO HISS.)
Lunch at
Zapatista
- which is my favourite place to eat in Newcastle at the minute, and very inexpensive.
I think my meal and a drink came to just over £5.
I really, really love the North sometimes.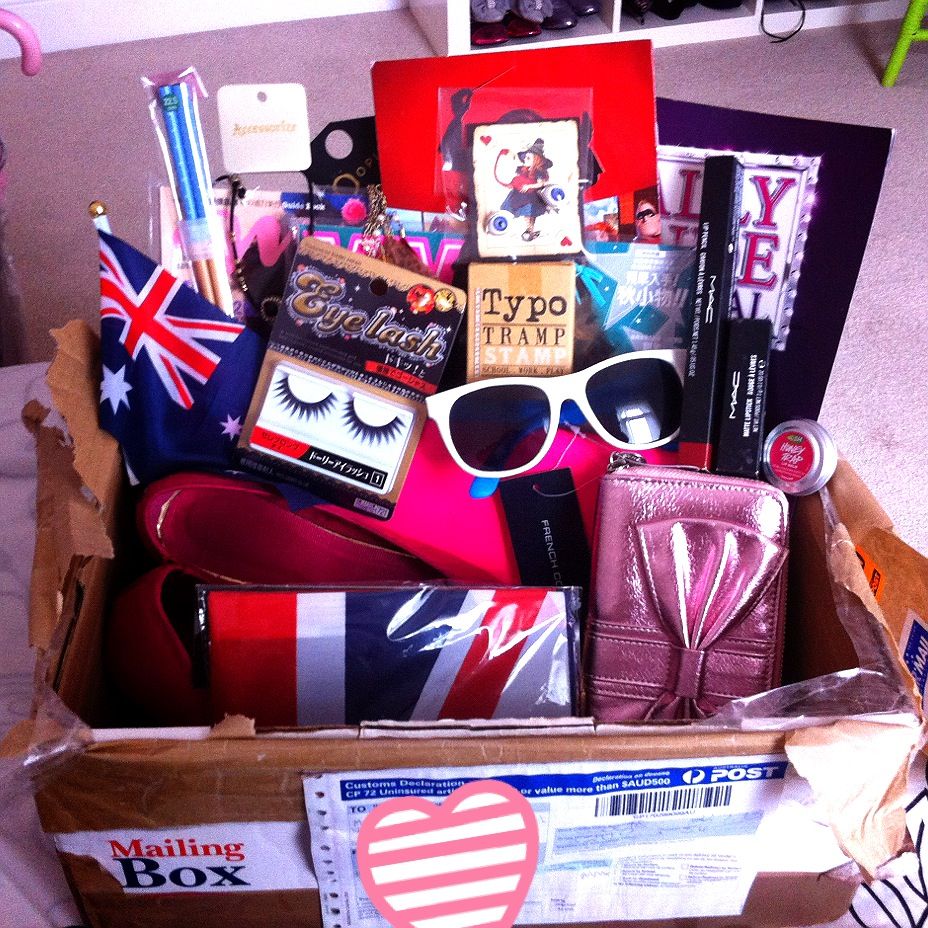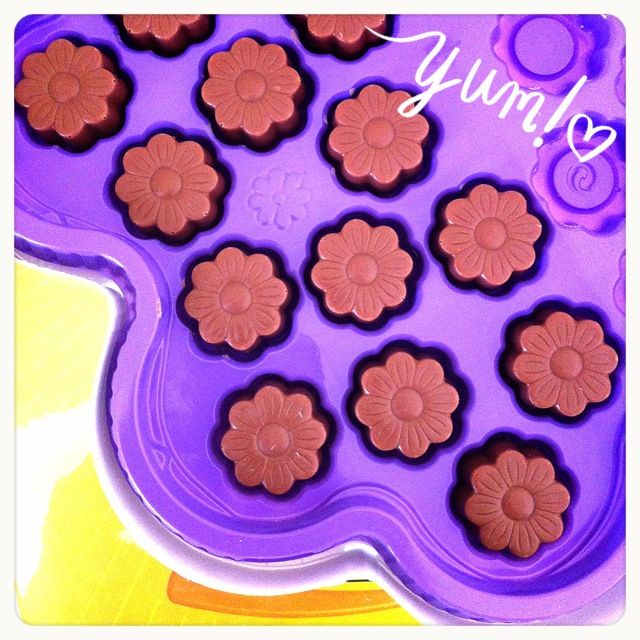 I'd left a box with some titbits I'd picked up from my travels in a box at
Hayley's
, and I feel super-bad she's had it all this time - it even went on the big move with her from Sydney to Melbourne. But it's finally back with me!
Our next-door-neighbour is a governor at the local primary school, and at the end of term she was given too many boxes of chocolates that she could possibly get through herself so we got to reap some of the benefits.
Is it traditional in a lot of countries to give teachers and other school staff gifts at the end of term?
It's really popular in Britain!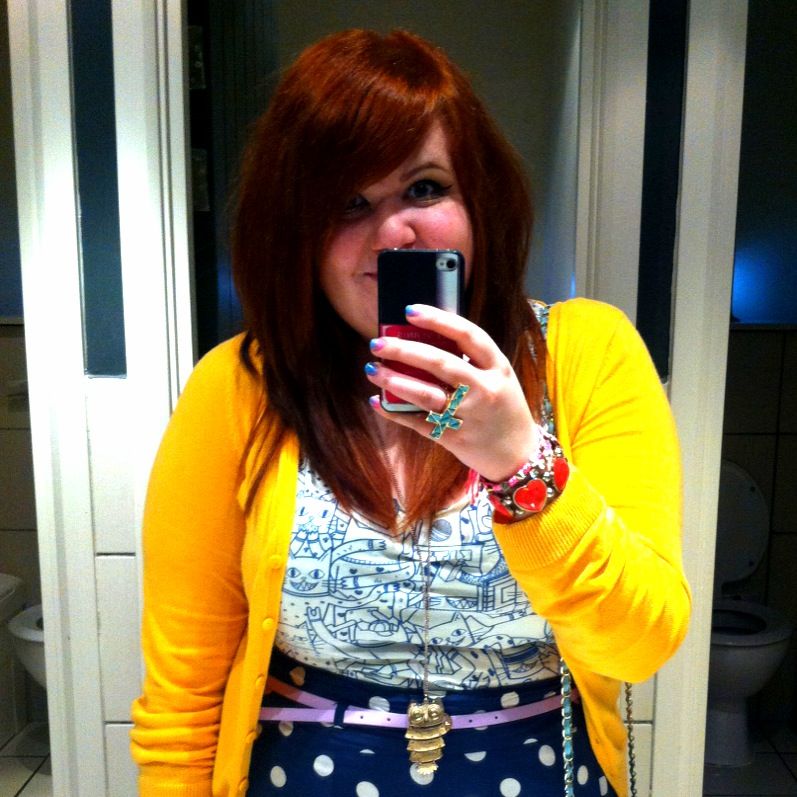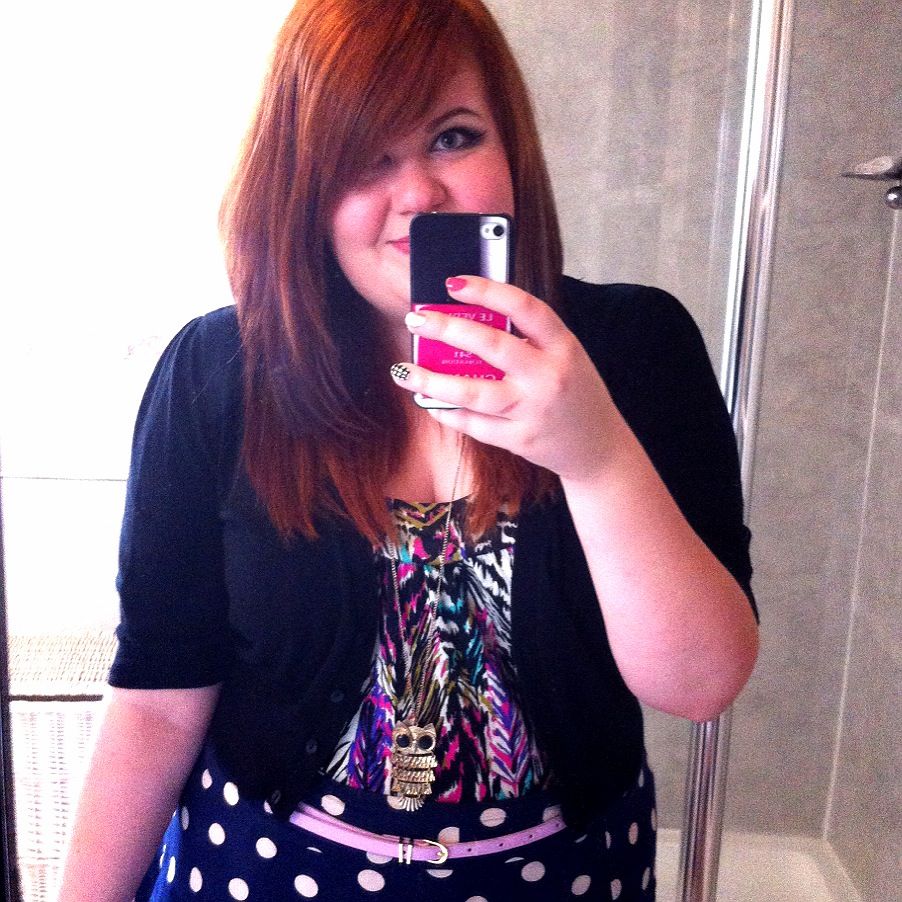 I got this skirt in the Next sale for about £12 and have been wearing it so much!
A few months ago I ordered some Harry Potter inspired necklaces from Etsy and they just arrived this week.
The Time Turner is pretty bad quality, but I only paid £5 for it - but the Deathly Hallows pocket watch one is lovely and sturdy.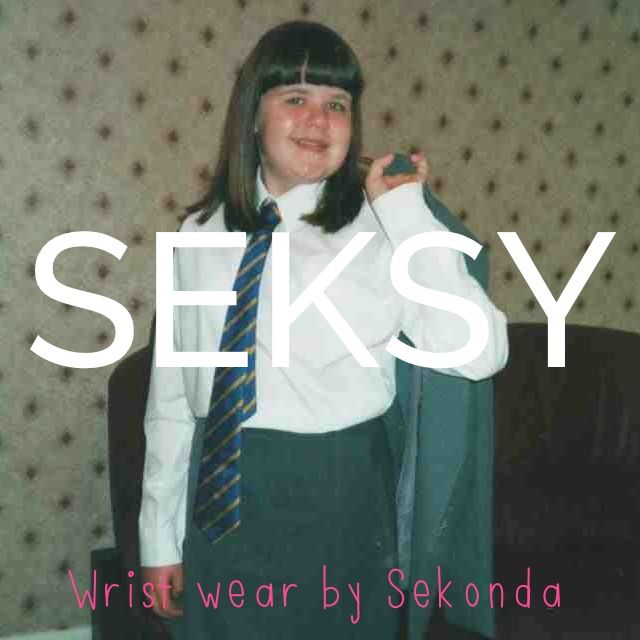 My sister is home for the summer and we've been having so much fun playing Nintendo DS. We only have the original 'bricks' from back in 2005 but they work fine.
I'm saving to buy a
3DS XL
and was going to buy from Littlewoods today as they have an interest-free-credit scheme, but their customer service was so rude and unhelpful that I'm shopping elsewhere. Ugh.
My sister has also taken to turning my embarrassing childhood photos into fake ads using My Beautiful Mess.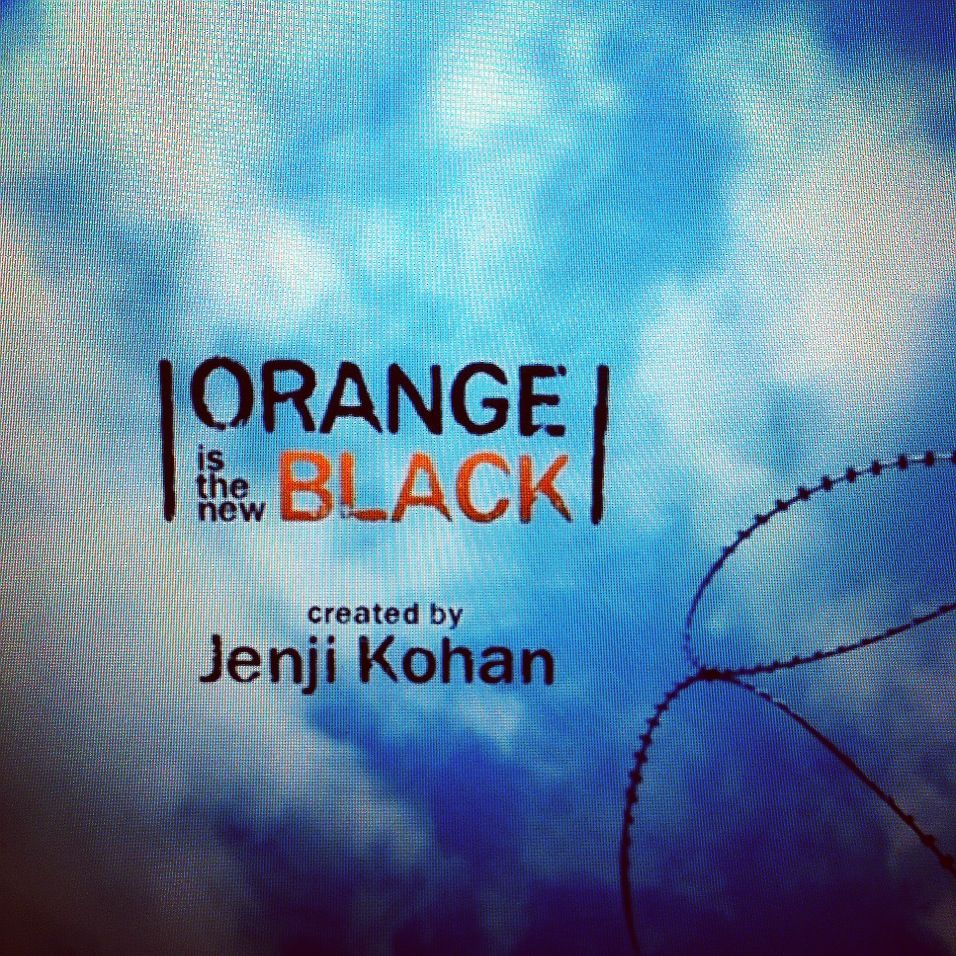 What my evenings have consisted of: binge watching Orange Is The New Black and iced tea.
I can't wait for season two next year!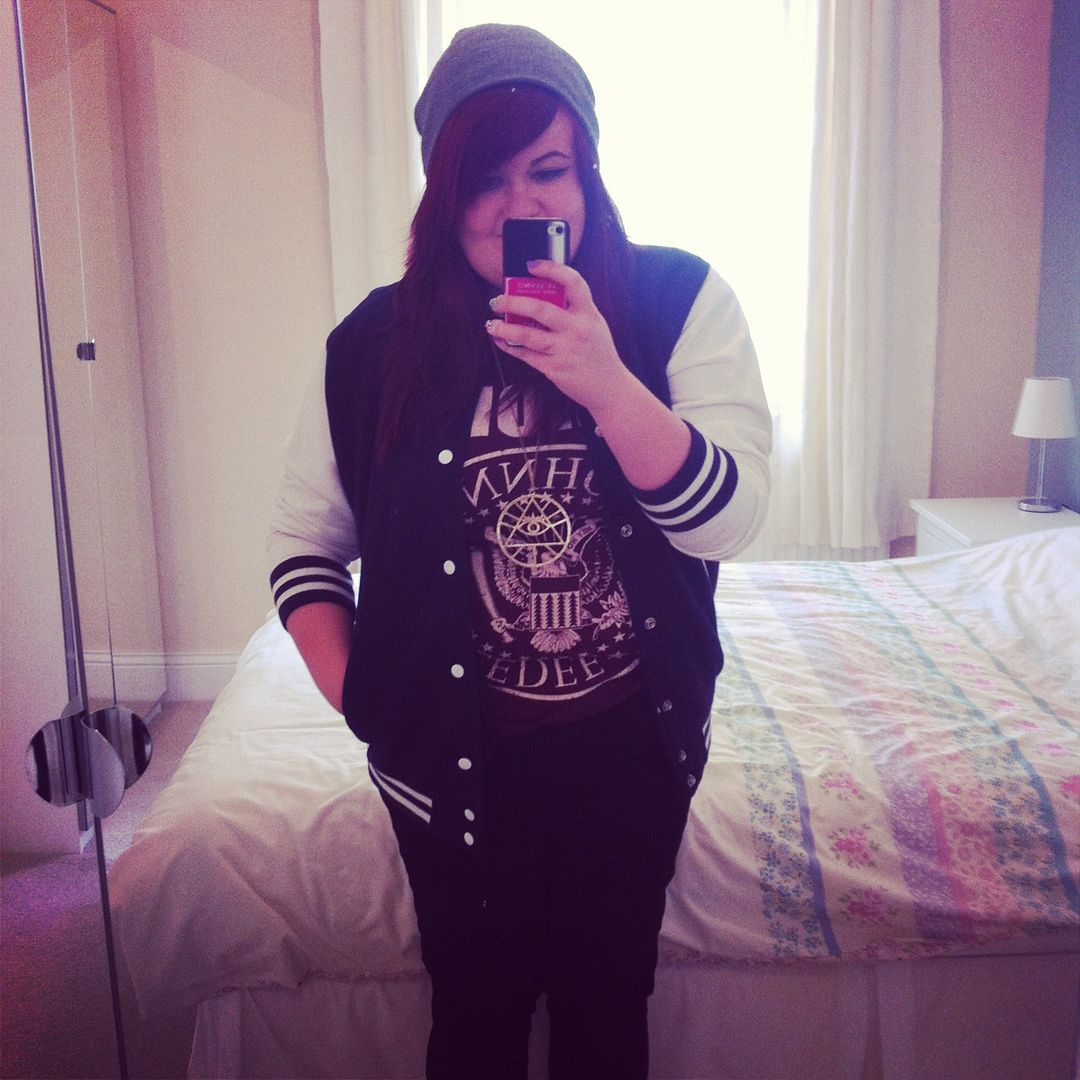 Apart from the Ramones t-shirt which is recently from Primark, everything else is over two years old.
I think this is the most 'casual' I've dressed in about eight years.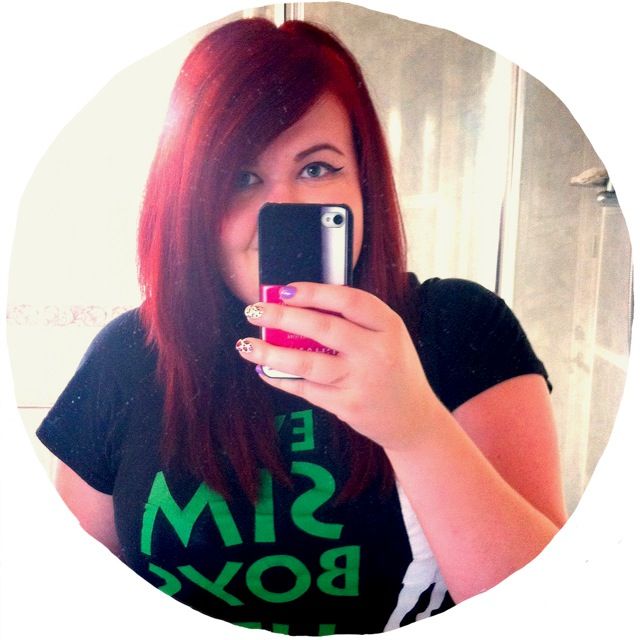 ANNNNNNNND after a few weeks I decided it was time to move back to red hair!
I used a different technique to what I did previously as I wanted it slightly more muted for work purposes - but feel free to check out my old red hair advice posts
here
and
here
.
(Wow, I used to have really short hair!)
Also recently, me and a group of bloggers from the North East went on a 'stag weekend' with
Eclipse Leisure
.
We were scheduled for paint balling and quad biking, but unfortunately it was a bit of a sensory overload for me and I ended up being unable to participate due to my anxiety.
This was very embarrassing, and I think comes as a surprise to people who don't me too well as I'm a pretty outgoing person, but I can sometimes find certain situations I'm not used to very triggering.
However we did get some funny pictures, and we had some drinks afterwards which was a lot of fun.
Everybody was absolutely lovely and I can't thank the PR girls Steph and Laura enough for being so nice!
Being the manliest men there ever were.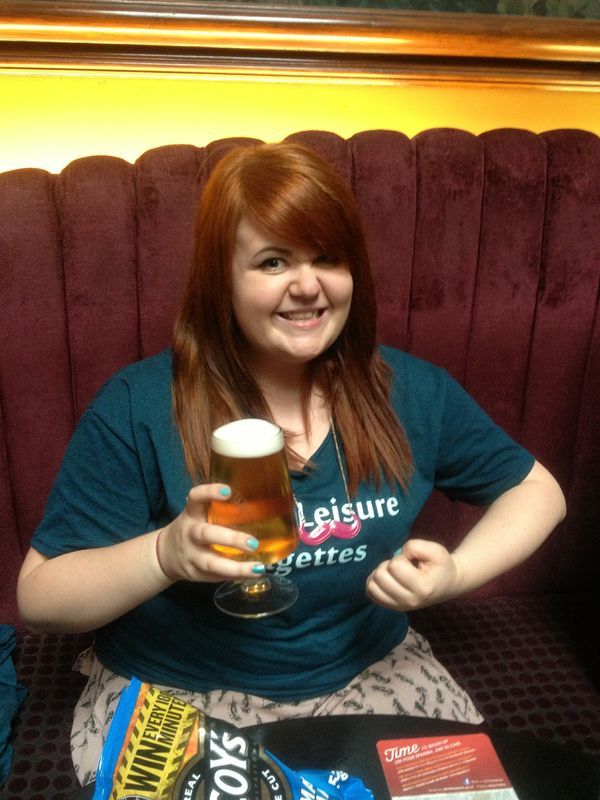 PINT! MAN CRISPS! GIRLS! RAWRRRR!
Right, that's you all caught up for now I think!
Muchos love,
MessyCarla.