Hey everyone,
Since we haven't had much of a Spring, it appears that Summer is trying to peek it's head around the grey clouds that have been covering the North East lately.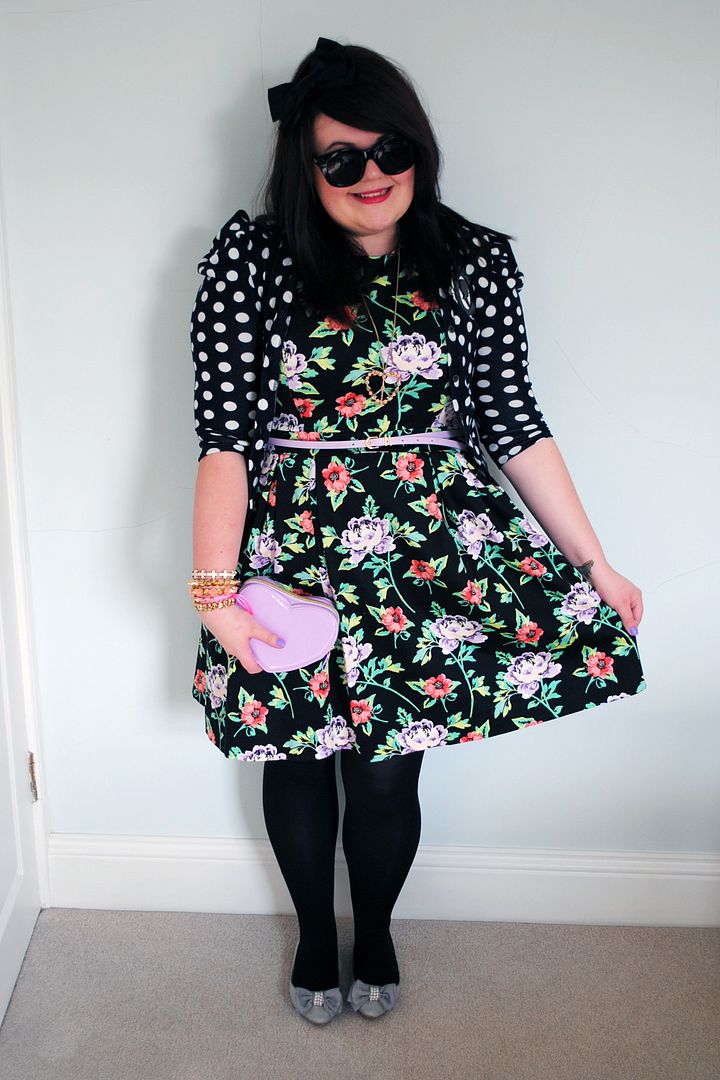 DRESS: Dorothy Perkins
CARDIGAN: New Look
SUNGLASSES:
Le Specs*
BAG:
Vivienne Westwood
BELT:
ASOS Curve
NECKLACE:
Peacocks
BROOCH:
Callooh and Callay*
BRACELETS: New Look and Primark
HAIR BOW: Forever 21
SHOES: Dorothy Perkins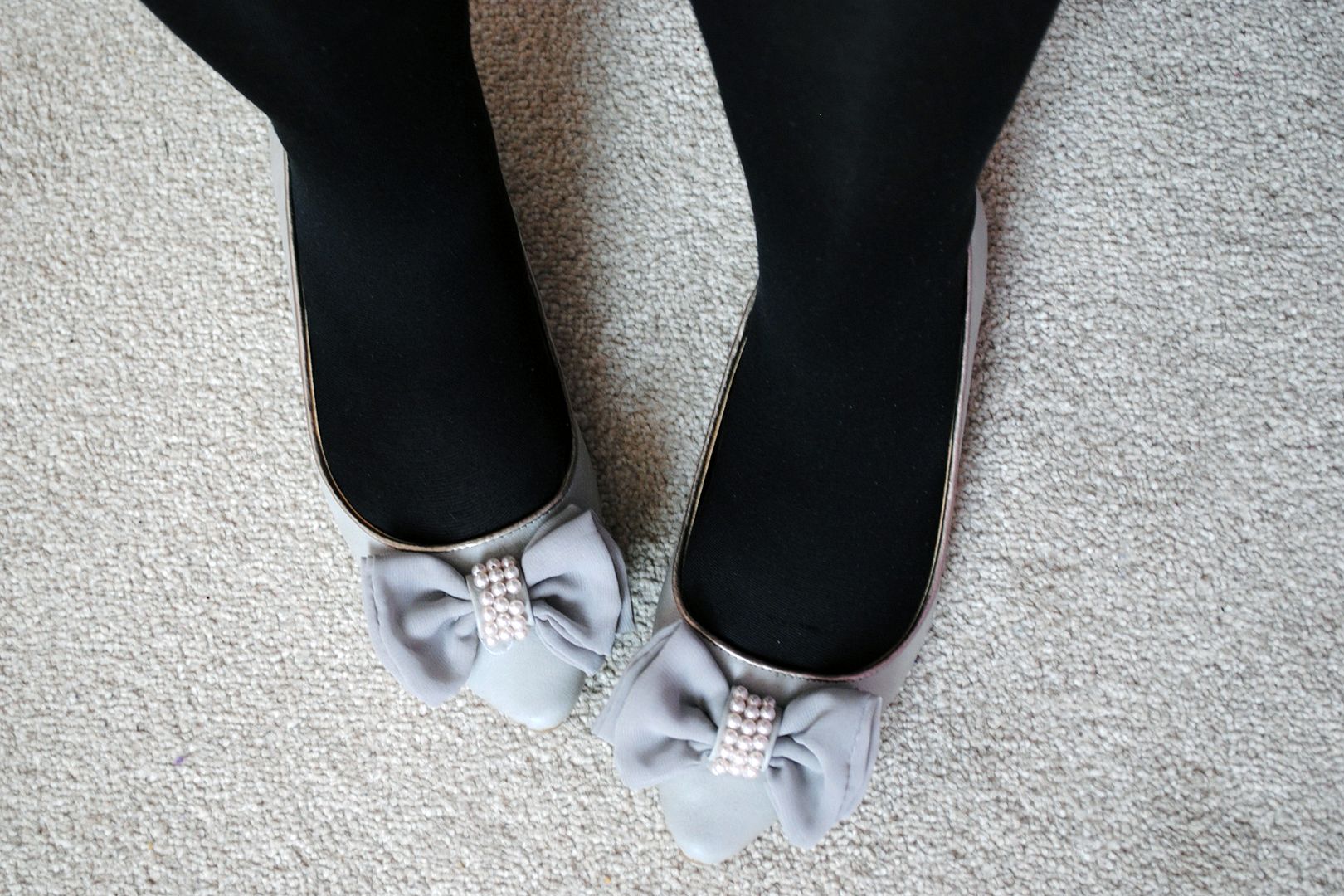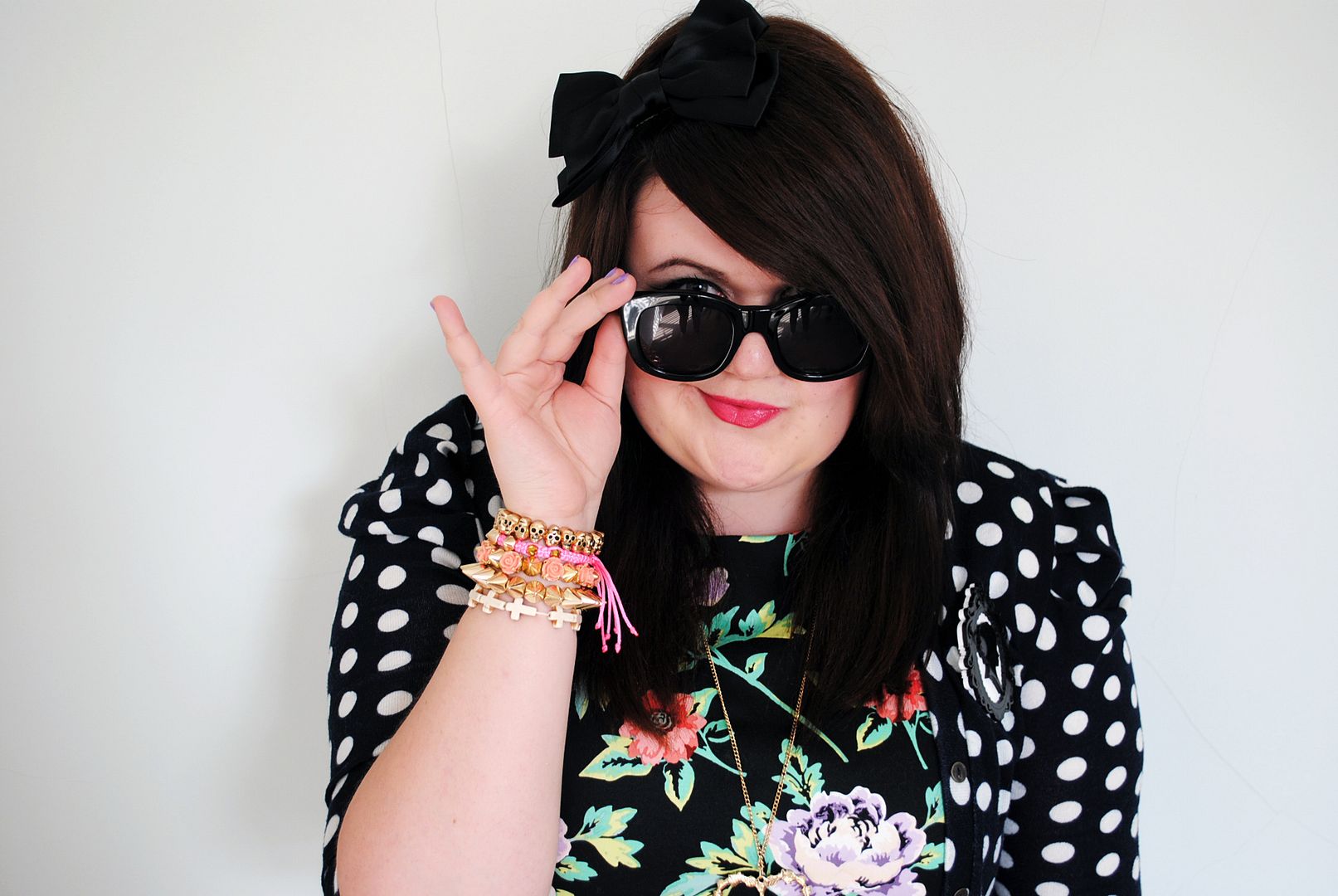 LIPSTICK:
Speak Louder by MAC
SHOP THE LOOK:
I was very kindly sent these sunglasses from Sunglasses Shop. They have a great range of designer sunglasses, and I definitely recommend trying them out!
(Just re-reading post has really made me excited for Plus London 3 at the end of the year - I've already got my days off work and hotel room booked with my fellow Geordie roomie, Mel. WHO - by the way - I'm super-excited is moving back to Newcastle. I can't wait for fun lunch and shopping dates!)
Recently, I've been having so much fun as my sister has come home from uni for the summer and
Daniel
has finally finished too and will be graduating in July, so I have barged my way back into his life.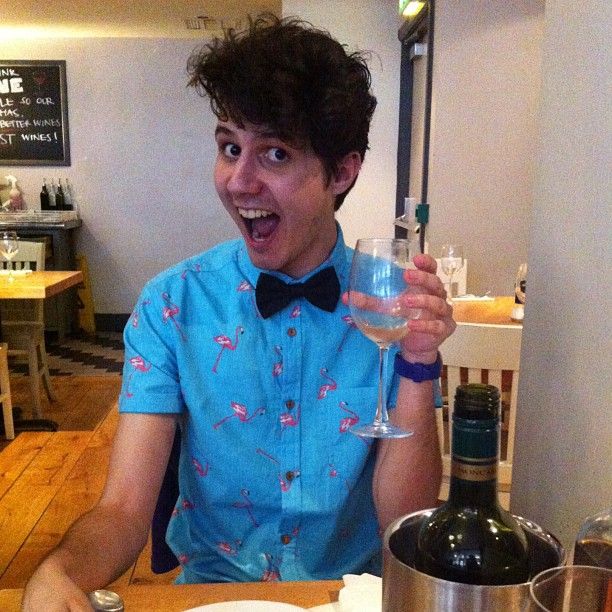 There was a lot of love on Twitter for Daniel's flamingo shirt from
Topman
.
(Oops, sorry it's Primark!)
Similar
here
and
here
.

I also had a sister date to Alnwick with Nadia.
We took the 'old lady express' bus, where we were the only people on the bus under sixty years old.

But we had a great time - we went to Barter Books (home of the original 'Keep Calm and Carry On' poster, which has since been replicated all over the world) for a browse, lunch at The Black Swan pub, shopping in the charity shops and finally ended up spending close to whole month's wage in The Cheese Shop.
Oh Northumberland, I really, really love you.
Bus selfies and the beautiful Old Waiting Room at Barter Books.
This was originally the 3rd class waiting room at the station, but is now one of the many seating areas in the shop.
Muchos love,
MessyCarla