Hey everyone,
I wore this over the weekend for a cheeky date with my friend
Daniel
.
We went to Zizzi's
(he ordered their new Italian tapas which looked amazing!)
then 2 4 1 cocktails at our usual haunt - The Charles Grey.
I've only worn this dress twice - once when I went to London, then somehow I convinced myself I didn't like it and even stuck it on eBay.
But I'm glad it didn't sell, as I think I rather like it again!
Is anyone else as flaky with clothes as I can be?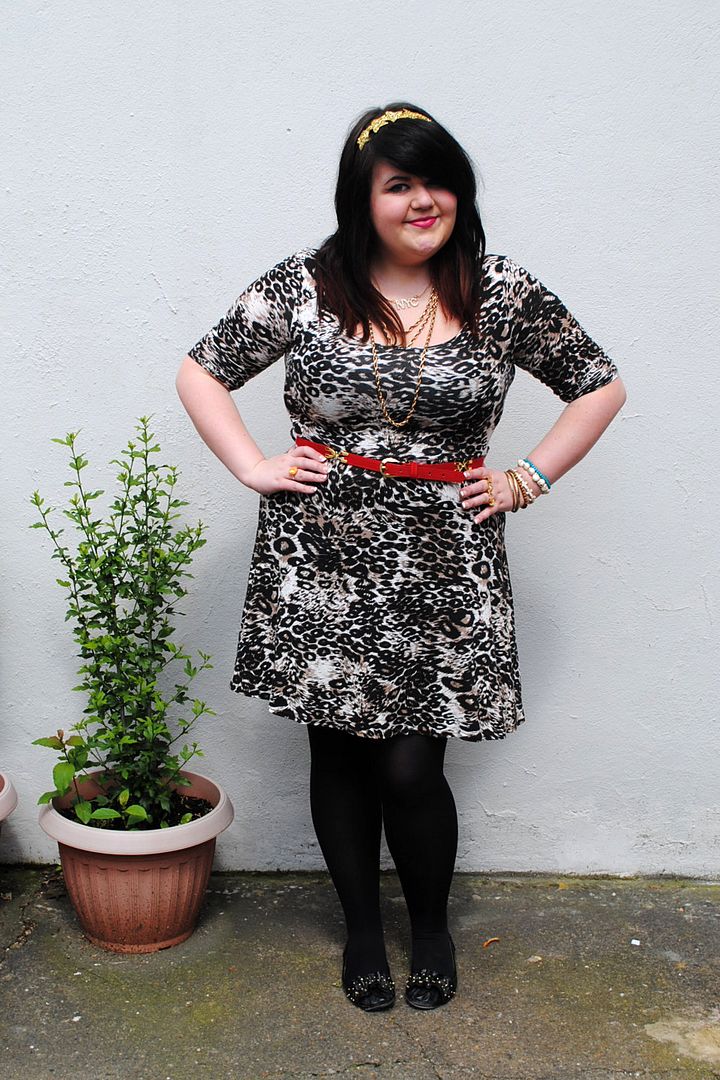 DRESS: New Look
BELT: New Look
NECKLACES: Various
BRACELETS: Claire's and New Look
SHOES: Primark
POINT OF FASHION: Leopard and gold.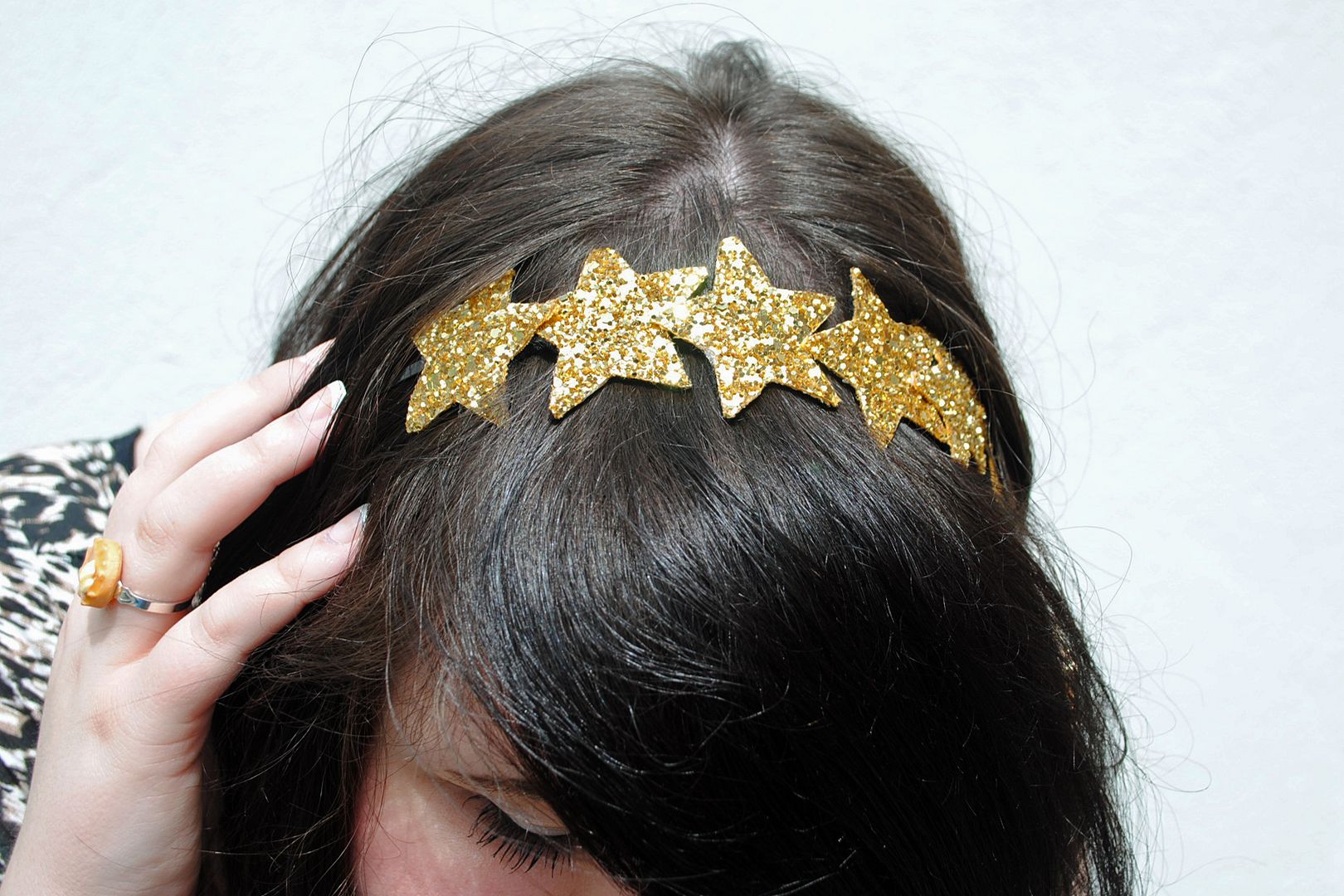 I'd been admiring her shiny glittery creations for while, so was delighted when she asked if I'd like to feature something on the blog.
I absolutely love this - anything gold and glitter is amazing in my book, and pulled the rest of the outfit together perfectly.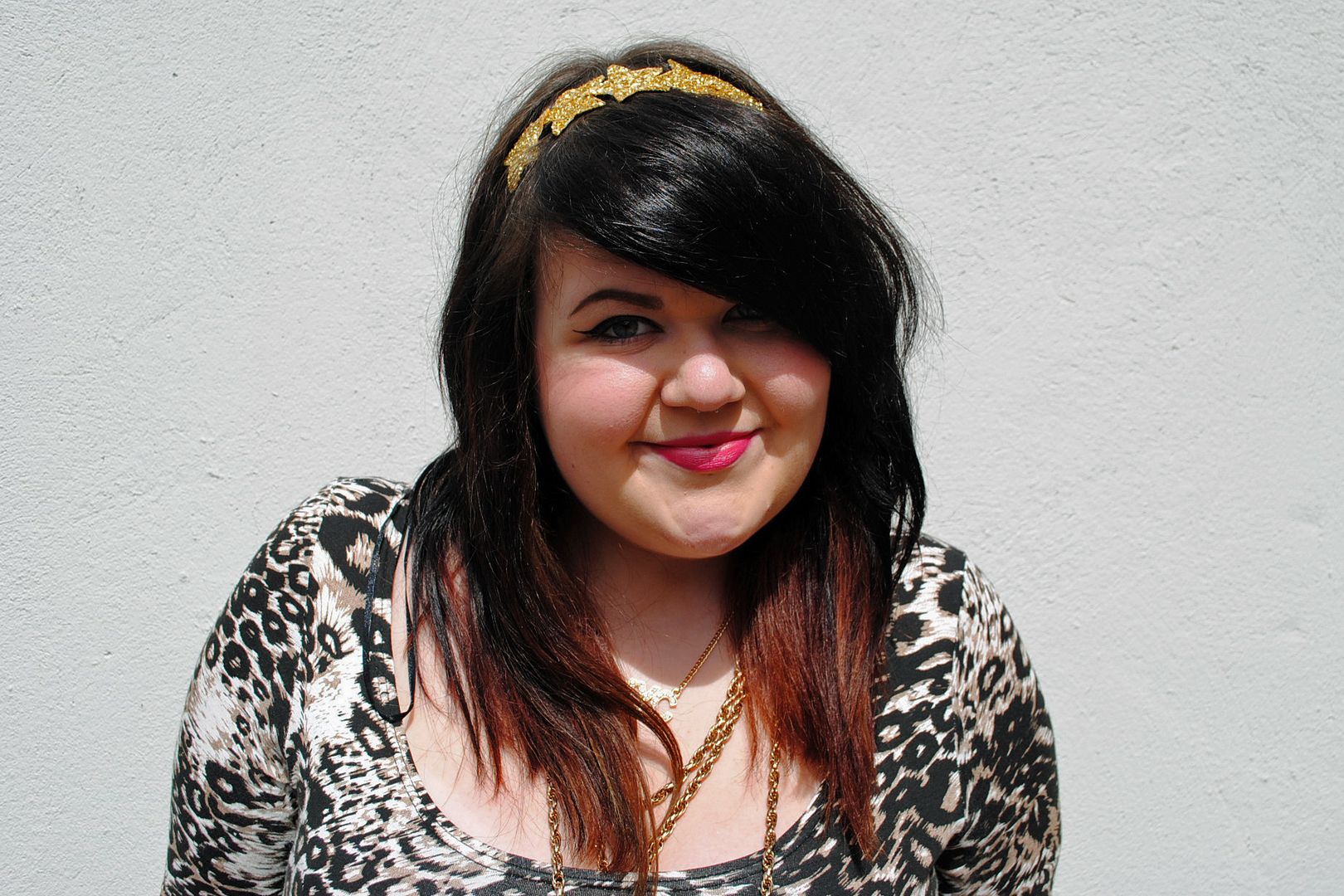 I bought this MUA lipstick (shade 3) for just £1 and I can't believe how creamy and pigmented it is.
One of my new favourites!
(In these photos, can you tell when the sun suddenly came out...?)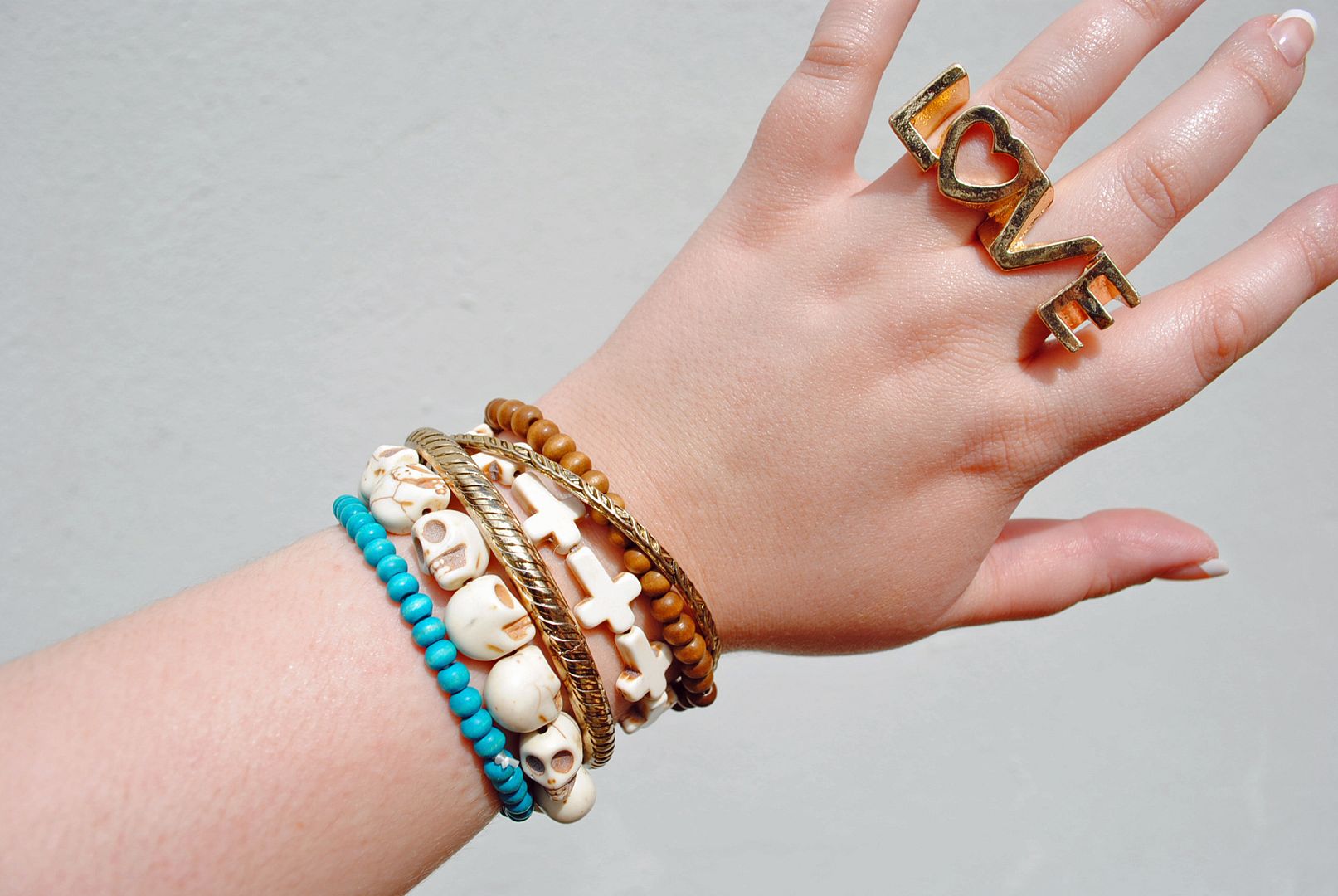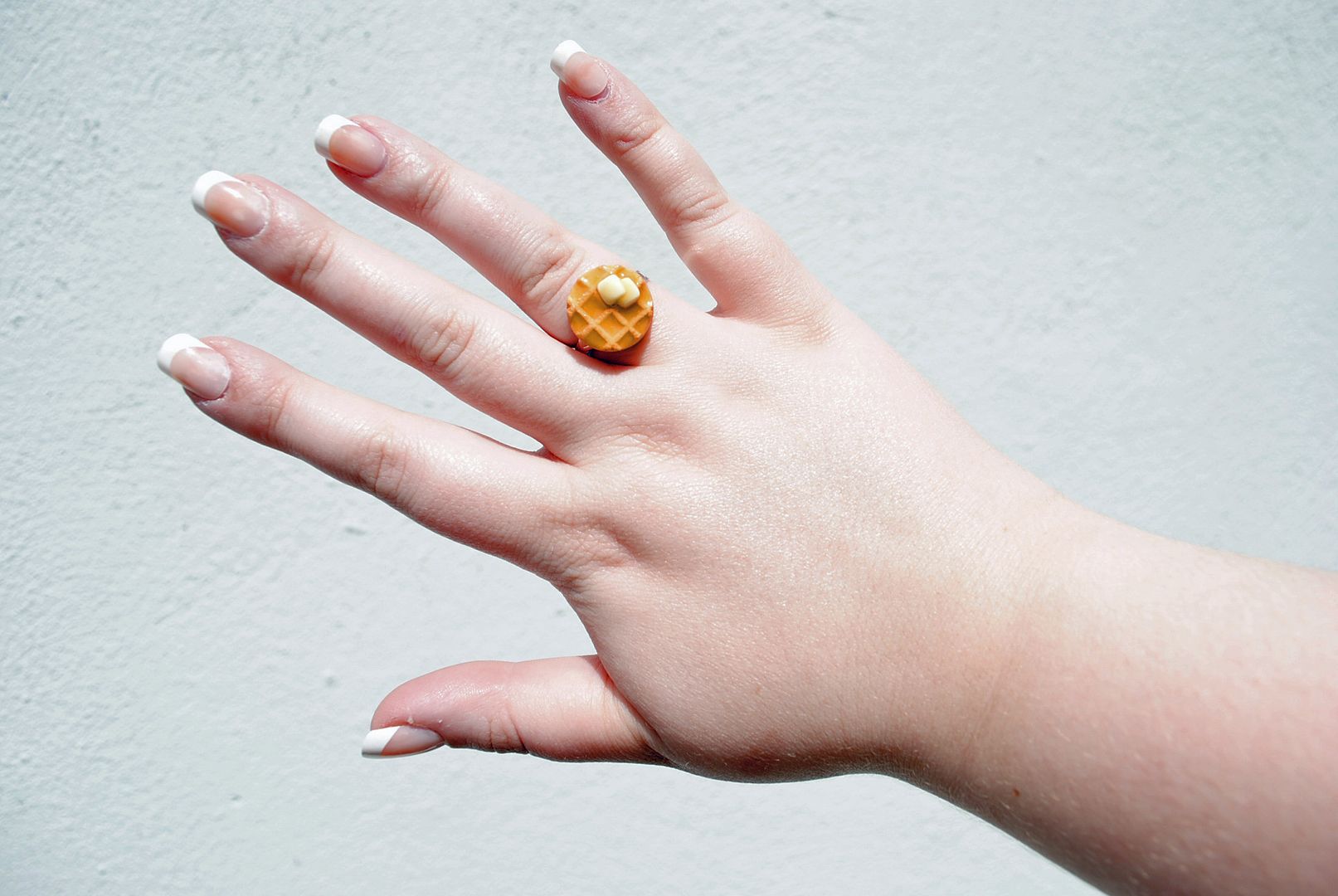 It's even scented, and smells exactly like warm butter waffles and maple syrup!
I don't know if I've mentioned before, but I collect jewellery (specifically rings) that look like confectionary (typical fat girl!) - I'll have to give my full collection a write up sometime.
It's been otherwise a bit of a quiet week for me - except
my sister
and I have been helping Italian Catholic Mother pick out furniture for the house for after it's been renovated
(right now we're pretty much living on a building site).
However, we had some good luck in the Next sale today - she got a ceiling light for the dining room for £30 down from £70, and also a new table for just £120 down from almost £500 because it is ex-display!
Muchos love,
MessyCarla.