Hey everyone,
This is my final Etsy Treats post for the time being - I hope you've all started getting bits and peices together. But there's always SOMEONE who is a bit ridiculously hard to buy for...
Onwards and upwards: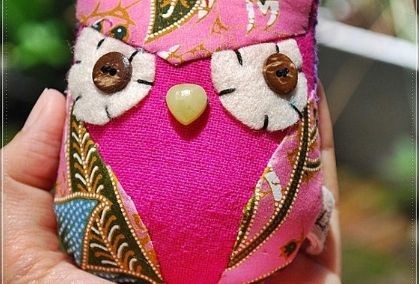 Pink owl - from £3.95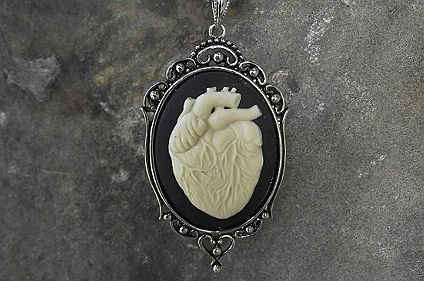 Anatomical heart cameo necklace: £11.85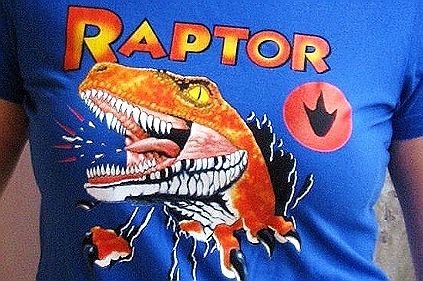 Raptor t-shirt from Ghost World: £23.04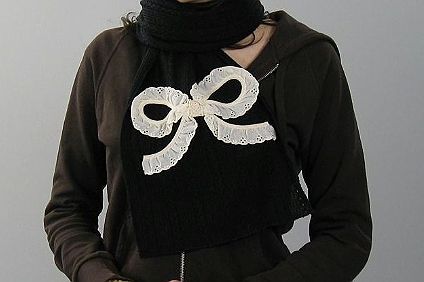 Bow scarf: £9.88

(currently half price!)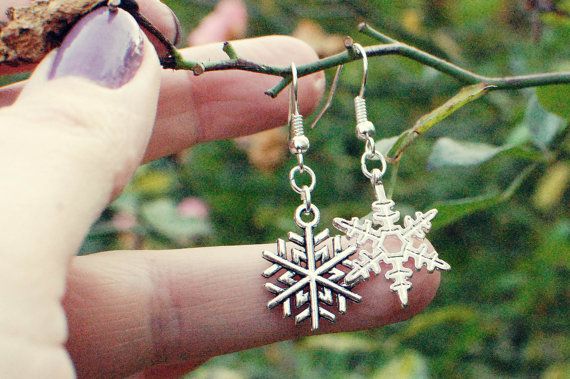 Snowflake earrings: £7.00
(this store belongs to the wonderful Sarah of Essbeevee - so yes, I am a little biased here.
She has very kindly offered a 10% discount code to all readers -
messycarla
- valid until Christmas!)
Happy shopping!
I'll say it again - don't forget if you've seen anything you like and it sells out by the time you go to buy, simply ask the seller politely and they will usually be more than happy to make you another, or something very similar.
Make sure to get requests in quick however, as it's getting close to the cut off point for many international sellers.
Kudos to
EvieTees
(featured in Etsy Treats 001)
who very kindly especially made me a shirt in a larger size than what she had on her shop.
She didn't charge anything extra, and even threw in a free gift - thank you, Elena!
However,
Italian Catholic Mother
has already swooped in before I could have a proper look and has put it under the tree until the 25th!
Muchos love,
MessyCarla.