Hey everyone,
It's gonna go quiet for a few days again as I'm off visiting my friend Hattie in Leamington Spa.
We're also managing to squeeze in a cheeky date to London, which is going to be ace!
I hope the weather stays lovely.
So it's going to be a few fairly chilled out days with pints, parks and pasta shapes on toast
(Hattie's speciality
*
)
.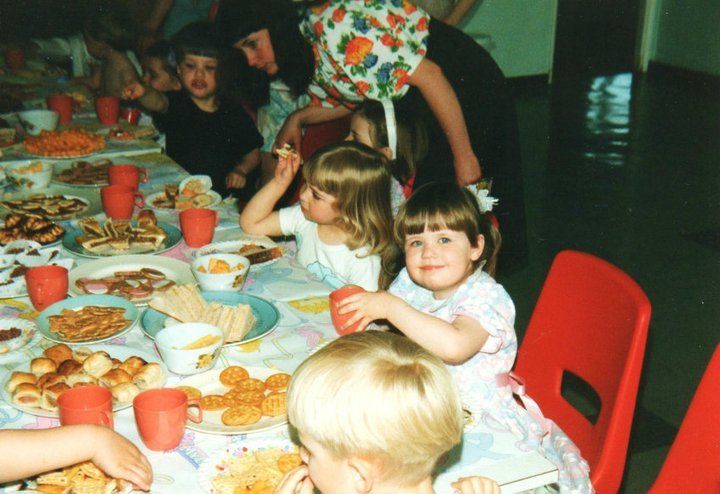 1992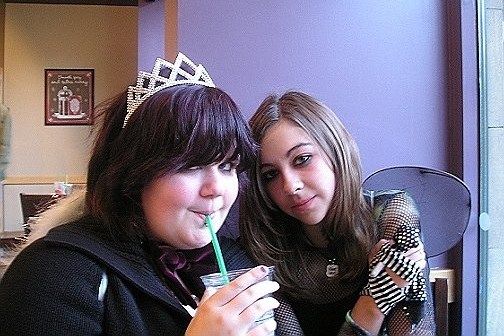 2005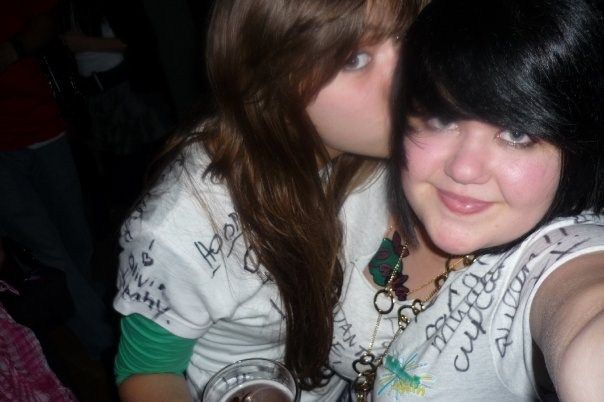 2009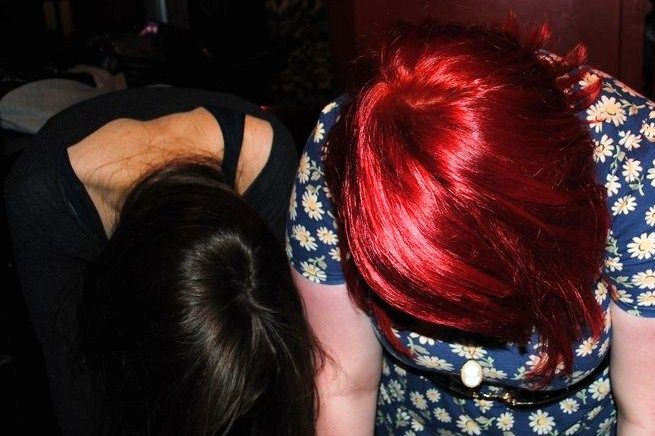 2011
And finally, I leave you with our favourite song:
Be good, everyone.
Muchos love,
MessyCarla.
*
Hattie is actually a good cook. Her chilli is especially amazing and she also makes these awesome chicken encheladas
("I just use stuff from a packet")
with loads and loads of cheese. How she isn't the same size as me, I'll never know.
However she did once make a apple pie, and instead of
'five spice'
she added
'mixed herbs.'
She only realised when Mama Hattie asked why the pie tasted like Sunday dinner.