Hey everyone,
How on earth have you all been?
I've missed blogging so much - my laptop has finally been fixed, and has stopped sounding like it is constantly coughing up phlegm. Ew.
So what have I been up to?
Well, working. LOTS. My hours have been reworked into eleven hour shifts, but I am still enjoying what I do.
(NB: I'm a receptionist in a hotel)
Bit of a shocker yesterday when our boss announced he's leaving to go home to Australia in November.
It's a bit like
The Office
cliffhanger where we're all wondering who is going to take over.
My money is on Jim Carey. For us I mean, not Dunder Mifflin. Hurhurhur.
I've also managed to squeeze in yet another cheeky trip to London for three days with my best-friend, Sam. As much as I love going to events and meeting other bloggers, I've missed visiting museums and doing some much needed shopping.
I'll save my photos for the next post,
although you may have seen some of them on Tumblr
.
Anyhoo, onto my outfit from tonight.
As you all know, last Sunday was Father's Day - and yesterday was Papi B's birthday, so this week has been all about him really!
So tonight we went to our favourite Indian resteraunt
(shout-out to Zeerha in South Shields!)
and this is what I wore: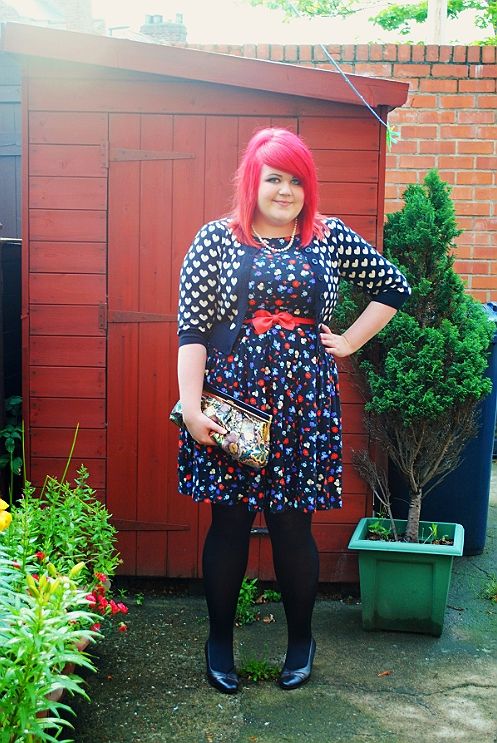 DRESS: New Look.
CARDIGAN: Evans.
BELT: Dorothy Perkins.
NECKLACE: Vintage.
SHOES: Vintage.
BAG: Accessorize.
POINT OF FASHION: Happy birthday, Papi B!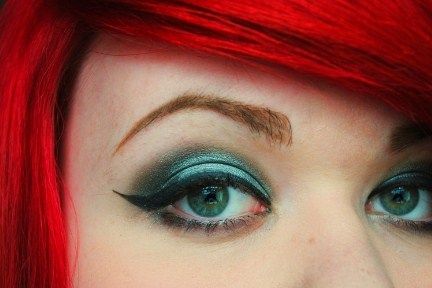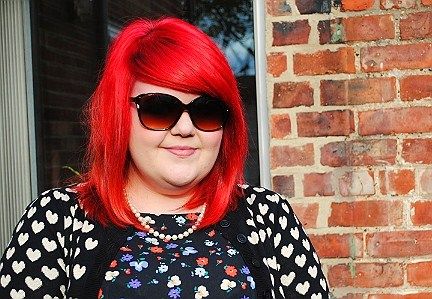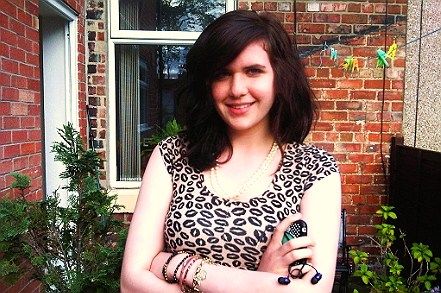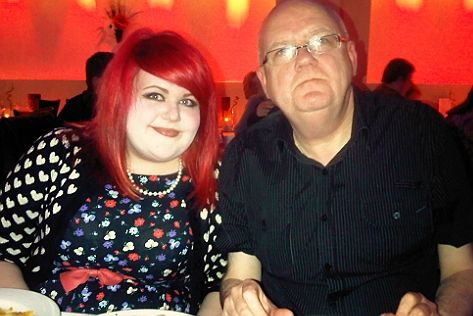 1:
I did my eye makeup properly for the first time in ages. The greys and blacks are from my 120 Pro Palette
(about £25 from Ebay
), and the liner on my lower lid is a
MAC
shadestick, slightly smudged. My brow shadow is by
Wet N' Wild
. I use brushes from
The Body Shop
and
No7
.
2:
I found these pair of shades I bought recently in
Dorothy Perkins
hiding in my clutch! I love them!
3:
My sister
needs to stop being so bloody pretty. Isn't her kissy lips dress cool - it even looks a little like leopard print from a distance. Nadia's just finished her AS Level exams, and has a new boyfriend with the coolest name ever - Padraig.
(It's not quite Patrick and not quite Craig - and you all know how partial I am to men named Patrick and Craig...)
4:
HAHA I love how dads almost always look miserable in photos! I inherited all my dad's genes look-wise - the doctors even called me 'Little George' when I was born!
Once again, I can't promise to blog as regularly as I used to due to work - but as always I will try my very best. I'm always keeping up with my blog roll - I just need to get commenting more, again. Sorry!
I've got all my London pictured ready to go though, so expect that post soon!
In other news, this Saturday is the
North East Bloggers Meet Up
in Newcastle.
Give Claire and Bryden's post a read for more details
! Please let us know final numbers within the next few days. We have a few little surprises planned for you all, but we're keeping schtum until then. SO EXCITED!!
AND FINALLY, I'm going to leave you the new video from my favourite band,
The Vines
.
It's my favourite of their videos in YEARS. I like how they look like they're having a laugh and not taking themselves too seriously. Sometimes they come across a little pretentious in print interviews,
and they're not really at all
!
Muchos love,
MessyCarla.