Hey everyone,
Recently I've seen a few of those 15 things about me/30 questions memes and tags floating about the interwebs, and I'd really like to take part.
However, I was thinking it would be fun to make a an Ask Me Anything - so I'm really killing two birds with one stone!
(Poor birdies...)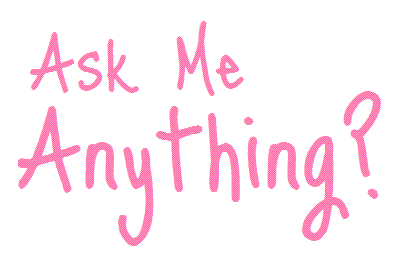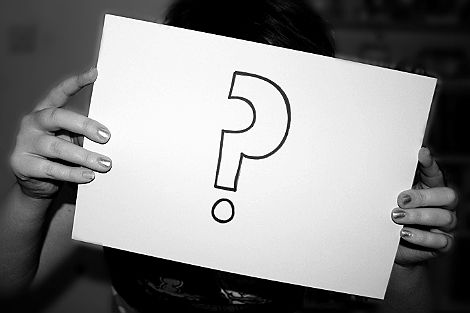 Your questions don't have to be fashion related at all - anything and everything you'd like to be nosy about, I'll try my best to answer!
(Nothing rude though, minds out of the gutter please! ;))
So feel free to comment below with any questions you'd like me to answer - and when I've got enough, I'll compile them into either a written post, or a vlog.
Muchos love,
MessyCarla.