Hey everyone,
This is my first
Outfit Post
in aaaaages.
Truth be told, I haven't been feeling my most attractive lately.
Not because of anything really in particular personally, so I'm going to blame the Autumn.
Although I adore the season in so many ways, it also sets off my Seasonal Affective Disorder which is causing me to sleep loads and feel groggy and gross the next day...so I sleep more.
Ahh well.
Yesterday me and my mummeh went shopping together for the first time in ages, and this is what I wore: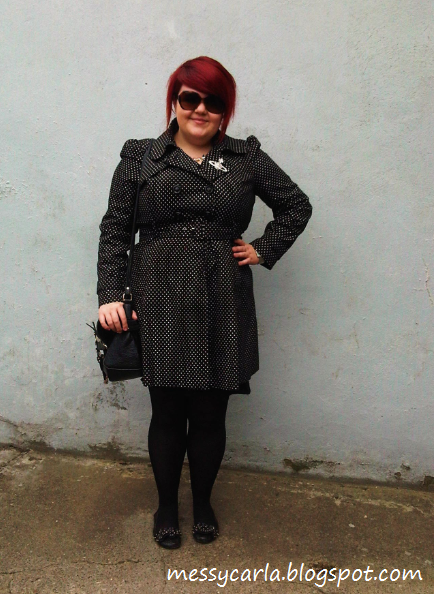 DRESS:
Can't remember.
COAT:
Monsoon (Fusion range).
BAG:
River Island.
PIN:
Vivienne Westwood.
SUNGLASSES:
Dorothy Perkins.
TIGHTS:
Dorothy Perkins.
SHOES:
Primark.
POINT OF FASHION:
Old school glamour.
With my hair pinned back
(don't worry, loves - I haven't had it chopped off!)
, the double breasted coat and sunnies I did feel like an old movie star.
If a movie star was a bit chubby and had silly red hair and an emo fringe, right? Teehee.
So yeah, we went shopping for a DSLR camera, and I kept in mind all your great recommendations
(thanks, Tweethearts!)

I finally picked out a Nikkon d3000
(*is showered in boos and hisses from Team Canon*)
which is lovely and should be delivered today or tomorrow. So the photos are going to be - hopefully - a lot better quality from now on.
I was supposed to be saving this for Christmas, but since the screen on my compact camera broke I had to bring this forward.
So bearing this in mind, my parents are paying half, and I'm paying half!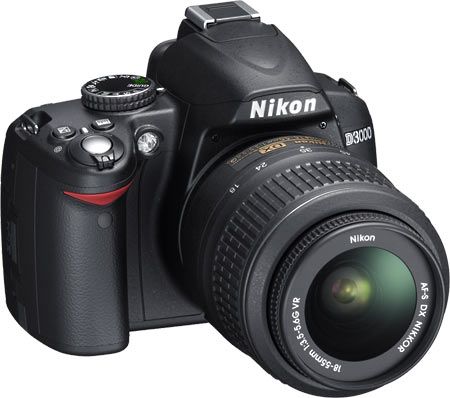 Loooooooves it!
*Snappy snappy*
Also if I'm perfectly honest - I don't really know what I'm doing with a DSLR.
I took a black and white photography class in my first year of university, and I was bloody useless.
(Plus my class was full of hipsters)

It was such a relief to get back to the TV Studio cameras, radio flash microphones and editing suites!
I'm such a digital-age child, I blame my excessive internet use from the tender age of 12.
But yeah, it should be fun to try and get the hang of.
Muchos love,
MessyCarla.


NOTE: Gahhhh this post wasn't finished, but I must have sent it to publish by mistake!
Oh well. Apologies if it feels shorter than usual - that's why! :)