Hey everyone,

I'm back from the concrete jungle where dreams are made of!
I had a fabulous, but exhausting time, and have been catching up on some much needed sleep.
But I figure instead of me talking about it, I'll just share a bunch of pictures, right? Right.

First some holiday snaps:

(I'd just like to point out these were taken the first two days - hence only two outfits. The weather in the last few days was so humid everyone looked like hot messes!)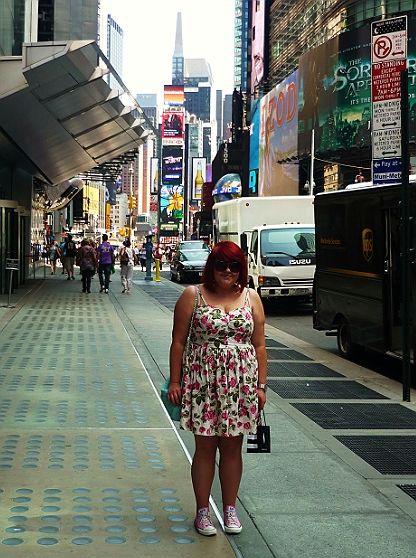 Our everyday walk up to Times Sqaure.
Spot my Sephora bag - naughty naughty, Carla!
(Scroll down for hauls)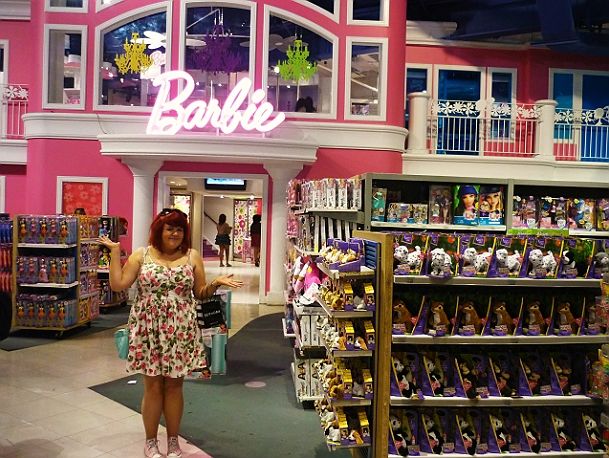 You already know how much I love Barbie. So can I live here, please?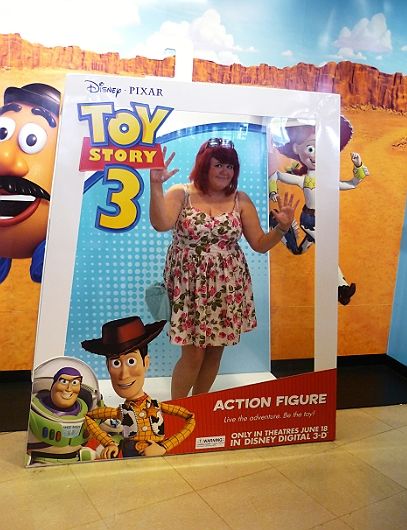 WARNING: Not A Flying Toy!


I ended up seeing Toy Story 3 in 3D Imax and it is absolutely BRILLIANT.
SO true to the series, and I laughed all the way through.
Be warned, you might need some tissues though as I was bauling my eyes out at the end.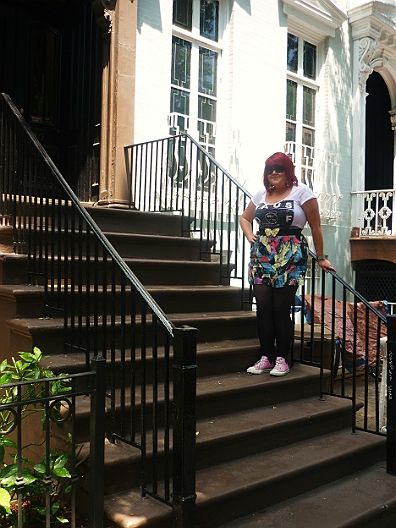 On the steps of the Cosby house.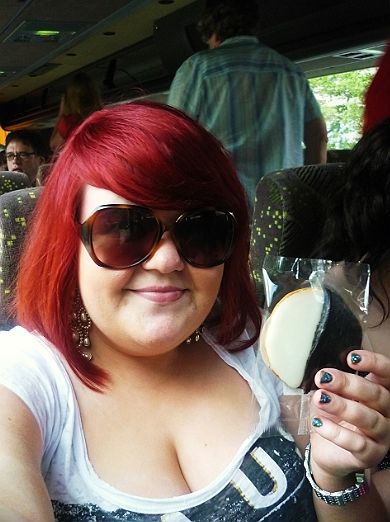 With a classic Black & White Cookie. Nom.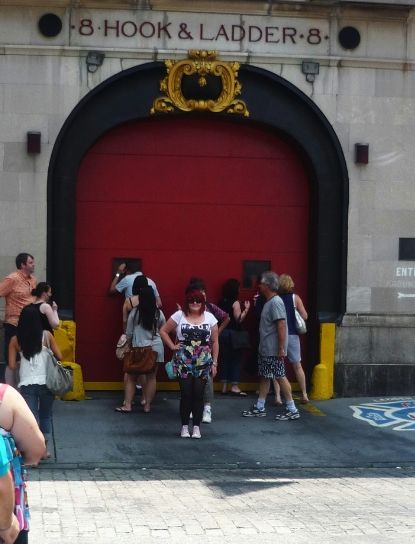 WHO YOU GONNA CALL?!


And now for my cheeky hauls: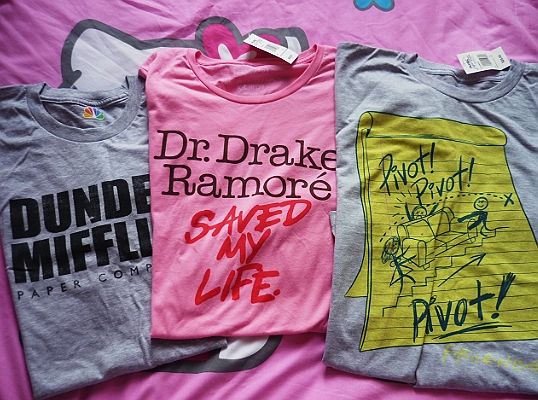 Geeky t-shirts from the NBC Store. 3 for $65.
The "Pivot! PIVOT! PIVOT!" scene is my favourite ever Friends moment.
The blooper is amazing too: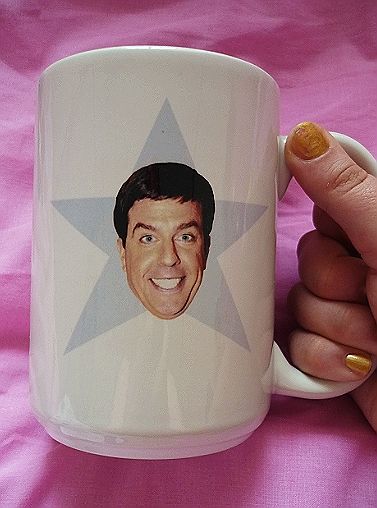 My geekier still purchase from the NBC Store.
My Andy Bernard mug from Kelly's 'America's Got Talent Season Finale Party!' - $12.
Good God, I LOVE The Office.



JIM: Make the face?
ANDY: *GRINNNS*




From Forever 21.
CARDIGAN: $26.
SKIRT (Faith 21 range): $15.80.
HAIRBAND: $3.80.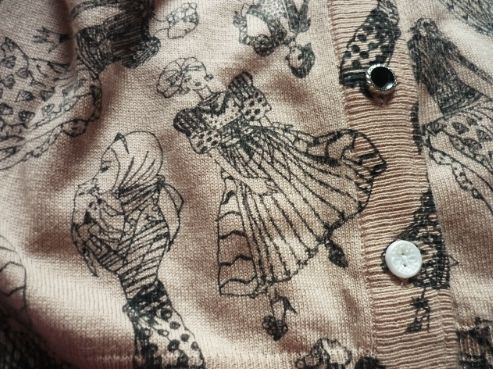 Close up of the fabric on the cardigan! So beautiful!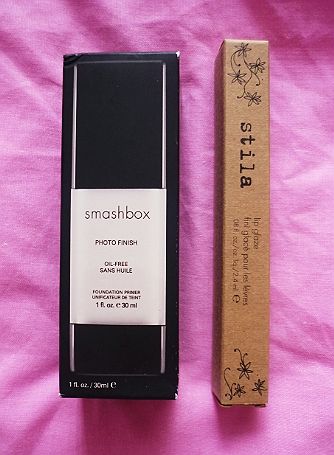 From Sephora.
SmashBox Primer: $32ish.
Stila Lipgloss: $10ish.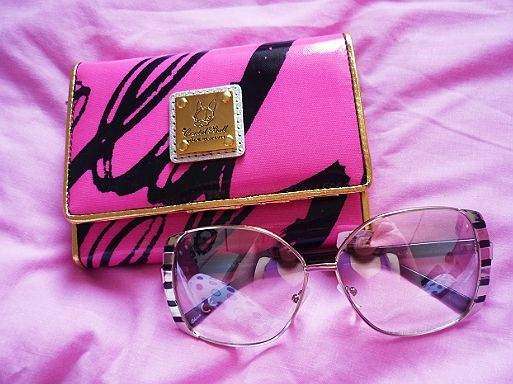 From Patricia Field.
PURSE: $64 (Down from $195!!)
SUNGLASSES: $15ish.

(Apologies you can see me reflected wearing my jammies!)
When I showed Daniel the purse, he commented that it looks like something
Samantha Jones
would carry! Teehee.
(Link/video NSFW, obviously)


It's so pretty!


Oh God, that's me spent up for a while.

But saying that I'm going to the Cluny Craft Market on Sunday with Rachel from Mon Polkadot Cheri (previously known as Polkadot Stripes!), and already have a few items on my shopping list.
Check out the Facebook event page for full listings of who's gonna be there - including the darling Little Miss Delicious.
Please consider going if you're local - it's completely free, and it's always wonderful to support your local, independent designers.
Hope you've all been keeping well since I've been away.
I've now got over 400 followers - thank you, thank you so much!
Muchos love,
MessyCarla.