Hey everyone,
While I was in Glasgow visiting my sister I unfortunately missed the opening of Newcastle's new secret Aladdin's cave:
Boutique Clearance Outlet
in Blaydon.
However although I was away for the opening, I was very kindly invited upon my return to have a look around at their treasures.
Now I have to admit, I had my reservations.
The North East has a plethora of outlet shopping including Royal Quays and Dalton Park, and I never really find anything clothes-wise to my taste or in my size.
And set in the unusual location of a industrial estate in Blaydon - which could seem a little tricky to get to if you are unfamiliar with the area. However it's not that difficult to find by car.
Plus lots of buses leave regularly from Newcastle City Centre if you are like me and rely on public transport - see bottom of the post.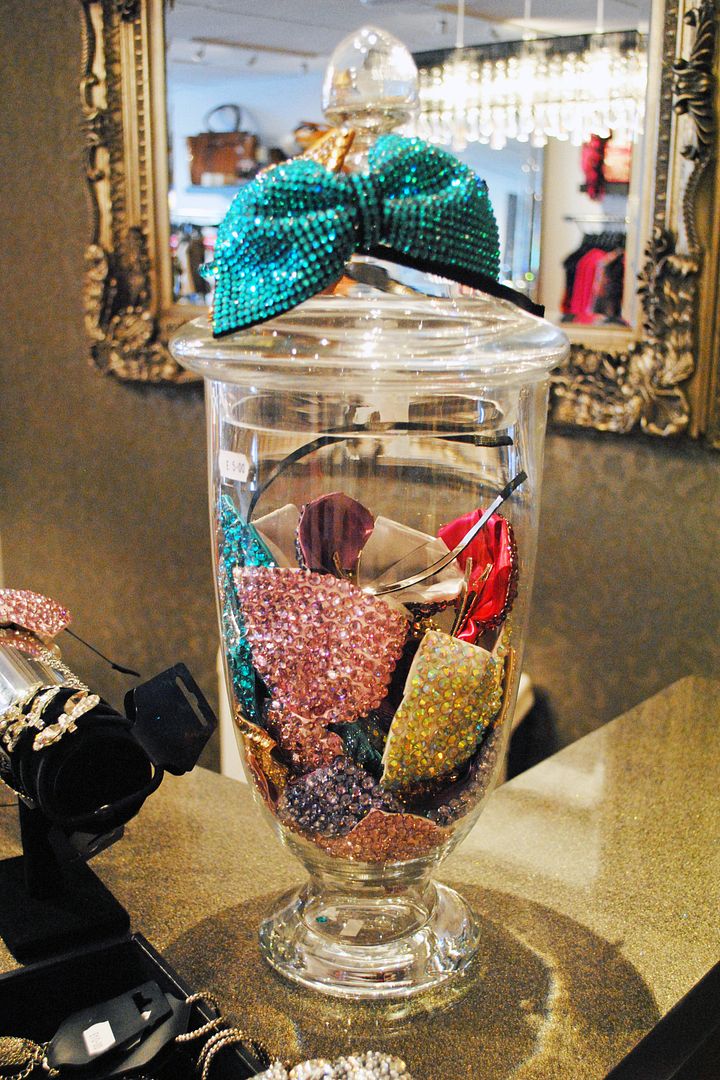 Adorable!
I was pleasantly surprised by the interior - it's beautifully decorated, and mostly grouped by colours.
You can tell all of the peices have been chosen with great care to match the tone of the shop.
There are recognisable brands such as ASOS, AX Paris and Lovedrobe as well as names that weren't so familiar to me.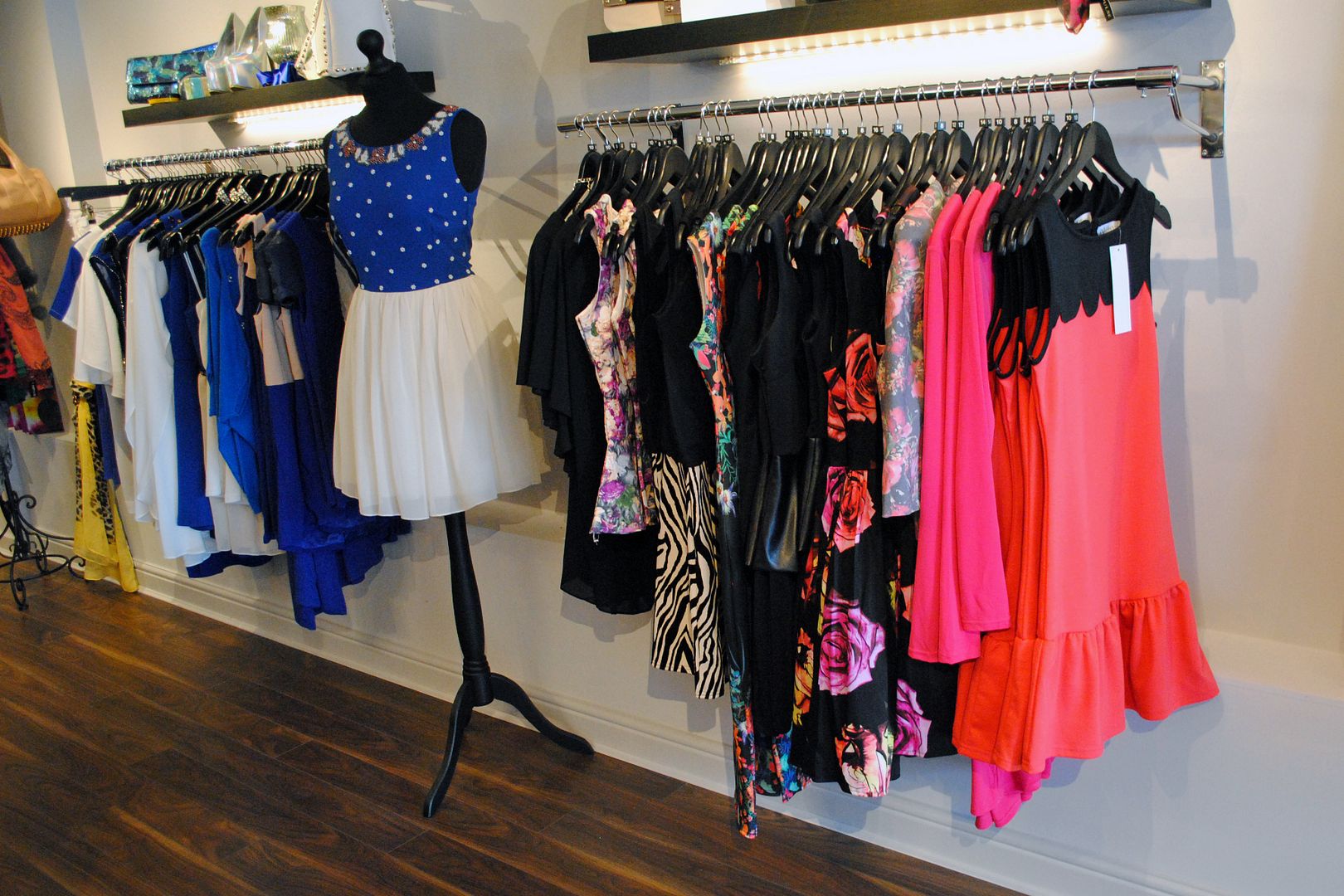 Blues and pinks.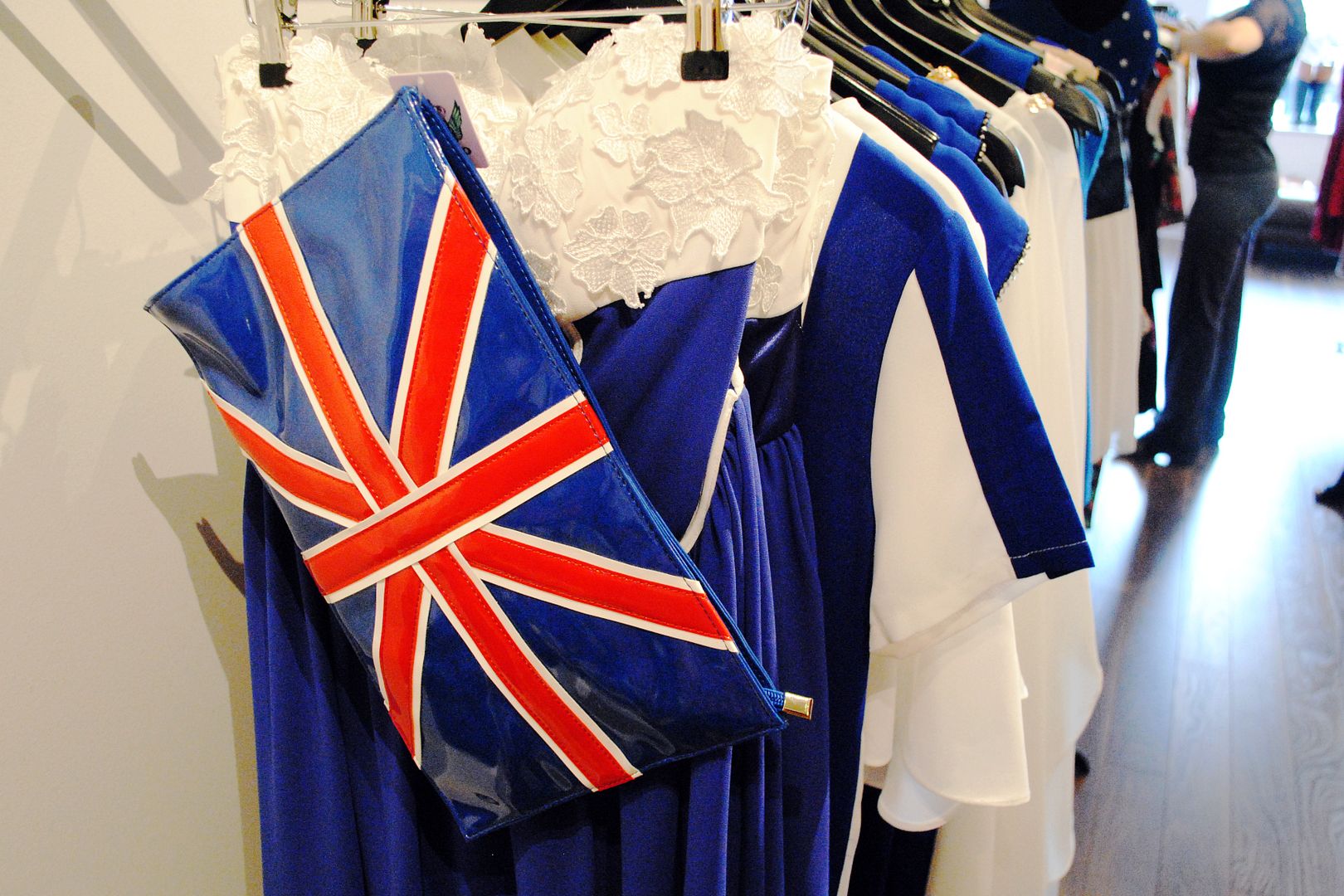 I was also impressed by the fairly large range of sizes available for a boutique shop.
Most I've been to previously seemed to be in the lower end of the scale.
But I spotted everything from a 6 to an 18, and the outlet has said
on their Facebook page
that they sometimes get stock in up to a size 26.
The staff were very attentive, as soon as I entered the shop I was asked if I was looking for anything in particular.
The shop was also rather bustling for a drizzly Tuesday afternoon - and the staff were being very helpful to shoppers; helping one customer pick out a necklace for a party and assisting another with choosing hair extensions.
When I asked, they told me it's been steady every day since they opened and very busy on weekends!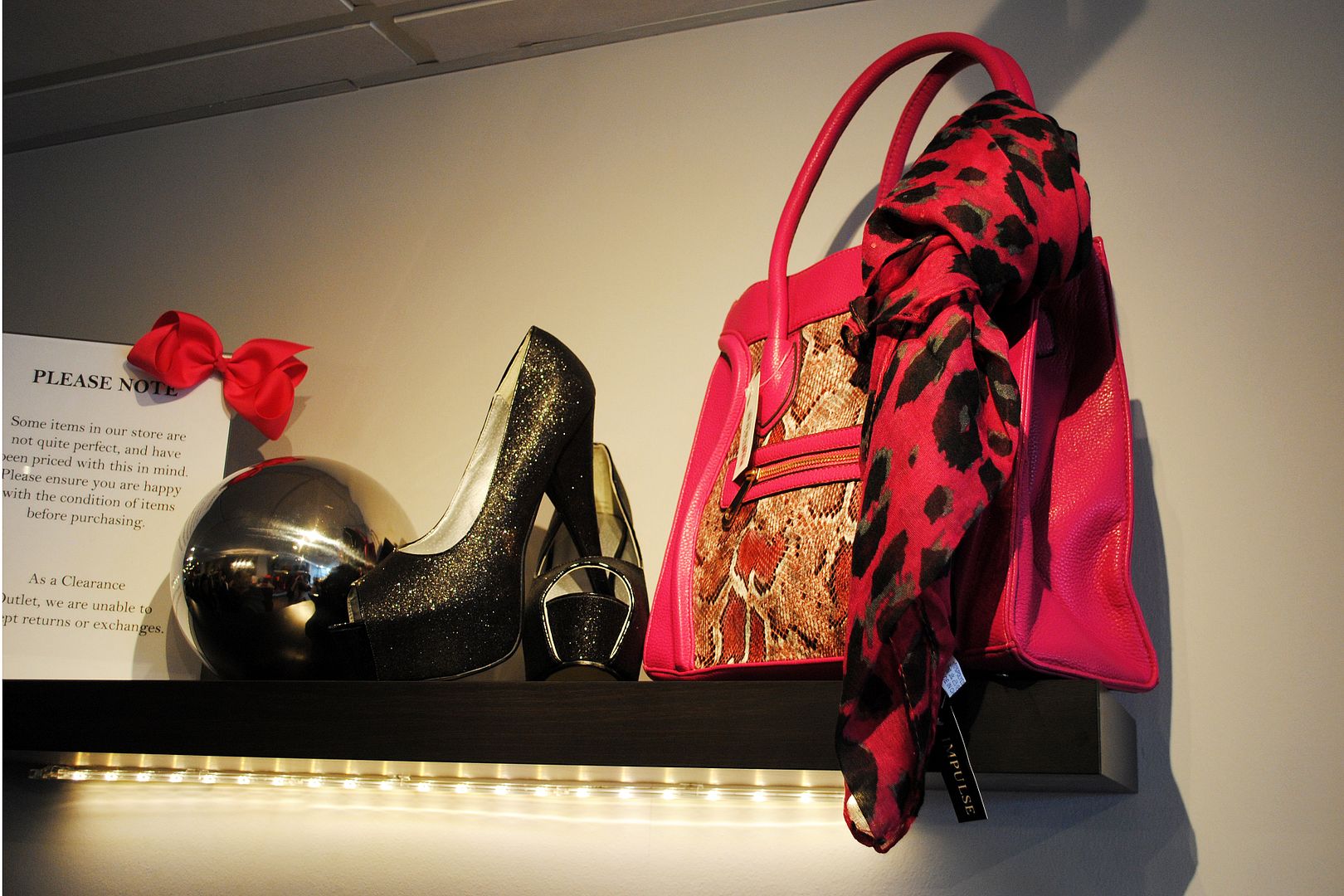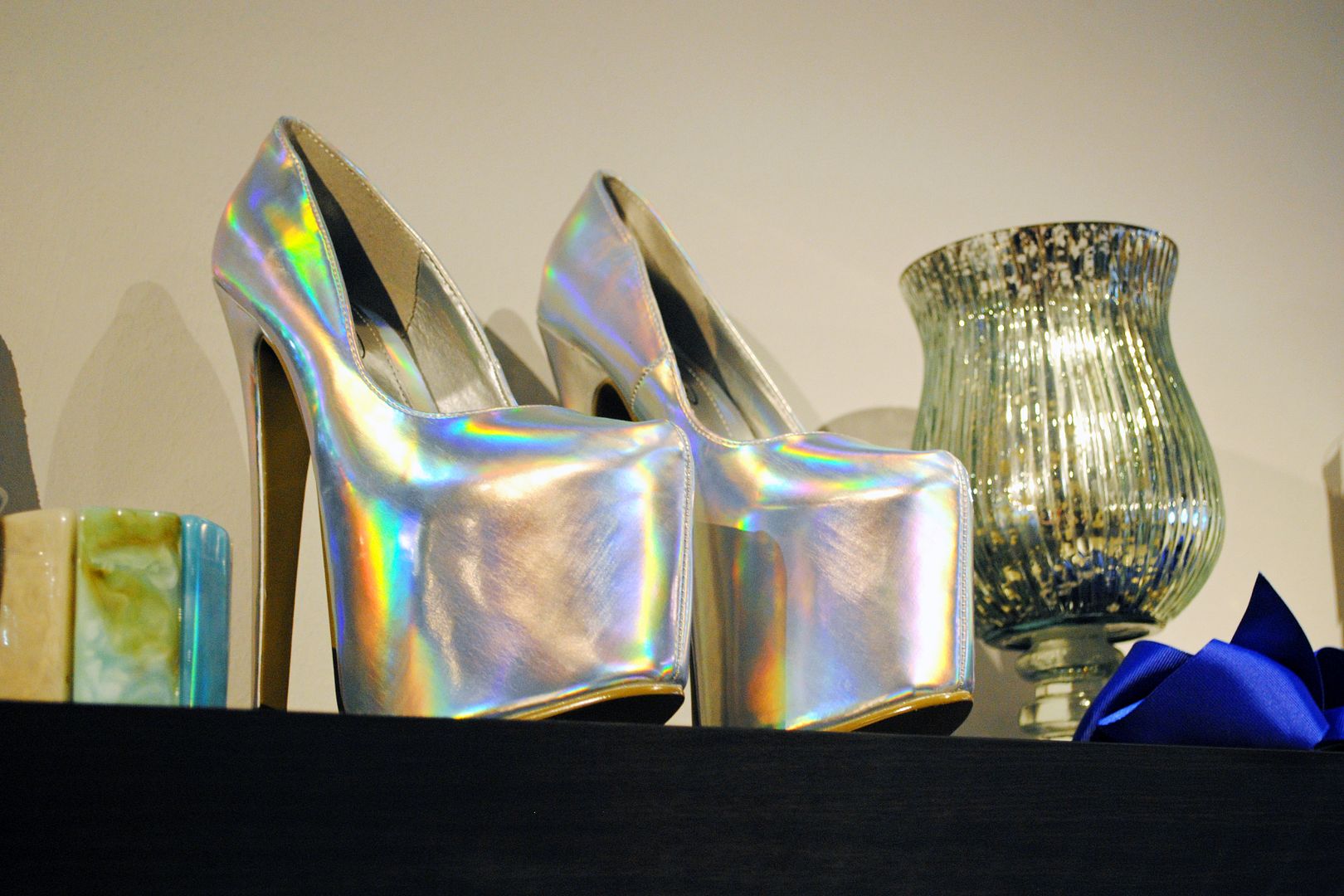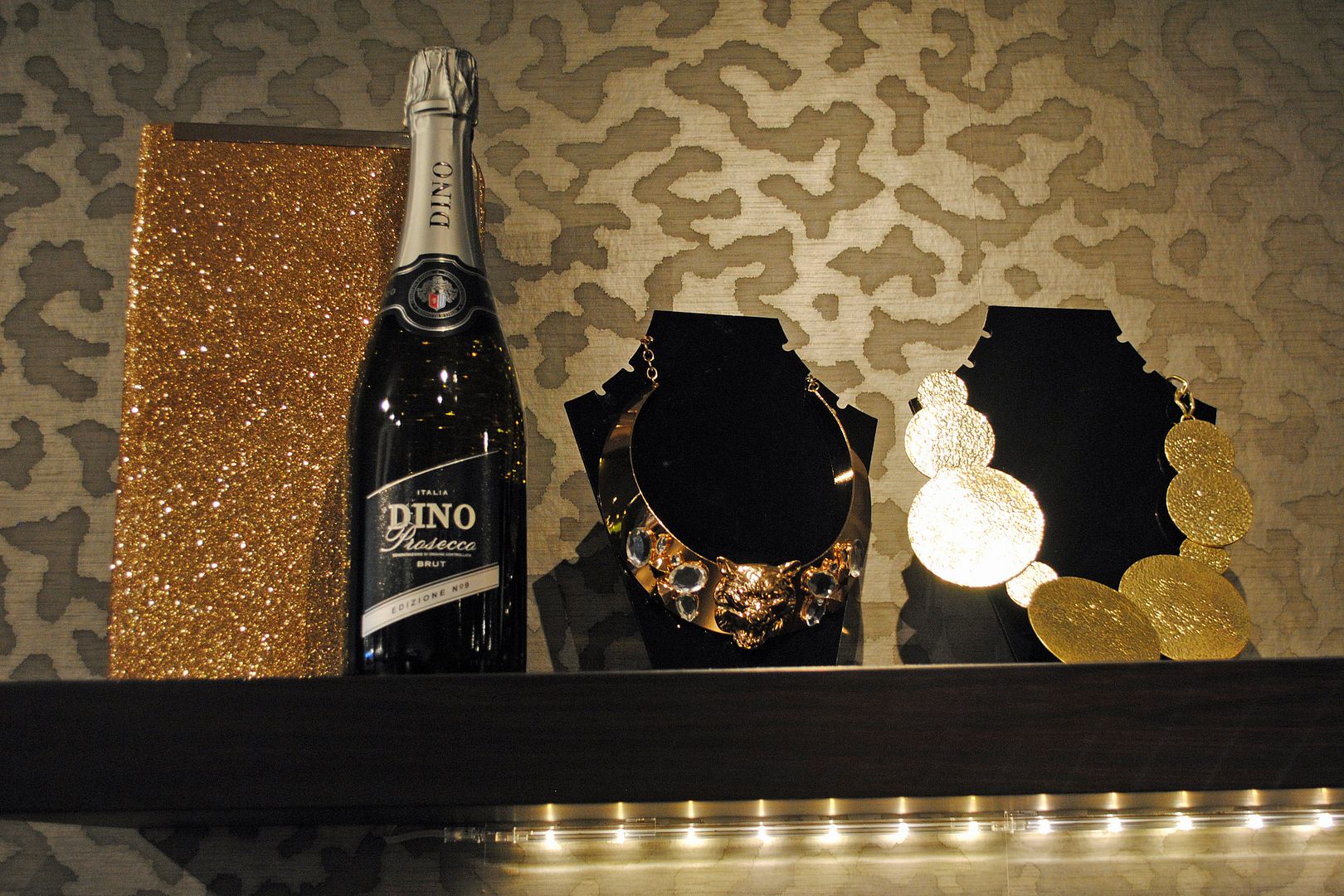 Prosecco and glitter? Singing to the choir, here.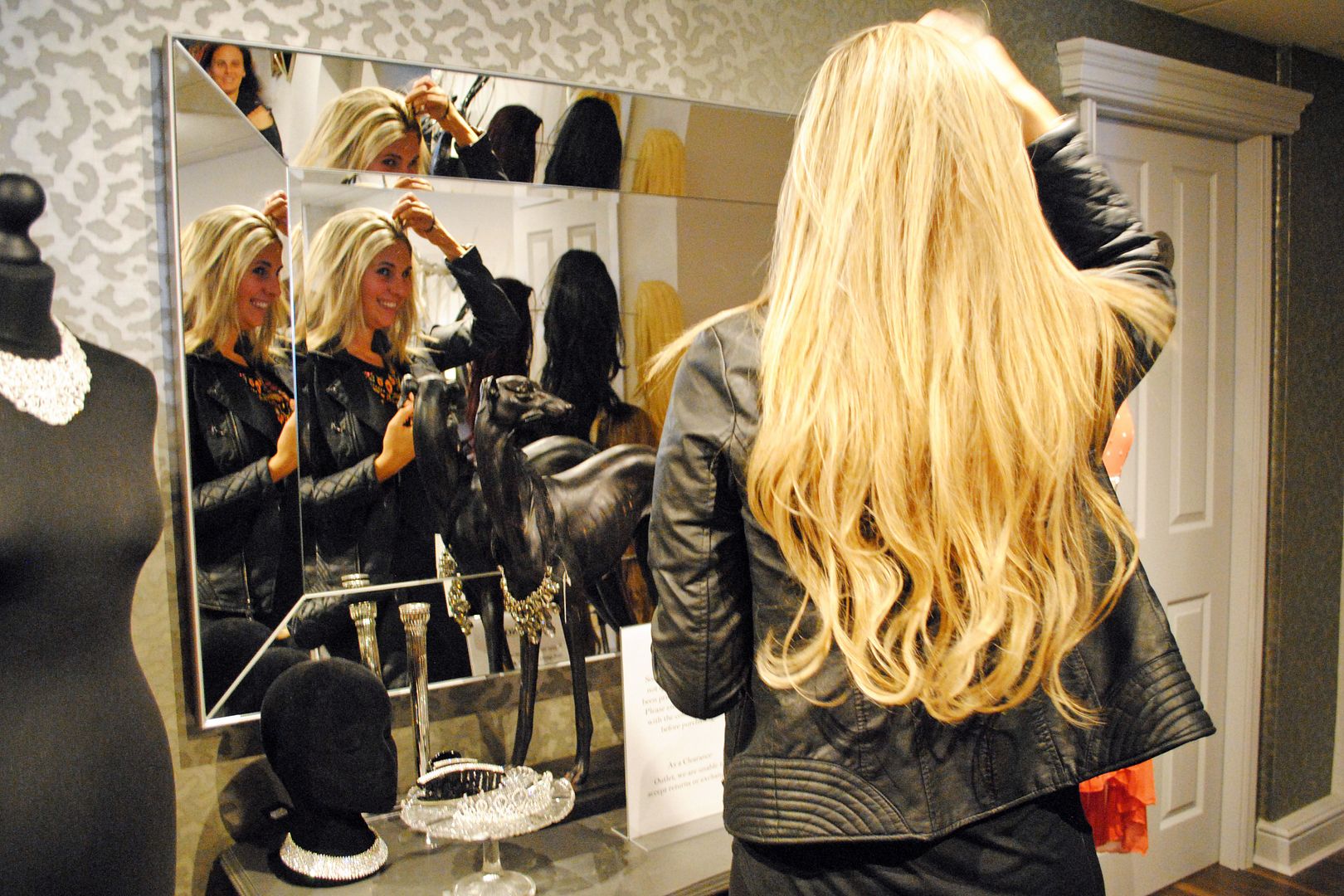 I was very kindly given the chance to try on some pieces - and these were my three favourites: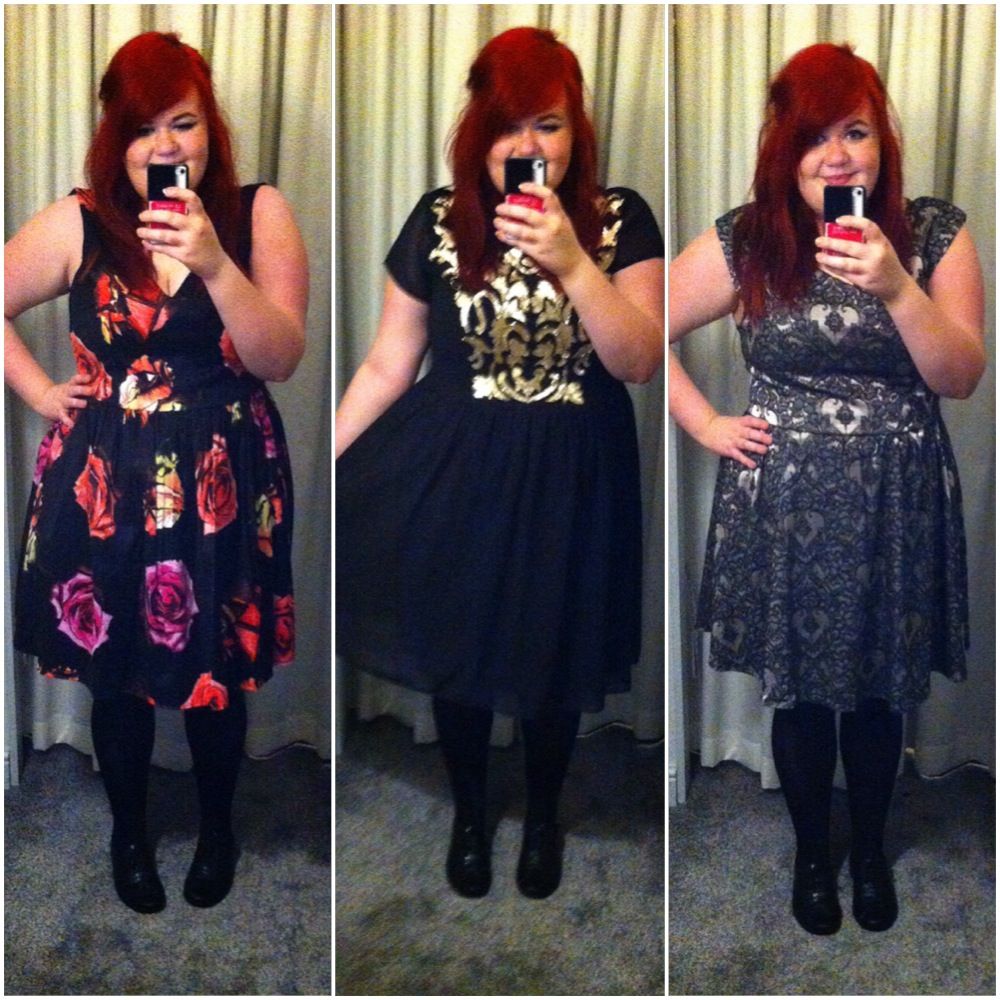 However like a lot of ASOS size 16 dresses this fit me everywhere except the bust!
The second dress is from Lovedrobe and they only had it in stock in a size 18.
This was sadly just too big for me on the waist and hips, but it's also gorgeous - black and gold is always a winner this time of year!
And the final dress is also from Lovedrobe, this time I was lucky and there was a 16 in stock.
Being that Lovedrobe have very generous sizing, this is also ever-so-slightly looser on the waist than I usually wear - but this will definitely come in useful during Christmas parties after one-too-many mince pies and cocktail sausages.
I love the baroque print with subtle gold throughout making it look very festive.
So I ended up buying that for £30, as well as this jumper which caught my eye and I couldn't resist trying on:
Yep, it's absolutely nothing like I'd usually wear - this made me think of
Bethany
and
Hayley
who would both look amazing in this!
However I've been coming along a lot over the past month with my body image after struggling for most of the year.
I've been wearing lots of separates lately, and this is light enough to be either layered on top of a collared dress, or tucked into a skirt with a cardigan on top.
Yes, it does make it look a little like the love child of Ariel and C-3PO - especially the way the light has hit me it looks like I've been dipped in gold. But it's actually incredibly soft, comfortably material.
And it was only £10 - such a bargain, and I'm going to get a lot of wear out of it during party season!
The brand is JCL Paris, and appears to be one-size but it fits me perfectly - it just goes to show, you should always try something on even if it doesn't necessarily come in your size!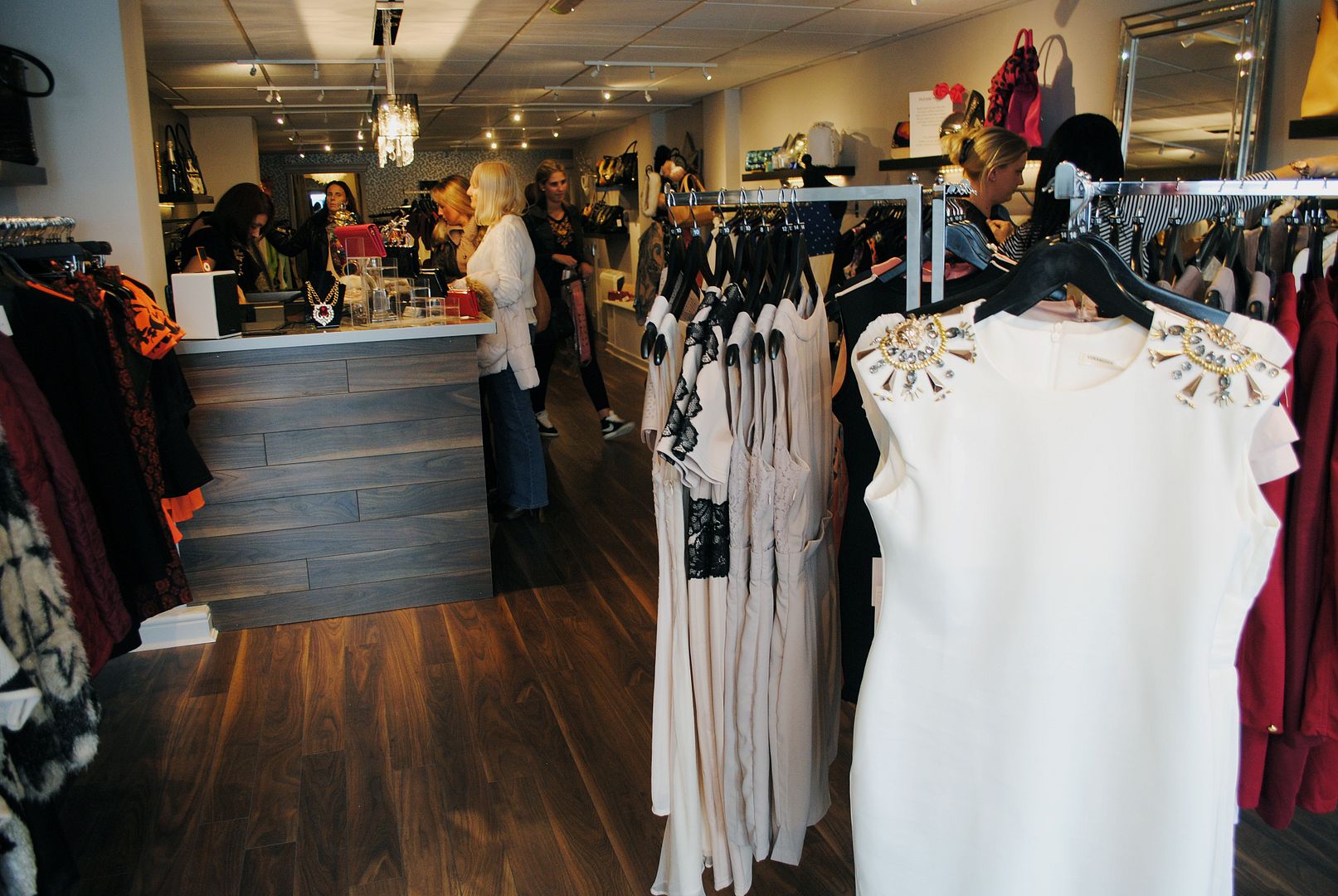 If there's one thing Newcastle girls do well it's glitz and glamour.
And the thing we do even better? Glitz and glamour on a budget!
Check out Boutique Outlet before it becomes the worst kept secret in town.
Boutique Clearance Outlet
Tundry Way
Chainbridge Industrial Estate
NE21 5SJ
Blaydon
(
Catch the 10/10A/10B/11A bus from Eldon Square or Central Station and it's a few stops after the Metro Centre
.)
www.boutiqueoutlet.co.uk
Facebook
Twitter
Muchos love,
MessyCarla